My latest artist discovery is Christopher Broome! We'll be sharing an interview with him very soon, but I urge you to check out his work on Instagram in the meantime!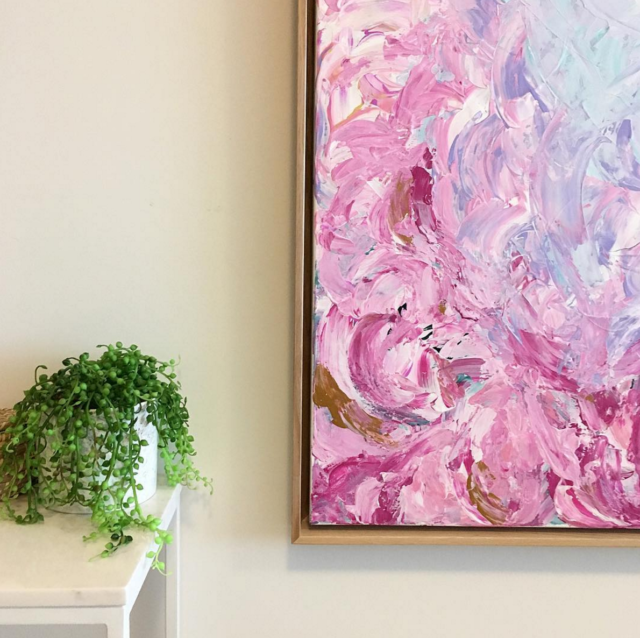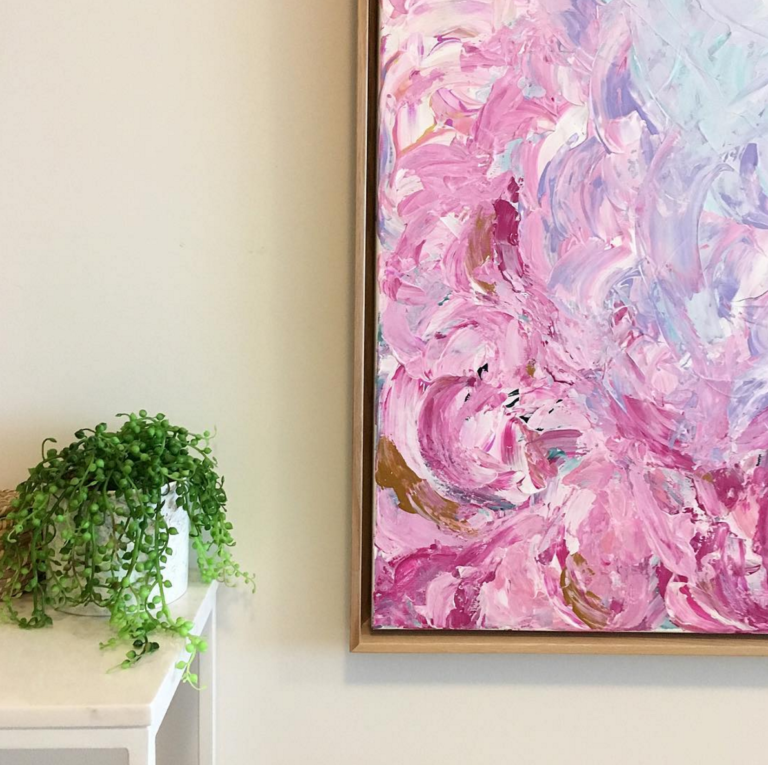 How good is it when two of your fave brands collaborate? Such is the situation with Etsy and Kiehl's, who have created two special Mother's Day gift packs, also perfectly acceptable as a gift to self! I was lucky enough to be gifted this set recently. Kiehl's Midnight Recovery Serum happens to be my go-to when I feel like I'm looking a bit sleep-deprived and well, old! This gift set, with a notebook by Fox and Fallow (LOVE their greetings cards, by the way!), and a second, with a  fabric pouch by Femke Textiles, are available at Kiehl's David Jones counters nationally.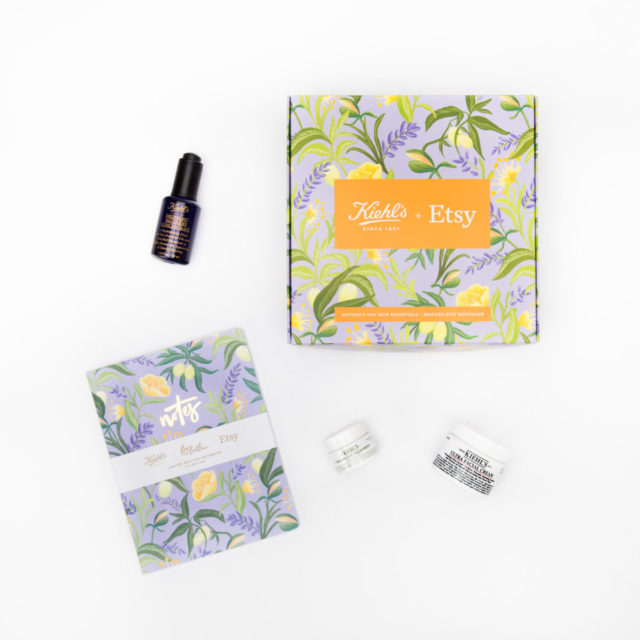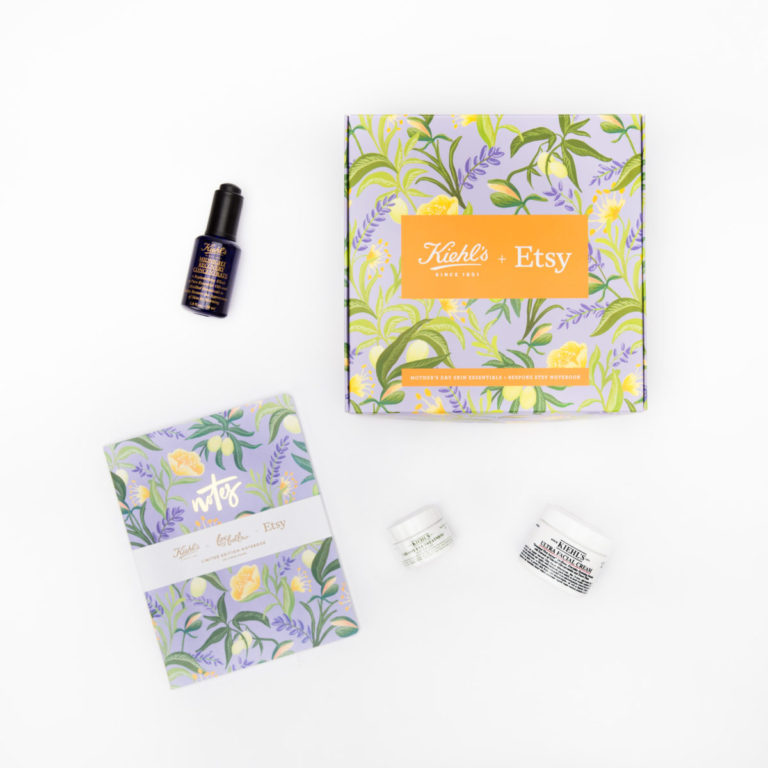 Here's a potential Mother's Day gift to make you feel extra good! $25 from the sale of each of these $99 Grace Collection cushions will go towards King Living Foundation's support of the McGrath Foundation. Buy online.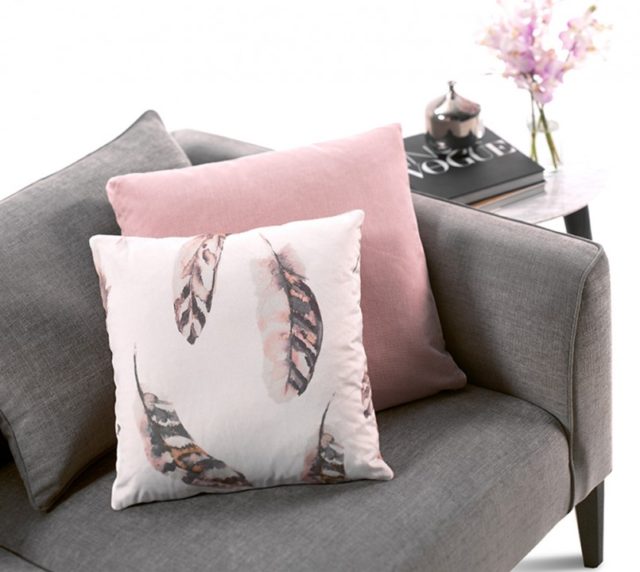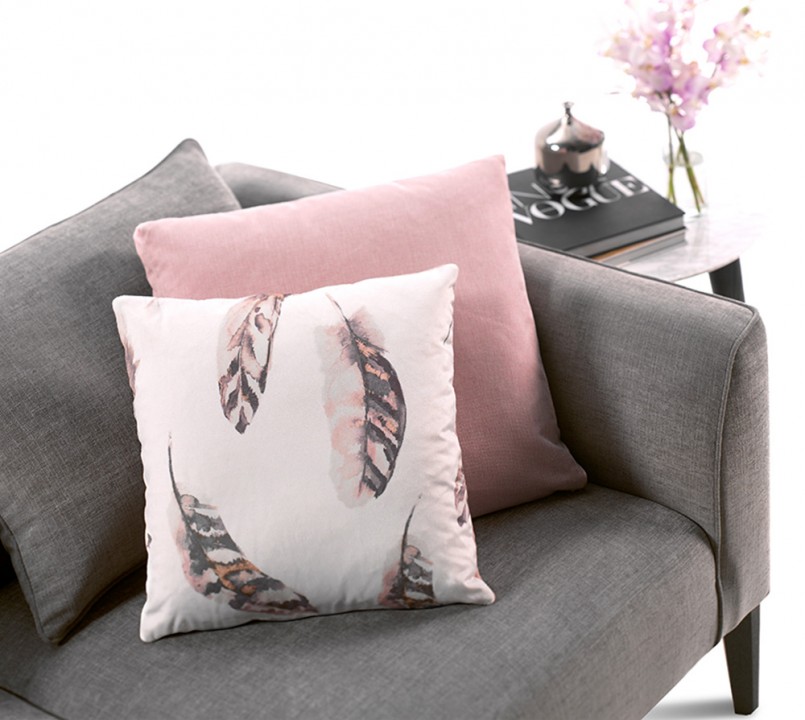 I love the fresh look of this powder blue tray from Marble Basics. It would look great in a bathroom or on a bedside. Also available in ink blue, sage green and midnight black. $69.95 from Marble Basics.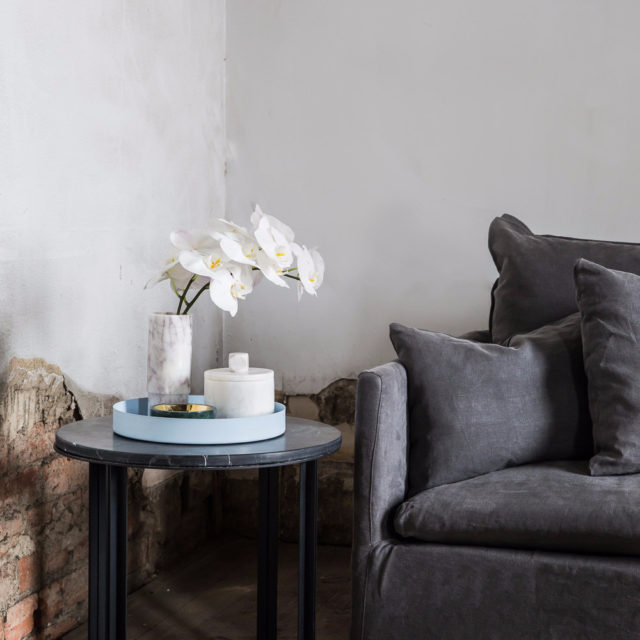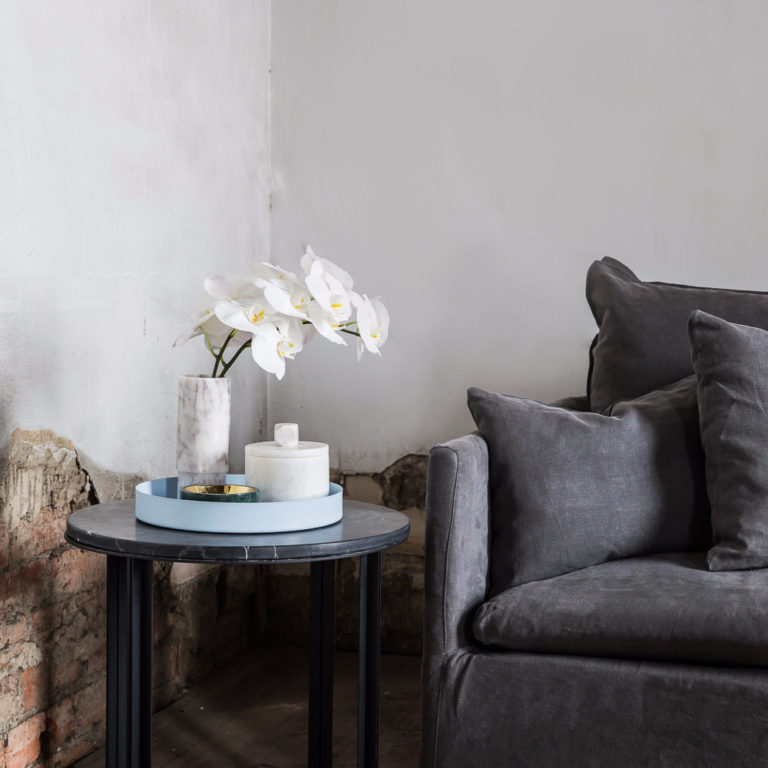 Last but not least this week, I'm coveting this new terrazzo MacBook skin from Uniqfind. Quick, get something different to all those marble ones! $24.99.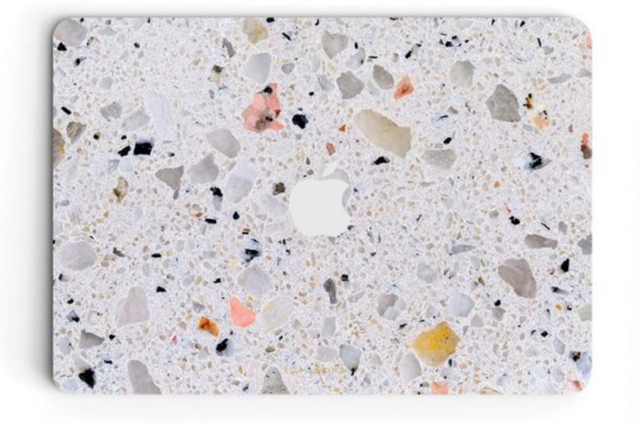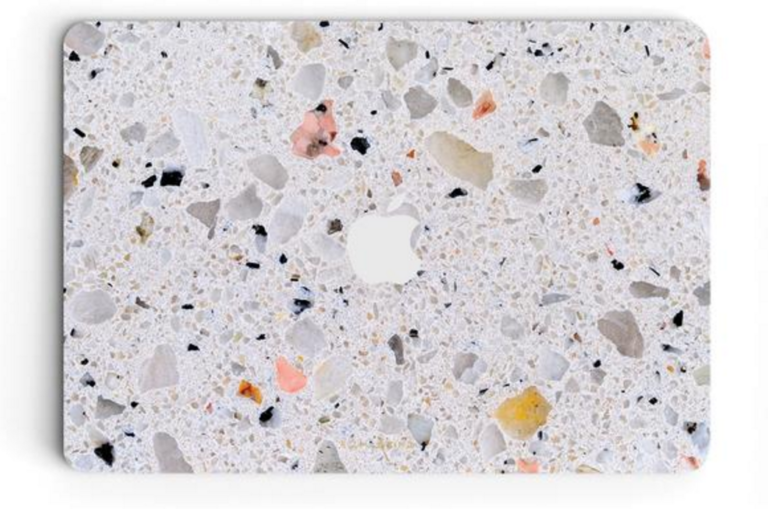 I'll be back with more finds next Tuesday!