The latest addition to SMEG's small appliances range is this beautiful coffee machine. It would look very nice indeed on the kitchen bench and it takes both coffee grounds and the paper pods available from several supermarkets. Available in four colours, from $499.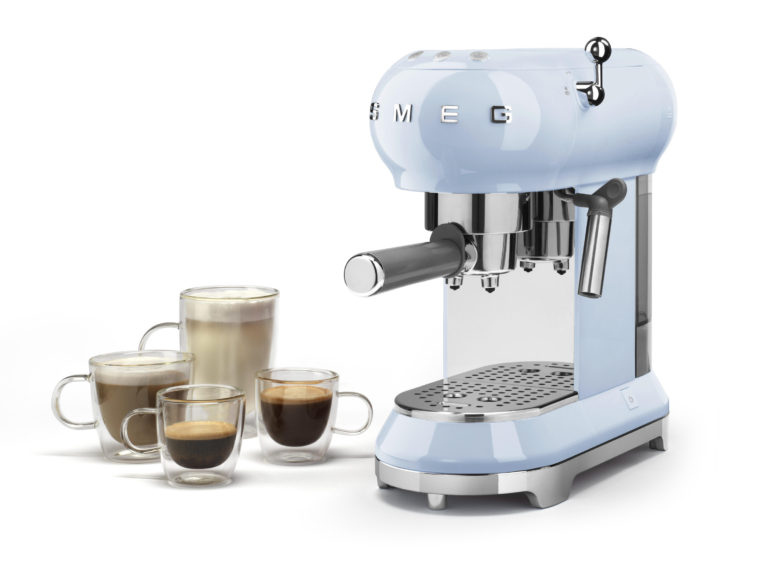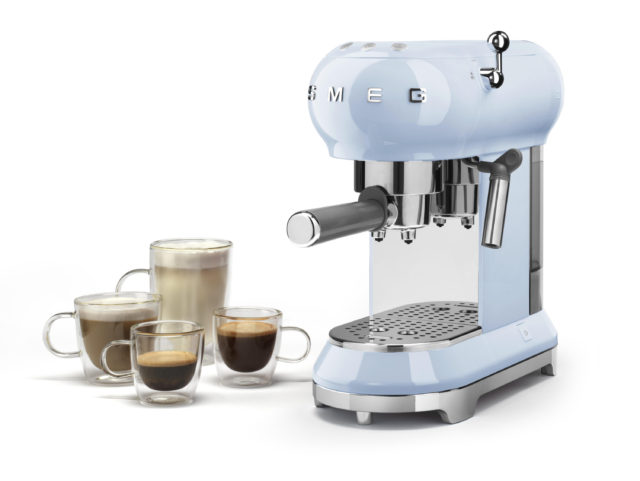 There's no doubt about it: terrazzo is making a comeback. Add a touch of it to your home with this set of four trivets/coasters from Sly. $69.95.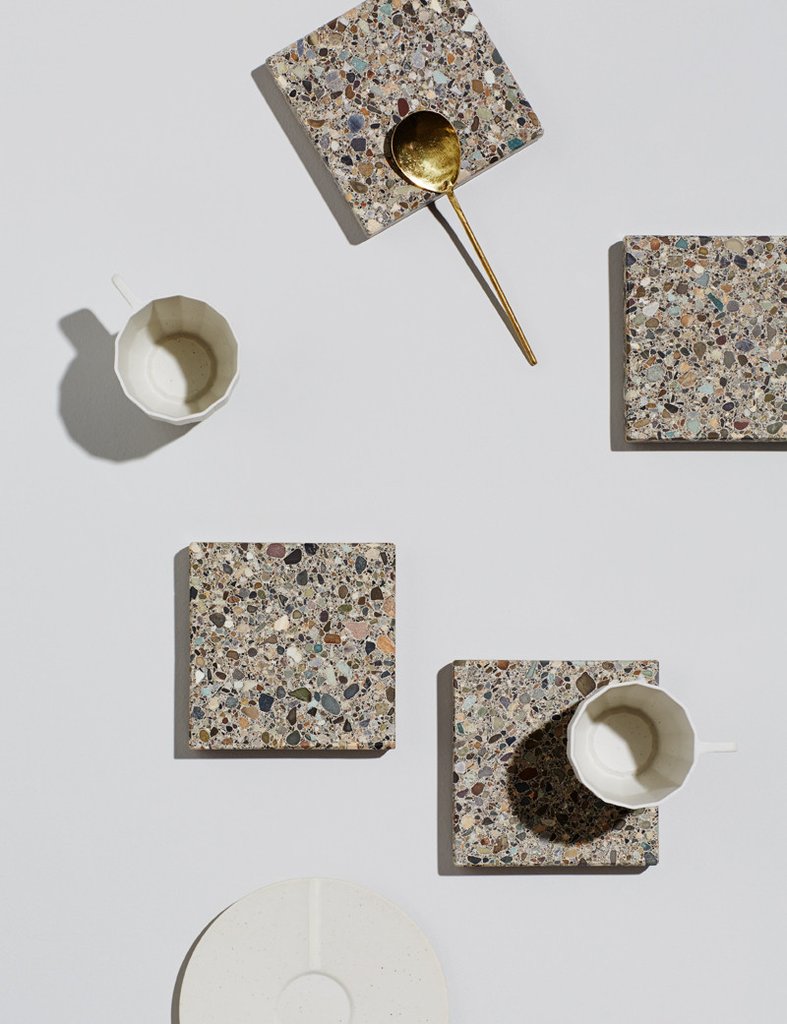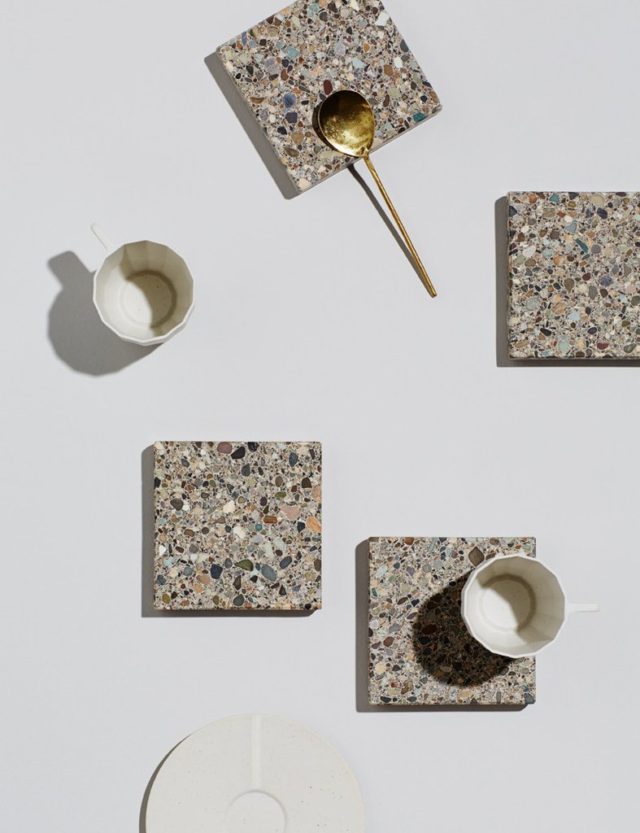 You know my feelings on cleaning products with good packaging, especially of the eco-friendly variety! Well, just check out this new brand, Koala Eco. The labels are beyond! They're all-natural, eco-friendly, cruelty-free and made in Australia. From $10.90.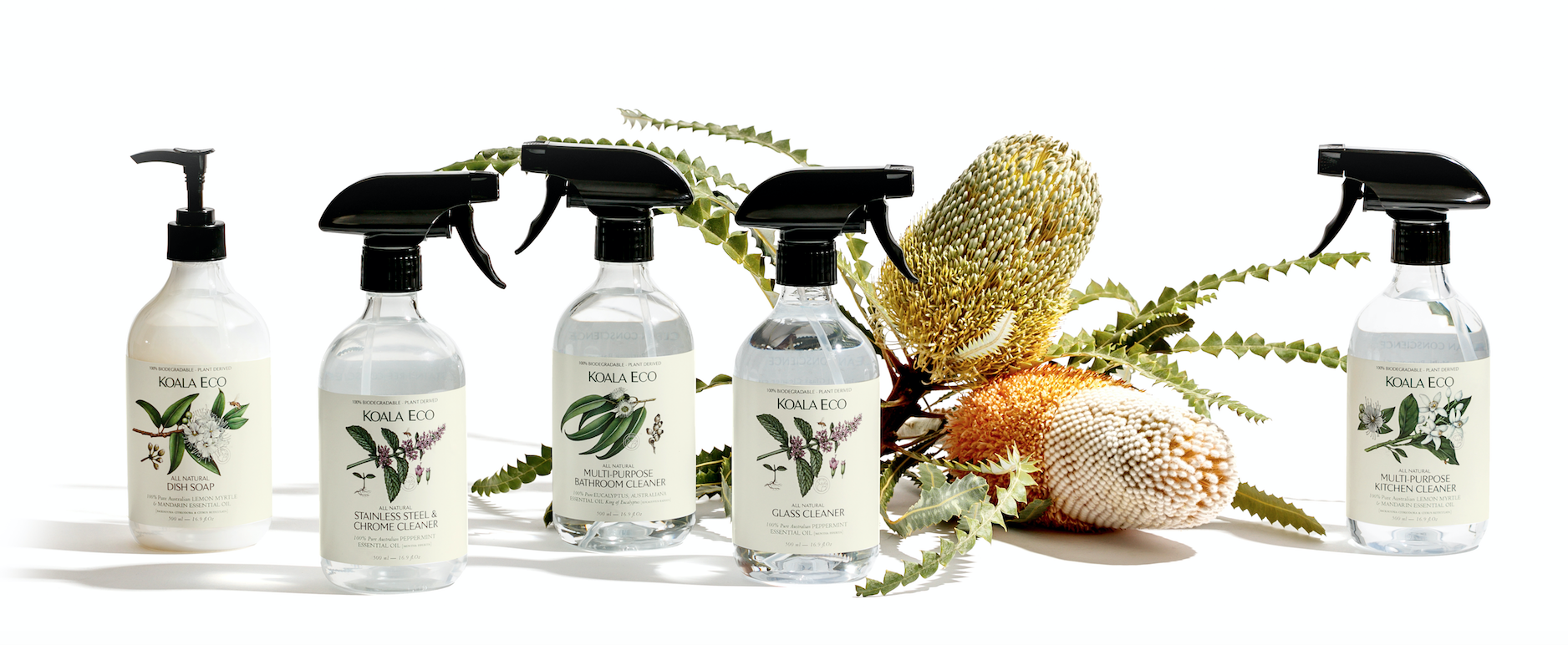 This week I've been in bathroom planning mode and I'm lusting after Brodware's new Industrica collection, available exclusively at Candana Bathroom Ware in Sydney.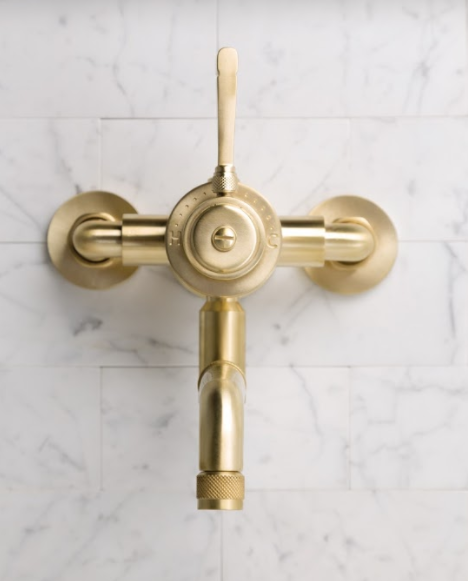 It includes basin sets, mixers, bath sets, shower sets, soap dishes, toilet roll holders, towel rails, and robe hooks and maintains the company's reputation as an elite Australian bathware product designer and manufacturer.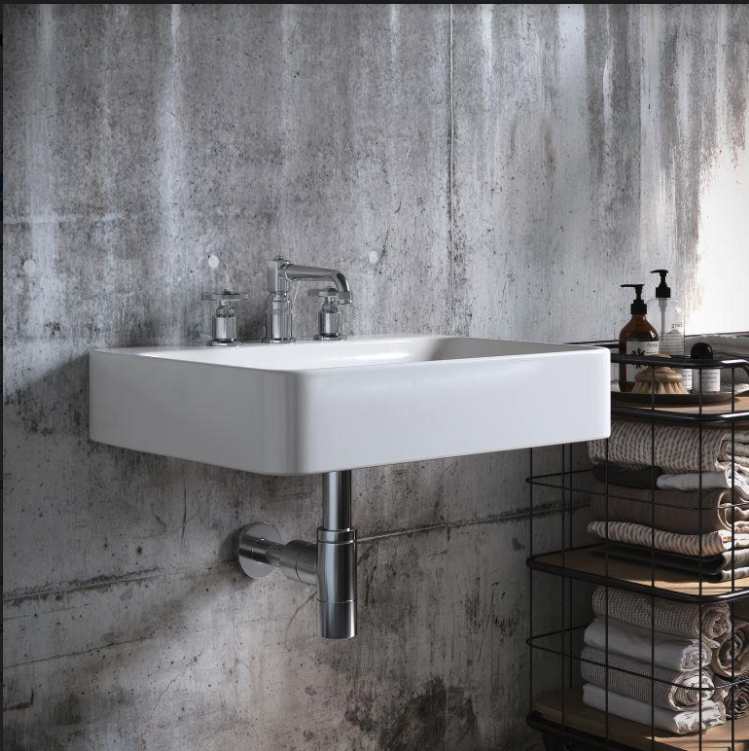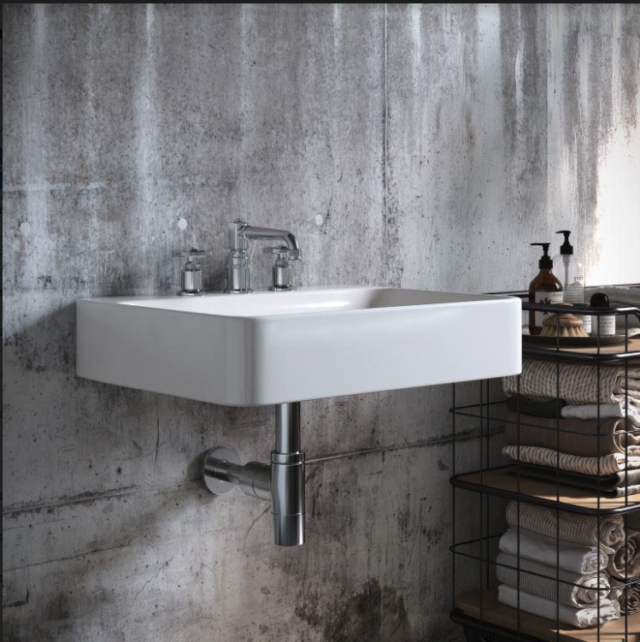 Heatherly Design Bedheads make it into my lust list again this week with their new range of bedroom accessories to complement their famous bedheads. They include cushions, bedside tables and these gorgeous footstools ($1,570 in velvet).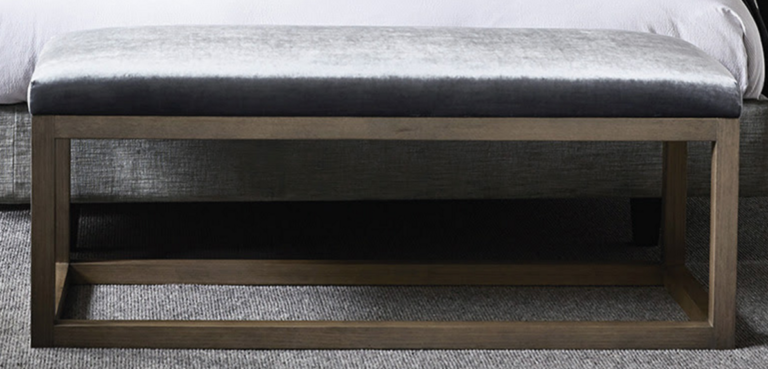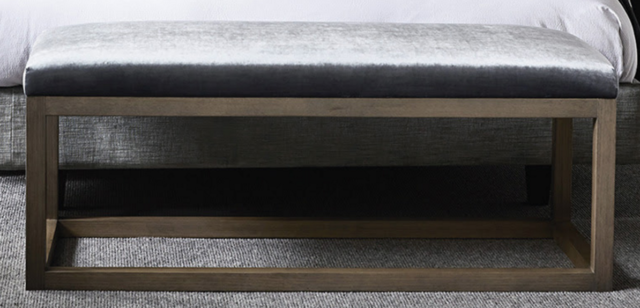 I'll be back with more fave finds next Tuesday!