One of the benefits of working from home is getting to choose all of the pretty things for your desk nook/home office. While us self employed miss out on free coffee and filtered water, office birthday gifts and the odd lunch on the boss, I think we more than make up for it in other respects! Here are a few gorgeous things you might like to brighten up your workspace (at home or otherwise). You can find them all (and more) in my Great.ly boutique.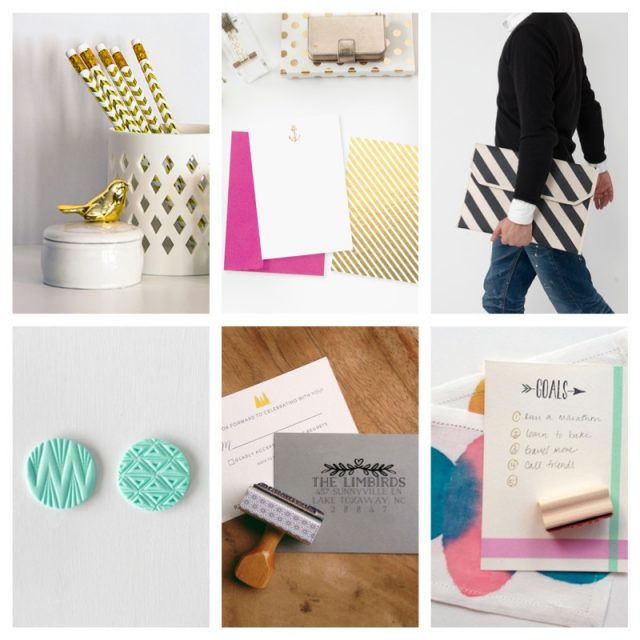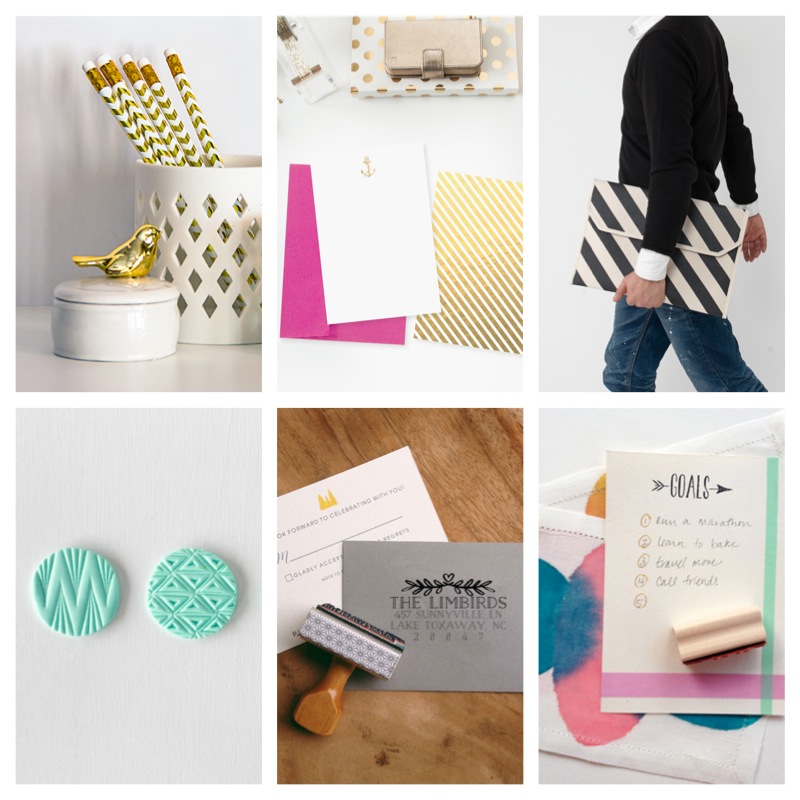 I've been missing my own home office space (below) while we've been travelling. I'm looking forward to getting settled into a new home in Sydney later this year!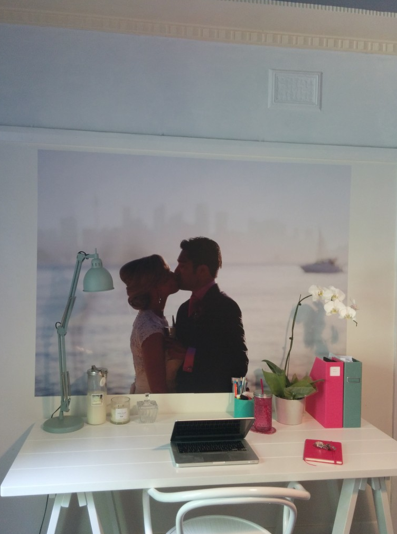 Disclosure: I receive a commission on any sales via my Great.ly boutique.