Sponsored by Williams Sonoma Australia
You know who does Christmas well? Americans, that's who! Having grown up in the UK, Christmas for me is all about roaring fires, mulled wine, huge roast dinners and plenty of baked goods. Here in Australia, while many people's Christmas is more about the beach, great weather and seafood, I know plenty of us can't resist the charm of a more traditional white Christmas vibe. Step into the US mega brands Pottery Barn, west elm, Williams Sonoma or Pottery Barn Kids right now and you're sure to get your fix!
On top of that, the four stores are brilliant places to pick up Christmas gifts. So I've curated my favourites from each brand for you.
WEST ELM
Metallic + Pastel Glass Candle Holders, from $16
Combining this year's trends for pastels and metallics, these would make a gorgeous gift! Great price point too.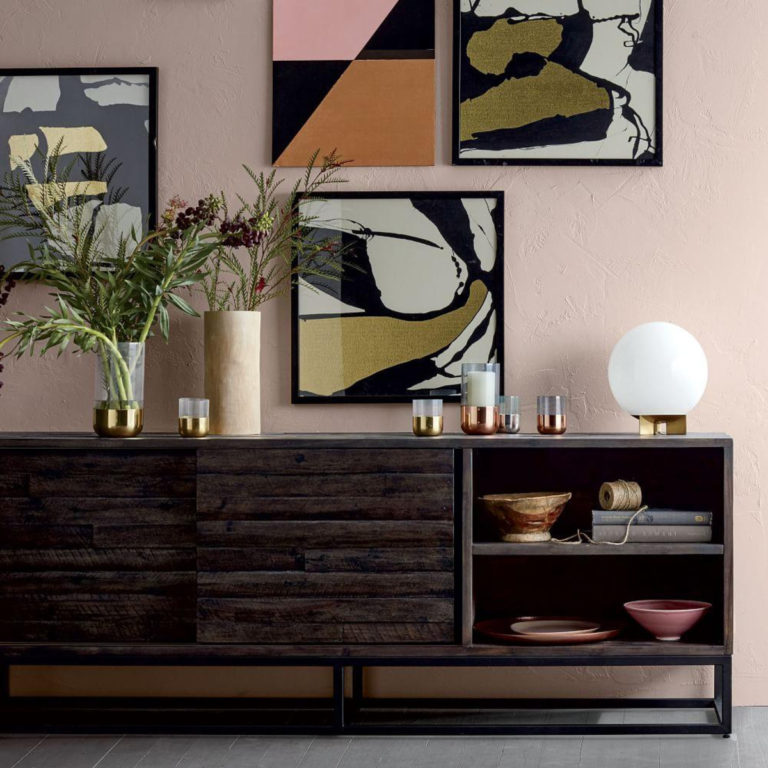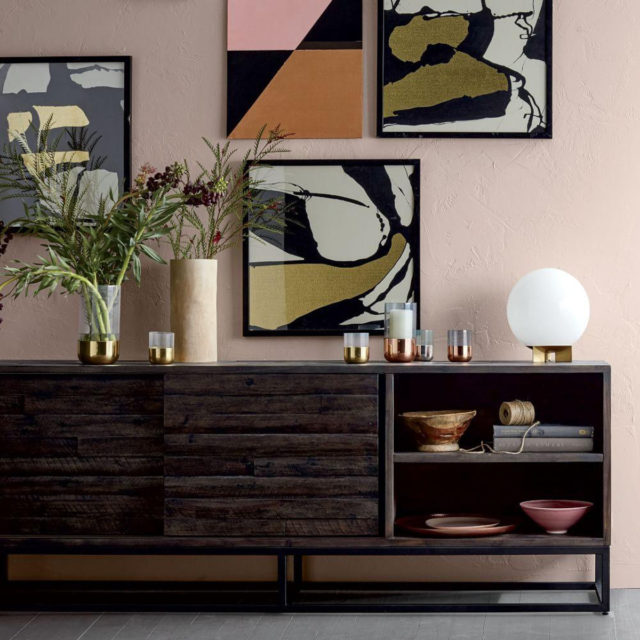 Crewel Diamond Linework Cushion, $54
west elm do cushions SO well in my opinion and most of you readers would agree you can never have too many! I'm coveting this one and its monochrome palette makes it a safe bet to buy for someone else. As if you needed more reasons to love it, this cushion is made by hand in India and 100% cotton. I feel a gift-to-self coming on…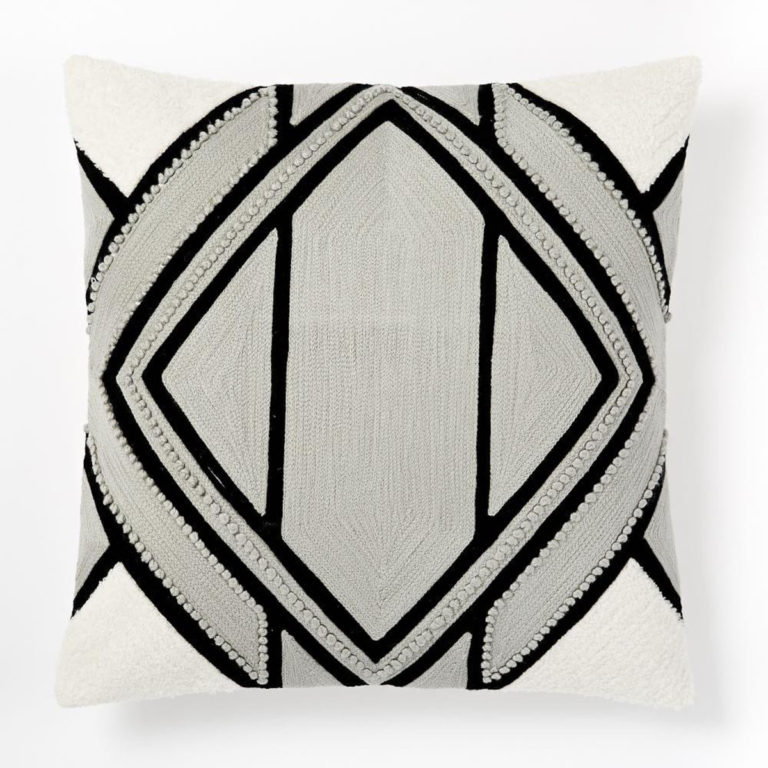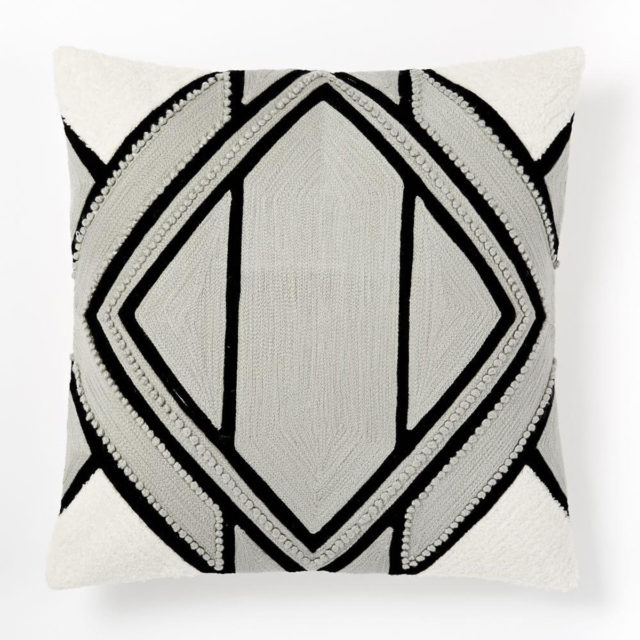 Cafe Scented Candle — Honey and Tobacco, $22
Trust me when I tell you this candle smells DIVINE. In fact, I'd go as far as to say this is my favourite candle discovery of 2016; on high rotation at my place. The packaging's fab too. It would look gorgeous in anyone's home.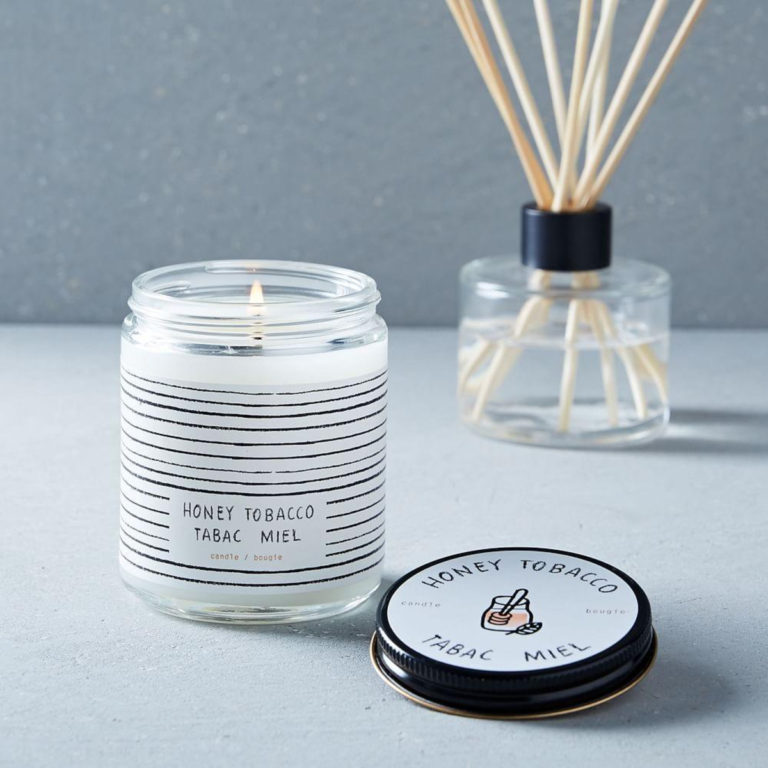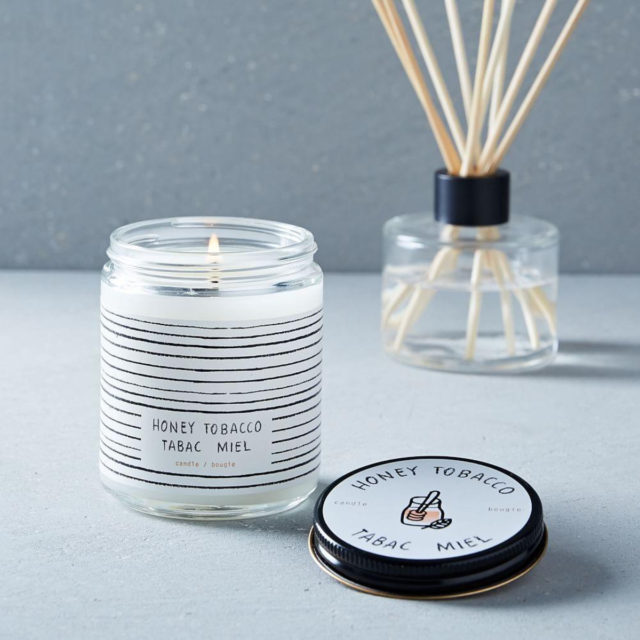 POTTERY BARN
Copper Bar Flask, $44
Seriously, what guy (or gal!) wouldn't love this? It's also available in gold.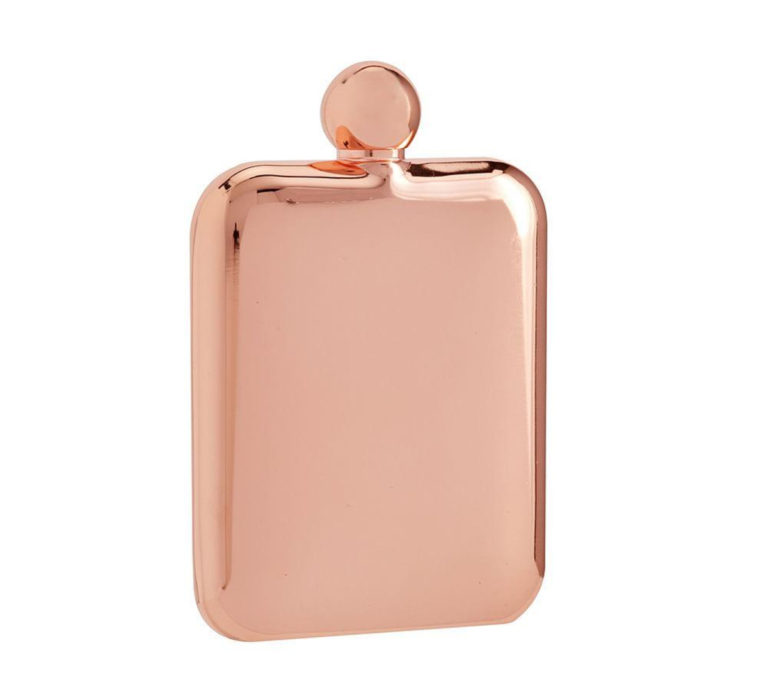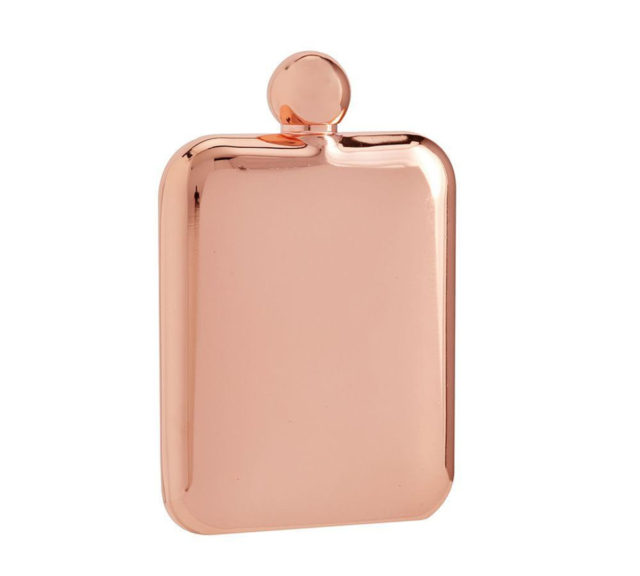 Waffle Weave Resort Robe, $159
An oldie but a goodie, you can't go wrong with a luxurious white waffle robe for that spa feel at home. You can even opt to get this monogrammed for your loved one in store (but not online).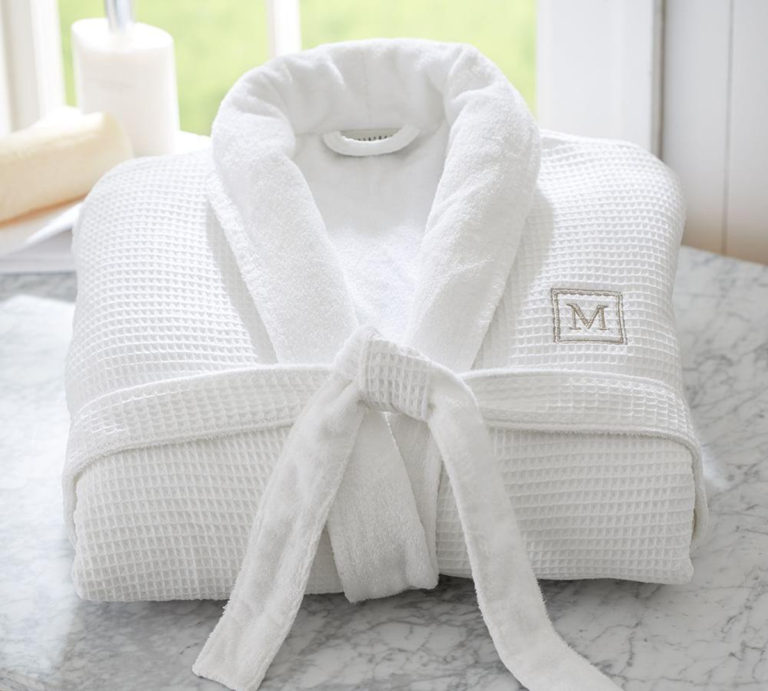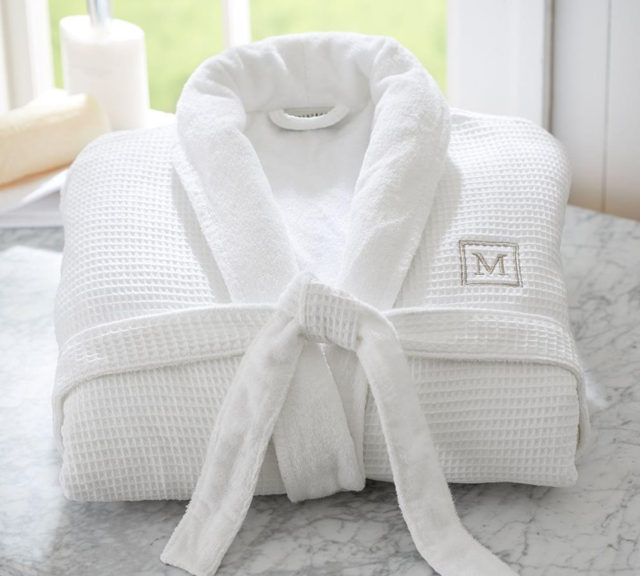 Luna Brushed Gold Cutlery Set, $69
I'd certainly be your new best friend if you bought me this gorgeous gold cutlery this Christmas! Perfect for entertaining or a bit of everyday luxury!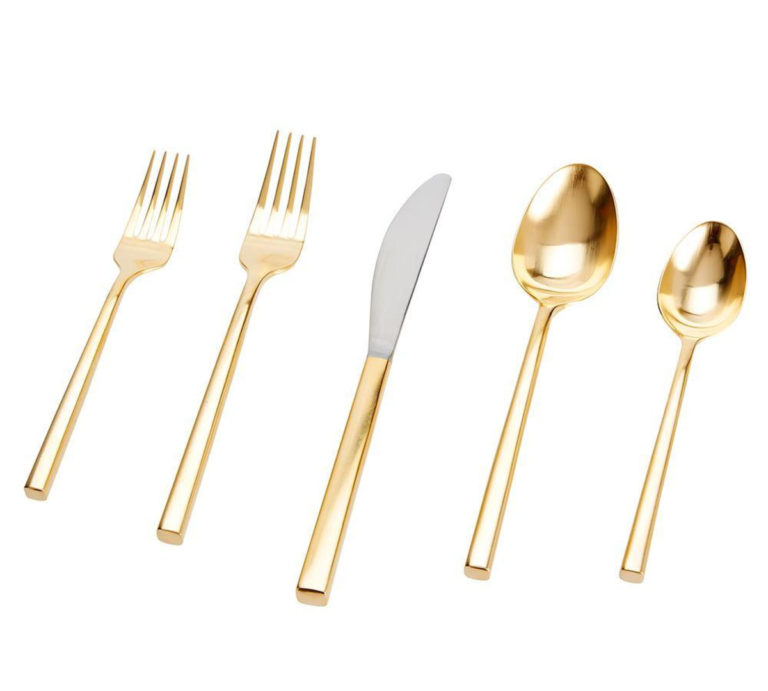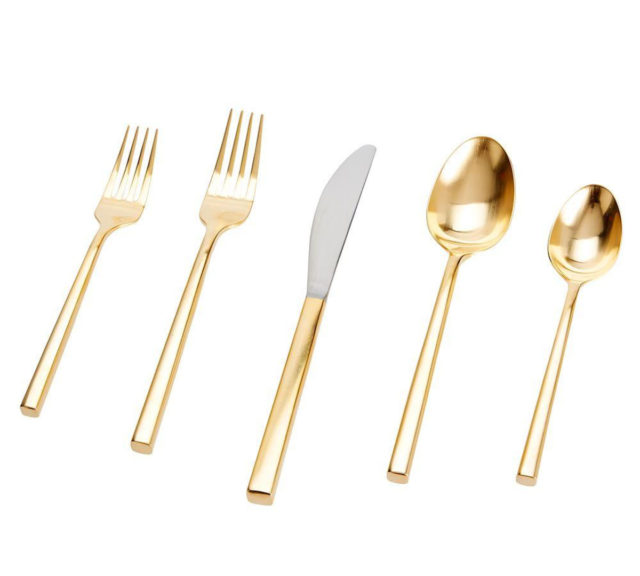 WILLIAMS SONOMA
The Original Peppermint Bark $42
Seriously, they need to make this stuff all year round, but then I guess it wouldn't be such a festive treat. Creamy chocolate, white chocolate, peppermint oil and smashed up candy canes. What's not to like, people? This stuff is so Christmassy and so moreish! The beautiful tin makes it perfect for gifting. You could even get away with skipping the gift wrap. There's actually a whole Peppermint Bark range these days, with genius creations like Peppermint Bark Pretzels. Does it get more American or more festive?!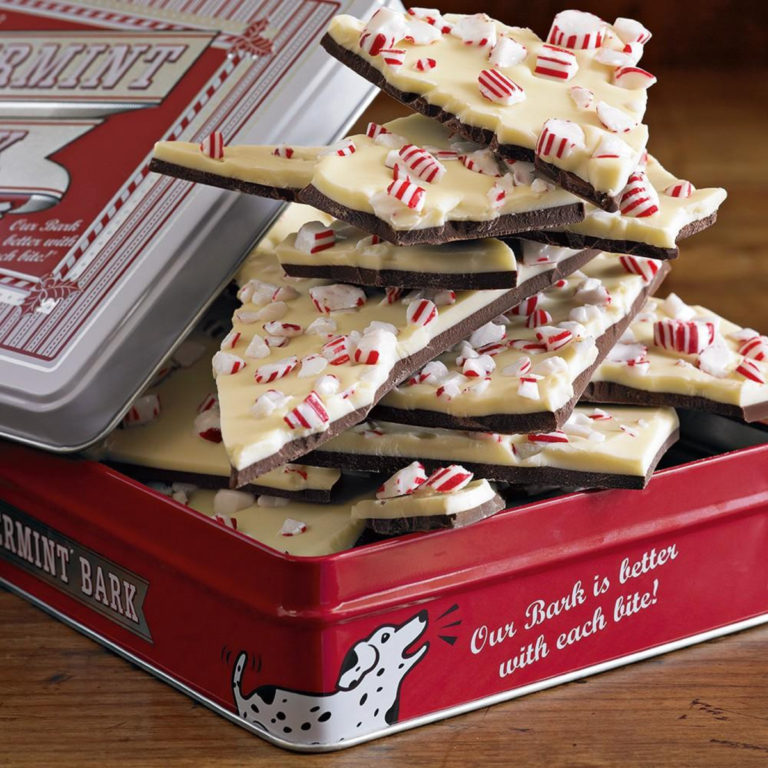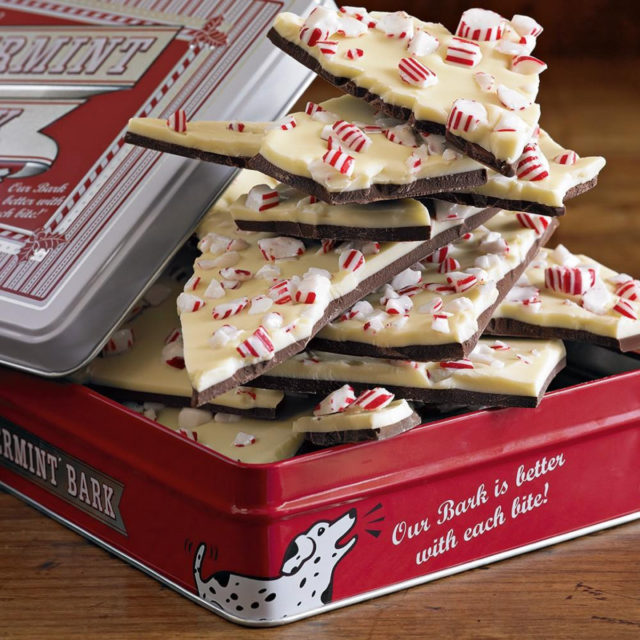 Cosy Cocktail Mixer, Mulled Pear $24
I once, innocently, asked my friend in the UK to Airmail me some mulled wine spice mix for Christmas. It did not end well. Customs didn't like it for whatever reason! Another time, my in laws' Christmas guests looked at me like I was a crazy lady for serving them hot mulled wine on a 30-plus day! I think this cosy cocktail mixer would go down well with the Aussies this Christmas though!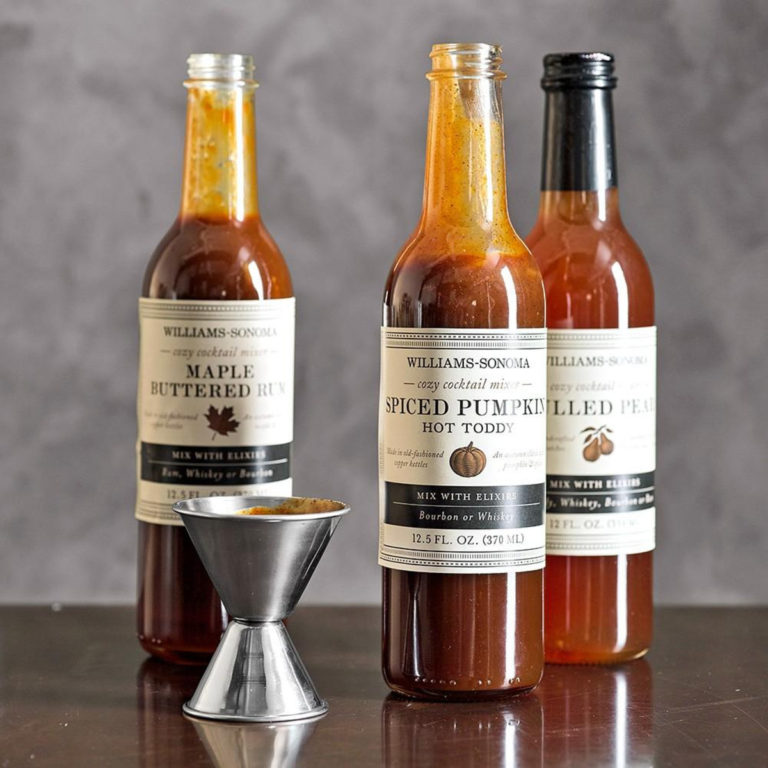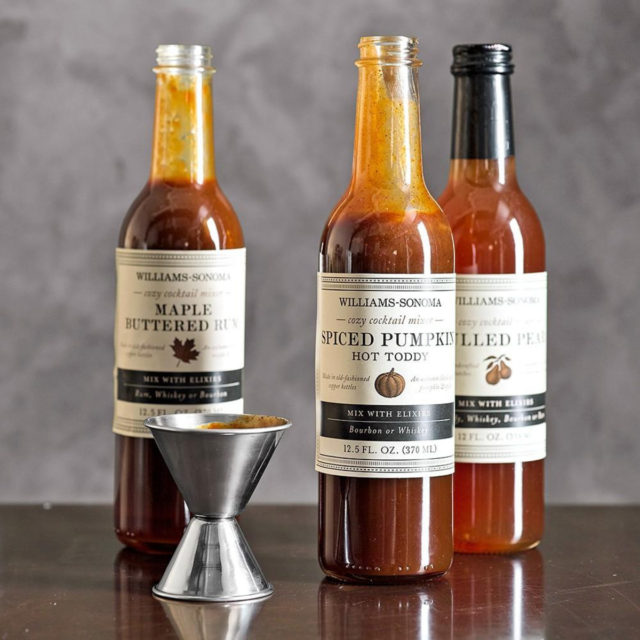 Nordic Ware Small Anniversary Bundt Cake Pan, $40
Buying for a baker? Who could resist this beautiful cake tin? Not only will it help you create seriously impressive looking cakes without all the effort (a dusting of powdered sugar or a drizzle of icing and you're away!), it would also looking stunning hanging on a kitchen wall or displayed on open shelving. Gorgeous in gold! This is a smaller version of the original Nordic Ware bundt cake pan introduced in the mid 20th Century. Round out this gift with a packet of Bundt Cake Mix.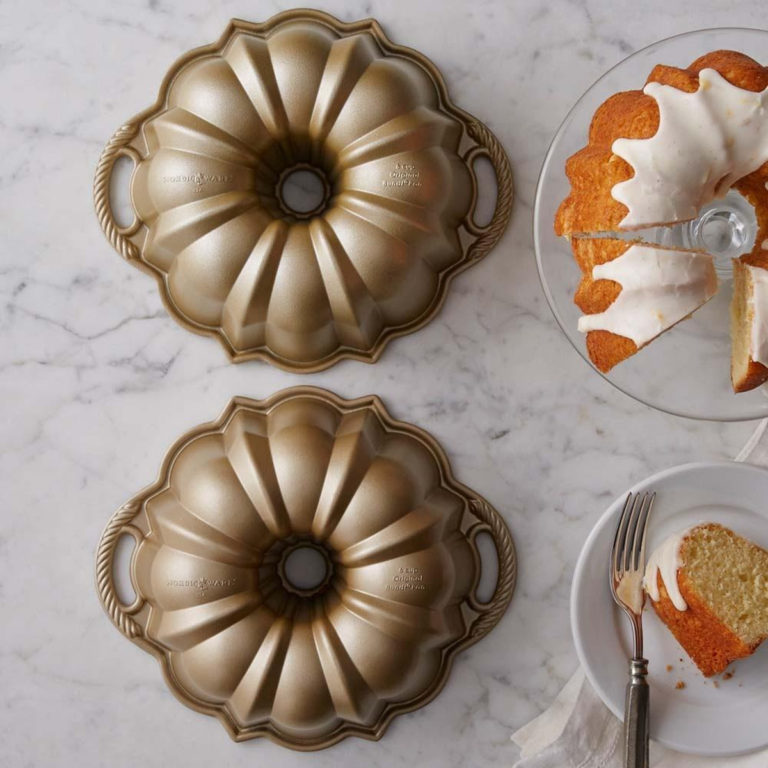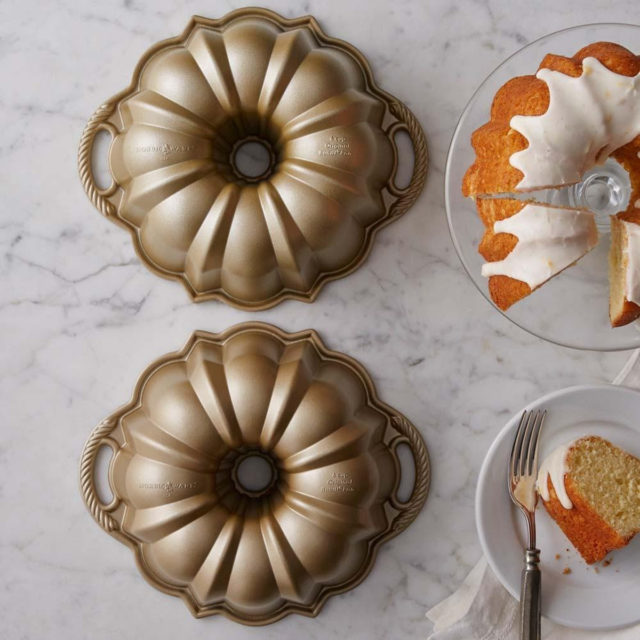 POTTERY BARN KIDS
Anywhere Chair, from $114 complete with cover. Monogramming available in store for an extra cost
The bestselling Anywhere Chair is a winner for kids. We bought Seb one for his first birthday and he loves it. Not only is it sturdier than some of the cheaper ones out there on the market, it also looks so much more stylish in your lounge room and you won't want to hide it away! As an added bonus the cover is machine washable and you can buy a spare cover too (there's a variety of colours and patterns to choose from) if your child, for example, tends to cover his in Weetbix kisses and touch it with yoghurt hands…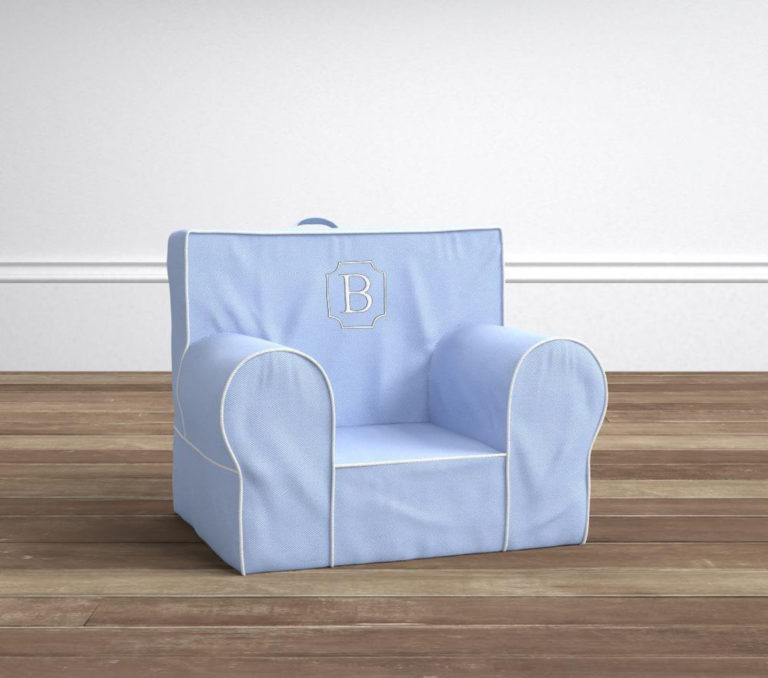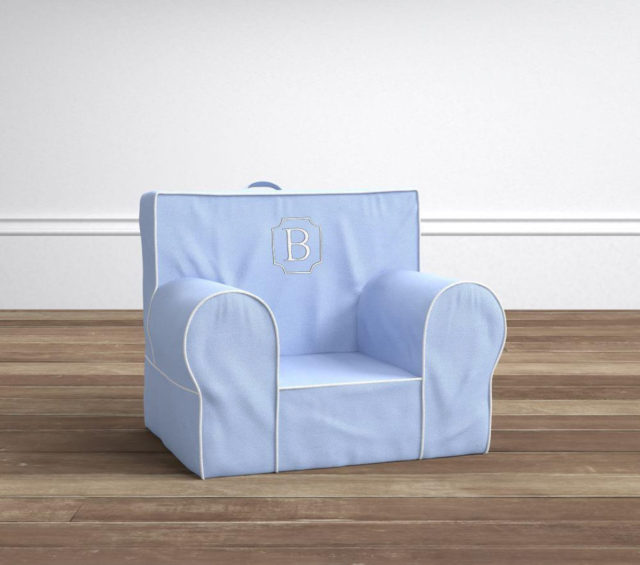 Dr. Seuss's The Grinch & Max sheet set, $109
You've heard the concept of new PJs for Christmas, now what about new sheets?! I absolutely love these festive Grinch sheets! One flat and one fitted sheet and a pillowcase included.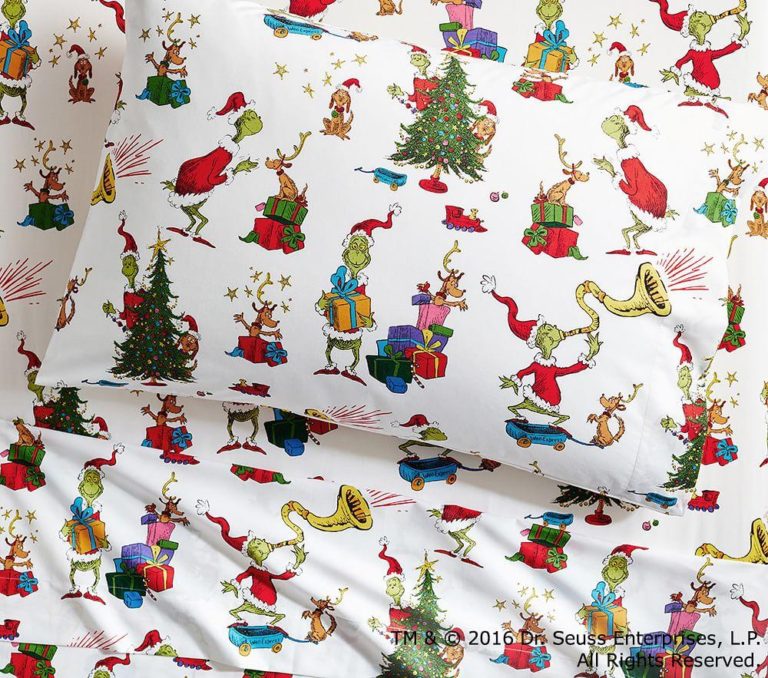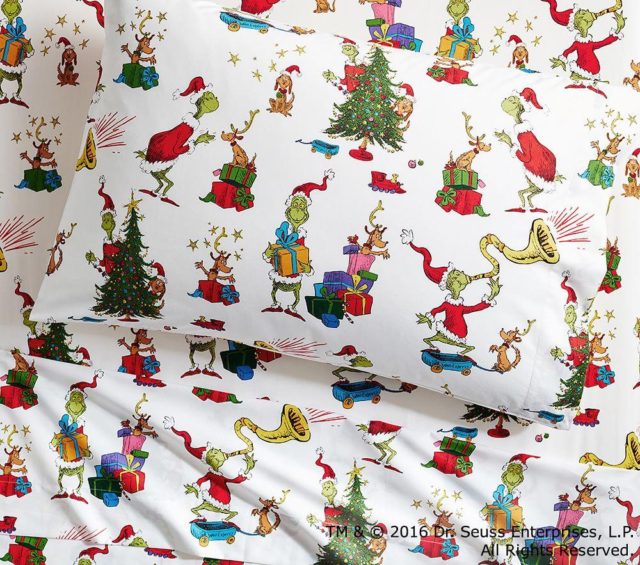 Madeline Play Vanity, $399
What little girl wouldn't love this pint-sized dressing table? So gorgeous! The extremely high quality will hopefully help you justify the price tag of this investment piece which could one day become a family heirloom! Tuffet stool ($109) sold separately.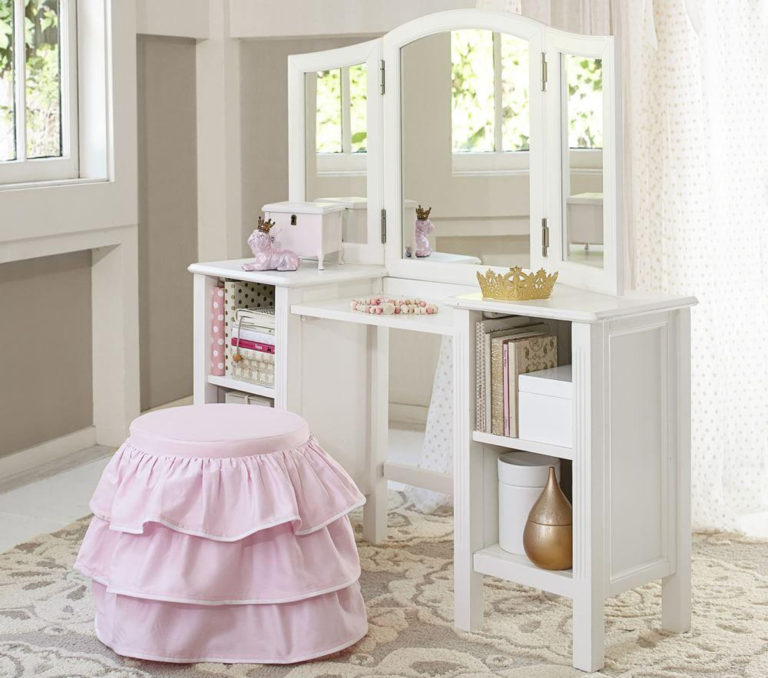 The Pottery Barn Kids Star Wars range has always been amazing and the latest pieces don't disappoint! I'm loving the Play Chairs ($179) in Darth Vader or R2-D2 and the Decorative Cushions ($59).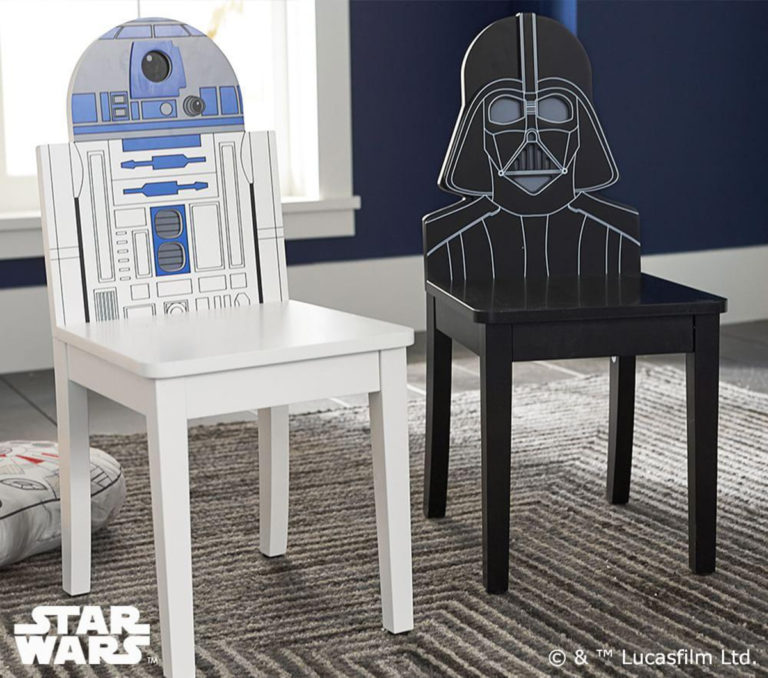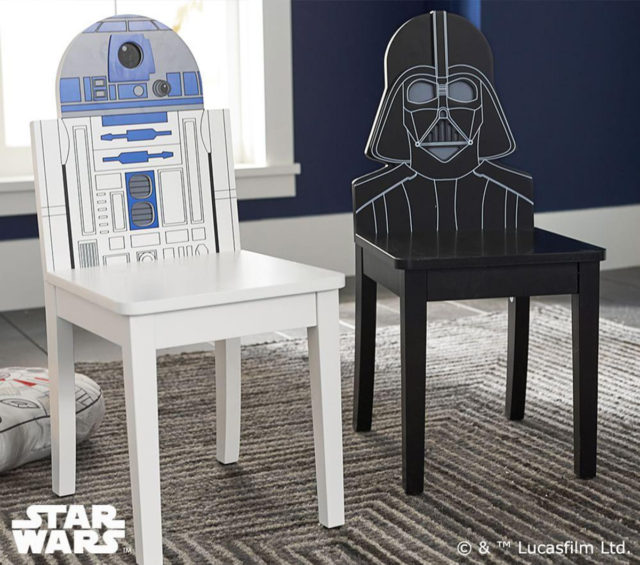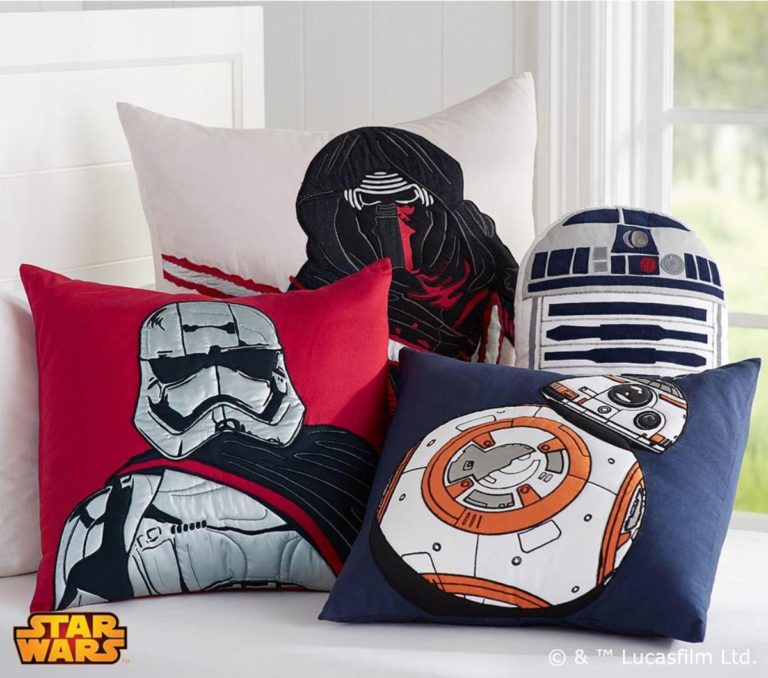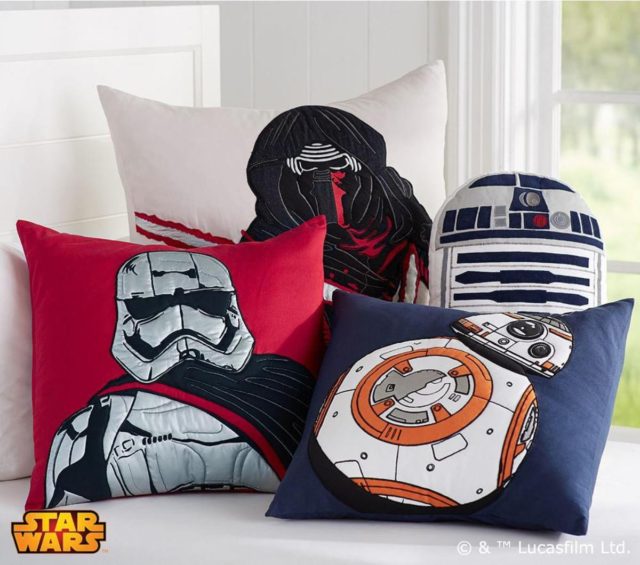 CHRISTMAS DECORATIONS AND TABLEWARE
You can also pick up some really special Christmas decorations from the stores. I'm loving the Merry and Bright Stockings from Pottery Barn Kids (even better if you personalise them) for $49, the Blowfish Ornament from Pottery Barn for $17.50 (and so many more of their tree decs) and the Felt Ball Sparkle Wreath from west elm for $69.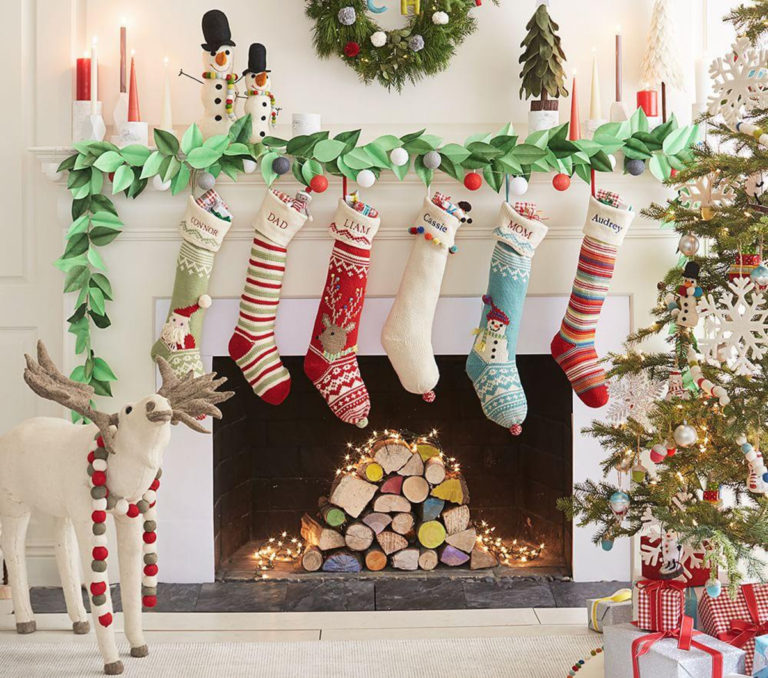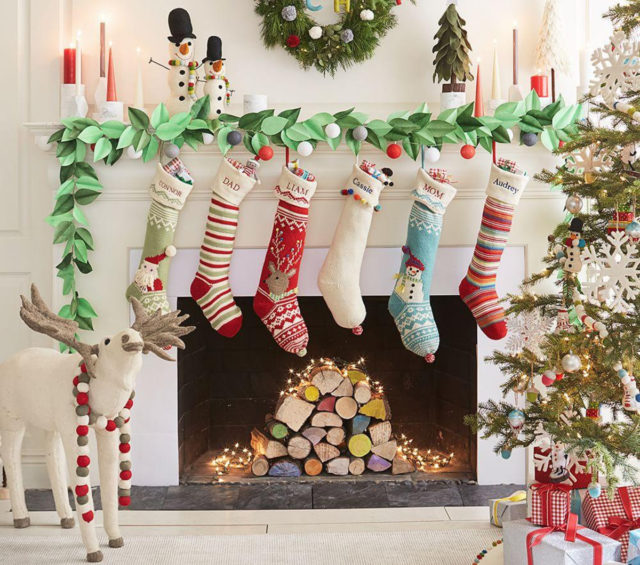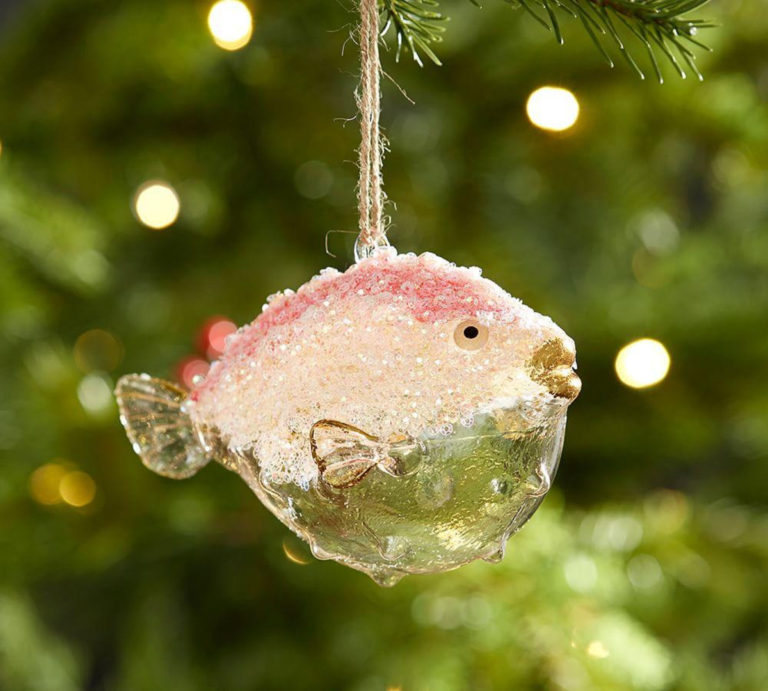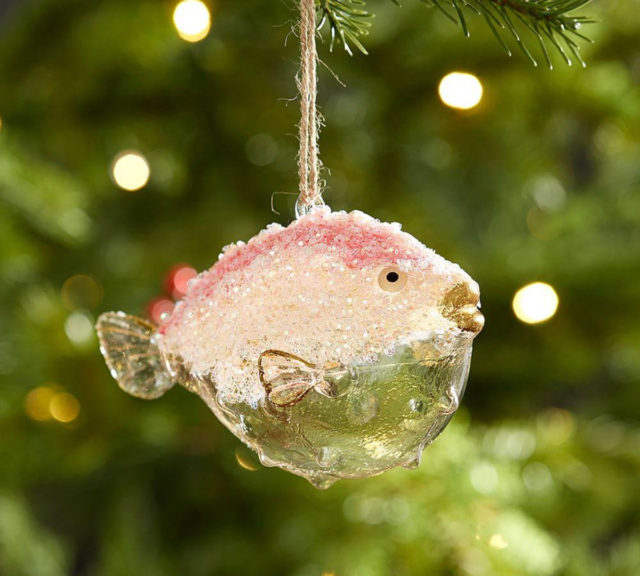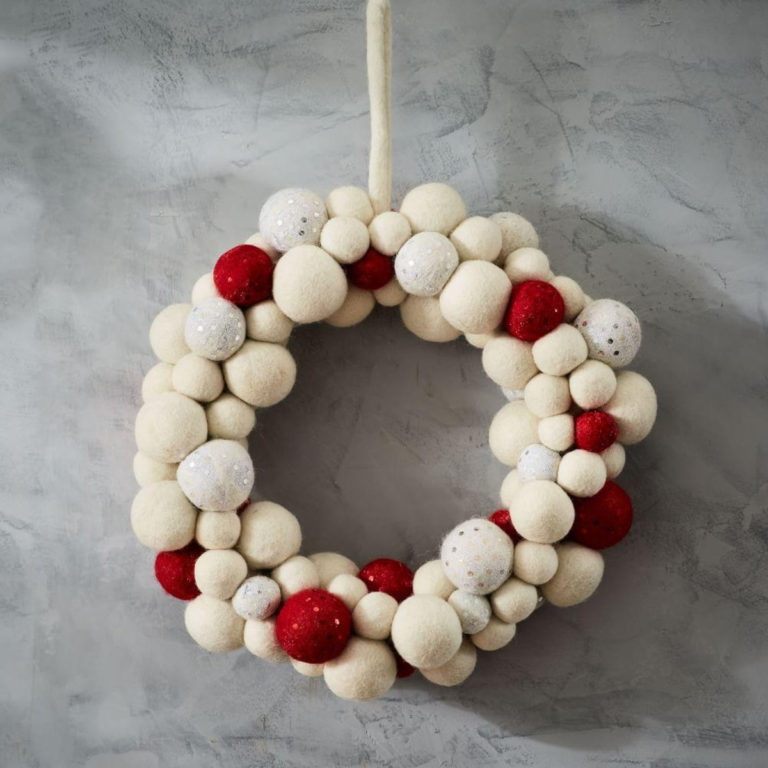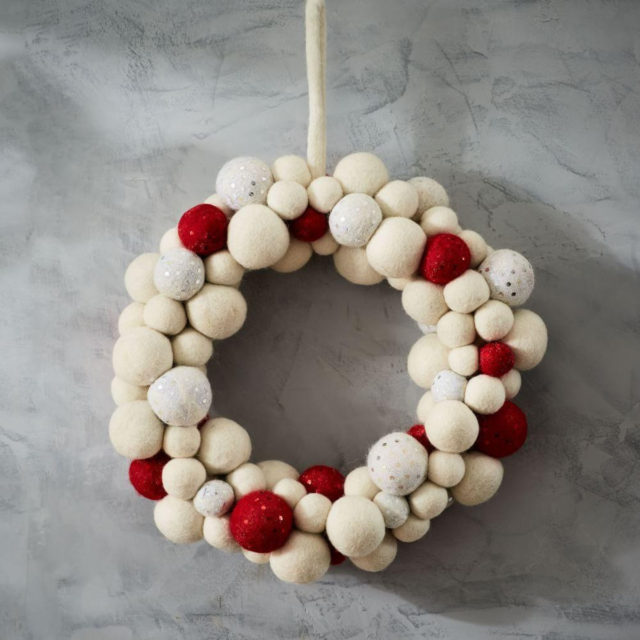 Happy shopping!