Sydney interior designer  Jacinta Preston and a former client, Tanya Dammerer, have joined forces to open "an online collection of good things".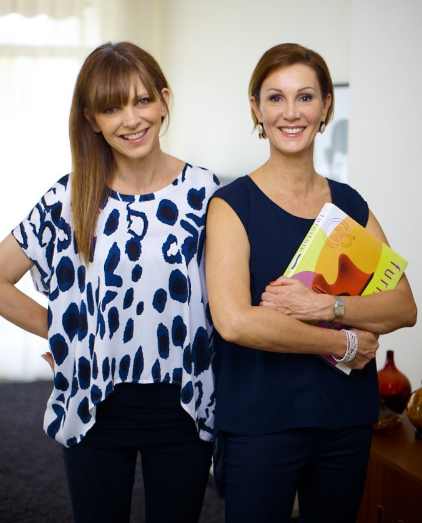 "hookd is quite simply a shop filled with things we're hooked on. Some things are simple, others ridiculously luxe. There are limited editions, beautifully old things as well as the brand spanking new," says Jacinta. "We wanted to share the good things we find with the people around us, the design clients, the friends, and the fellow makers. It's a great opportunity to collaborate and explore the design world."
It's laid out more like a blog than an online store which makes for a unique online shopping experience. My favourite picks from the site are the Tom Dixon scented candles (been lusting over these for weeks and dropping hints left, right and centre), the practical yet chic Alice bags with changeable/removable straps, the organic mirrors (so many options!) and the floor standing turned leg candle sticks.
Real Living magazine columnist Jacinta, adds: "The great thing about hookd is both Tanya and I are hunter-gatherers, collectors and shopkeepers at heart. We have a healthy respect and love of things; everyday, simple things. We find, collect, arrange, rearrange and re-use in our daily life, for both work and pleasure. It's a reflection of who we are. And now we have an excuse to do it more!"
Initial reaction to the site, which launched last week, is encouraging, with some items already selling out. hookd ships throughout Australia.