Two of my favourite brands, Jac + Jack and Dinosaur Designs, have collaborated once again, creating a limited series of brightly coloured, hand loomed and hand dyed, organic cotton beach towels and for the first time, hand towels. Jen is always moaning about the lack of variety of great hand towels for the bathroom so these should make her happy too!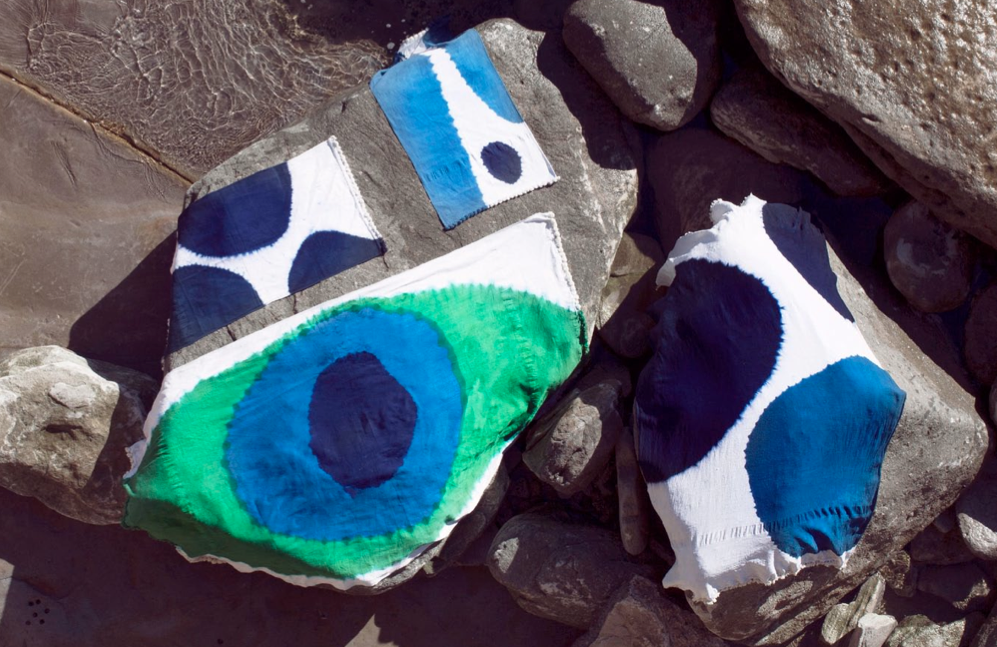 Hand loomed by artisan weavers on ancient looms in small villages in West Bengal, the towels are then sent for dying to seventh generation Bandhani craftsmen in Kachchh.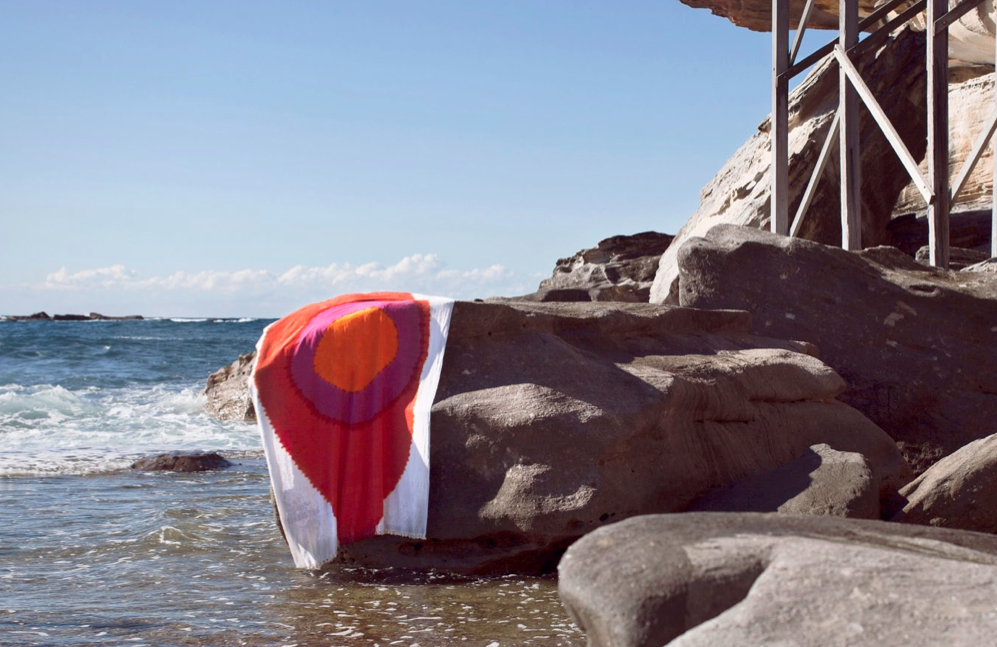 Bandhani is a tie dying technique produced by hand (and foot!) where materials are tightly bound with hessian string, covered and then dip dyed in stages to produce the design. The dying process leaves subtle variations adding to the beauty of each piece, with the designs having a depth that cannot be achieved by standard manufacturing. The beautiful towels are also practical, being lightweight (when wet or dry), making them easy to carry and quick to dry.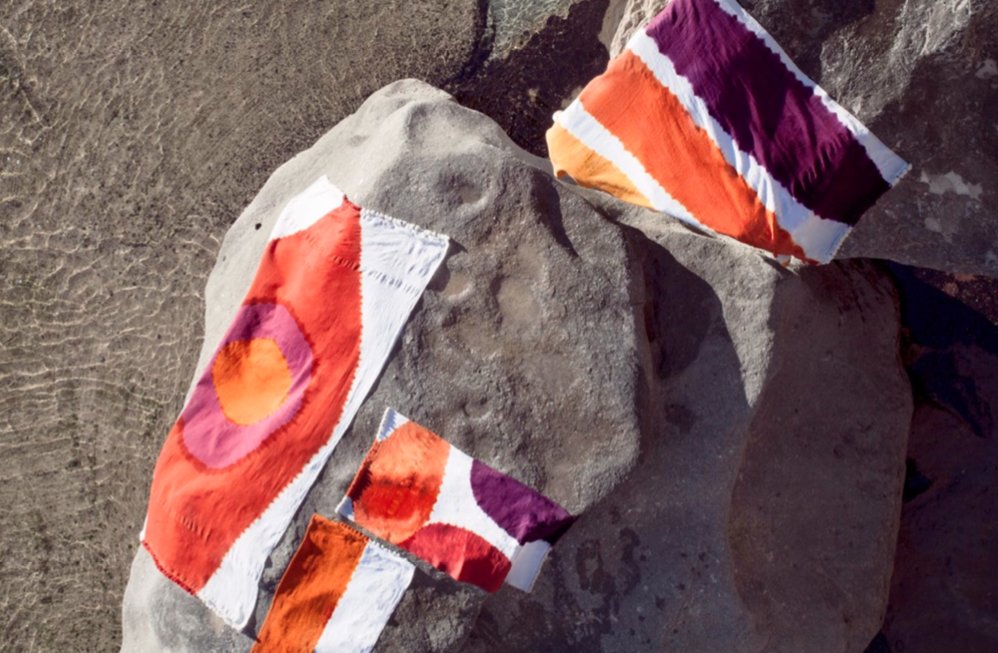 The production of these unique towels is supporting industries under threat of extinction from merchandised looms and commercial dye houses. The beach towels are available for $220 in three designs and the hand towels are available from $100 in four designs. They can be bought at Dinosaur Designs' stores in Australia, New York and London and online at both Dinosaur Designs and Jac + Jack.