Love it or hate it, you can't deny that the Axor LampShower features some crazy out-of-the-box thinking!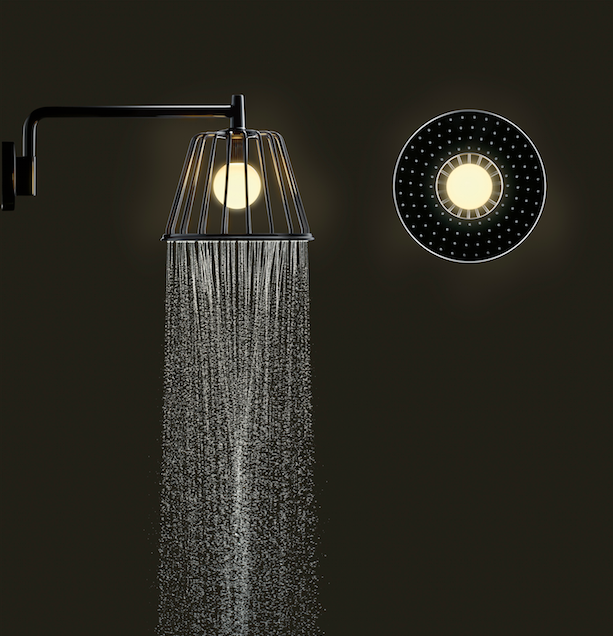 One half lampshade, one half shower, the rim of the simple wire frame is embedded with water jets, providing an enveloping rain shower with a water-saving flow rate of 12 litres per minute.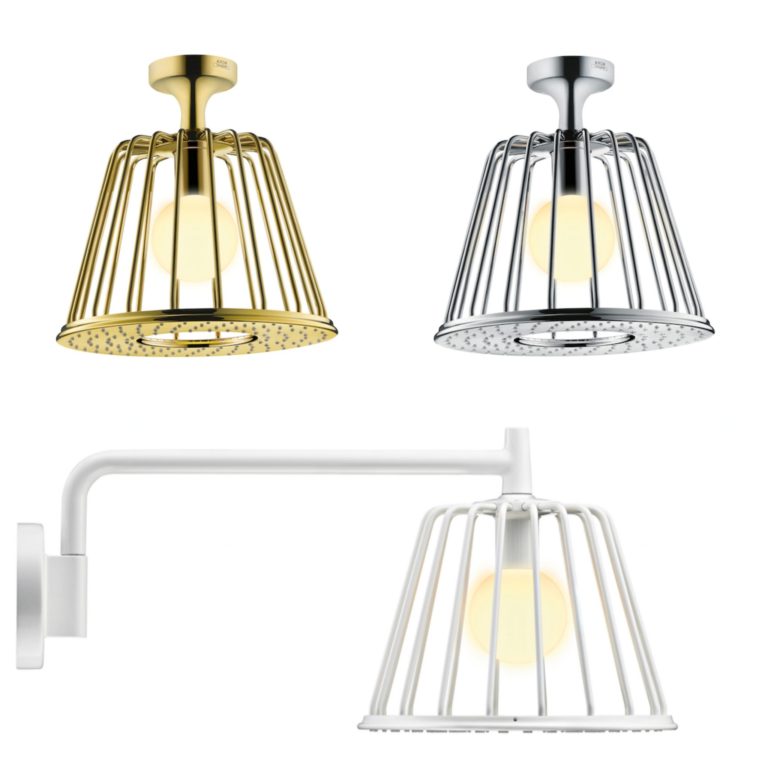 With the lamp featuring a standard light bulb, power is supplied through a connection cable and 12 volt power supply unit, which allows the light to be switched on and off separately via a switch.
Coming in chrome, gold, brushed nickel, matte black and white, the Axor LampShower is available in both wall-mounted and ceiling-mounted versions.
Designed by Oki Sato, the creative brain behind acclaimed Japanese design studio Nendo, the Axor LampShower fuses the living room with the bathroom and discards what a shower 'should' be.
For further information visit the Candana website.