Sponsored by Reed Gift Fairs.
Reed Gift Fairs is set to re-launch its annual September event in the form of The Retail Quarter, a modern twist on the traditional fair. And it's just in time for your pre-Christmas inspiration and buying!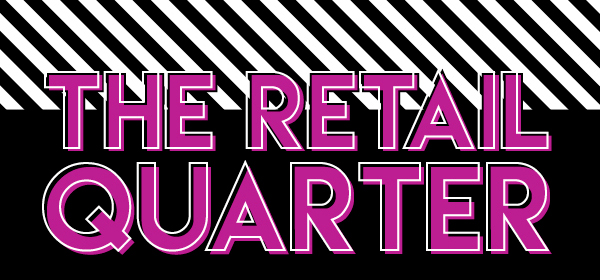 With four distinct floor districts – Abode, Galleria, Boutique and Runway – the event will set up at the ICC Sydney Exhibition Centre from 23 – 26 September, just in time for the festive season.
Abode will offer retailers the chance to explore the most on-trend furniture, interior, kitchen, dining – even body, bath and fragrance products will be on show. Galleria will sport an eclectic collection of gifts, stationary, toys and games, while Boutique shares an array of Australian-made, ethical, handcrafted and artisanal brands. As the name suggests, Runway will present opulence, indulgence and glamour with the latest in fashion, jewellery and accessories.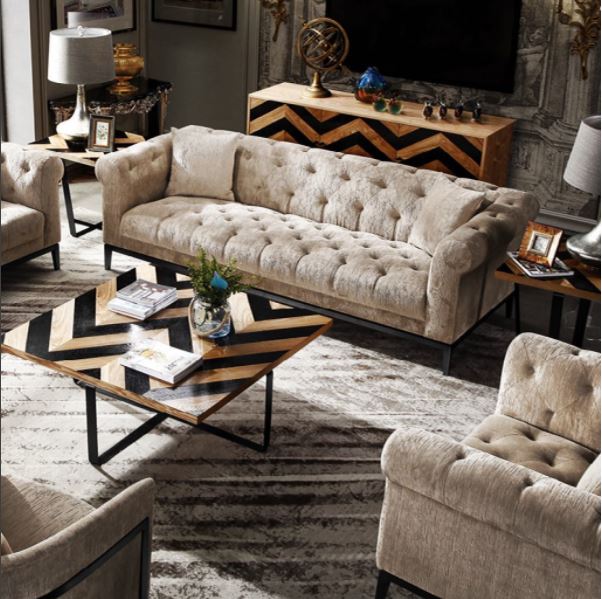 "Retailers have indicated what they are looking for from Reed Gift Fairs Sydney September, and we've listened. A total re-imagination, the Retail Quarter has been designed to offer an exciting new shopping experience to retailers, at one of the busiest times for the industry," says event director Louisa Theobald.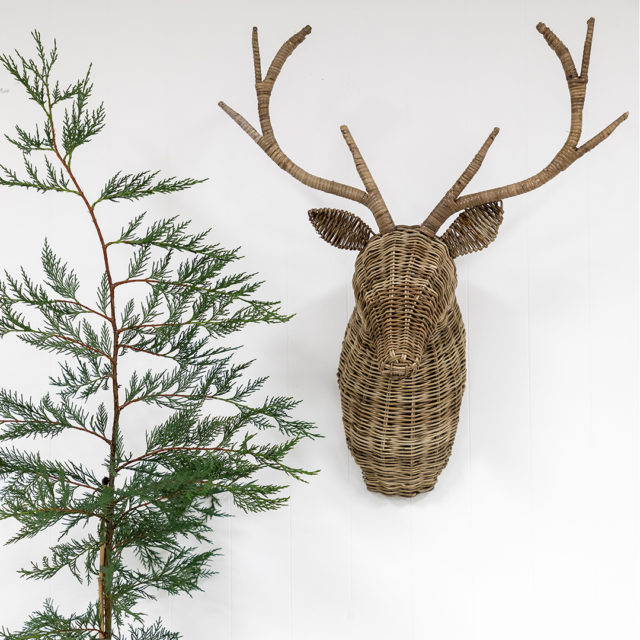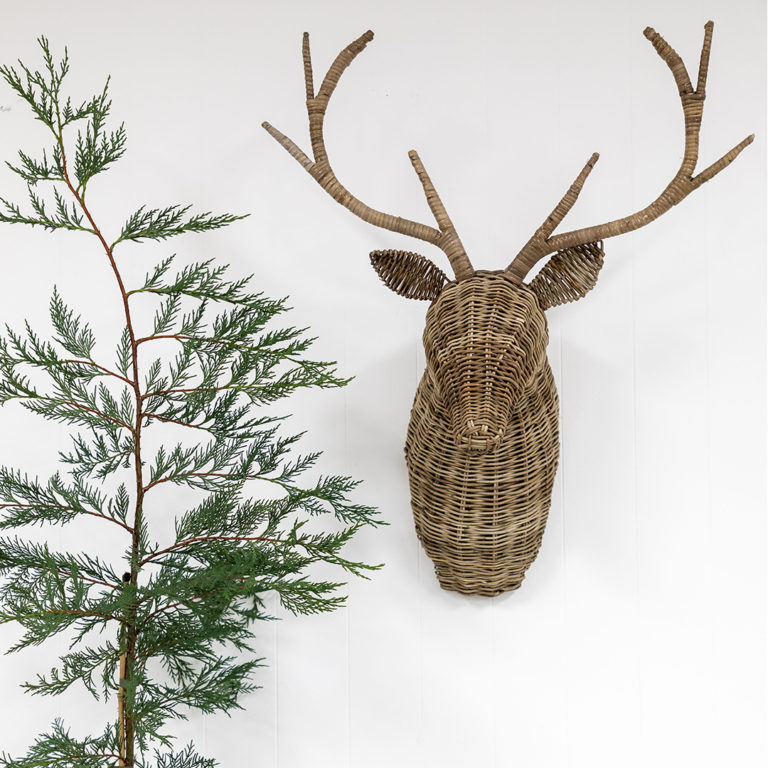 It's not all about the shopping either – Business of Christmas education sessions will delve into the latest changes within the industry and help retailers plan for one of their busiest periods. Industry experts will cover topics from social media planning and design-led trend forecasting, to immersive hands-on workshops to plan your best Christmas window display yet.
Then there's the Tapas Bar, a contemporary eating experience in the centre of the show floor, perfect for a little time out.
Go to the Retail Quarter Sydney to register.