It's a GREAT time to shop in the sales this time of year with genuine discounts to be had. Below, we've rounded up some of our favourites, almost all online, to shop from the comfort of your sofa!
Contents International Design, SupaCenta Moore Park, Sydney
Sale on from Boxing day until 3 February 2019, store wide across everything, including floor stock, orders, and custom orders, with further discounts for their VIP customers.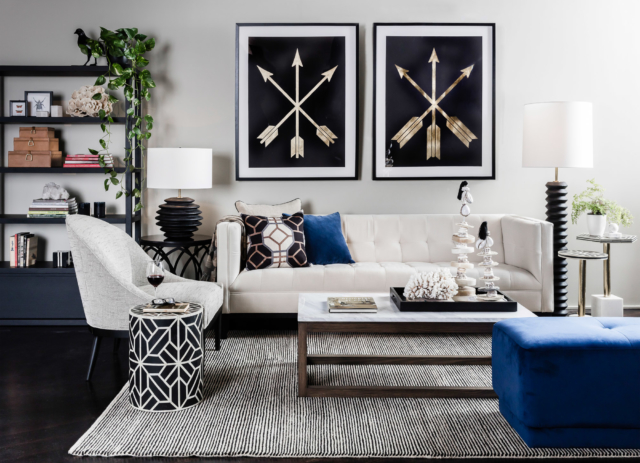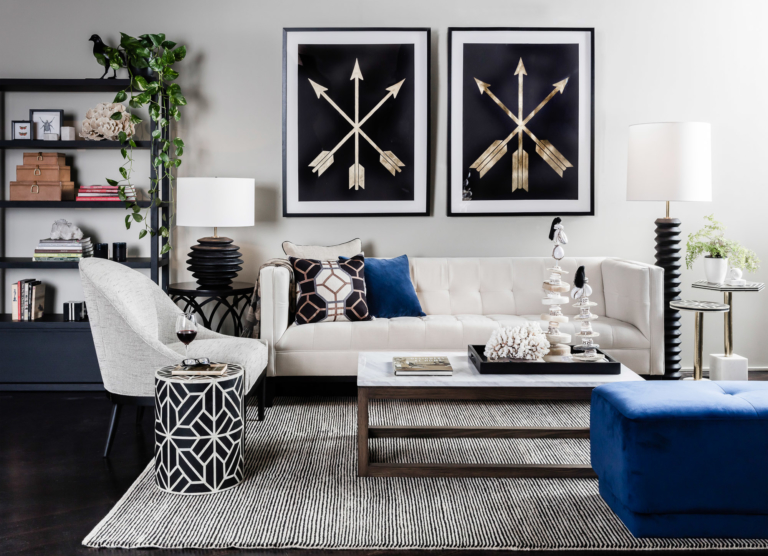 Sale on now and throughout January. Up to 25% off store wide. A great time to stock up on investment quality bed linen, towels, cushions and more!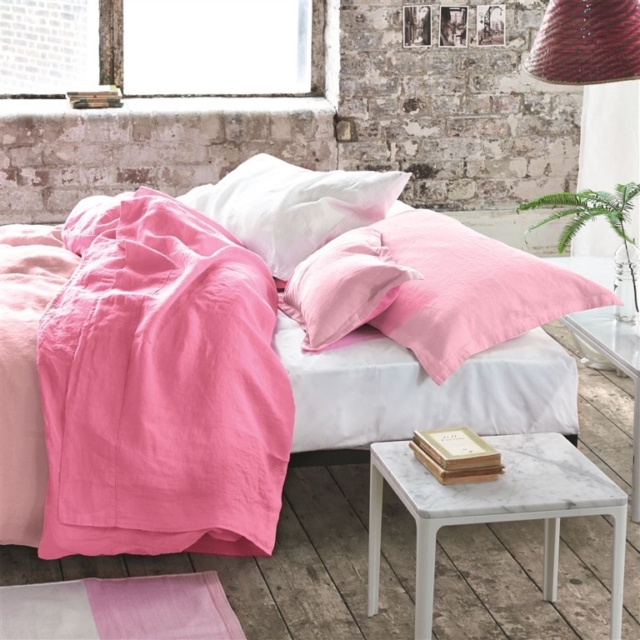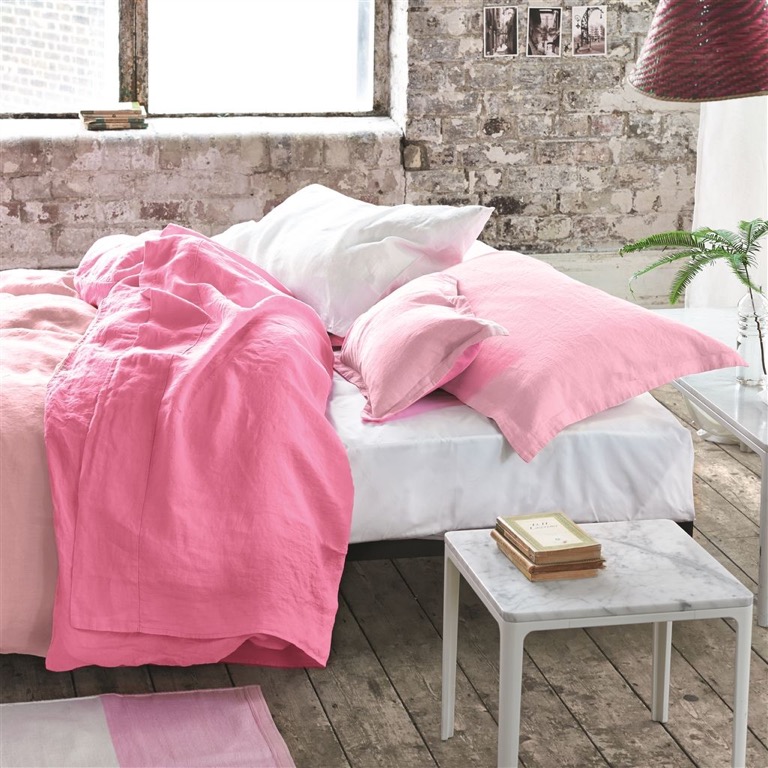 Boxing Day until New Year's Eve. Up to 65% off storewide and online plus free shipping with code BXDFREESHIP. Free Shipping not applicable on selected brands, and excludes SA, TAS, NT and rural areas.
Up to 70% off storewide plus spend $200 and save $50 (use code FLASH50) and spend $400 and save $100 (use code FLASH100) until midnight Friday 29 December.
This mirror's $285 down to $189.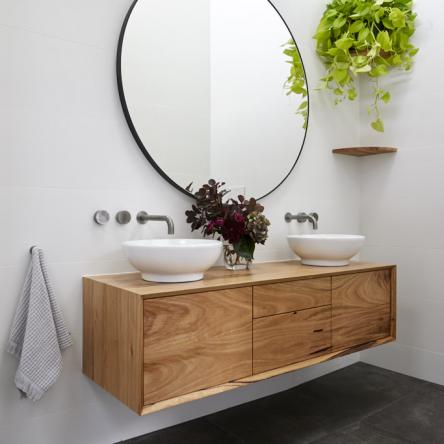 All deals disappear at midnight tonight (Boxing Day) so don't delay as there are LOADS of great discounts of up to 50%!
There's $900 off this leather sofa!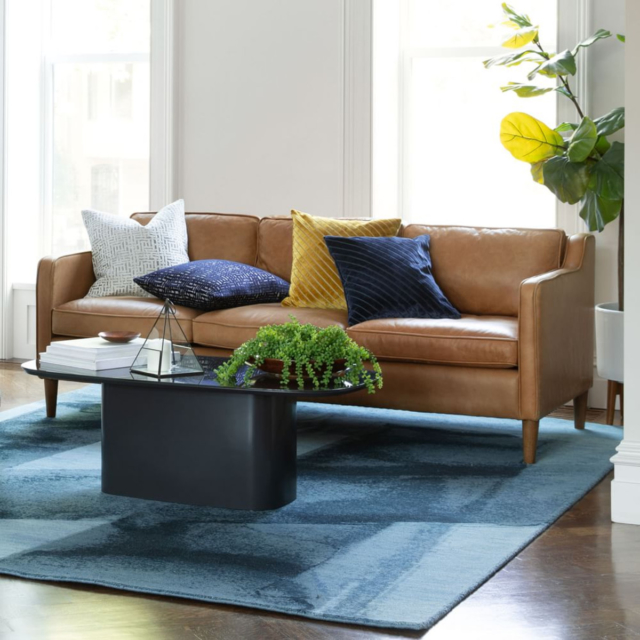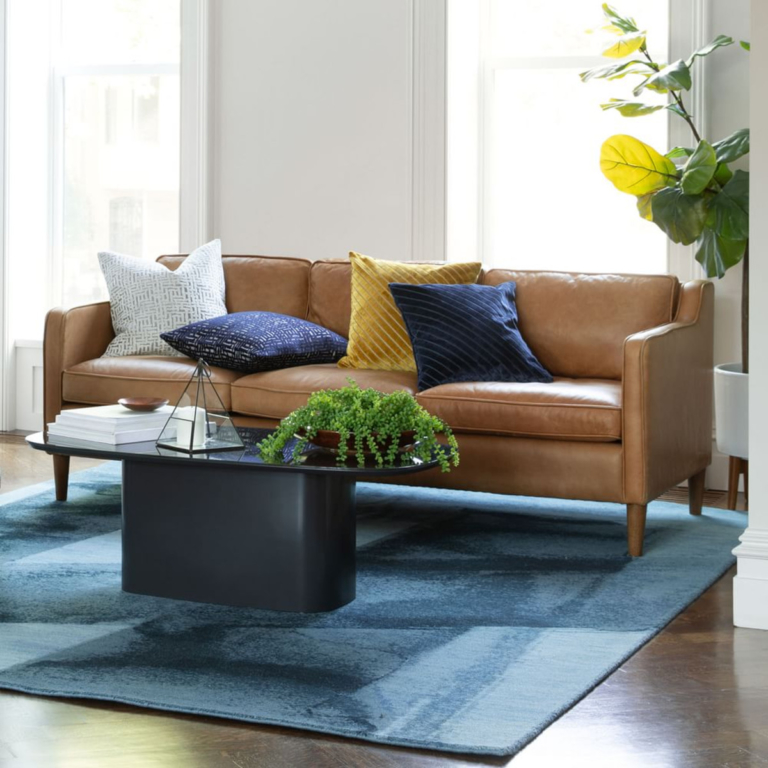 40% off everything using code BOXINGDAY until 11,59pm on 30 December 2018. A great time to invest in affordable art prints!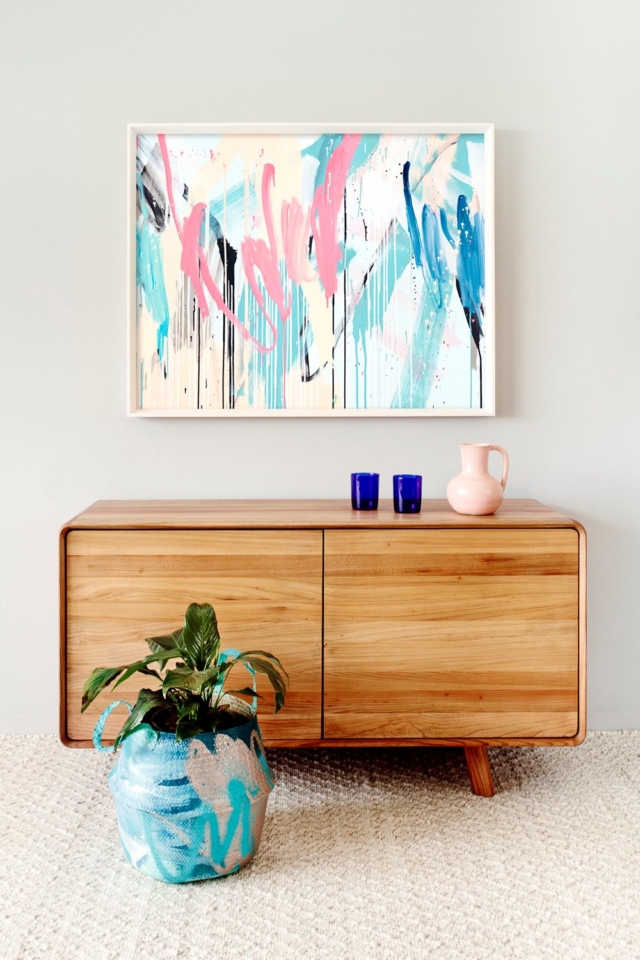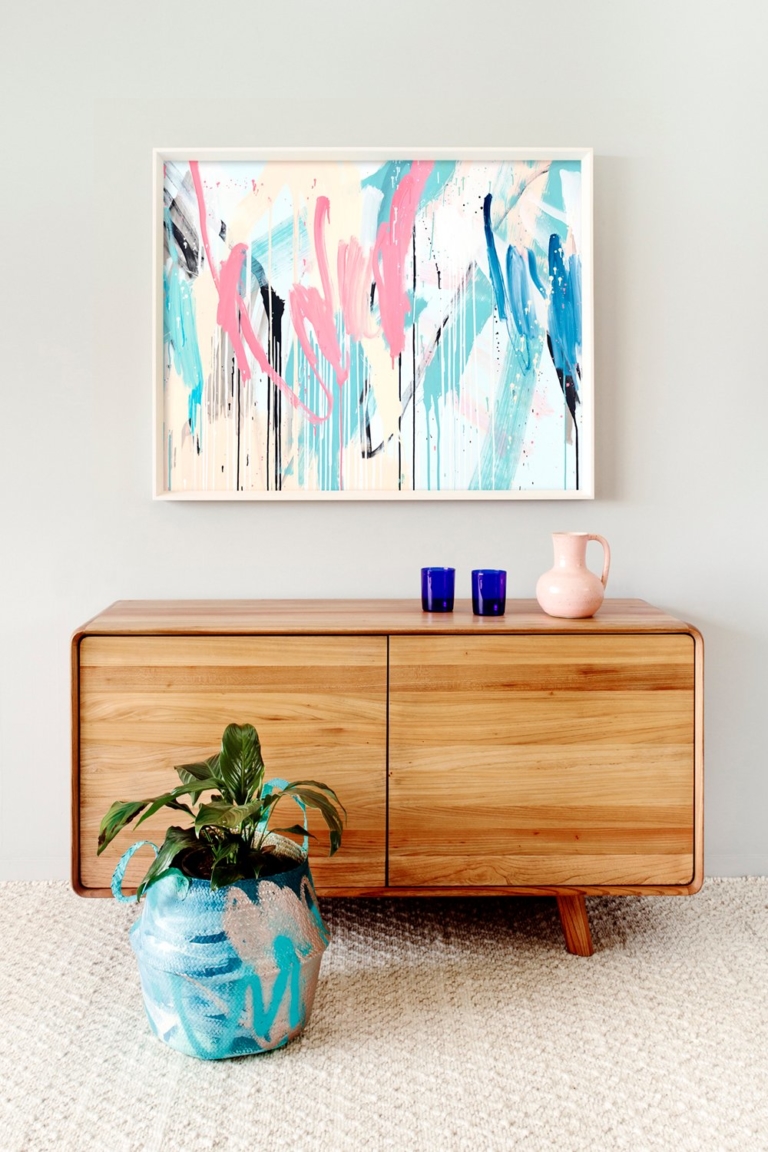 Boxing Day and 27 December only. 20% off everything, excluding some furniture, using code YAHBOXINGDAY. Orders will be shipped on 8 January.
Our favourite rugs! From Boxing Day for one week only, 20% off made to order and 7% off everything else using codes BOXING20 and BOXING7 respectively.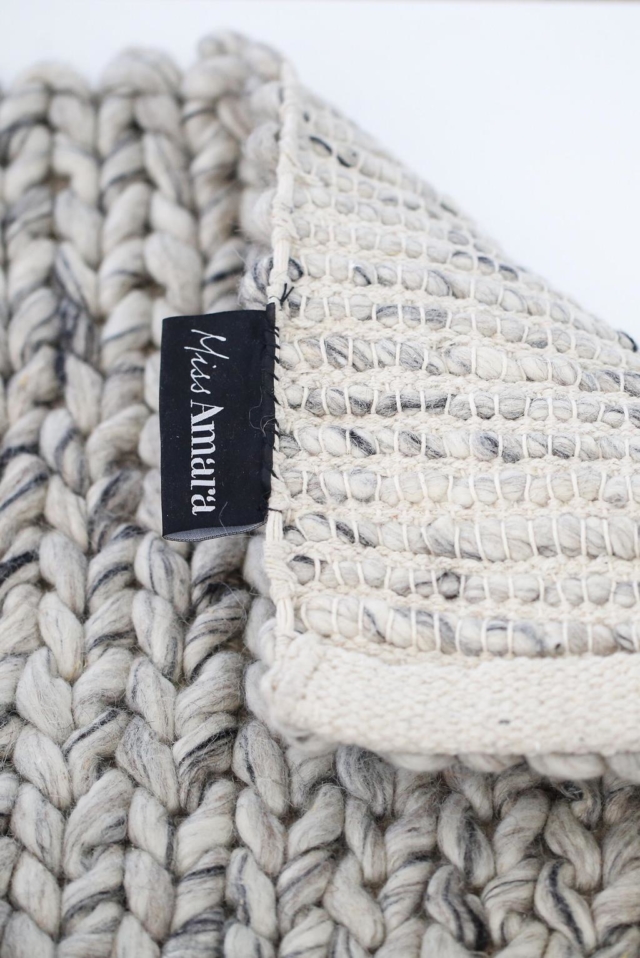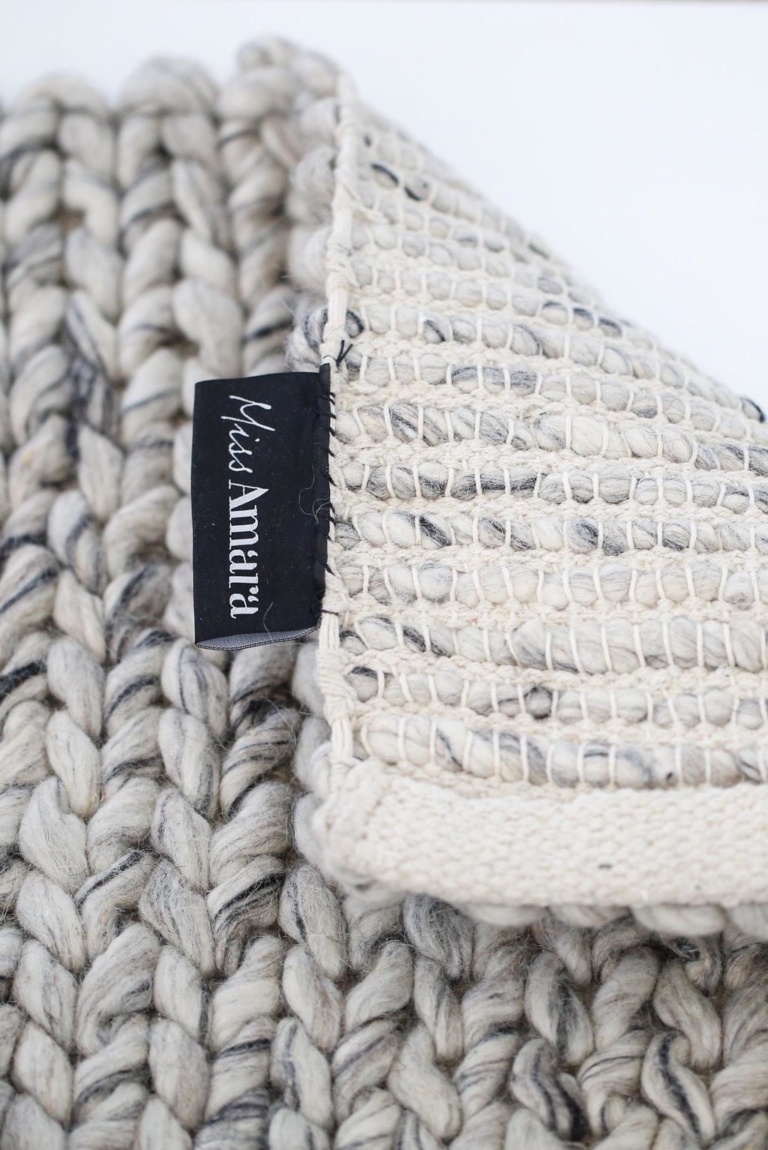 50% off when you spend $300 with code BD50 and 40% off when you spend $200 with code BD40. Until midnight 8 January 2019.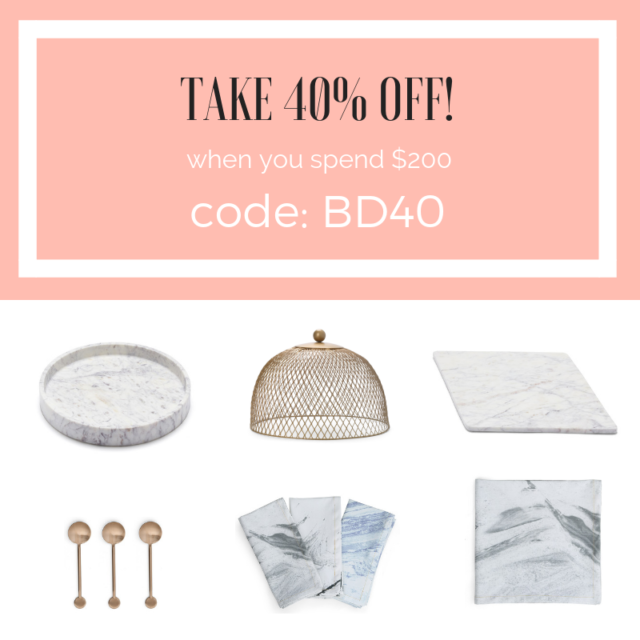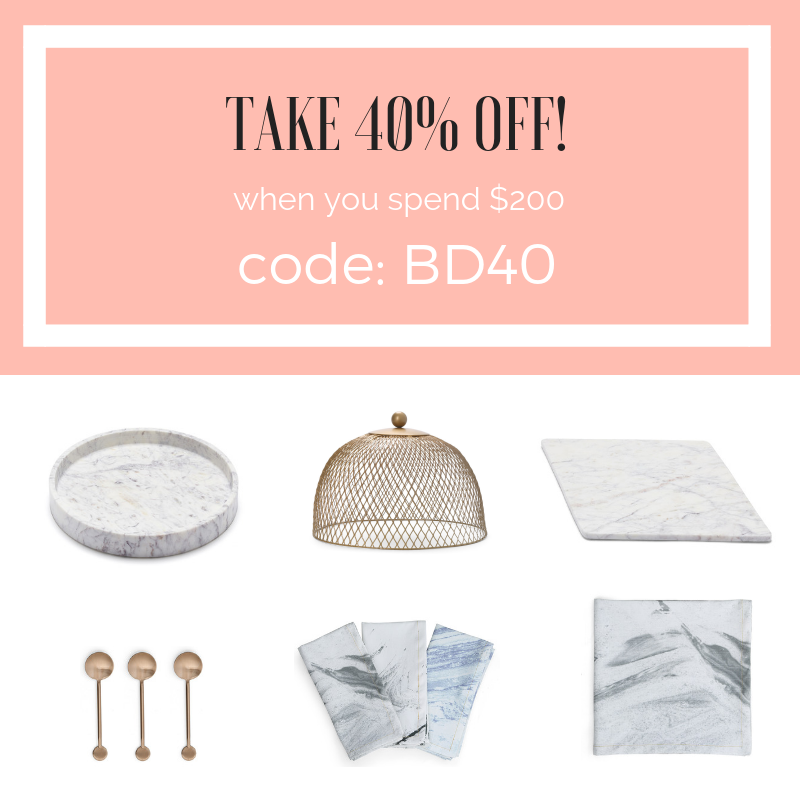 Free shipping site wide until midnight 1 January 2019 using code FREESHIP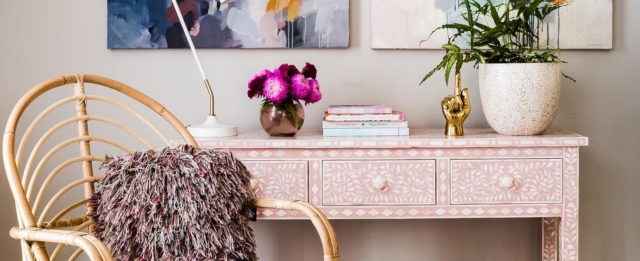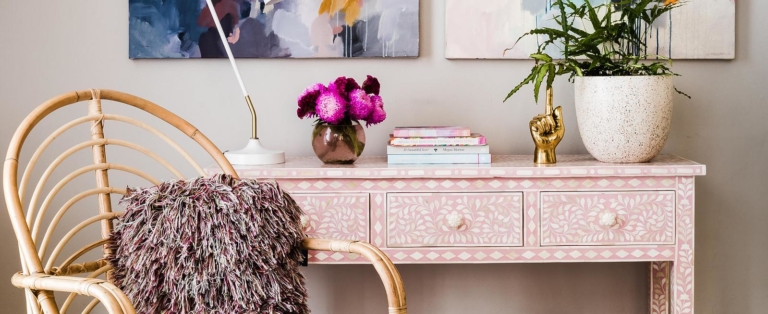 25% off storewide until midnight 31 December 2018. Use code BOXINGDAY at checkout.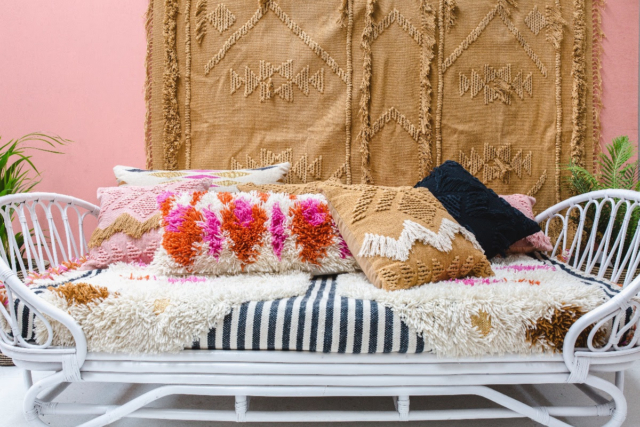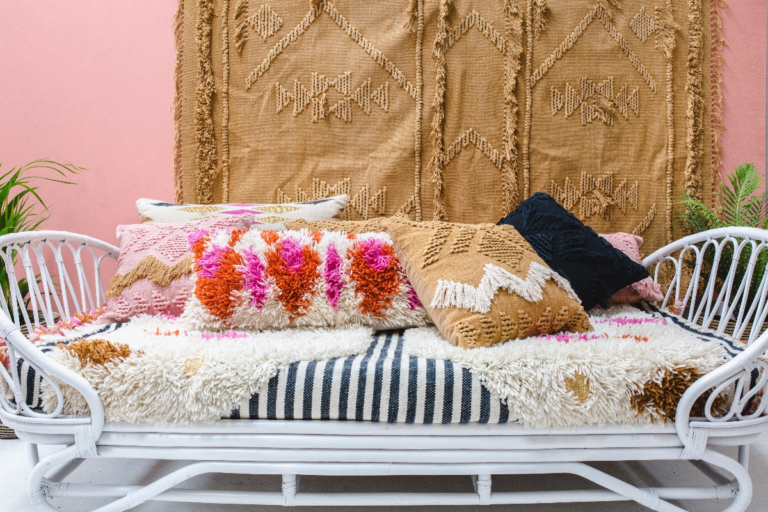 Sofa & Soul, Richmond, Melbourne
Up to 50% off in store now.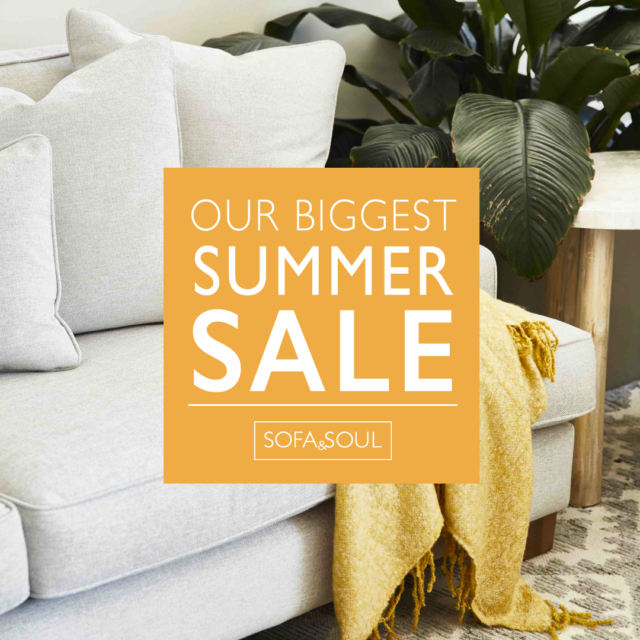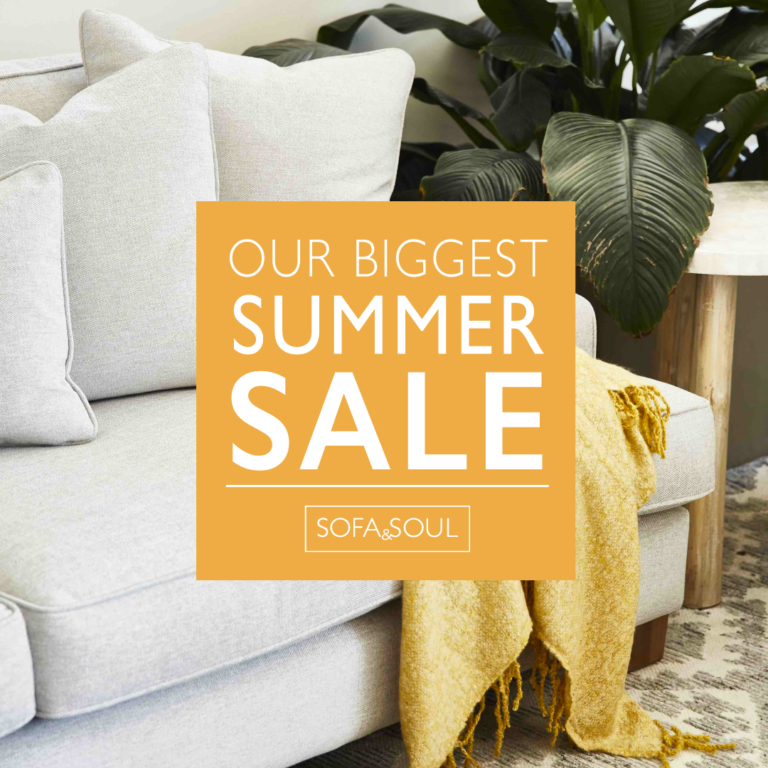 30% off storewide, excluding Rudie Nudie bathmats, from Boxing Day until midnight 30 December 2018 using code BOXINGYAY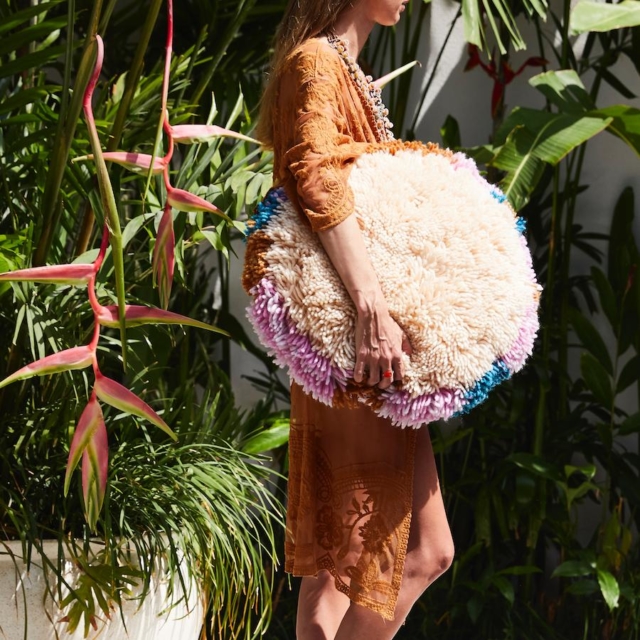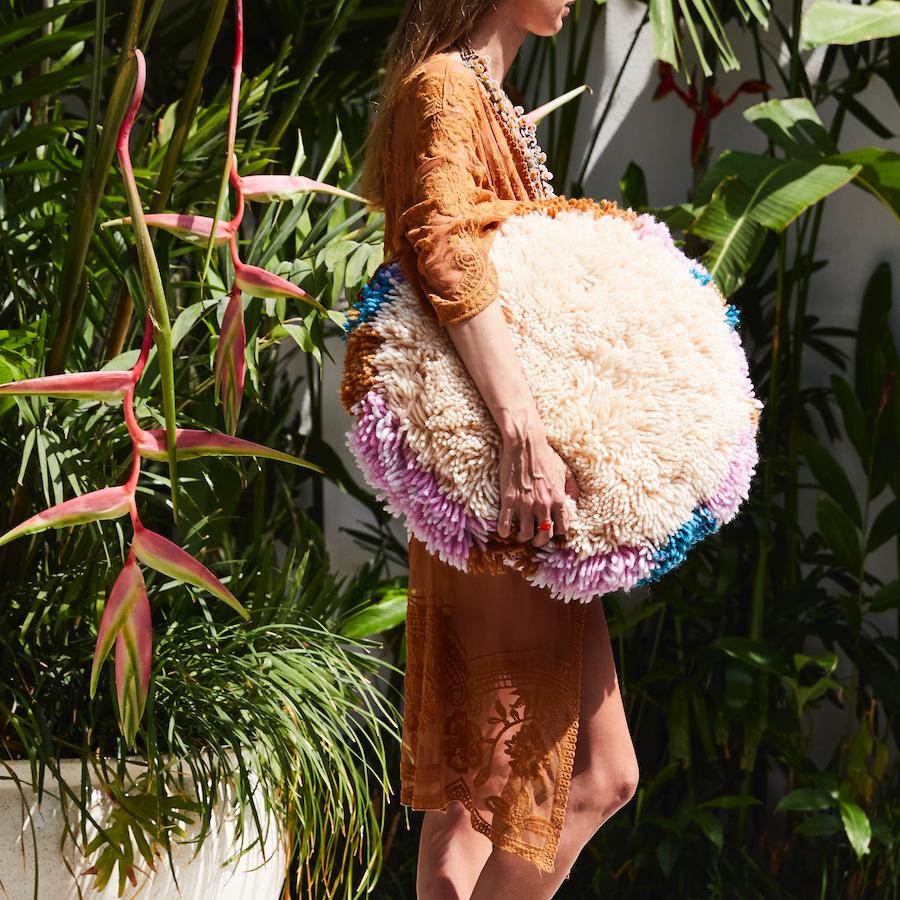 See any other great sales? Tell us about them!