Sponsored by The Good Guys Kitchens
Welcome to number three in our mini series where our reporter Lauren Ellis explores The Block kitchens. Today, we get a closer look at Luke and Ebony's refreshing, white, Shaker style kitchen.
Get a better look at the copper details in the handles, the black glass-fronted fridge and the cooking area with a serious view! Did you know, in lieu of a butler's pantry, they have a "butler's nook"? And find out why functionality is king!
Book your kitchen design appointment online at kitchens.thegoodguys.com.au or call 1300  764 737.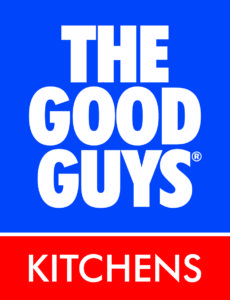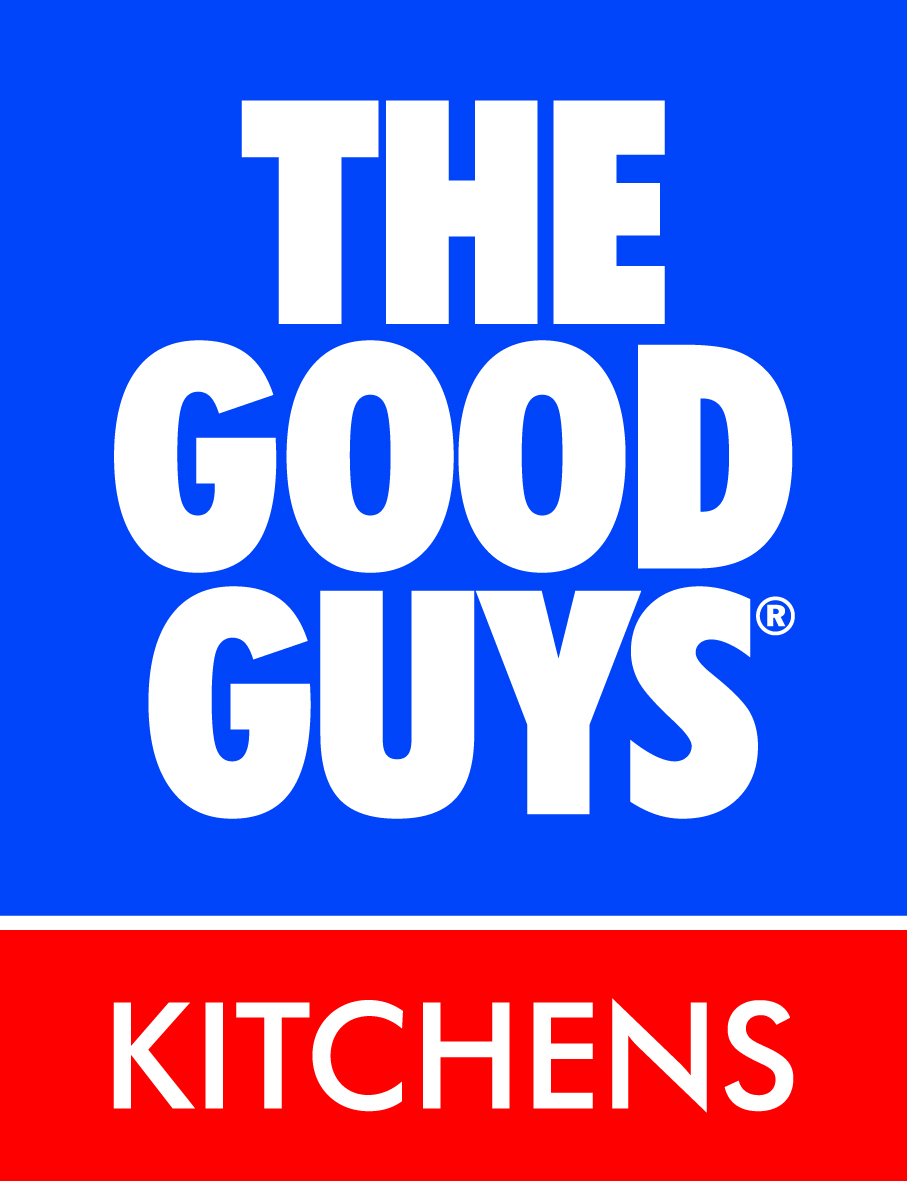 See our video tour of Dean and Shay and Caro and Kingi's kitchens.