Get your styling hands at the ready, readers! We've teamed up with Freedom Moore Park on a whole lot of exciting events tomorrow and Friday.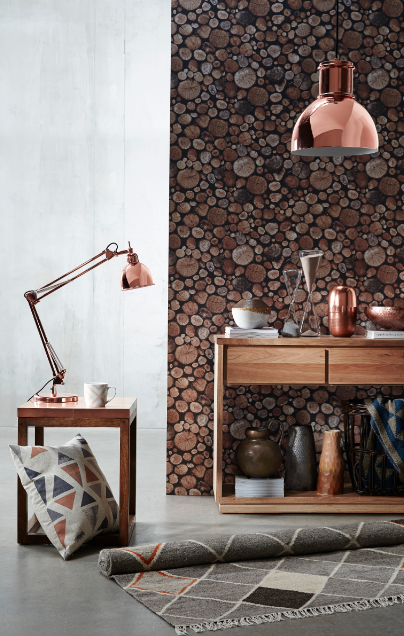 On Thursday 19 and Friday 20 June, all MyFreedom members will get an extra 10% off the Absolutely Everything's On Sale Sale (if you're not a member yet, sign up here or in store for year round rewards. Joining fee applies.).
On both days, and open to everyone, whether they're MyFreedom members or not, take part and style a vignette for your chance to win one of three Freedom giftcards ($300, $200 and $100)! I'll be picking the winners (although I won't be there in person as I'm on my travels!) with the most creative and stylish entries. To enter, make your way to the Vignette Styling Station at Freedom Moore Park, style your own vignette, take a photo to post on Instagram. Don't forget to tag @freedom_australia and @interiorsaddict and hashtag #myfreedomstyle and #7vignettes. Enter any time tomorrow (Thursday) and Friday in store.
That's not all…
Tomorrow evening (Thursday) 19 June (free and open to everyone):
From 6pm: Enjoy a glass of bubbles and other refreshments while you browse the savings.
From 6.30pm: Join one of the Freedom ID interiors experts for a masterclass on styling a vignette to make any corner of your home a work of art. A great place to start if you're entering our Vignette Styling Competition! Or as practice for next month's 7 Vignettes! You can also meet Interiors Addict editorial assistant Olivia Shead.
Where: Freedom Moore Park, Supa Centa Moore Park, Corner of Todman Avenue and South Dowling Street.
Have fun, lovelies! Wish I could come (but I'll be in Chicago…) Jen x