Renowned interior stylist Kerrie-Ann Jones has launched an online styling school called The Stylist Lab. Her first course, Interior Styling 101, will help you define and refine your personal interior style.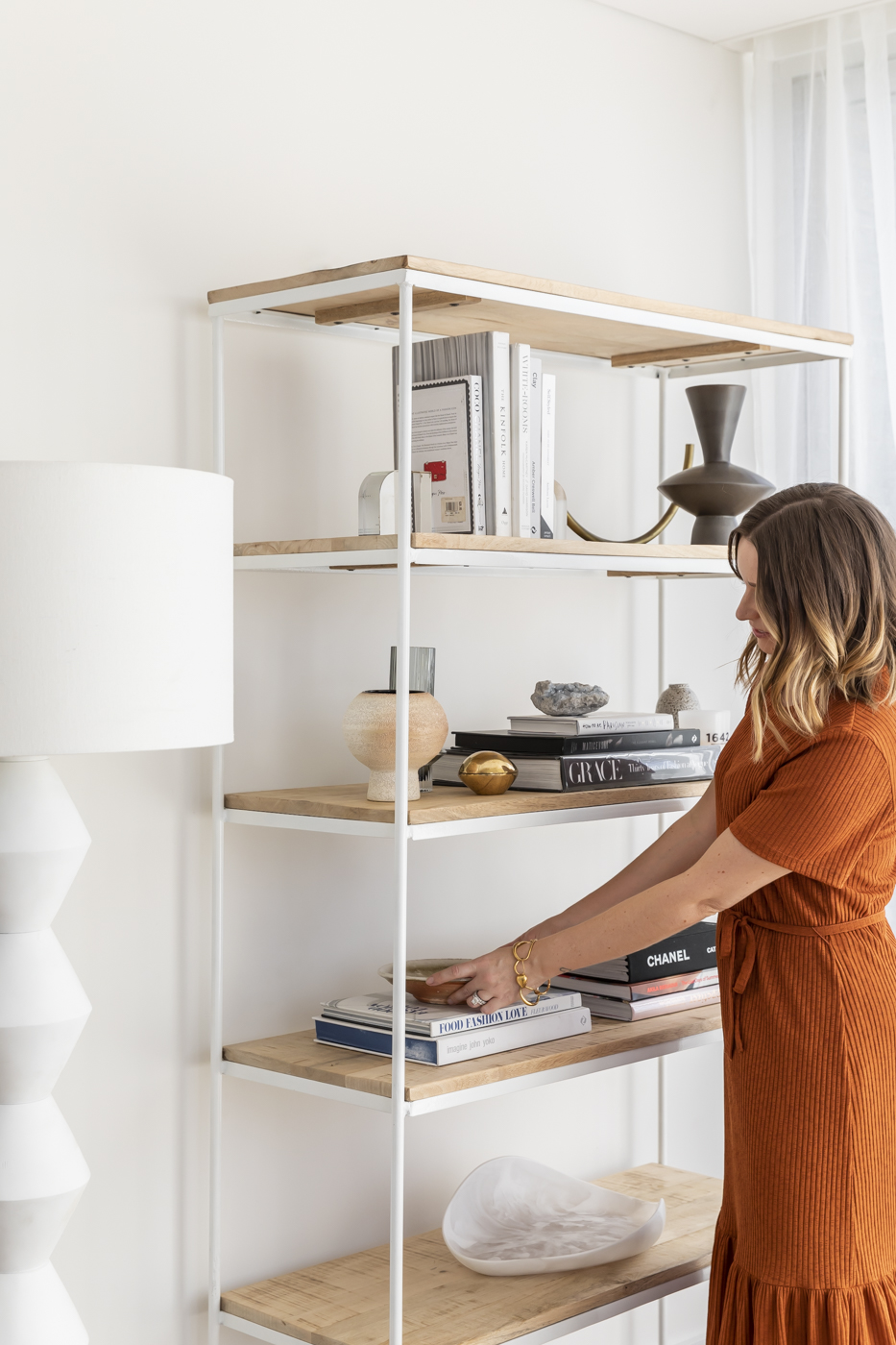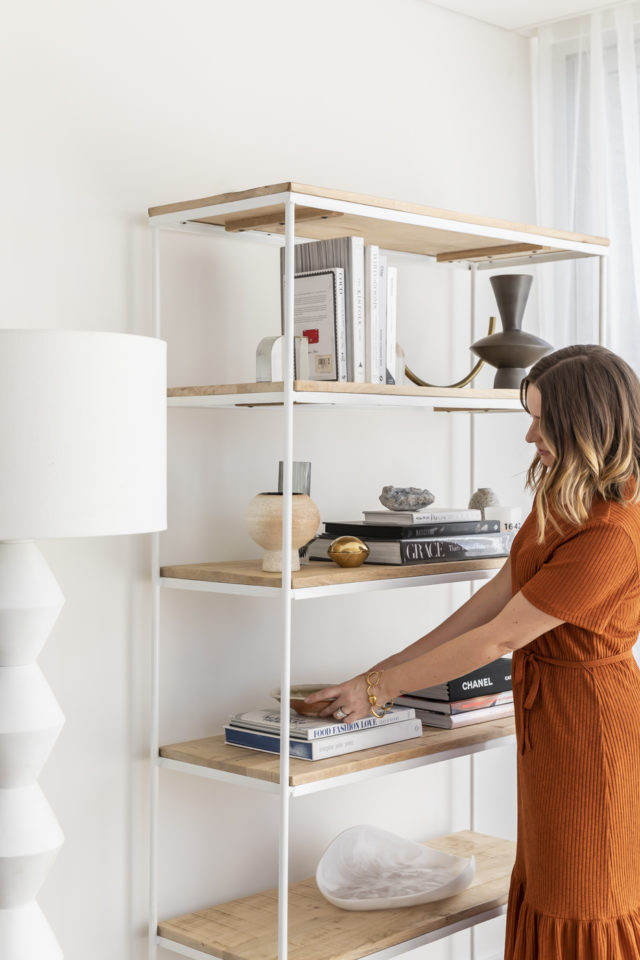 You'll learn how to style:
vignettes
coffee table
sideboards
shelfies
bed
with flowers
with art
with textures
with what you have
any room of your home!
Ex-real living magazine's Kerrie-Ann, says you'll be capable of styling a vignette, room or home after completing the stylist challenges in each module. You'll even implement the basics of styling for photography so you can take captivating photos of your beautifully styled home.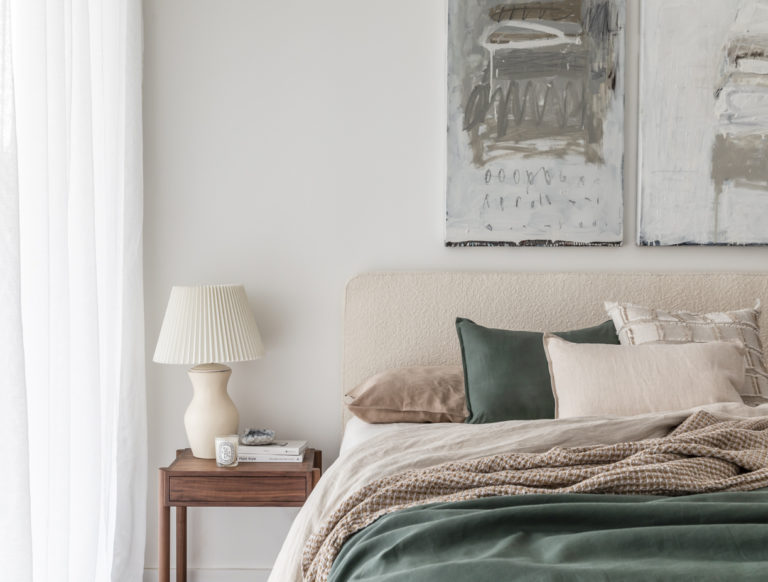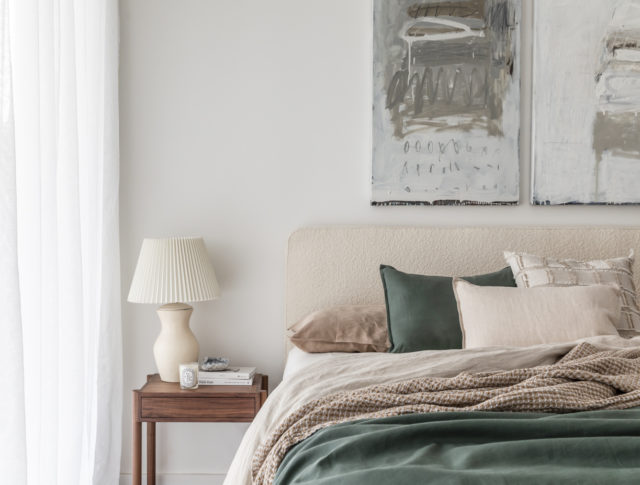 "You'll feel confident styling your home with the tips, tricks and knowledge you've learnt from the course and be inspired to take your styling to the next level with the skills and knowledge you have gained."
What's included in the course:
5 modules of styling content plus a bonus module
Demonstration videos styling many areas of your home
Step by step guides
Audio-visual presentations
Downloadable cheat sheets, checklists, hotlist of suppliers
Inspiration and examples of interiors that demonstrate the course content
The styling techniques Kerrie-Ann uses when styling any interior
Her hottest tips and tricks that you can easily and instantly put into practice at home
Stylist challenges that will help develop your 'styling eye'
Private access to The Stylist Lab Facebook Group, where you can connect with likeminded interior lovers.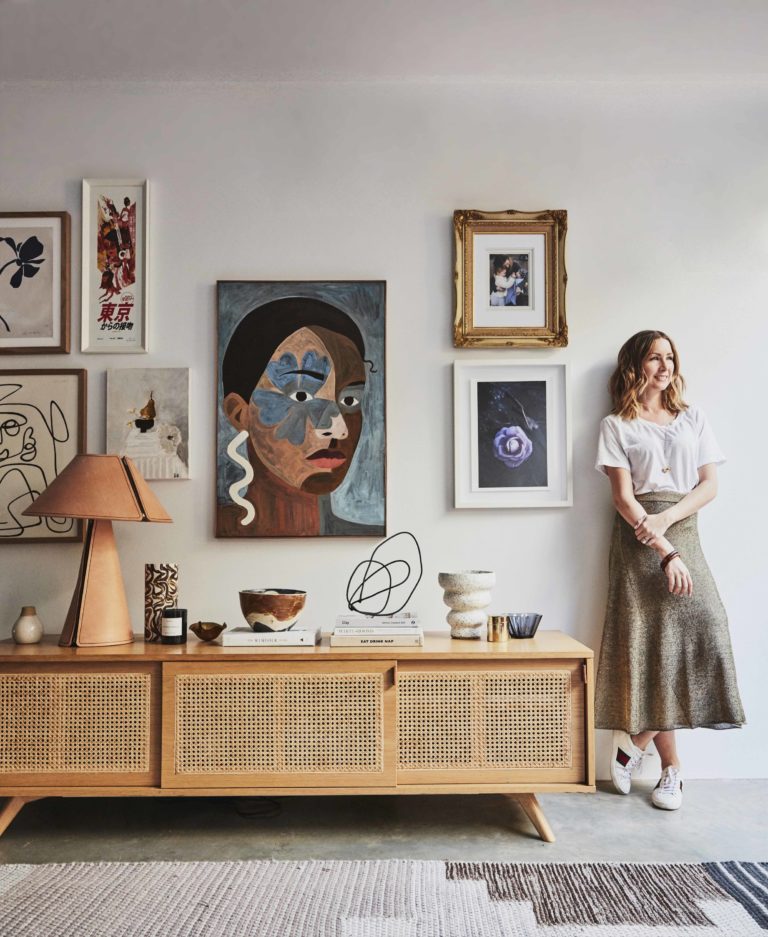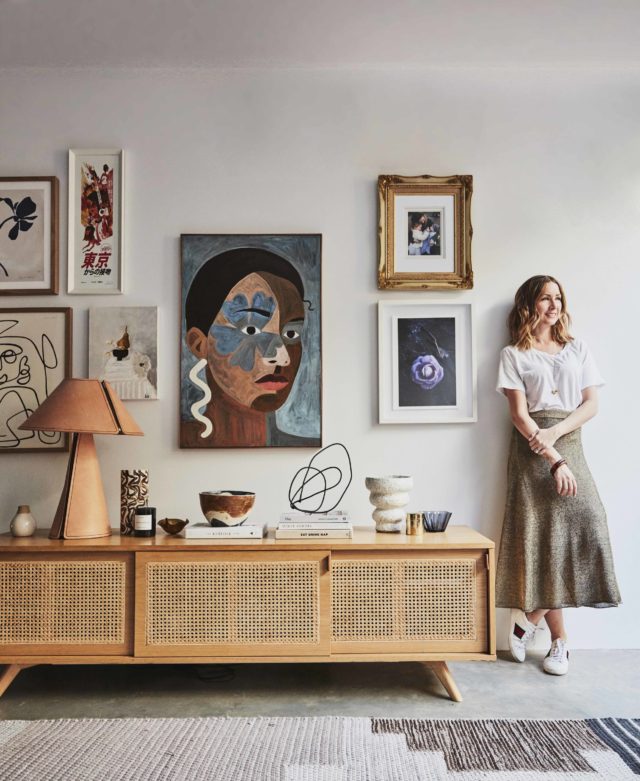 Kerrie-Ann adds: "I've designed the course for students to do at their own pace. They can dip in and out whenever they like. Students will have lifetime access to the course, so they can come back and give themselves a refresh in years to come."
Kerrie-Ann's interiors podcast with fellow stylist Jono Fleming