There's a new, affordable service in Australia, promising to be your interior design matchmakers!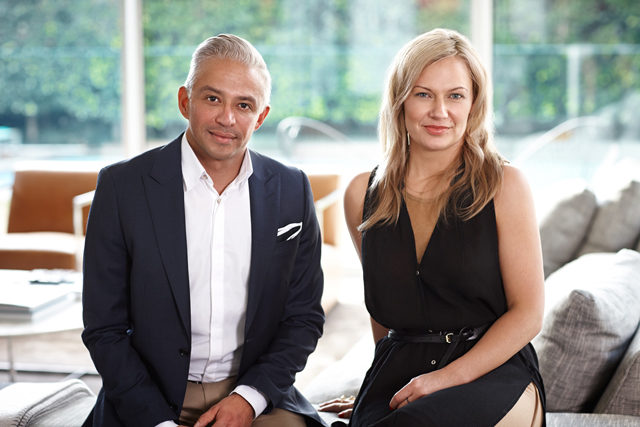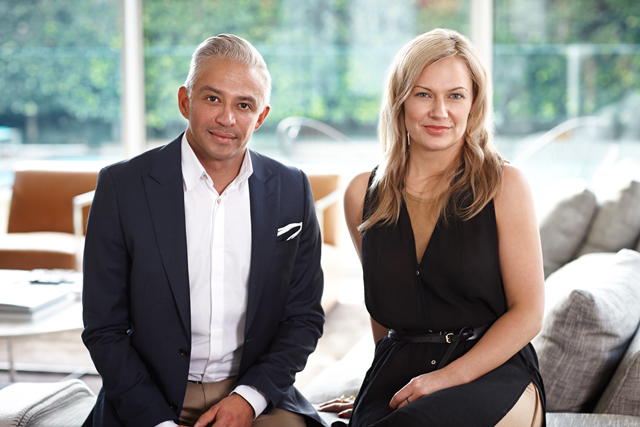 The Stylesmiths, Samantha Eades and Richard Misso, are all about accessible design; creating authentic interiors to suit your budget. They want to shake up an industry that's traditionally been reserved for an elite few and make the experience of interior design simple and fun.
So, how does it work? They select the best Stylesmiths designer for your budget and work by the hour, charging a straightforward rate. For you this means no commissions, no markups and no fuss. The process starts with a one-hour in-home consultation for $60, then you can buy a designer's time by the hour, from $60 an hour for a junior through to $150 for a senior with a five-hour minimum purchase.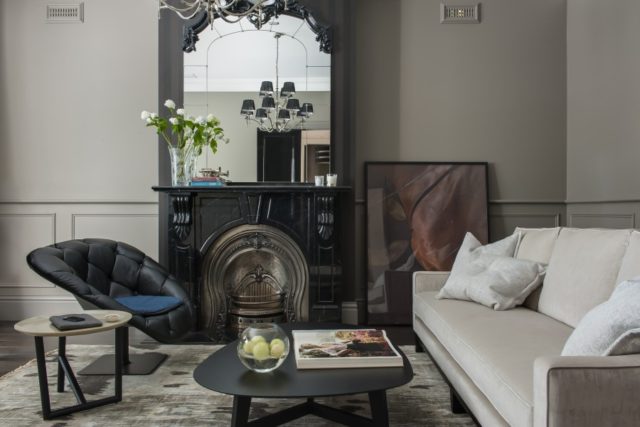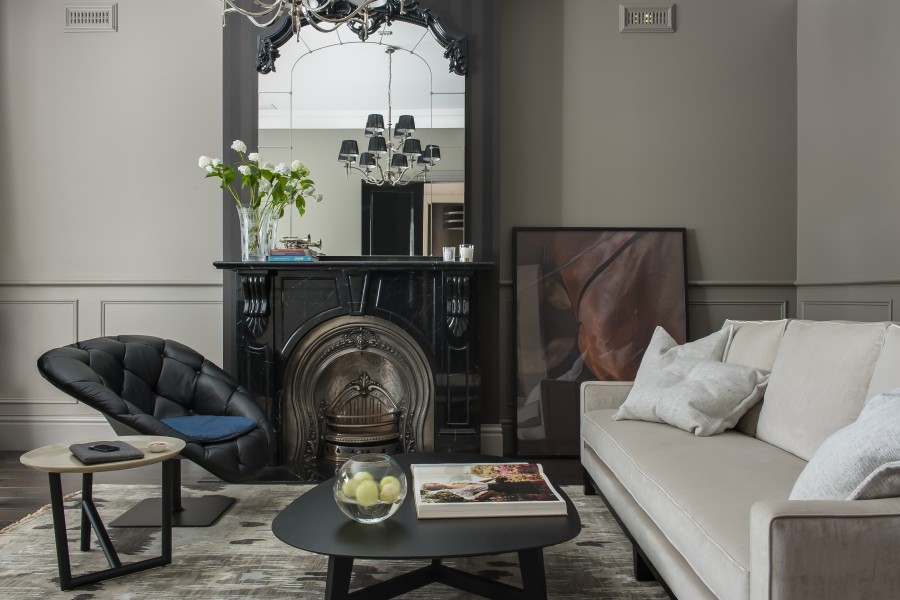 The Stylesmiths have a national database of vetted interior designers and architects that are amongst the most talented in Australia and they send the perfect one for your project to your home, office or retail space. They work by the hour – no markups, no hidden fees. From vintage markets to high street stores, the Stylesmiths bring you exclusive trade discounts and trusted talent.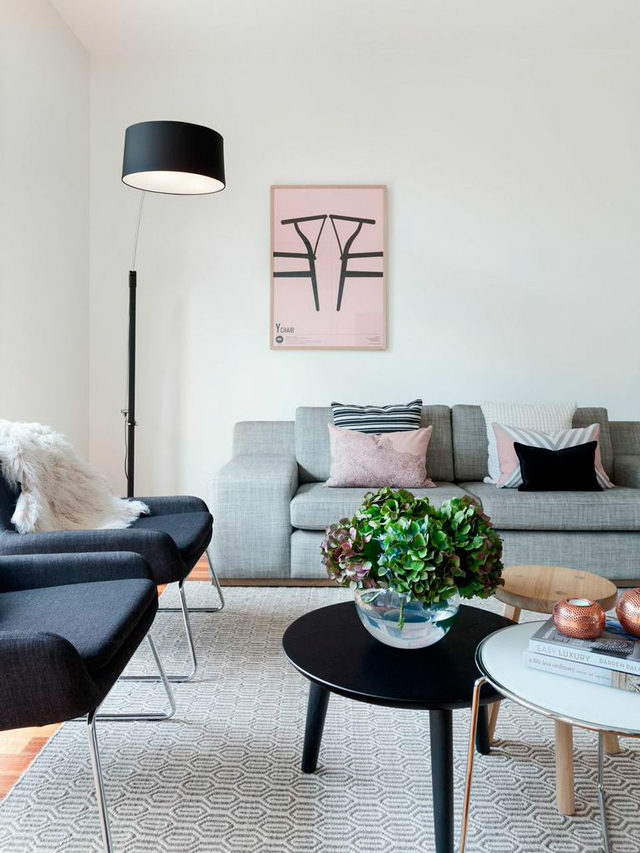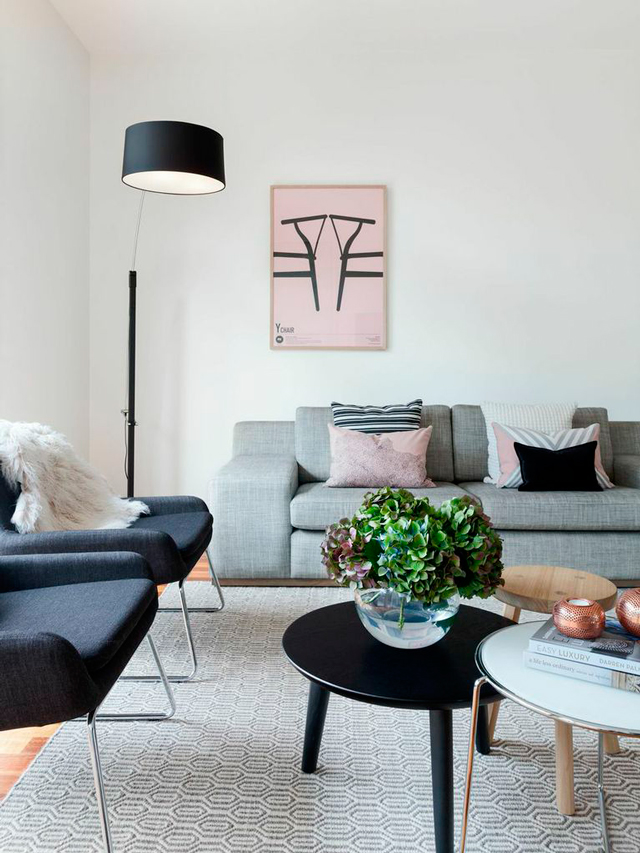 "Charging a straightforward hourly rate and taking the ego, commissions and markups out of the equation, we pair you with a professional Stylesmiths designer who creates your dream space on any budget, unleashing their talents," Richard says. "We meet you at your doorstep after hours, on weekends or on site."
Samantha is an award-winning interior designer and Richard is an industry supplier and editor of Design Addicts Platform. They saw a gap in the market and, inspired by a business model Samantha discovered while working in New York, they set out to bring accessible design to Australia.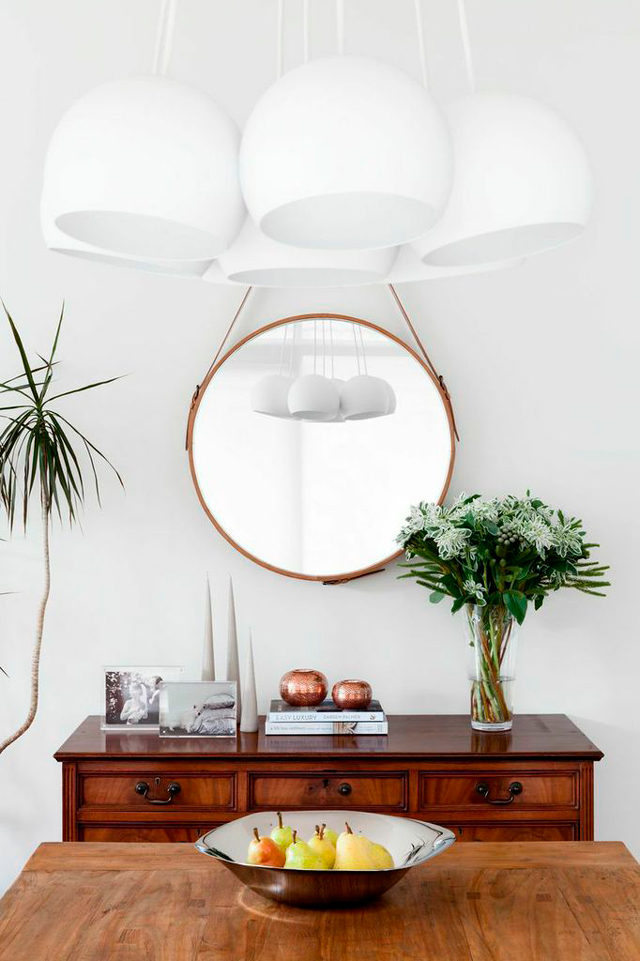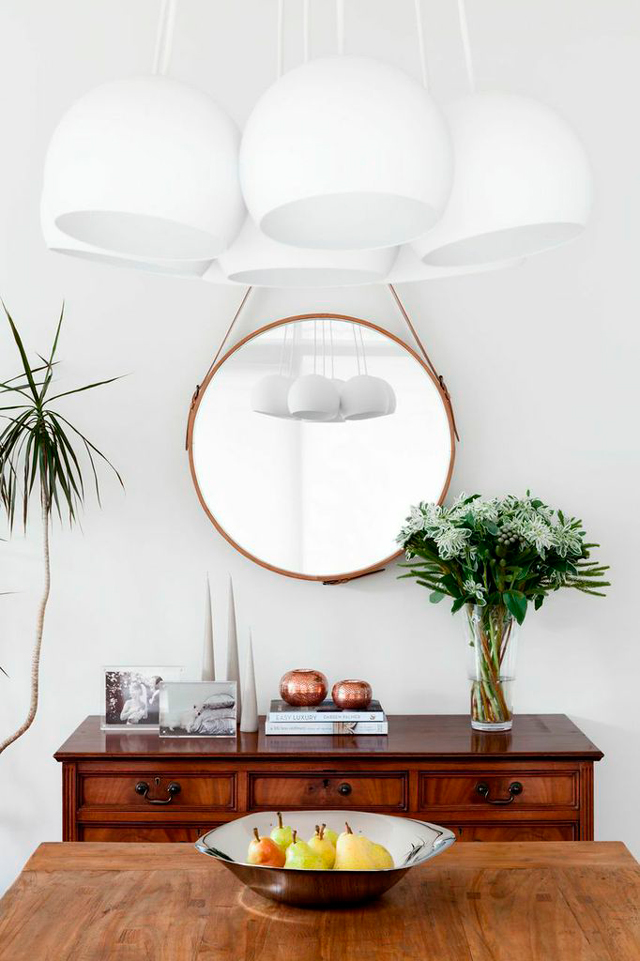 The Block judge Neale Whitaker says: "The Stylesmiths is an innovative addition to the Australian interior design industry. Maximising interaction between designers and potential clients, The Stylesmiths reflect our ever-increasing interest in style-conscious, cost-effective design solutions."