Reimagined as Furnitex Connect, the new look show now presented by the Australian Furniture Association, aims to bring together over 200,000 Australians in the industry.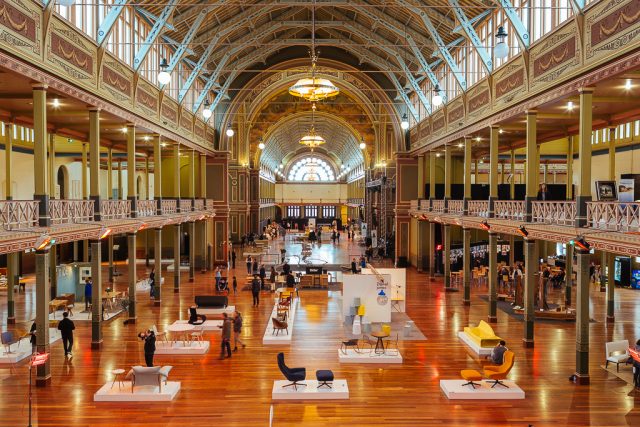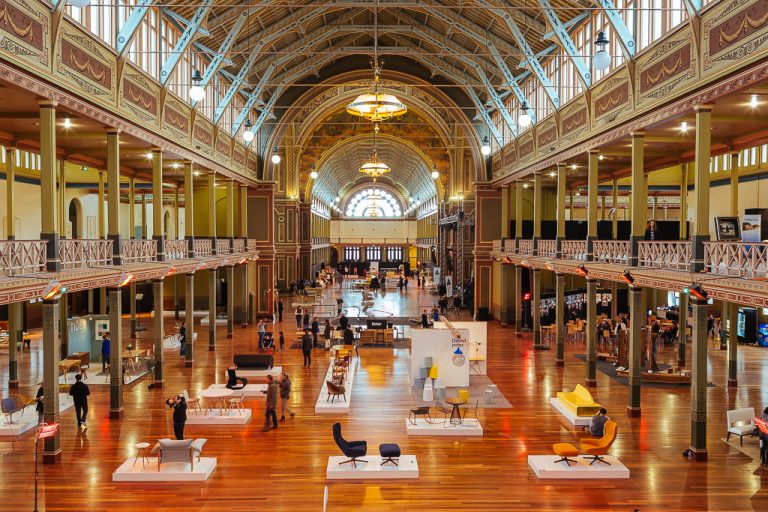 Held from 9 – 12 of July at Melbourne's historic Royal Exhibition Building, the event will include entry access for trade only exhibitors for three days on the upper level, and a combination package of two days trade only, followed by two days open to the public, on the lower level.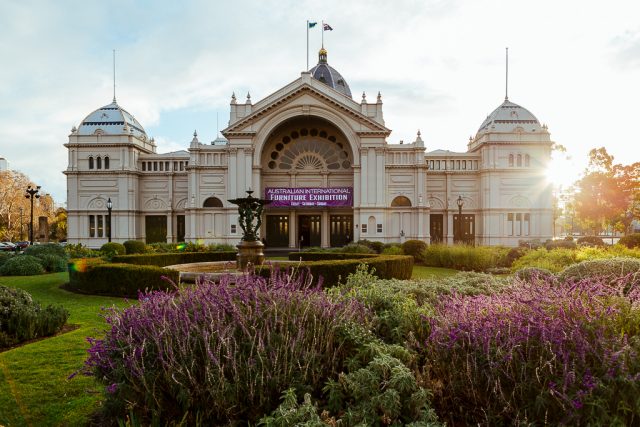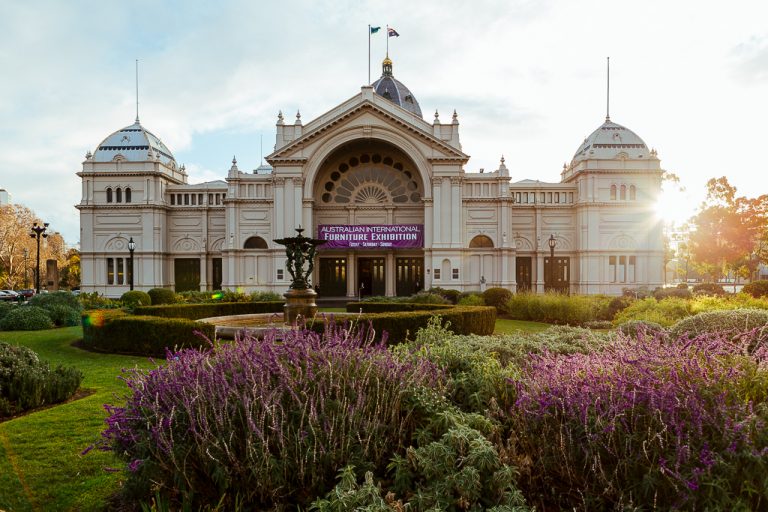 The relaunched Furnitex will connect the industry under one roof, in a precinct reminiscent of international furniture festivals. Attendees will stay abreast of the latest products and trends with exhibits from industry leaders that represent the entire furnishing offer, lighting, floor covering and design elements.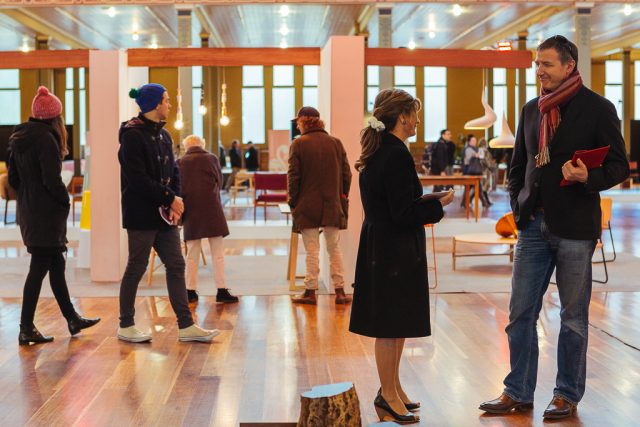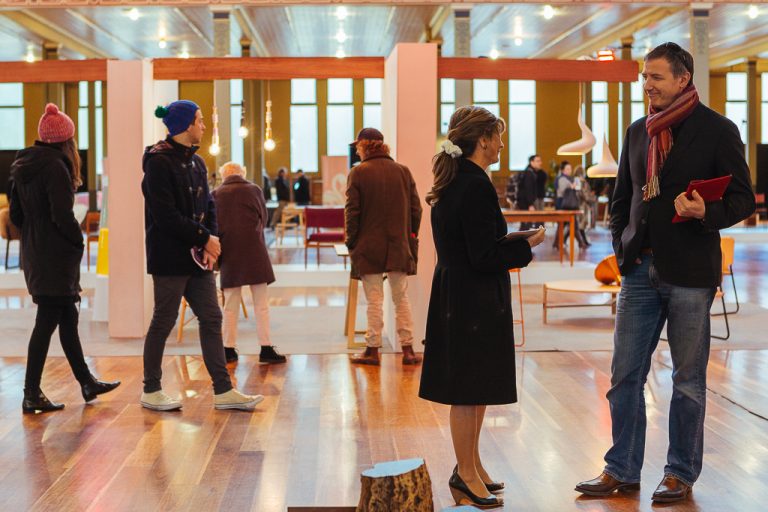 Educational institutions are also encouraged to exhibit, to promote their courses and offer career advice to attendees. In addition to this, students can be involved with ACE – the Australian Contemporary Emerging design competition – to support up and coming designers. Students can present their work in a design competition, which will form a feature display to promote the student and the educational facility they attend, at the event.
Furnitex Connect is the only national peak body endorsed event. For more information.