Karmin Kenny always loved Indian furniture and homewares, but she just couldn't make them work in her own home. The wood was just too dark and the bright colours just that little too much, especially living on the coast. Then she had a brainwave: to transform the antiques using an all-white palette.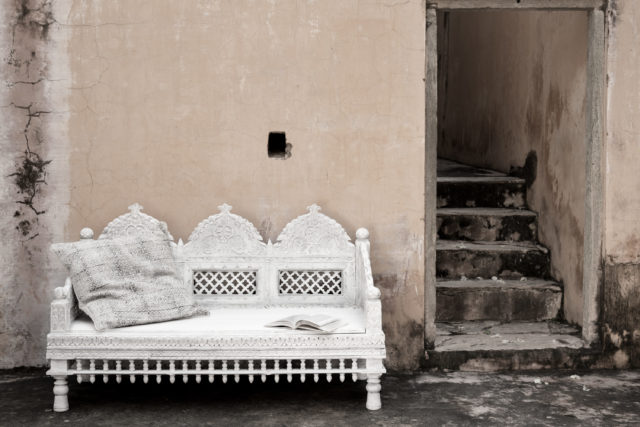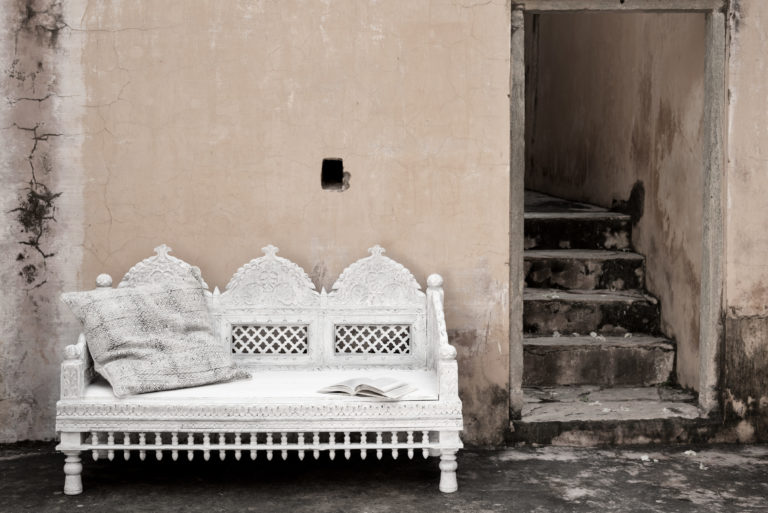 "I've learnt that refinishing everything in a palette of whites, greys and bleached timbers creates a look that is light, modern and calm," explains Karmin. "The best part is that it works with most interior styles. I've decorated three very different homes in the look – a heritage Queenslander, a beach house and a fishing shack. It worked equally well for all."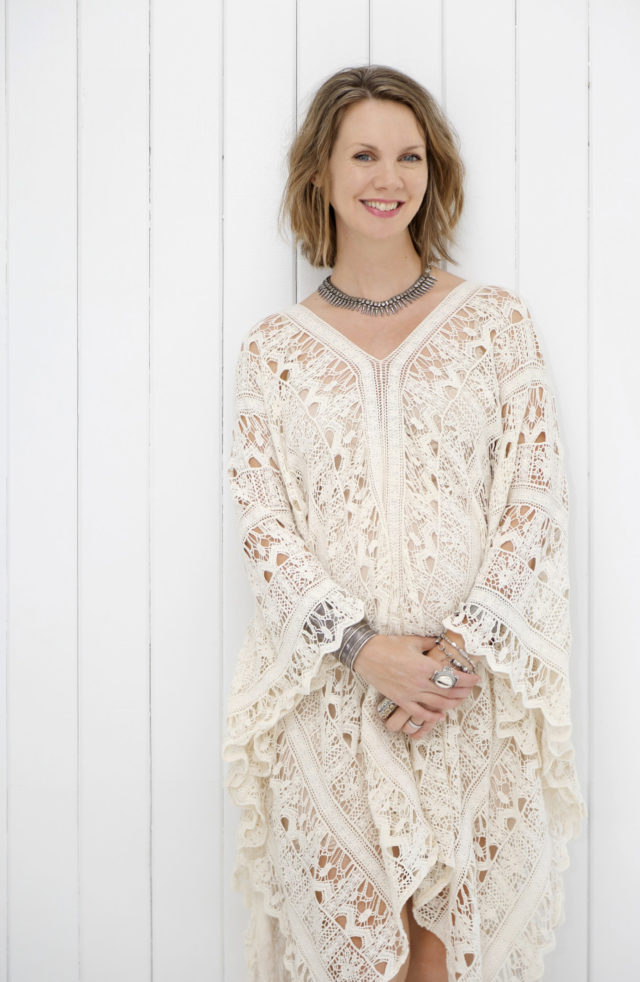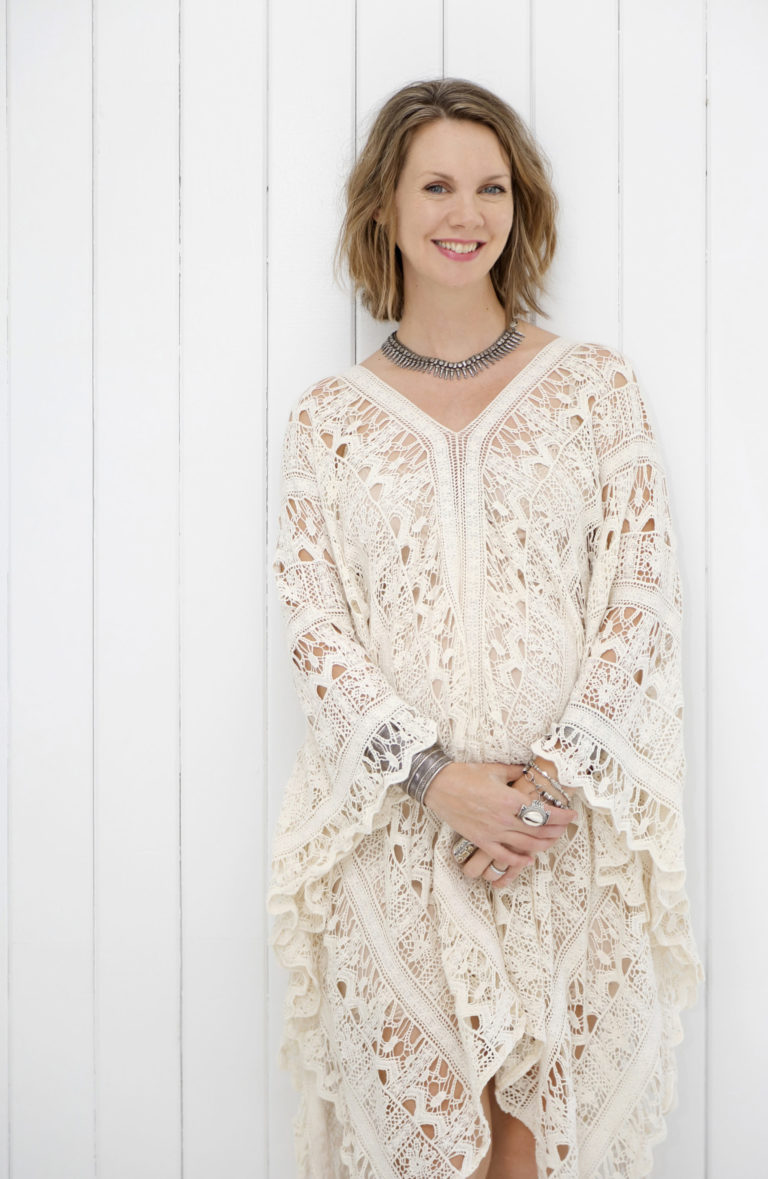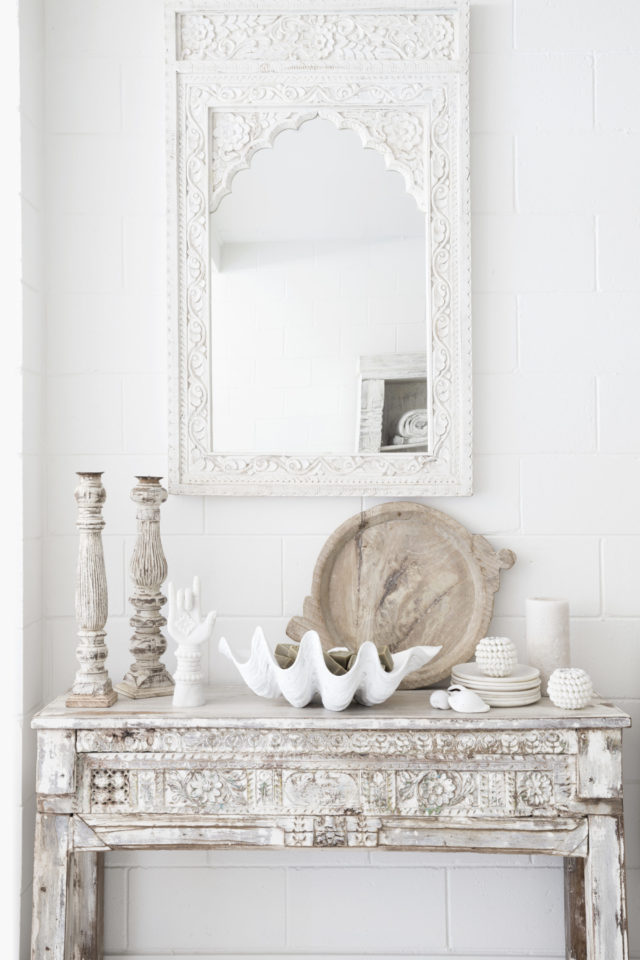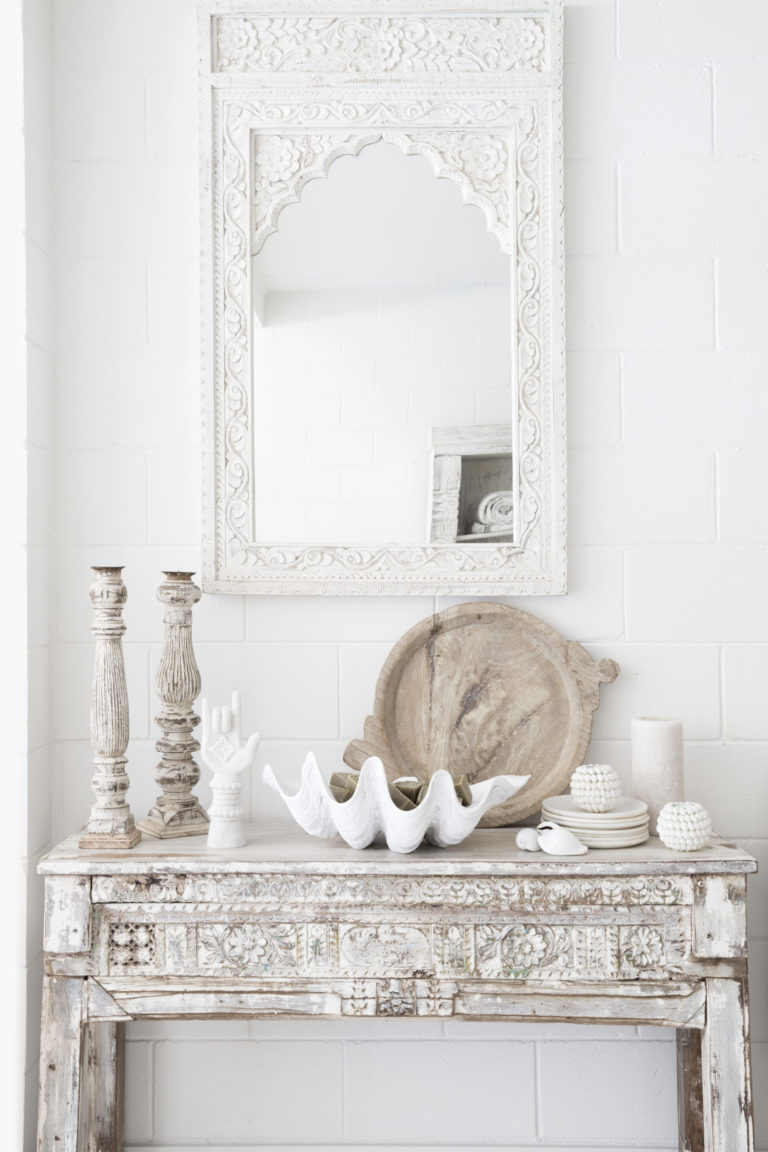 Finding her aesthetic, Karmin decided to share it with the world, opening lifestyle store Alabaster Trader. With both a retail space in Noosa, Queensland and an online presence, Karmin travels to India and sources every piece herself. "I focus mostly on one-off antiques from Rajasthan and Gujarat and I have every one of them refinished to achieve the Alabaster look. When I see a piece that speaks to me, I visualise what the best finish would be – white, whitewash, grey, bleached or natural."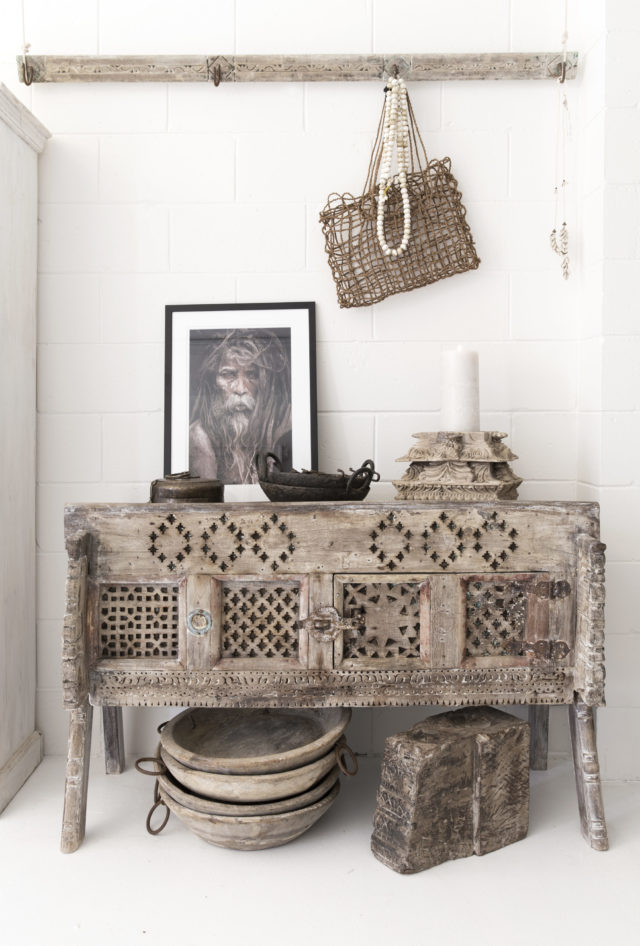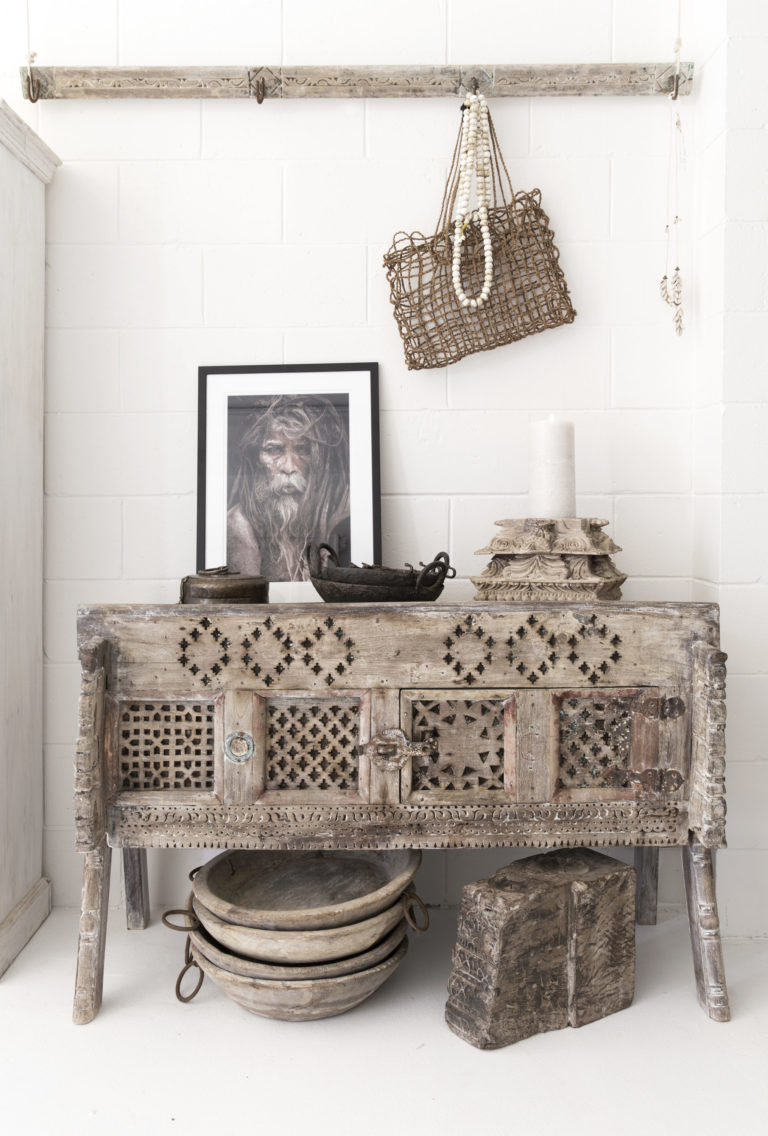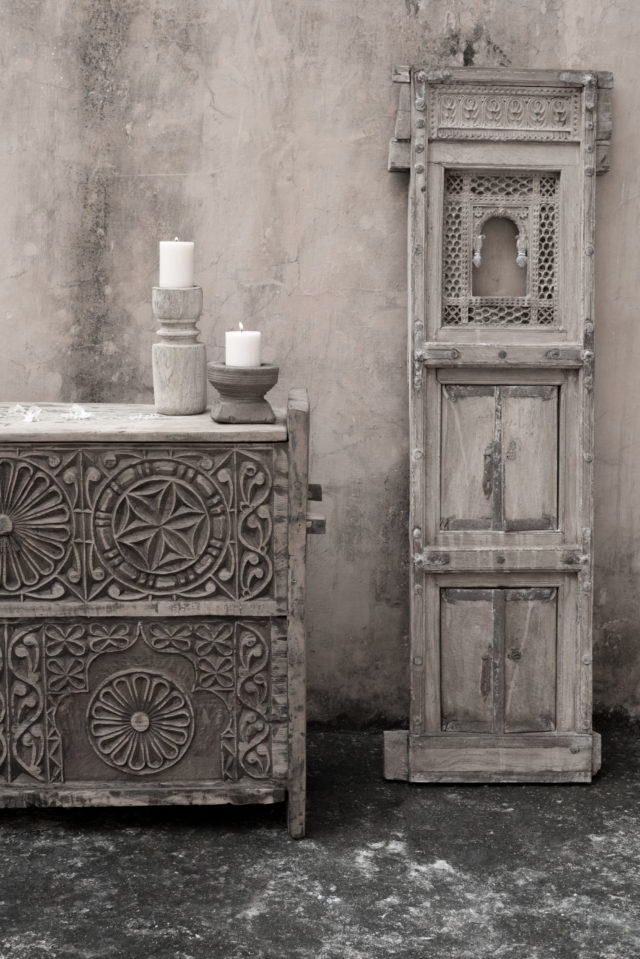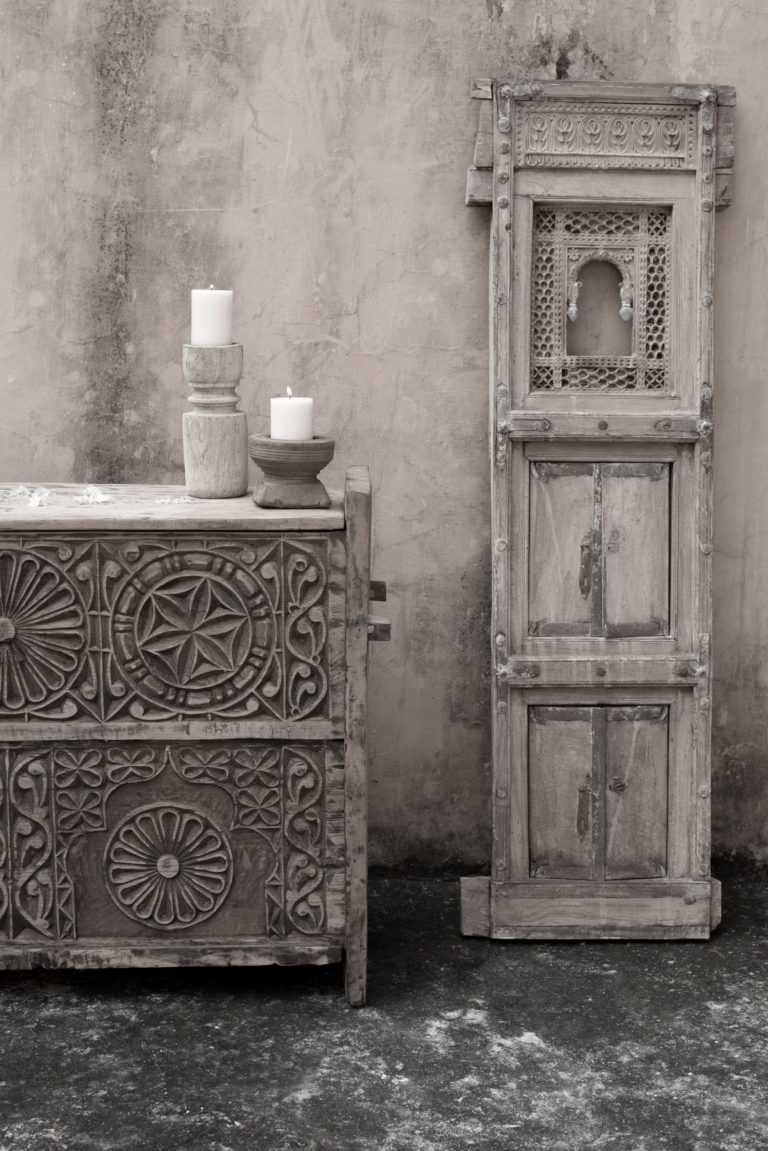 The range also includes textiles designed by Karmin and made in a small village in India, using the ancient art of wood block printing. In line with the rest of the collection, the tablecloths, cushions and quilts are available in a palette of soft neutrals hand-printed on natural fibres.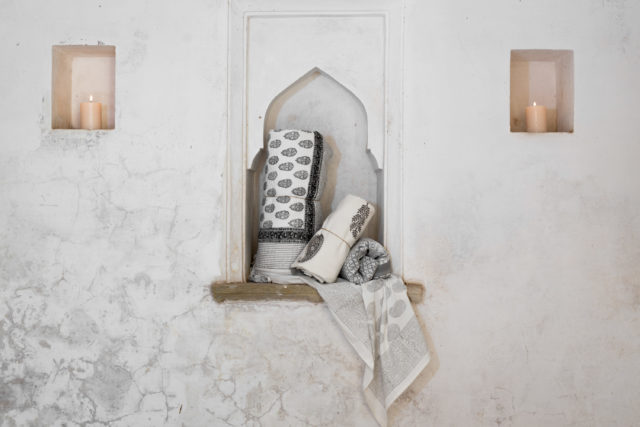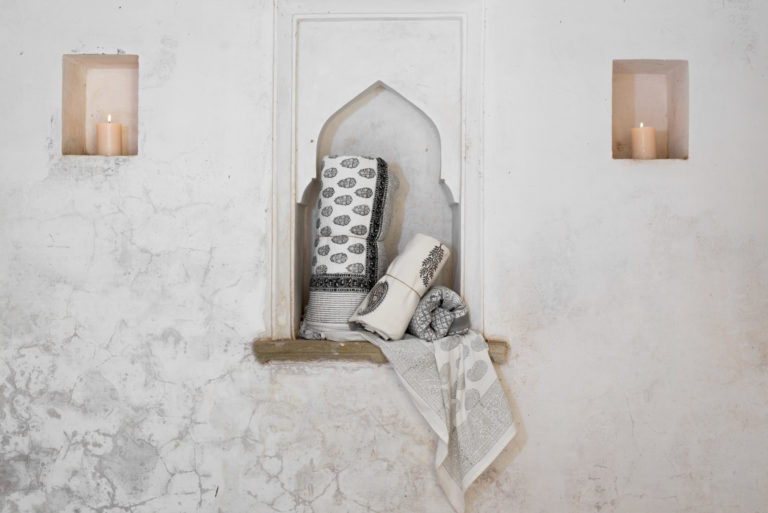 Only opening its doors late last year, Karmin didn't know how the concept would be received. Turns out, she didn't have to worry. "I had to rush back to India just five weeks after opening to source more stock! Customers have been really surprised at how different ethnic furniture looks when refinished in a light palette. It's like magic."