You will find when you start renovating, that leads or prospective projects start to leap across your desk, and it's super important that you conduct a thorough quality check, or QA, on these to make sure they are the right ones for you. Personally, I use a 35 point checklist to make sure that any potential lead is worth me taking a look at. Time is money right? Interestingly, 17 of the checkpoints on my list are things I check with the local council, to which the property belongs.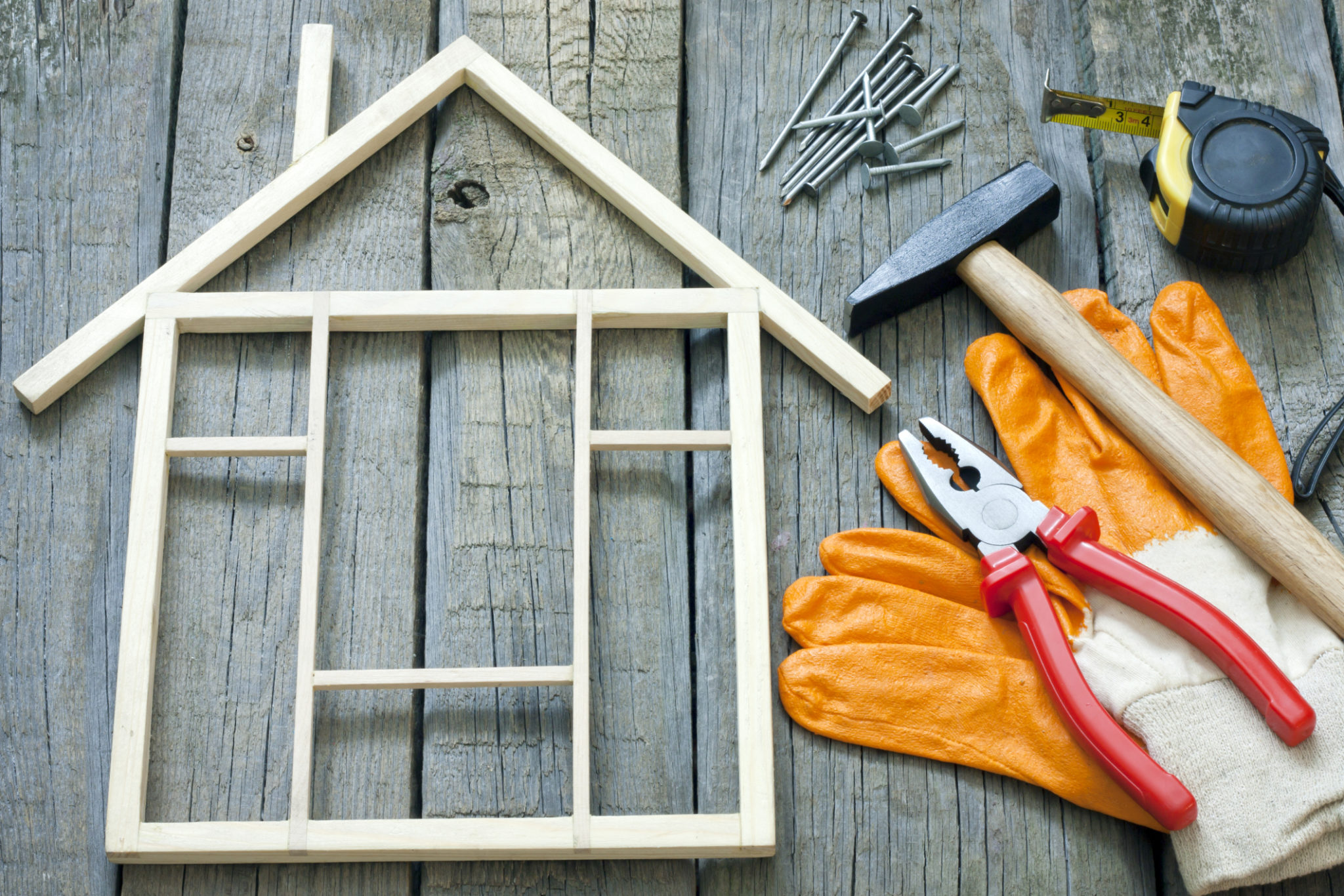 Image source:
In To The Blue
Here are 4 of the primary ones that I check for:
Four important things to check before purchasing a property to renovate
1. Heritage listed status – The first thing I do, when I'm looking at a potential property is to ensure it isn't heritage listed. If it is, that's absolutely fine as some of the most amazing properties are heritage ones, but it does have very specific implications as to what you can do with it and the cost to do so. Obviously, it's imperative that you check this.
2. Heritage conservation areas – Related to the point above, but just going that one step further, you should always check if the property is in a heritage conservation area. While the property may not be heritage listed, it still may come under a heritage conservation area which means there will be restrictions on what you can do to it.
3. Unauthorised works – You must always check whether there have ever been any unauthorised building works on the property. By this I mean on-record, unauthorised building works that the local council is aware of. It doesn't mean that you can't buy the property but this is an extra layer you need to consider.
4. Development applications – The final essential step is making sure that you check whether there are any development applications currently approved or lodged by the property's neighbouring houses, or surrounding areas, that may affect the value of the property. There are quite a few famous examples about the impact of not checking for pre-approved
or lodged development applications surrounding a property and it can be a million-dollar mistake in some circumstances. For instance, imagine if you bought a million-dollar property (with a view to increasing its value quite substantially) only to find out that a pre-approved unit block, shopping centre, carpark or other commercial development has been planned for the near or surrounding area.