It's an unexpected collaboration but one that makes perfect sense when you consider the aesthetic parallels between Finland's homewares brand Iittala and the Japanese fashion house Issey Mikaye. Both masters of minimalism, but hailing from completely different parts of the globe, they've combined forces to create a gorgeous home collection spanning ceramics, glass and home textiles.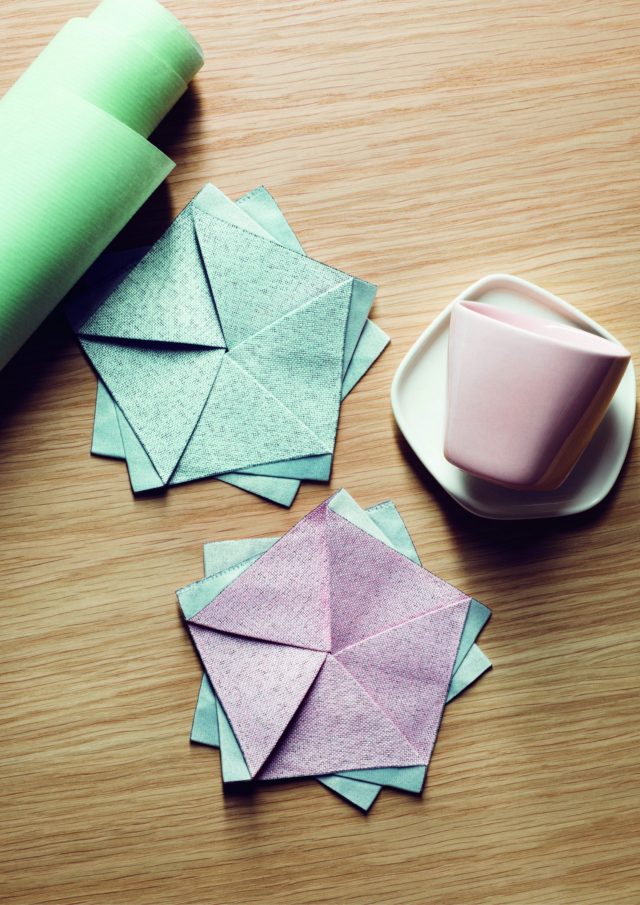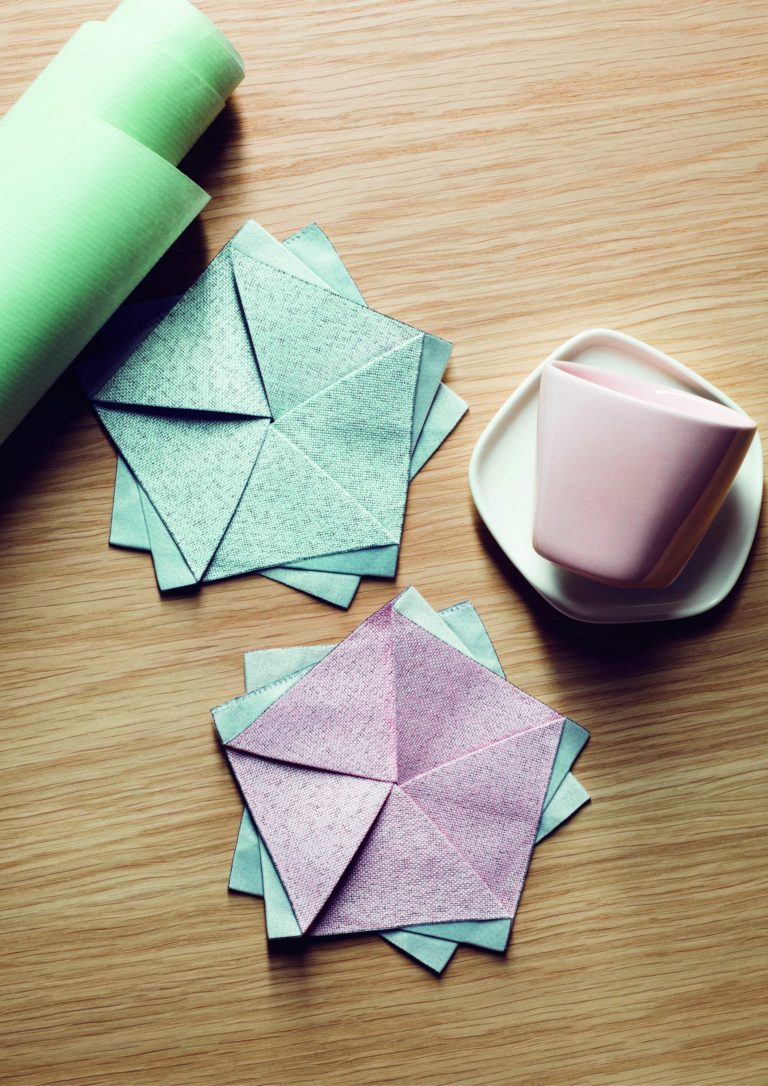 "The two brands have always been true to their philosophy of timeless design and creative thinking. They also value tradition, functionality, craftsmanship and the use of innovative materials and methodologies in their design work", says Iittala design director Harri Koskinen. The simple and minimal design of Japan and Finland certainly complement each other beautifully in the range which will launch in Australia this October.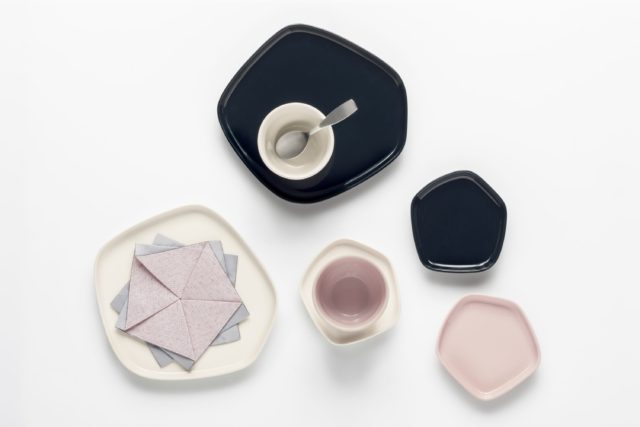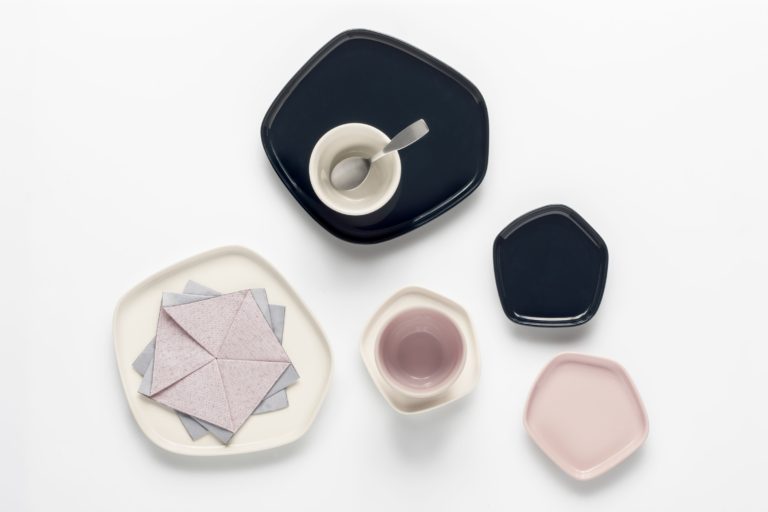 Given Iittala is known for its timeless Scandinavian design and Issey Miyake made its mark on the fashion world with its signature architectural lines that transcend the latest trends, a collaboration seems rather logical.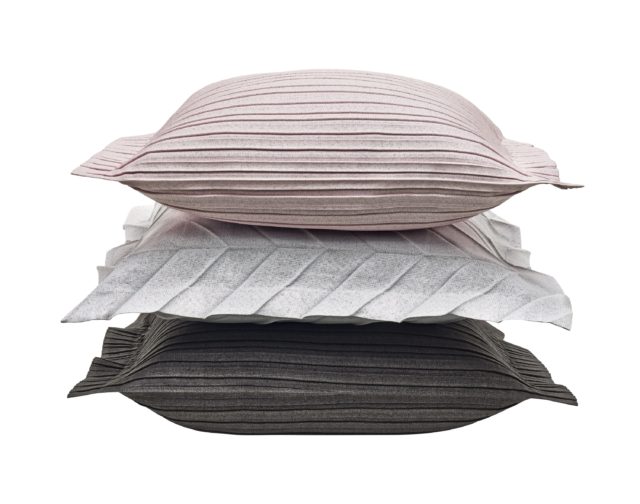 Issey Mikayke's signature fold and pleat techniques, which originated in the late 1980's, have been incorporated into the homewares range that pays homage to Japanese origami too. The herringbone pleated cushion is a particular highlight but we love the porcelain ceramics too. "The continuous research and development seen in the fashion designs of Issey Miyake is now crystallised in the collaboration with Iittala. The textile items are created using, not only the latest technology, but by folding and platting the material and incorporating delicate handwork to create a pentagon shape that suggests a blooming blossom," says Midori Kitamura, president of Miyake Design Studio, of the range that pays homage to Japanese origami too.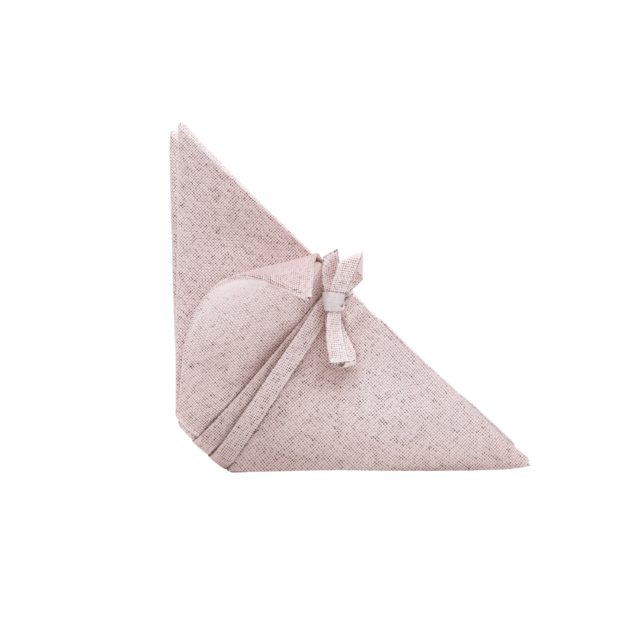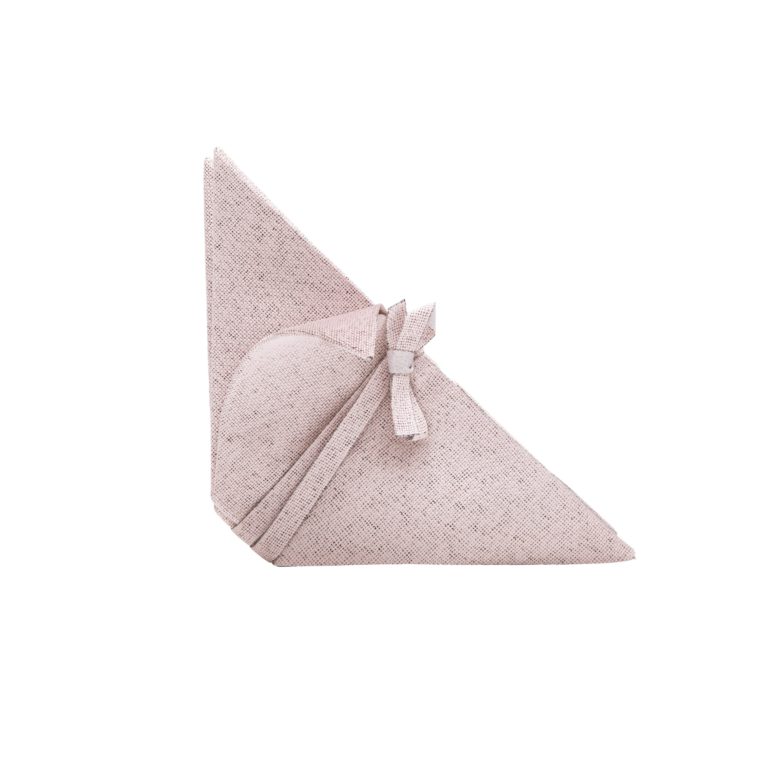 See here for more.