There's so much mass produced rubbish out there these days, it's nice to see something a bit different from an Australian furniture designer. I asked Ian Factor of Factor Design to pick the top three pieces from his latest collection and tell us a bit more about them.
"Each piece I design has to engage me emotionally," he says. "I have to look at it and feel happy it exists. My creations need to have a calming effect, from simple elegant proportions and lack of superfluous detail to a bright splash of colour. Just as important, my designs have to be crafted from ethically sourced and sustainable materials."
IAN'S TOP THREE IN HIS OWN WORDS
Stack of Drawers : This piece is just so much fun and so versatile. Designed to be an abstract piece that doesn't take itself too seriously. The individual drawer units can be arranged in any way. The colours add vibrancy to the piece and it is a piece of functional furniture that one never tires of. My very favourite and perhaps most innovative piece.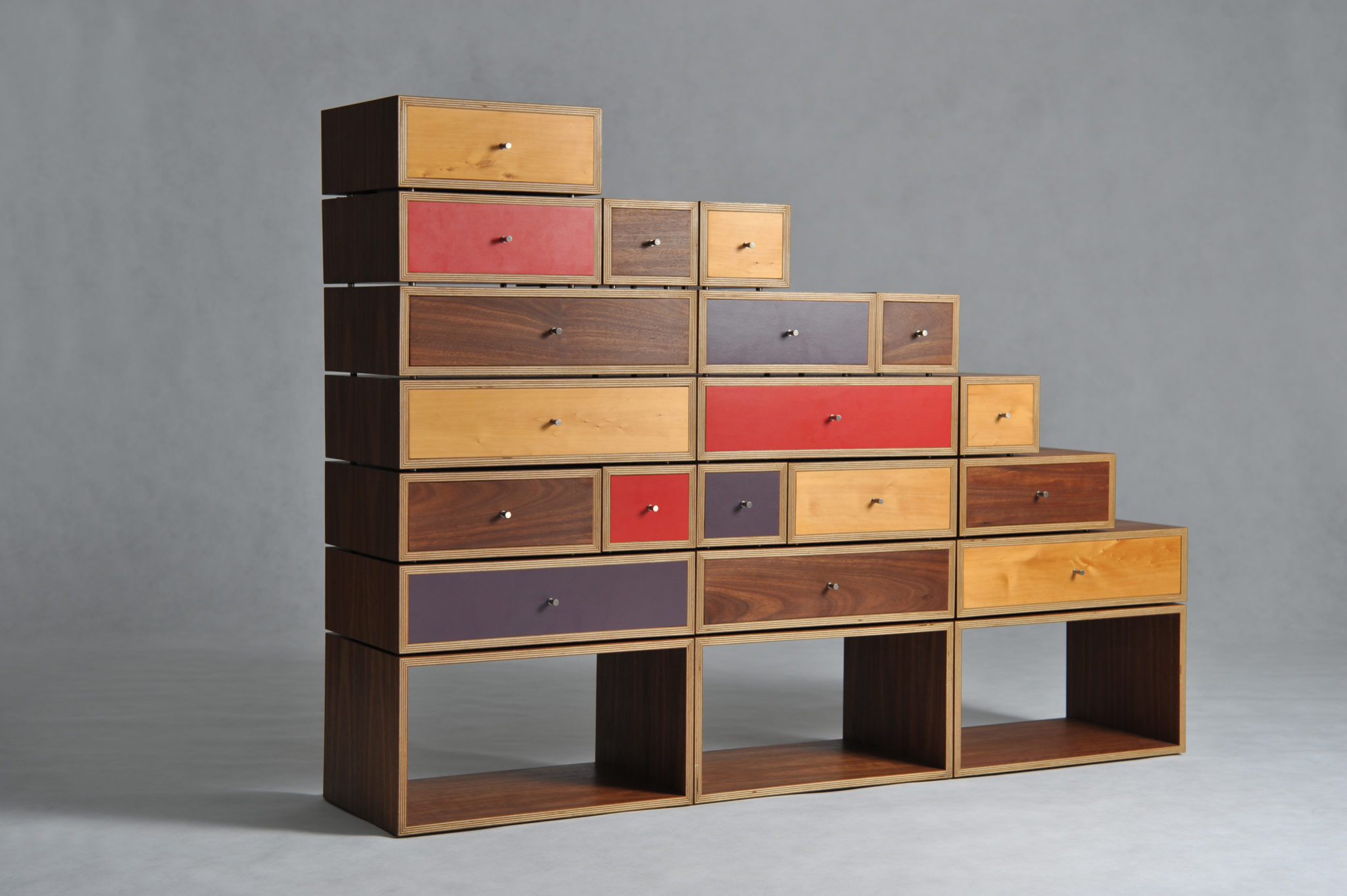 Legato Chaise Lounge: Designed to invite the viewer to relax, The Legato Chaise Lounge does just that. The flowing lines and floating feeling of  the open slats is inviting, one just has to experience the comfort of the Legato Chaise Lounge.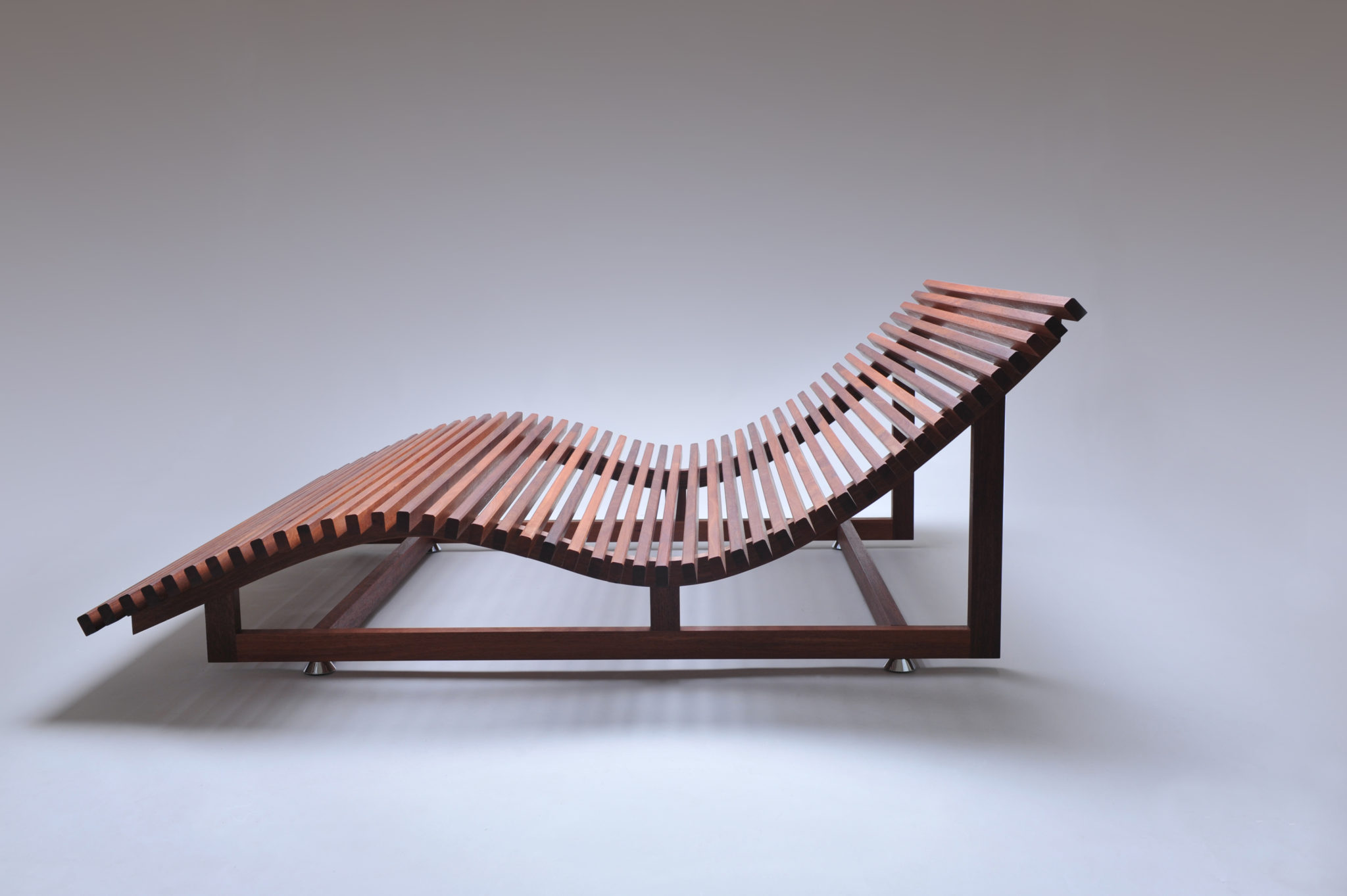 Lollipop Drawers: This piece is so simple and elegant. Lovely proportions and so practical. I just love this piece.