Looking to brighten a dull space with a pretty print? Check out Pep & Me, a new online store showcasing an original collection of limited edition illustrations and prints by husband and wife graphic designers.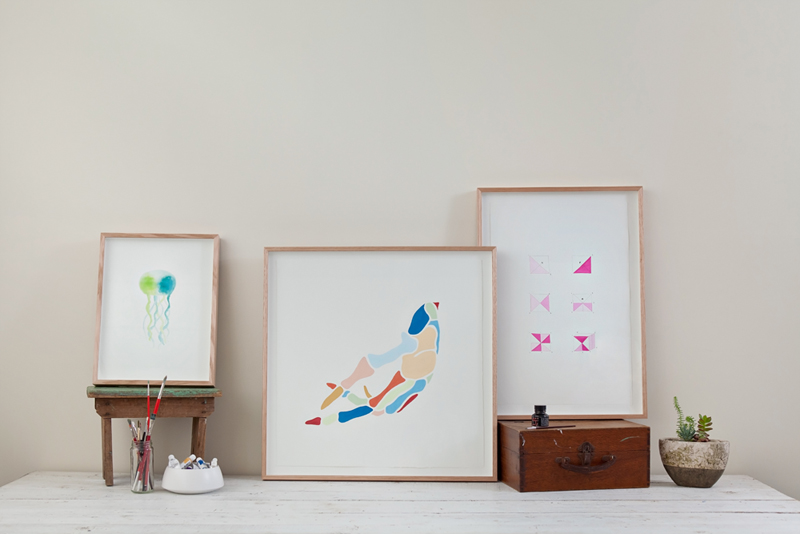 Pep & Me are the nicknames of co-founders Joe Puntoriero and Melanie Miles. "Pep is a nickname given to Joe from his first design role. Me is short for Mel," Melanie explains. She says the name plays on the fun, quirky side of the brand, giving it a bit of character.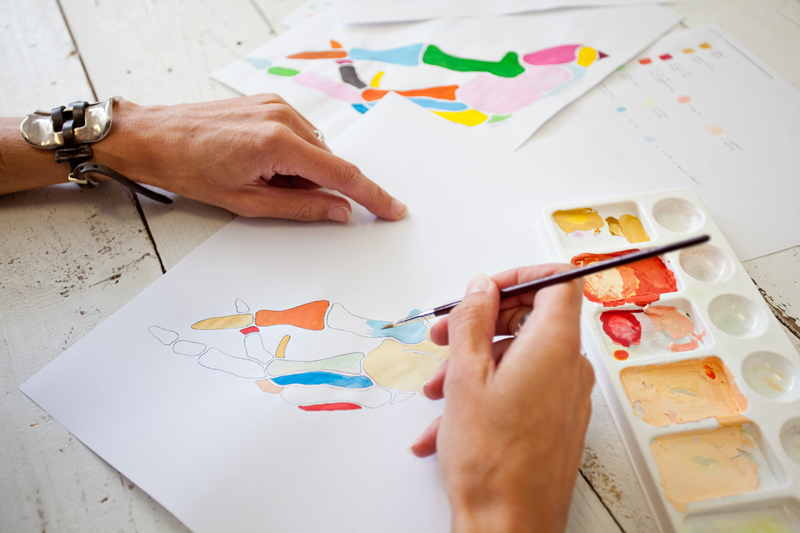 Originally creating pieces to act as inspiration for other projects she was working on, it was comments from friends and family on the artwork around the house that encouraged Melanie to take the next step. So she created an original set of illustrations and prints and opened an online store.
She draws from a mixture of inspiration, such as nature, her childhood, bright colours and different textures, allowing her to explore a different side of her creativity. "I love colour and being a bit more playful and free," she says. While Melanie's pieces are drawn by hand using gauche paints and a brush, Joe calls on his love of street art and architecture to create digital illustrations and screenprinted designs. He is currently finishing his first original series for the store.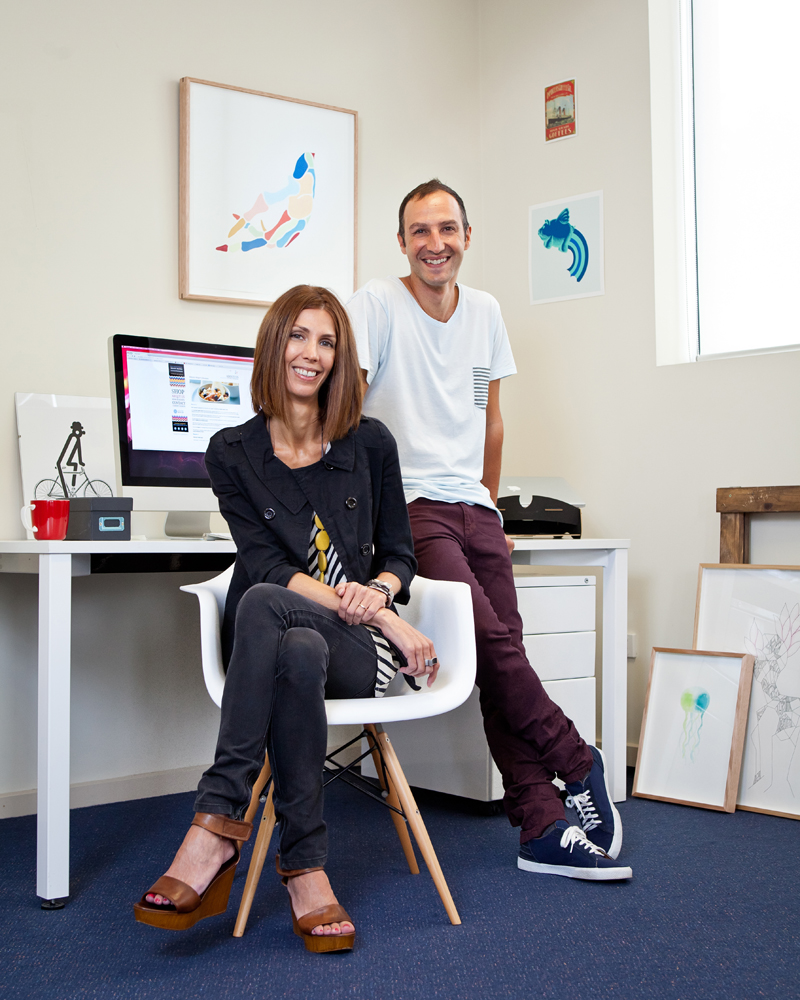 "We definitely have different styles, and we draw from different inspiration," Melanie says. "I think that's what makes Pep & Me more fun. As we add to the collection, you'll see different styles." While the store is a collaborative effort, Melanie and Joe are yet to team up on a piece of art.
Already hard at work on the next range of illustrations, Melanie says one day she'd like Pep & Me to extend into a range of soft furnishings.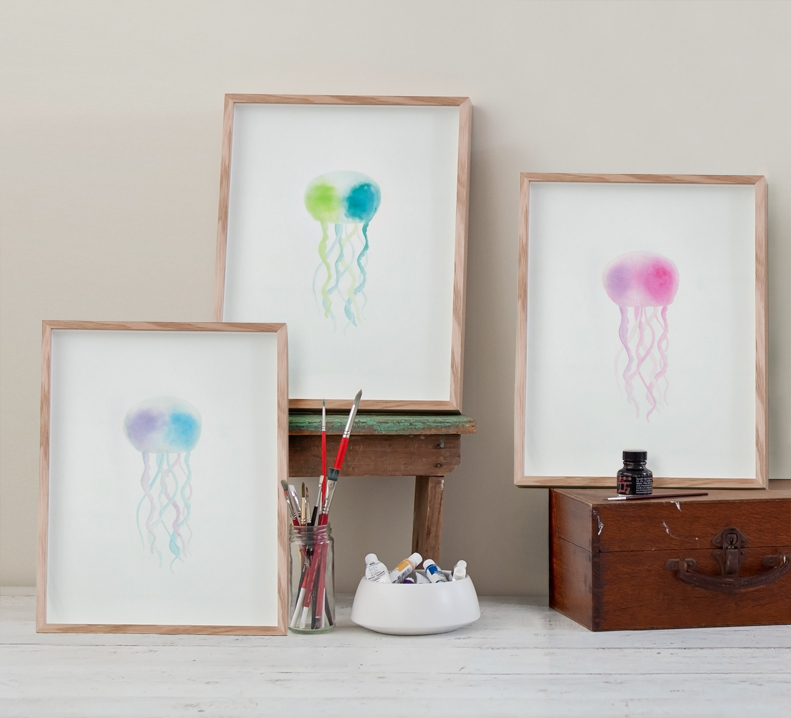 Readers in Melbourne can head down to Every Sunday Gallery this evening (16 May) to see the work up close and celebrate the launch of Pep & Me. Their exhibition will run until 23 May. For more information, check out the Pep & Me Facebook page or buy their art online.