Sponsored by AGHA Sydney Gift Fair
Later this month, I'm hosting an exclusive meet and greet at AGHA Sydney Gift Fair where I'll be sharing tips on how to get your products into the media, on blogs, and how to use your own social media channels to effectively promote your brand.
As a journalist of more than 15 years, I deal with PR people all the time, and more recently as a professional blogger, people are constantly trying to persuade me to share their brand, paid or otherwise (in fact, much more often for free). So I know a thing or two about how to get noticed.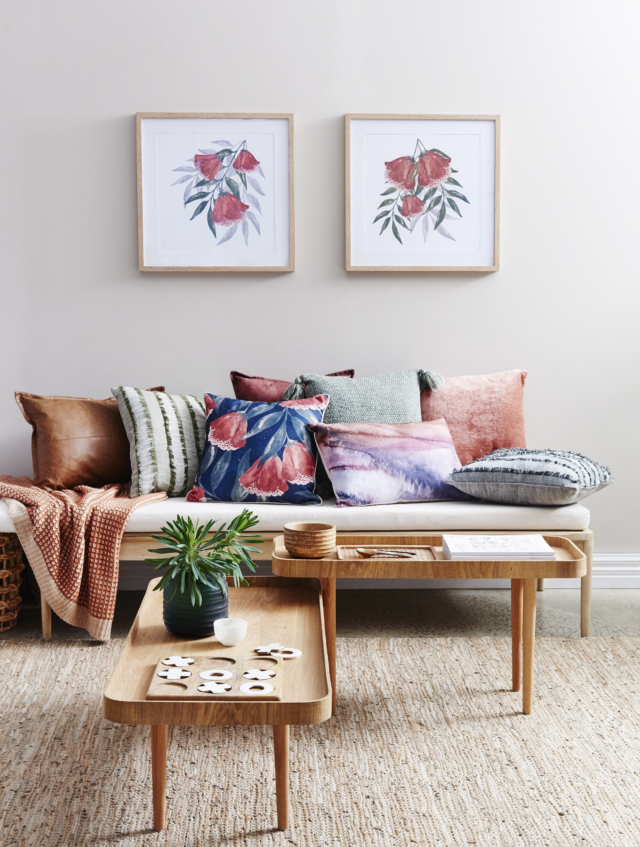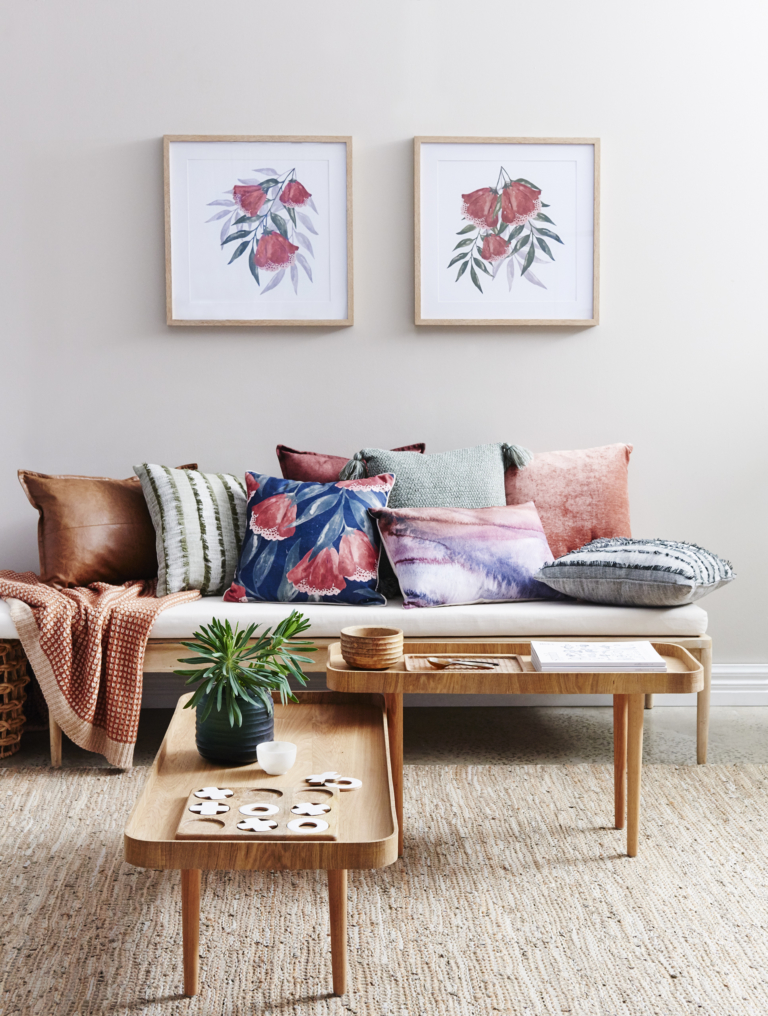 Here, I'm sharing some of my best tips! And don't forget I'll be on hand at AGHA Sydney Gift Fair on 23 February if you have an important question about your business you'd like to ask in person.
Invest in styling and photography
Often I have to say a polite no to people featuring on the blog because their photography isn't up to scratch. Even if you've really put the effort into styling and photographing your products yourself, with half decent light and a good camera, I hate to break it to you (and I really do, because I hate saying no!) it's usually obvious it wasn't a professional job. Not only does it not show your product in the best light, it can also make it look like you're too small to get a photographer. This may not cost as much as you think at all. A few hundred bucks is money extremely well spent on a photographer in my opinion. While hiring a stylist too may seem overkill (or too expensive), it is always great to see products in a lifestyle situation, i.e. in a room, not just on a white background (although that's useful too). Approach local design schools or reach out to people whose style you like on Instagram. Those starting out may not charge a hefty fee, but equally, please don't ask creatives to work for free!
Once you've paid for your beautiful new photographs, get your money's worth and use them on your website, socials and anywhere you can think of, as well as sending them to media. More on that later…
Establish relationships with influencers
Influencer is a fancy word for people like me; bloggers and personalities online with large followings, who people trust and take advice and/or recommendations from. They do not have to be huge, Kim Kardashian-like celebs to be able to have a real impact on your brand by highlighting it to their followers. Even though you may need to pay these people and enter a business relationship with them, it's always best if this starts from an authentic place, where you have reached out and had a chat with them online, sent them a DM or commented on their posts. Some influencers are open to gifting, where you send them product for free and they agree to post about it in return. Others have a set rate they charge for product shout outs. Some, like me, do both. Try requesting their media kit via the contact page on their website, or direct messaging them via Instagram.
Don't forget traditional media
You may think you're too small or new to be featured in traditional media like magazines, but don't talk yourself out of PR opportunities. Just make sure you do your homework first. Look at the magazine you want to be featured in and think about where your product might fit. No, you may not get a double-page-spread but could you offer them a prize for a competition, be featured in a new product roundup, or talk about how you started your brand in a business feature? Think outside the box! As a former magazine editor, I can tell you there's nothing better than a pitch where someone has done their homework and makes it easy to say yes to them! For example: "I have the perfect product for your regular XYZ feature. Can I send you samples? Take a look and download our professional lifestyle images at XYZ. Have a look at my attached catalogue and let me know what works best for you. Contact me any time if you need anything else at all."
CASE STUDIES: THREE AGHA EXHIBITORS GETTING IT RIGHT!
1. Rayell (Stand 3K12).
Rayell's Kevin Porter says: "We use social media to try and show our products in a real life setting and feature all of the gorgeous details of the products. Part of the barrier of being online is that customers can't feel, touch or examine the products up close. We try to help our customers imagine the products in their business or even imagine the end use of how their own customers will use the products."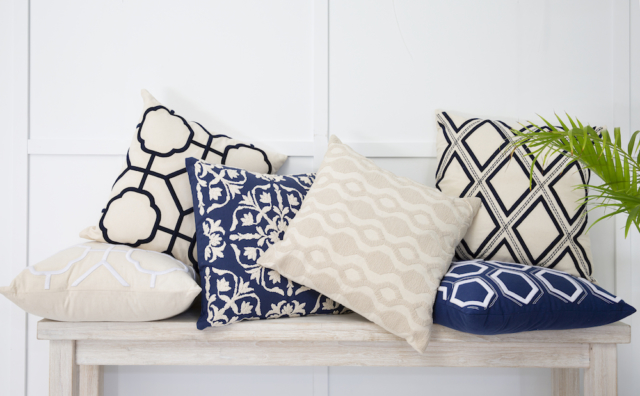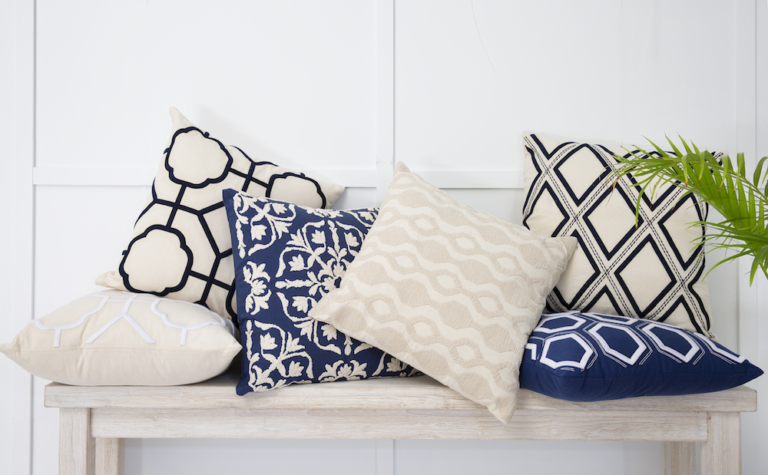 What they've learned about digital:
Regramming tagged photos and sharing and supporting other businesses always pays off! It is great to see how other people style your products and what they are pairing them with.
Enewsletters are a must! They are the perfect way to alert customers to new products and direct them to content they might benefit from.
Strong branding is important! Keep consistent with your visuals and branding so your business is instantly recognisable and memorable.
2. Melko (Stand 4N9)
"We love to connect with our customers and show our appreciation by featuring their photos on our daily Instagram stories," says managing director Guido Melo. "We've learnt that people are always looking for something new, and by using social media we are always able to reach new audiences. Our content across all platforms also needs to be high quality and engaging.
"Customers love to share their thoughts and opinions so if we can get them involved as much as possible, it creates a budding relationship between customer and business which in return, we believe, increases the likelihood of returning customers and also new customers through tagging, sharing or telling their friends about us."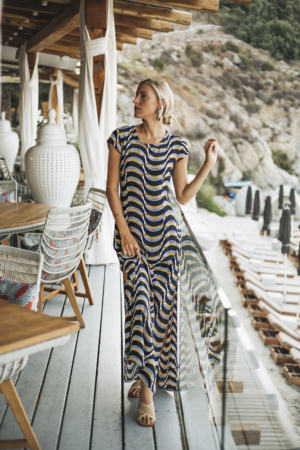 He adds: "Another key lesson is that video and photography is incredibly important in retail business. Coming up with creative concepts is important to stay relevant, and producing high quality images will not only intrigue the customer to view or buy the product but people in general love to follow a great looking feed. We find value in investing money into photoshoots because creating a great catalogue of images can easily increase revenue."
Their top photography tips
You don't need to go too over the top with your images, being minimalistic and clean is the best way as it is also easier on the eyes.
Filters or presets can definitely make or break a photo–make sure you choose one that is consistent to your brand and feed, and doesn't take away from the product that you're trying to sell.
Lighting is everything! Find your light and the photo becomes instantly beautiful. Play around with natural light (avoid super sunny days), and use a reflector when necessary.
Lastly, make sure you don't overwhelm your customers with your products. A breakdown of other images/videos/messages that still keep with your brand and that you think your customers will love, will create a positive experience.
3. Madras Link (Stand DN5)
The brand uses social media and professional photography to showcase their range of cushions, furniture and home accessories.
Ashini Grey says: "The key lessons we have learnt over the years are to ensure you're sticking to a regular schedule (neglected accounts are not inspiring); it's important that every post communicates something of value, and every post is an opportunity to reach your current and new customers."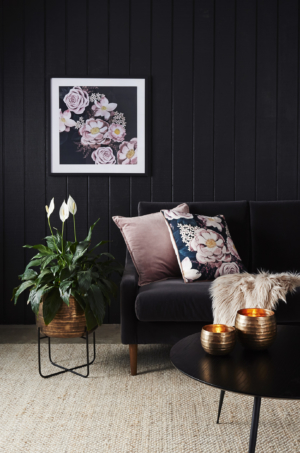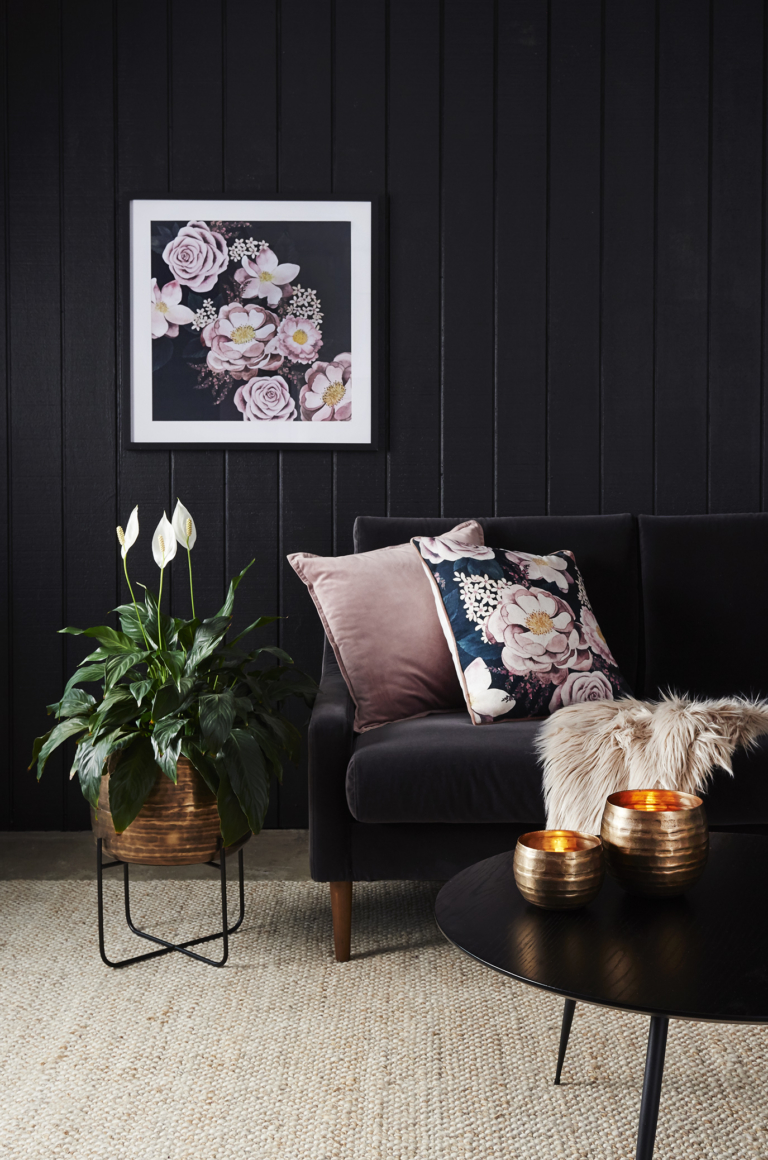 They use a professional photographer because image quality is high priority when sharing images to social media or in a catalogue or magazine. "Blurry images and poor arrangements of products could result in a missed opportunity to convey your brand's story," Ashini adds. "Our top tips are to use a professional photographer, put a lot of work into your styling to ensure the products complement each other whilst maintaining your brand's point of difference and, lastly, pay attention to detail. When you've spent so much time lovingly designing your collection, it's essential that clear photos convey the details such as colour, texture and design."
Want to pick my brain? Register your interest for my Meet and Greet.
Register to attend AGHA Sydney Gift Fair.
AGHA Sydney Gift Fair | Sydney Olympic Park | 23-26 February 2019 | Saturday-to-Monday, 9am-to-6pm. Tuesday, 9am-to-3pm