Successful home stager Naomi Findlay was always being asked for her business secrets so she decided to start the International Institute of Home Staging (IIHS) to share her wealth of knowledge with the many people who are keen to forge themselves a flexible career in interiors. She spoke to Interiors Addict about the IIHS and shared some top tips for staging a home for sale.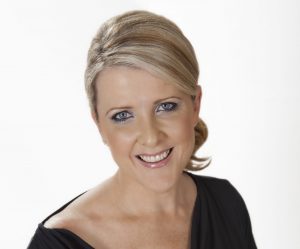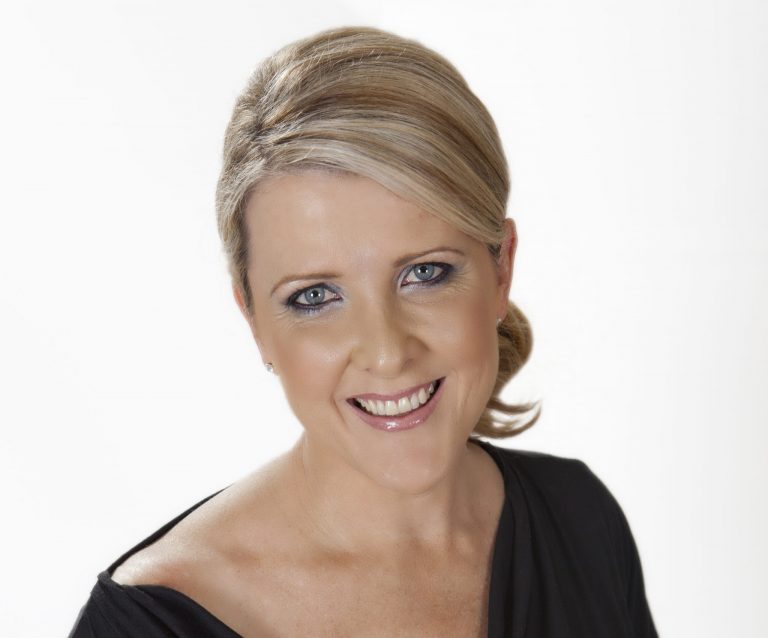 What exactly is home staging?
Home staging (also known as pre-sale property styling) is the process of preparing your property for sale in a way that gives you the best chance of achieving the maximum sale price in the quickest possible timeframe. It is a systematic process that involves many elements and aspects of maintenance, marketing and styling. All of these elements combine to provide a synergistic effect that showcases your property's strong points and makes sure it shines and soars above its competition.
This is the kind of job lots of people think they could do. Why isn't it as easy as it looks?
There are so many elements to the process of home staging, it is not all about pillows, lamps and throws. To stage a home successfully you require a thorough knowledge of the property market, astute research skills, project management abilities, strong foundational design skills, knowledge of the design industry and trends and high end communication skills, just to name a few. To top it off you need to combine all of these elements in often short timeframes.
Why did you decide to set up IIHS?
Running a busy home staging company (SILK Home Staging & Styling) I get the chance to meet and help amazing people and work with amazing properties every day. A week does not go by when someone doesn't say to me "what a dream job…I wish I did what you do….. how great is your job, running around town creating amazing spaces… you are so lucky that you get to set your hours that work with your family". It got me thinking that there was little available to help these people break into the industry so I wanted to develop a set of courses that could be used to either develop sound home staging skills to effectively stage your own home or to develop a thriving home staging company just like mine.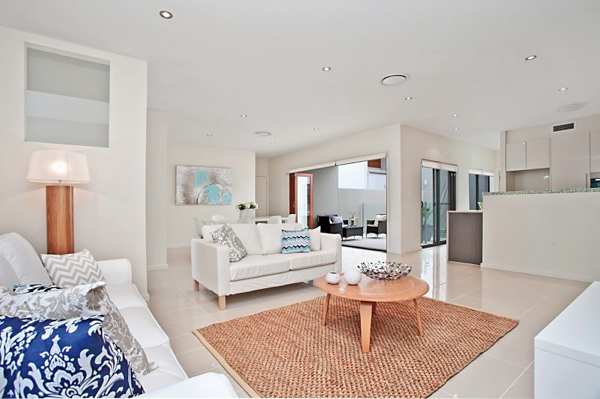 Why is it important to have some professional training around home staging?
Similar to styling and designing in Australia, there is no governing body of home staging. Worse still, there is no formal qualification for home staging in Australia. With the industry starting to boom here, it is important for the industry and the consumer, that some professional training be available. This will help ensure the industry moves in the right direction, with high quality service and great results. For me, this is the first step in that journey and there are many more exciting developments that will come out of the IIHS in the coming year.
Why is this different to what's already offered in Australia?
Currently in Australia there are very few home staging training opportunities. Of what is available, it is either primarily driven from the American home staging market and mindset or a residential course. The real estate system here is very different from that in the States and I though it was important to offer a course based on an Australian market. The courses IIHS offer also vary from those already on the market as they can be completed from a distance in a self paced manner. There are no added expenses of taking time off work and travel that a residential course imposes upon you.
What's your background and why are you a good person to write these courses?
My background is actually in education. I have been a university lecturer for many years now and hold a PhD in the field of reflective learning. I am also a published author in the field of home staging and property investment. With a professional styling and design qualification behind me, I have developed a successful home staging business from the ground up and have a great understanding of what it takes to make it in this industry. It seemed like a natural fit for me to combine my passions for home staging, education and property development and parcel them up into courses, for all to benefit from.
Give us 3 quick tips for staging your own home for the maximum sale price?
Know your market and ensure your product is a good fit.

This is where research is an essential step.

Get into the buyer's head.

Your property is no longer a home, it is a product, and to stage it successfully you need to view it from through buyers' eyes.

Ask for help.

Home staging is a multifaceted process and it is really important to utilise experts around you. These professionals can range from builders, cleaners, home stagers or building inspectors to name a few. Don't risk leaving money on the table for the buyer by thinking you can do it all yourself.