By Duncan Ward
Get it wrong and the whole look and feel of your space will fall short. Get it right and it can highlight the best of your space. What is this magical component that will be the make or break of your interior design? Lighting!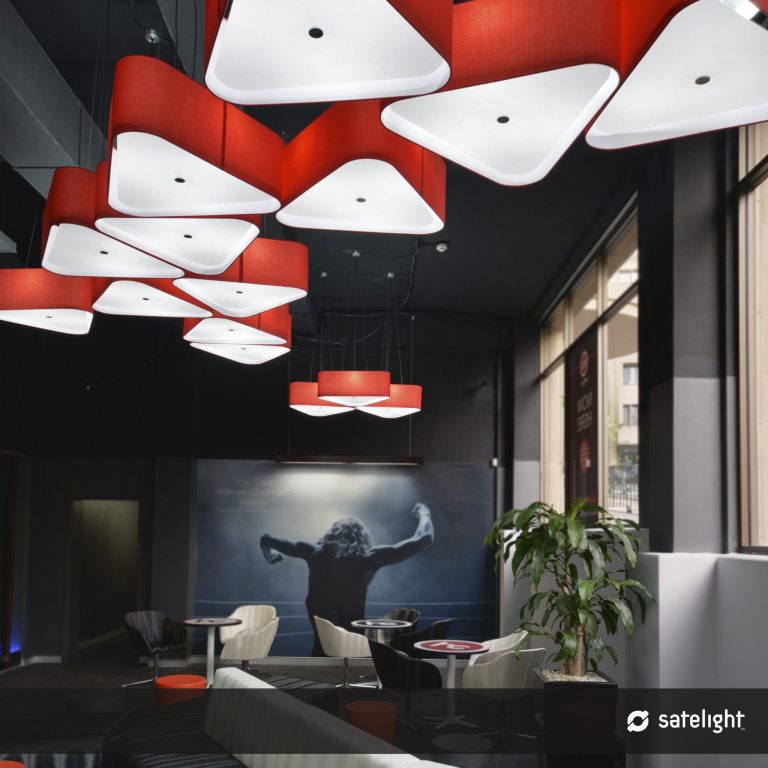 Lighting as a feature
When picking the right lighting for your space, the first thing you need to do is realise that standard down lights aren't the only lighting choice. Use lighting at different heights and in different directions to create atmosphere and highlight design features in the space. If you have watched any design show on television or flicked through design magazines, you will see how important design feature lighting is in finishing a space. It will add not only a design focal point but the light set in the right position can reflect and highlight a space.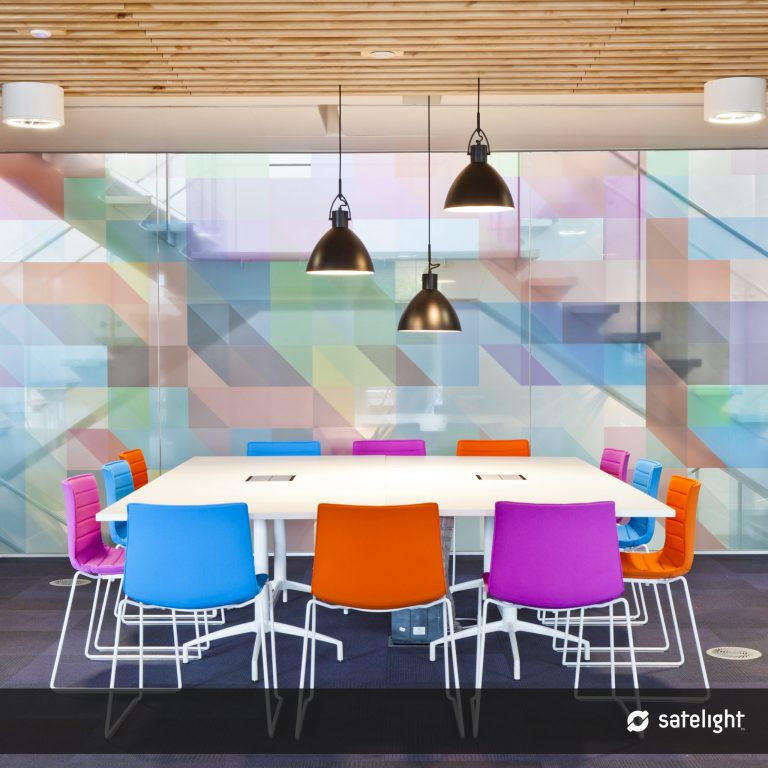 Pendant lighting
Pendant lights are a great choice. These can be hung to create a light and shadow effect that brings ambience into the room. Lighting plays a dual role to interior design; the lights themselves are a feature and the light they shine brings a multitude of design aspects. They could bring a warming light to an otherwise cold and flat space or a romantic feel to a bedroom.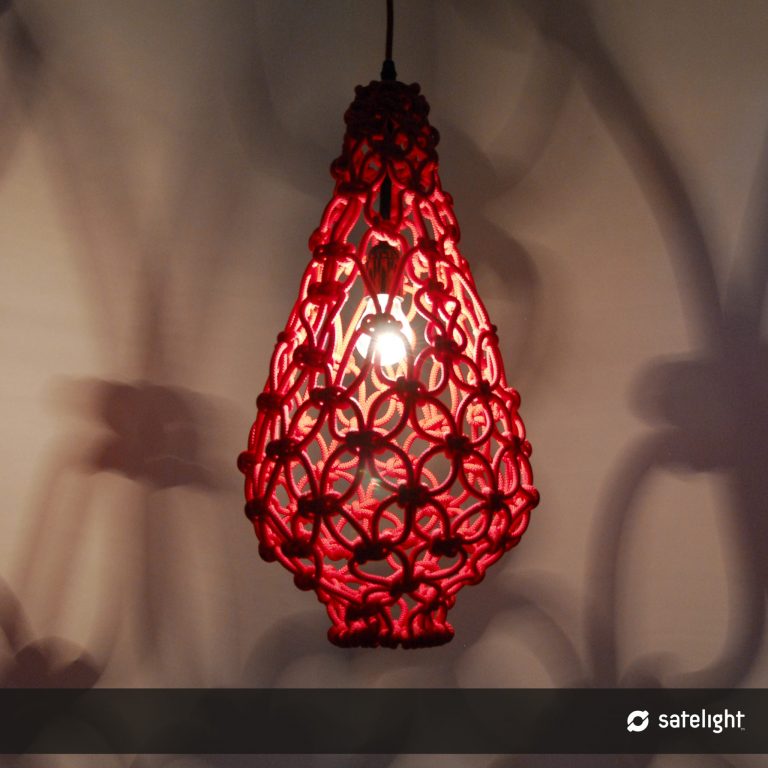 The psychology of lighting
Lighting is proven to have a psychological effect on the way we interact and connect with the world. Think of light therapy or the feeling of natural light compared to harsh, cold fluorescent lights. Lighting elicits a mood and physical reaction. Thought needs to be put into lighting choices, whether it is a new build or a renovation.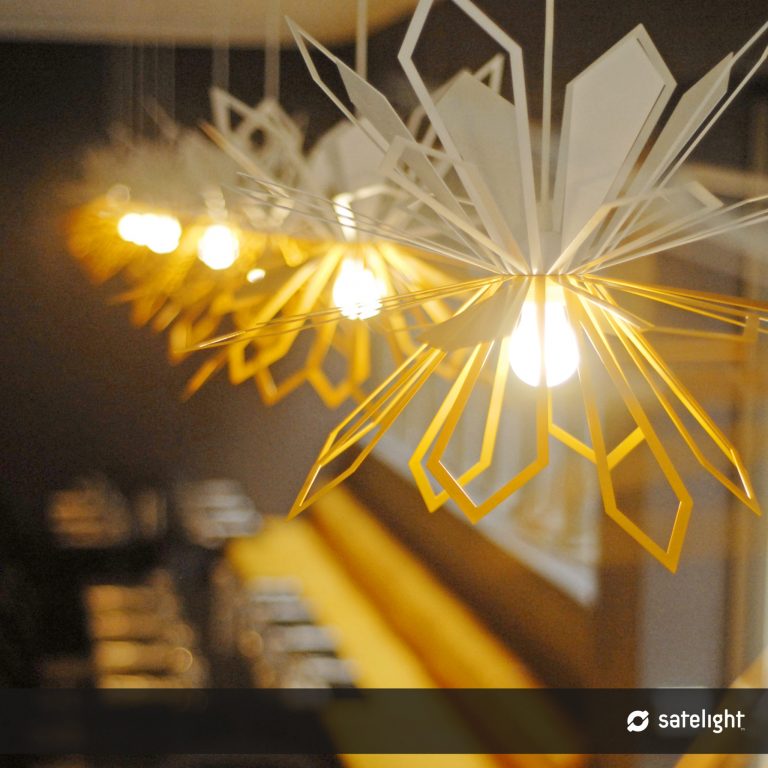 Lighting in your home
When planning your home's lighting, keep these tips in mind:
Identify the uses of and activities that take place in each room (reading, food prep, laundry, work, etc.).
Identify the mood or atmosphere that you want to create.
Identify any design features you wish to highlight such as artwork or wall textures.
Identify areas with dark wall colours and finishes. These areas absorb more light than those with lighter finishes, so additional lighting may be required.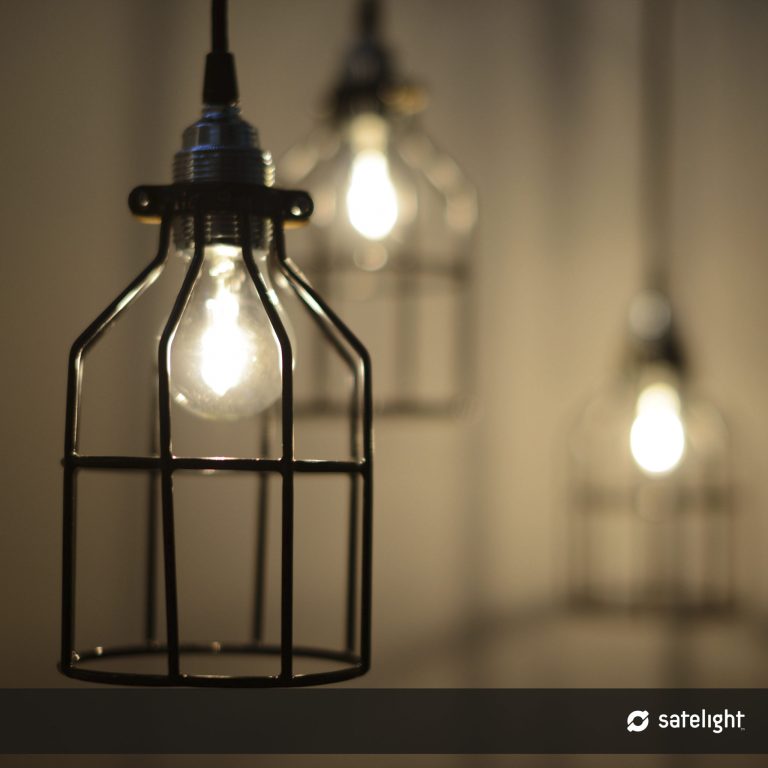 Ambient, task and accent lighting

There are three types of lighting design: ambient, task and accent lighting. Well-designed lighting will include all three. Ambient lighting is for creating the general feel of a space; task lighting is for concentrated areas of use (such as LED strips above the bench top in the kitchen); and accent lighting is used to highlight artwork or architectural features. Combining all three types of lights will give greater functionality and interest to the room.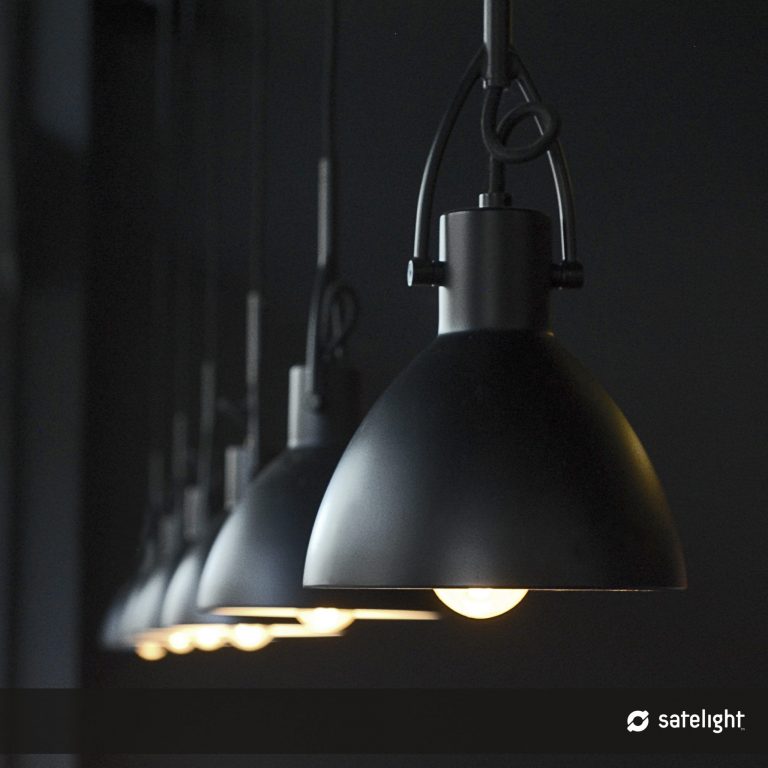 Light distribution
Thought needs to be put into how the light is distributed from a light feature. Does it disperse enough light or too much light? What if the colour temperature of the bulbs it too warm or too cool for a space? Make sure you take the time to give thought to your lighting choices.
— Duncan Ward is the CEO of Satelight Design, an award-winning design studio, specialising in contemporary, interior and commercial lighting.