By Cherie Barber
If you've ever doubted the power of lighting to create a distinct mood, just look to your average five-star hotel or resort. That magical garden lighting, wow factor foyer lighting, and so many choices of room lighting you almost need a manual to decipher… they all underline how much importance the mood police place on lighting.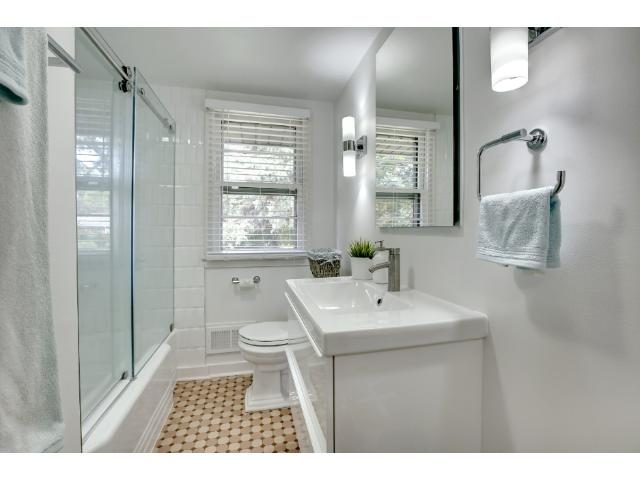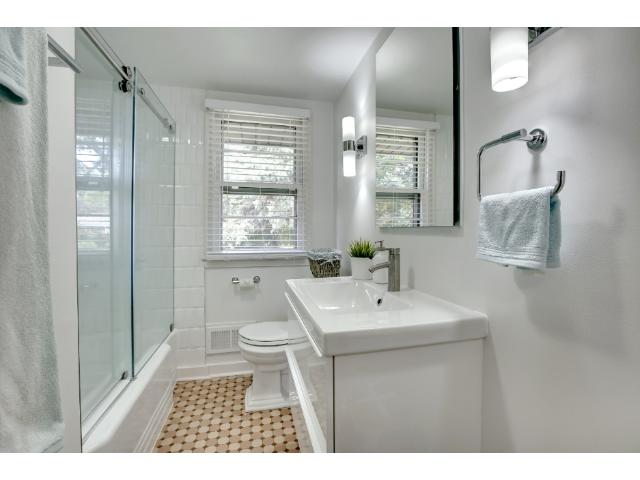 Of all the rooms in your home that require a proper lighting plan, the kitchen and bathroom take top priority. It's not just about creating atmosphere, but making sure there's the right balance of strong and soft lighting to tick all the boxes. In a bathroom, you can always light candles to create a relaxed mood, but if you've got useless lighting for applying make-up or shaving you might have to resort to a head torch!
Here are the three key things to keep in mind before you get the sparkie in.
Ambient lighting
This is your general bathroom lighting – the one you'll probably use most of the time. In a small bathroom, it will likely just be one central light, maybe some track lighting that you can focus in a few different directions. In a larger bathroom, with say an open shower, separate bath, vanity and toilet, you'll want more than one central light.
This is where recessed ceiling lights work really well, especially if you have them on a dimmer. If you're bathing the kids, you want to make sure you have enough direct bright lighting above; when you're relaxing with a glass of wine after a trying day, you can dim the lights. The trick is to provide a few options. A larger bathroom could also have room for a fancy feature light.
Task lighting
This is what you'll need for all those tasks you perform in front of the vanity mirror. One absolute no-no is to have a harsh light directly above your head, like a recessed ceiling light. This casts unflattering shadows that will age you 10 years or make you look like you haven't slept in days. If you have enough space, a light either side of the mirror at eye level that casts an even wash of light is the ideal option. Otherwise, lighting above the mirror that directs light downwards onto the mirror is fine.
Accent lighting
This is your mood lighting. Think wall sconces that direct soft lighting up or down the wall, spotlights inside an alcove or highlighting a piece of art. It's the final touch that will replicate all those resort-style glamour bathrooms you've been coveting.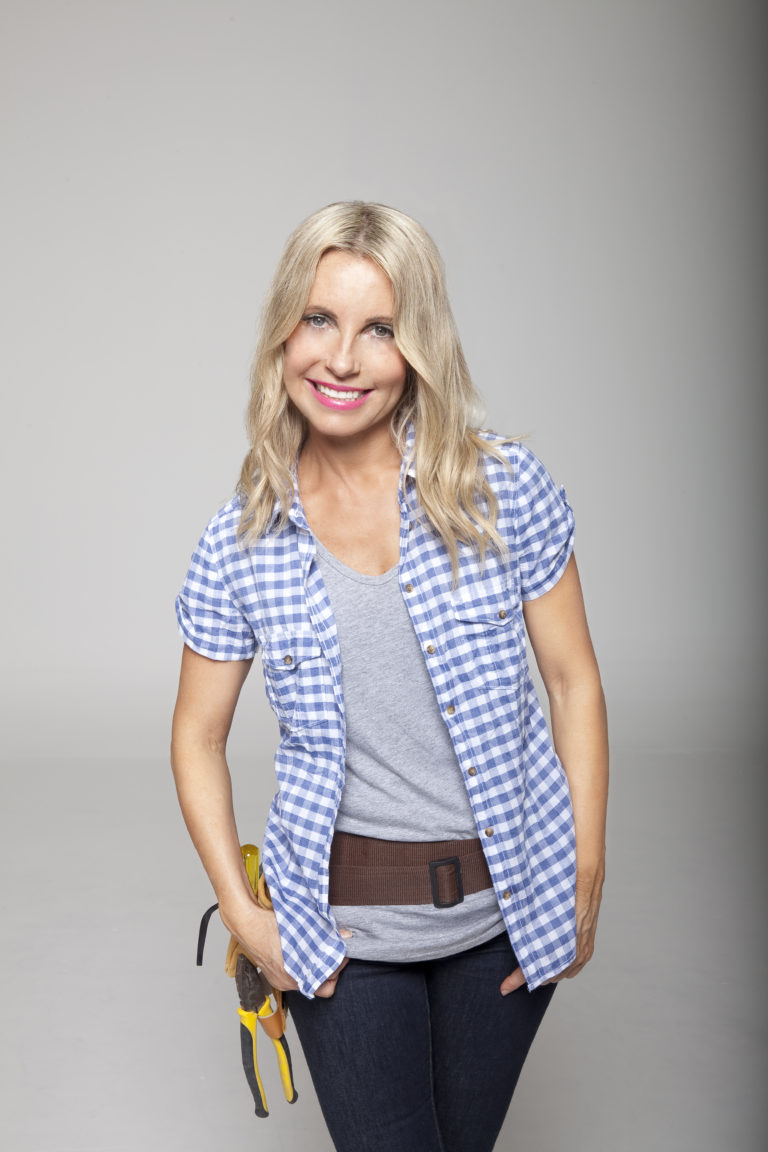 –Cherie Barber is the director of Renovating for Profit, a company that teaches everyday people how to buy and renovate properties for a profit.