With the increase in the cost of just about everything lately, Aussies are being encouraged to trade their winter gloves for a pair of gardening gloves this spring.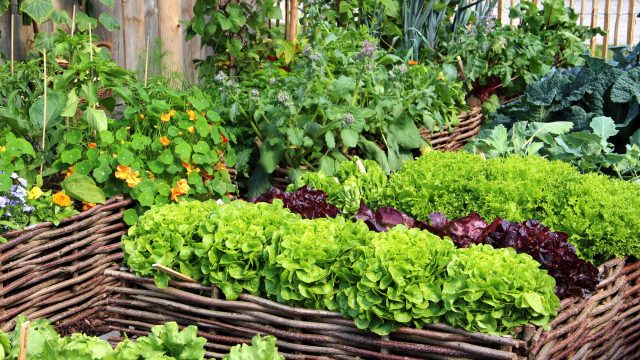 New research conducted by Bunnings has found 62% of Australians are growing their own fruit and vegetables to save money and ensure better quality produce (55%). With money often being wasted on fresh produce that isn't used in time, homegrown harvesting, picking only when necessary, ensures less wastage.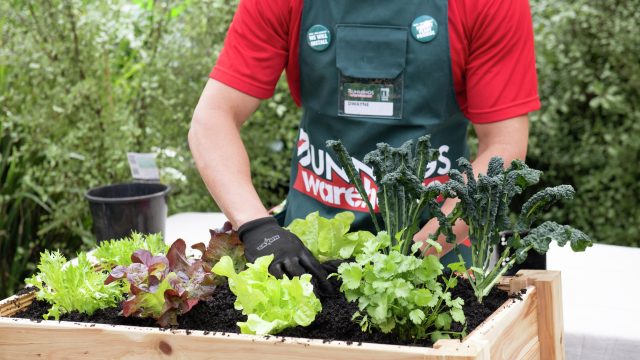 Whilst there is no hiding that growing your own produce can be a bit of a learning curve, with a few expert tips and tricks, horticulturist Mill Wallasvaara believes anyone can create their own successful home garden.
Pick the best home for your new produce
Just like a lot of Aussies, fresh produce thrives in warm and sunny environments. Choosing a location that gets at least six hours of sunshine per day works perfectly. The Raised Mobile Garden Planter from Bunnings (see below) is ideal for small areas and is a great investment to get your veggie garden started.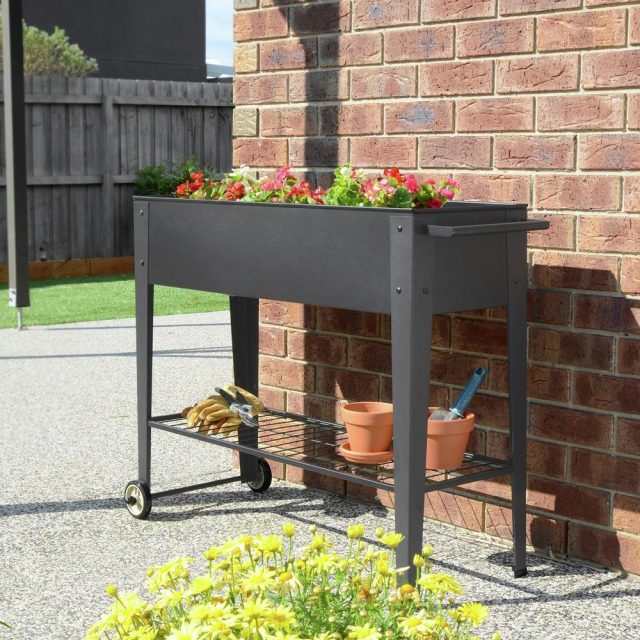 Work out what produce you want to grow
Now that you've chosen a warm and sunny spot, you can decide what to plant. Spring is the perfect time to grow tomatoes, zucchini, capsicums and asparagus to name a few – all of which can grow in pots or containers.
Feed and care for your vegetables
Fruits and veggies thrive on lots of nutrient rich food like Searles 5 in 1 Organic Fertiliser Pellets and water. The blend of organic ingredients delivers vital nutrients to promote brilliant results in your garden. To cut costs, consider starting your own compost – this not only saves the environment but gives your fresh produce the nutrients they need to go the distance.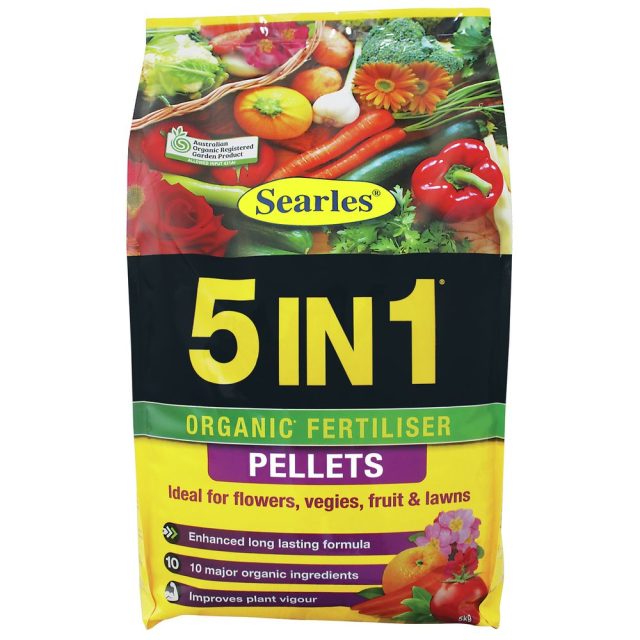 Be patient
Rome wasn't built in a day, and neither is fresh produce. Remember to step back and enjoy the process of watching your new plants grow, and soon enough you'll have so much, you'll have to start giving it away!
For more support with growing your own produce this Spring, you can head in-store to chat to a qualified horticulturist or check out Bunnings Garden Corner for lots of gardening advice and resources.
All images courtesy of Bunnings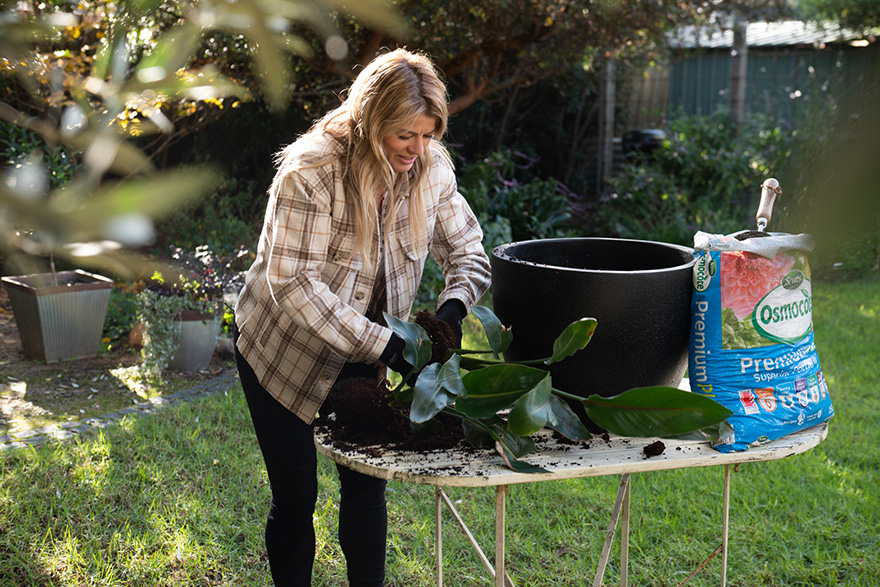 5 easy ways to look after your plant babies from Melissa King
If you're anything like me, your indoor plants don't last too long. Whether you are a first-time plant owner like me or a well-seasoned gardener these simple tips and tricks from gardening expert and Scotts Osmocote ambassador Melissa King can help you be a better plant parent (without having to spend endless hours refining that black thumb)