Attending an auction, with the intention to bid, can be a nerve racking experience to say the least. You're about to compete, in public and at a cost; however, the ultimate cost is at your own discretion. Bidding is an art, and if perfected, can see you outdo the guy who rolled up in the shiny Merc and tripled the first bid.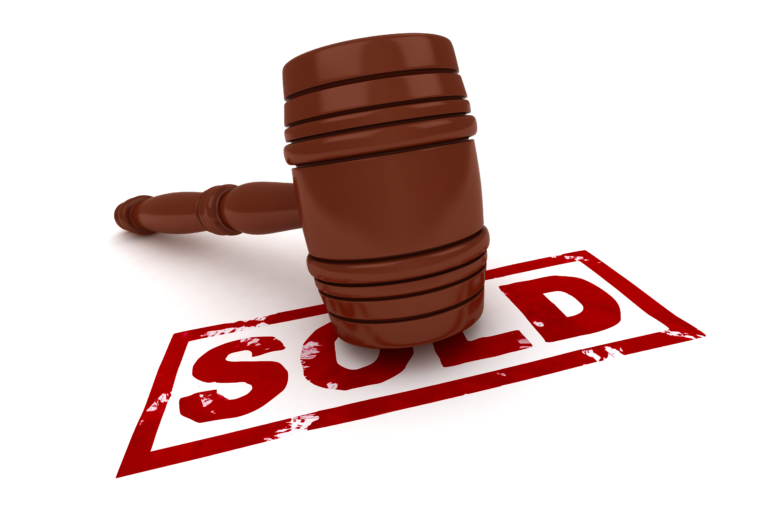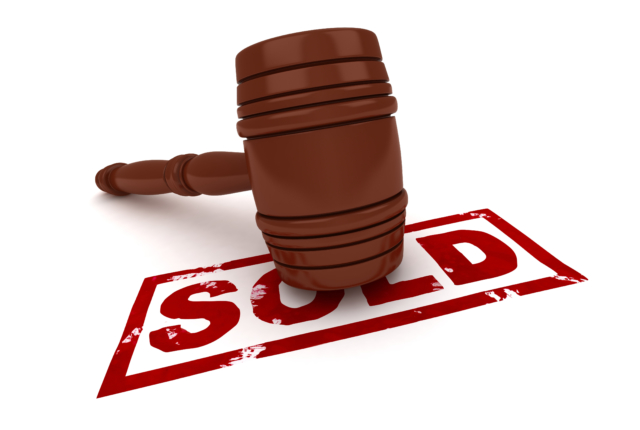 Have your finances pre-approved: Secure a loan package with a competitive interest rate – and do so beforehand so you know your budget and can bid with confidence (and not just emotion) when you rock up on auction day.
Bid in odd numbers: a simple trick that can be extremely effective. Typically bids will go up in even increments. If bids begin to falter at $500,000, then bid $503,000. You could just manage to win the auction at a fraction of your foreseen cost by avoiding round numbers.
Have three prices in mind: A price you believe would be an absolute bargain to pick up the property, another you consider to be the true value, and a final that would be the absolute maximum you could afford. Auctioneers fuel off overbearing emotions. By dissecting the value, you're effectively allowing yourself to participate in the auction from a stable and sensible position.
Be an alternate-bidder: If the bid is increasing in $5,000 or $10,000 increments, try to slow bidding by going up by only $1,000 or $2,000; likewise, if bidding has slowed down and is going up in only small increments, try to blow the other bidders out of the water with one last powerful bid. Either way, you're breaking the pattern and by doing so, manipulating the process to your advantage.
Remain cool and confident: Ask the auctioneer or selling agent questions that might deter the hesitant, auction-novice. Mention the body-corporate fees, or ask for an update on the local capital works. Expressing your knowledge could be the difference between leaving with a new property or leaving without. Make calm eye contact with other bidders, transmit your confidence through your body language even if inside you're as nervous as the rest of them!
–Bessie writes for finder.com.au, one of Australia's largest comparison websites. She is passionate about real estate, renovating, and helping Australians find better.