An industrial look can suit more than just warehouse apartments. The trend continues to evolve with its modern and sophisticated edge. Often connected to exposed bricks, a peppering of wood and black features, creating a more industrial look in your home can create an enviable eclectic look and feel.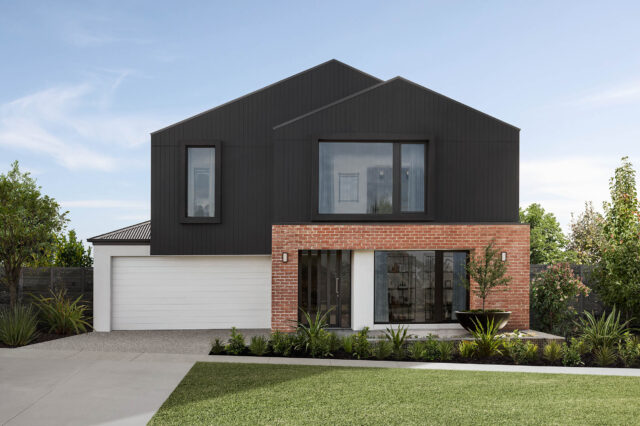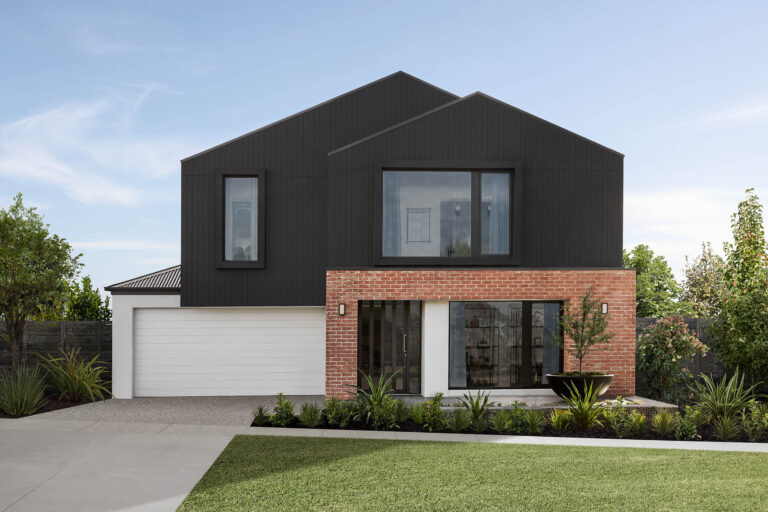 Henley Design's Dean Peatling shares his tips and tricks when it comes to creating the no-fuss industrial look.
Getting into the industrial zone
Industrial design has many elements to it. People usually think of old industrial warehouses or factories that have been converted into apartments, but an industrial vibe can still be achieved in your house even if it isn't a renovated factory.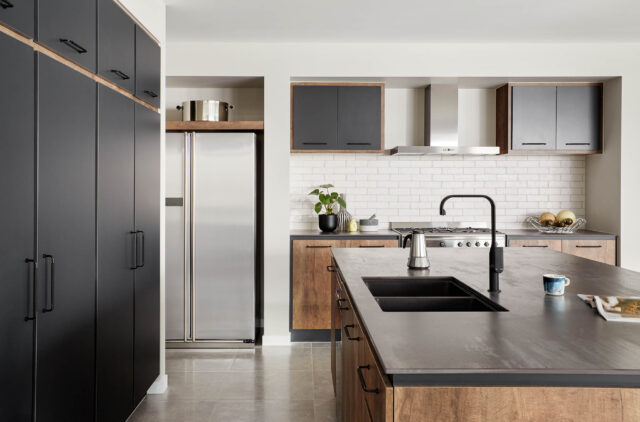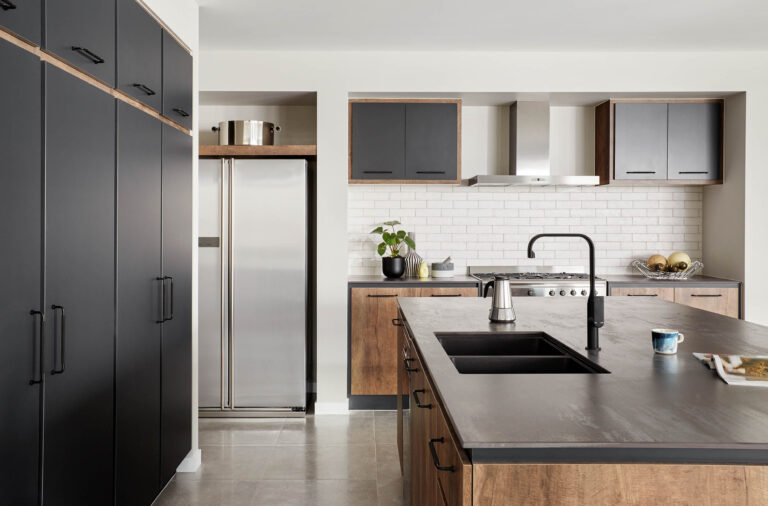 To celebrate a room with an industrial finish, opt for furnishings which are simple in design but can be accentuated with natural textures and a neutral palette. Think oversized comfy cushions and throw rugs, as well as faux fur and linens.
"When designing a space with an industrial finish in mind, simplicity and comfort are the two priorities. Consider stripping back on the architectural details and stick to fixtures and furnishings that have that raw sophistication to them such as a statement dining table with pared back chairs on top of a textured rug in latte or beige."
What's to love about the industrial look?
"What I love most about an Industrial finish is the boldness and character this style brings to your home. It's exciting and interesting and seeing recycled and raw materials being used is inspiring and conversational. Industrial finishes can be dark and moody or light and bright; it's a truly timeless style.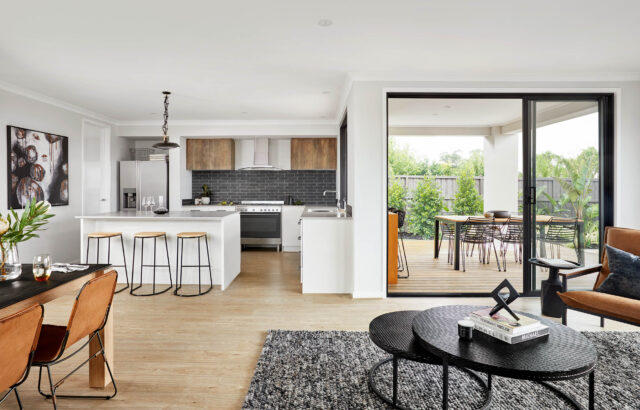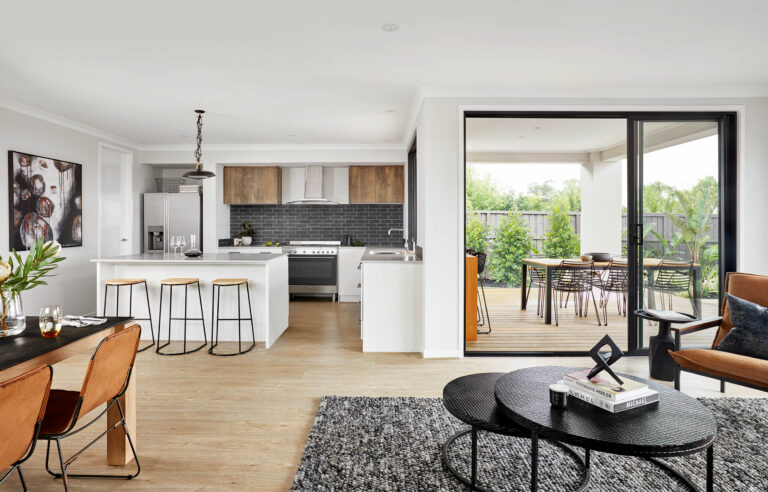 "The emphasis with the industrial look is to incorporate natural and bare materials in your styling choices. However, an occasional pop of colour, often seen in flowers or soft furnishing, is also welcomed!"
Pulling off industrial style
To create the ultimate industrial space, your go-to materials include stone, distressed leather, copper and wood. With stone benchtops and wooden or laminate floors, you have the foundation to build on the industrial feel with fittings and fixtures you come across on your travels.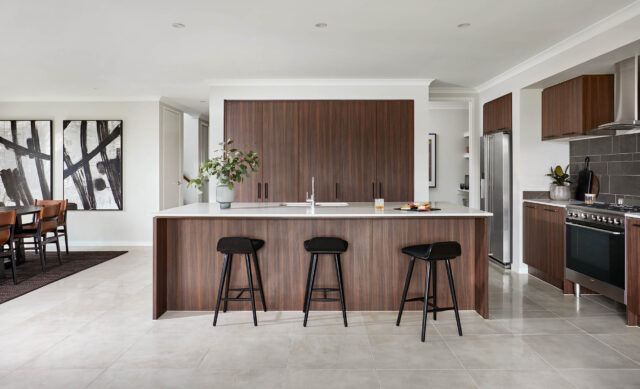 Industrial style also celebrates the silhouette – often leaning towards block shapes or squared lines. While there is flexibility to this 'rule' keeping it simple and sharp sets the scene to any industrial space in your home.
Keeping spaces clutter-free is king. A peppering of abstract wall art, coupled with cool and decorative pieces will amplify your space.