Gyprock's Mini-Repair Panel is the newest addition to its extensive DIY range, and is perfect for general plasterboard repairs around the home without the expertise of a handyman. Designed for small plasterboard wall and ceiling lining repairs, it's a 10mm thick and 530mm wide by 530mm long plasterboard panel, offering an ideal solution for small day-to-day cosmetic repairs or when sprucing up the home. It also conveniently fits a 600mm x 600mm manhole access frame kit.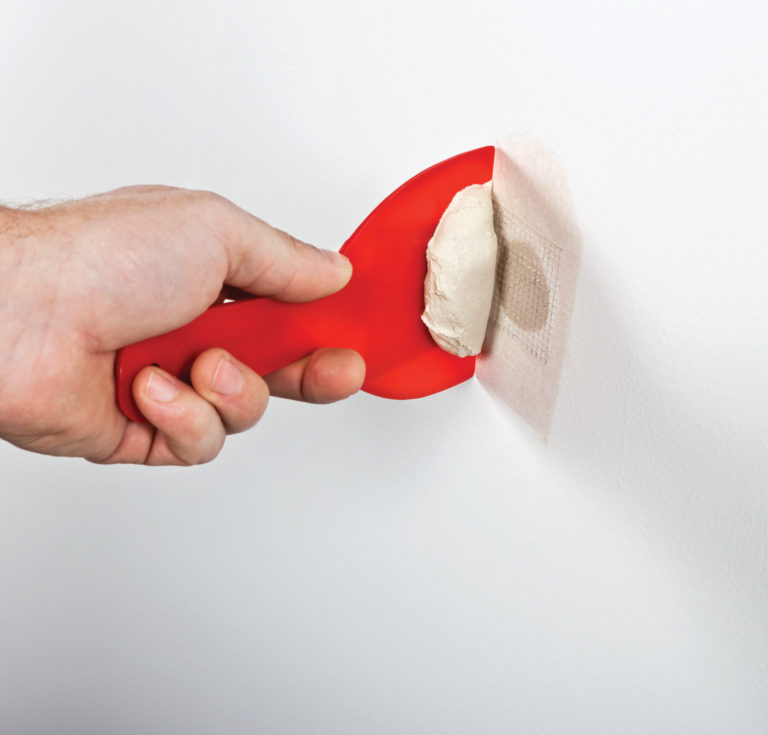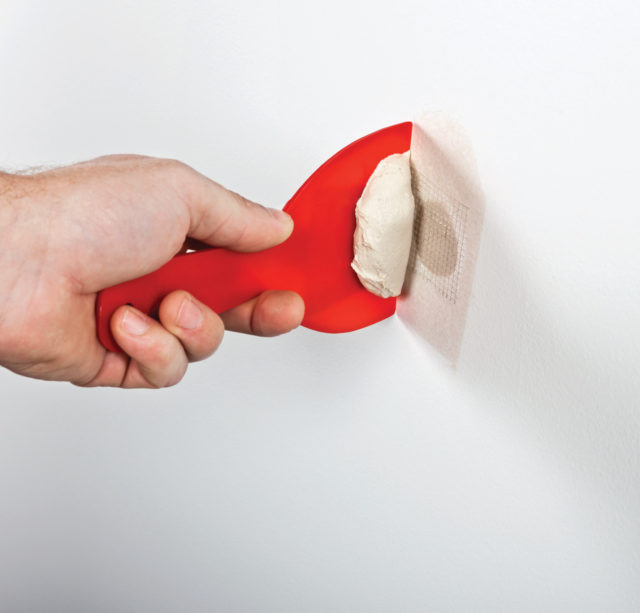 "The Mini-Repair Panel is a DIYer's solution for those small repairs around the home. The convenient size makes it a 'walk out the door size' repair sheet, making it easy for the home handyman to add to their shopping list," said Najwa Khoury, Gyprock marketing manager.
Repairing small holes in plasterboard is easy. Here's how you can do it…
Shopping List
Gyprock Mini-Repair Panel
Gyprock Easy Tape
Gyprock Rapid Patch compound
Small container and clean water for mixing
100mm broadknife
Sanding float and 150 grit sandpaper or sanding block
Step-by-Step Guide to repairing small holes in plasterboard walls and ceilings:
For holes up to 50mm:
1. Mix 1 cup (260g) of compound, such as Rapid Patch, to 150mls water to a creamy consistency. Fill the hole with the compound using the 100mm broadknife and allow to dry.
2. Apply a strip of Gyprock Easy Tape to cover the hole.
3. Apply 2 coats of Rapid Patch over the tape, allowing them to dry between coats.
4. Lightly sand ready for painting.
For larger holes:
1. Trim a Mini-Repair Panel to a neat rectangle patch slightly larger than the hole, trace an outline around it onto the existing plasterboard surface, and set it aside, the patch and offcuts for use in step 3.
2. Cut the damaged area away to the outline you've drawn.
3. From the Mini-Repair Panel offcuts, create two backing blocks and fix them to the inside of the hole with a small amount of Rapid Patch, leave to dry, then fix the pre-cut patch into the hole with Rapid Patch.
4. Cover the joins with Easy Tape and apply 2 coats of Rapid Patch, allowing them to dry between coats.
5. Lightly sand ready for painting.
–Gyprock Mini-Repair Panel is available through Bunnings Warehouse nationally. For more information, visit gyprock.com.au.
Here's an instructional video: