While there are a huge variety of tiles on the market, when building or renovating, most of us end up playing it safe with basic white.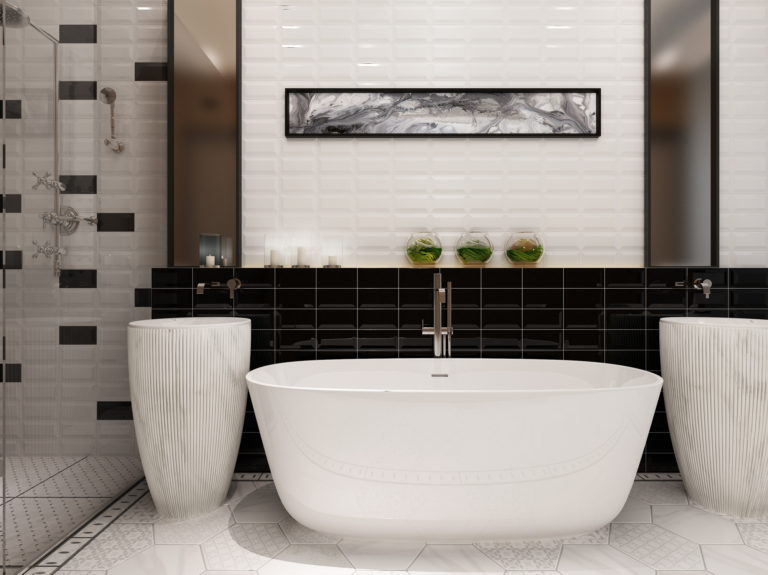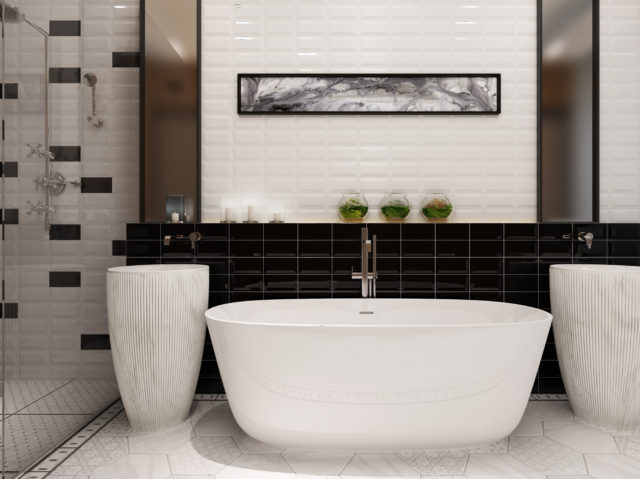 "It's a safe canvas and one we probably revert to when the choice of colour becomes overwhelming," says Christie Wood, Beaumont Tiles' communications and design specialist. Whether it's concern about property resale or a simple reluctance to try something new, white is still the most popular colour tile by a mile.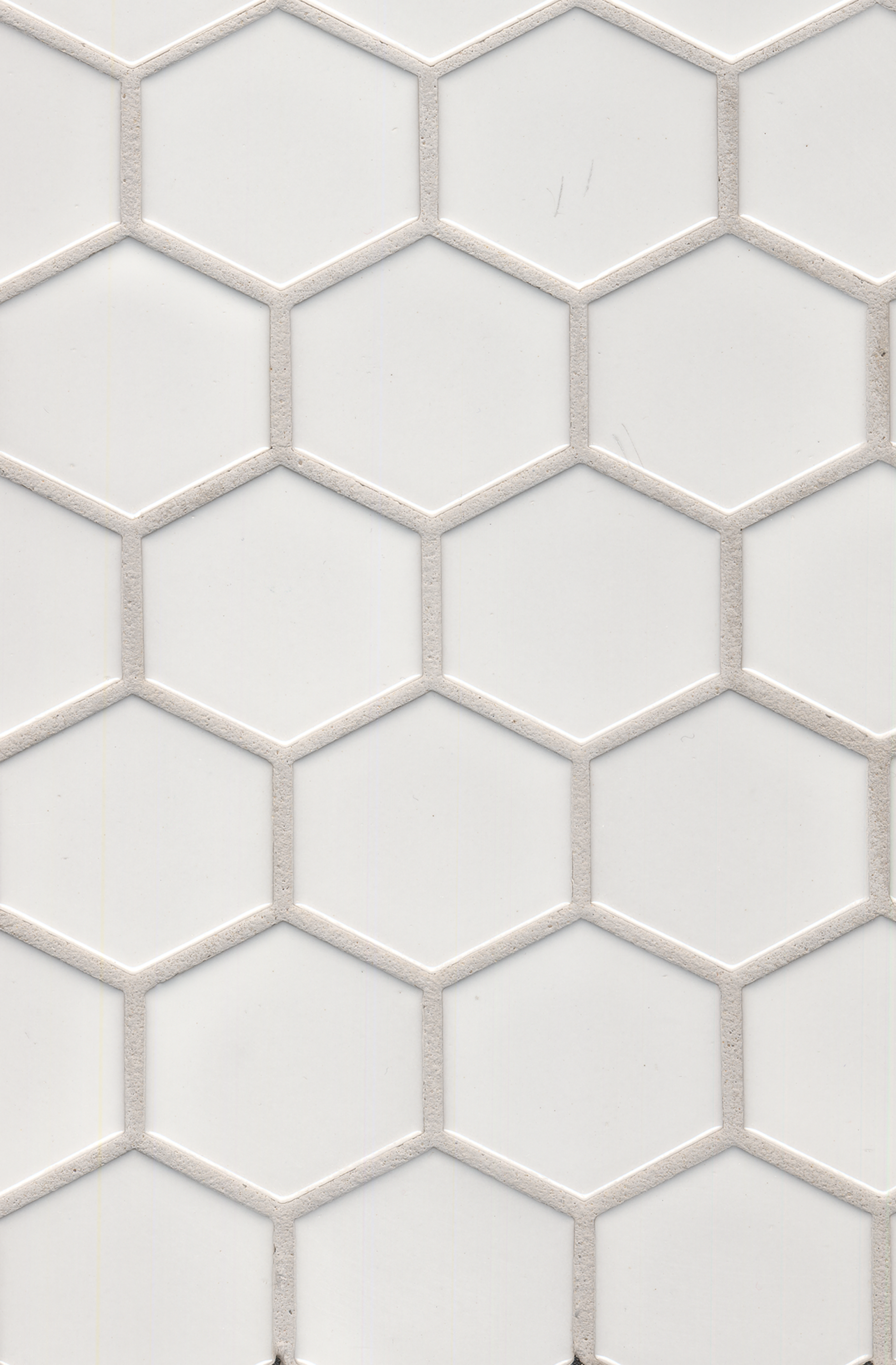 But it's a look that needn't be sterile and boring, provided you use texture and pattern to create depth and interest. "A successful all-white space uses texture, colour and pattern and it's an exciting way to experiment with different aspects, shapes and design," says Christie who maintains that you can still achieve a safe and timeless all-white backdrop without compromising on creativity.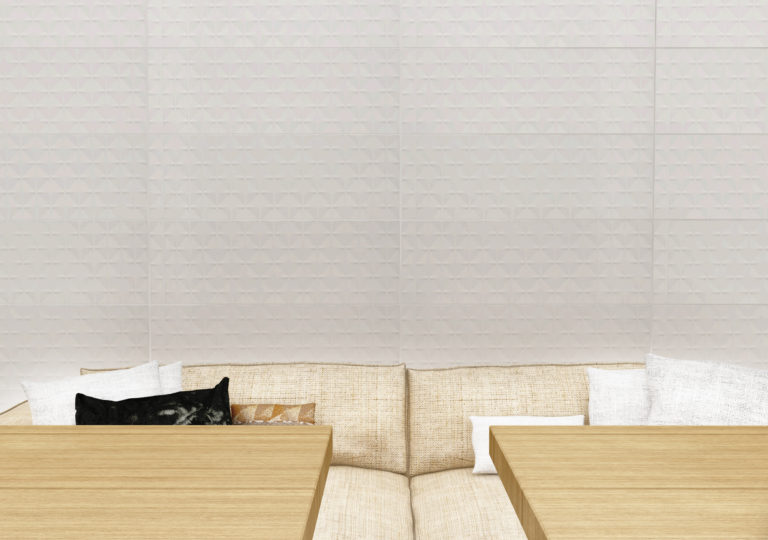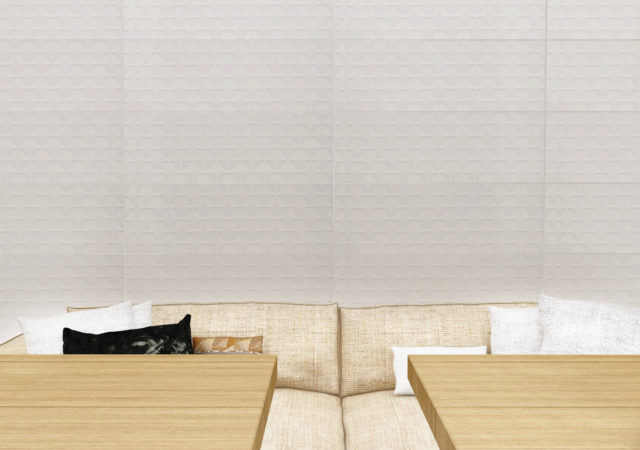 "The biggest mistake people make is choosing the wrong shade of white. Determine your desired ambience first and then pick a shade to create it. Warm whites tend to have a yellow, red or brown undertone for a warm and cosy atmosphere while cool whites have a grey, blue or green undertone bringing light to dark spaces," says Christie.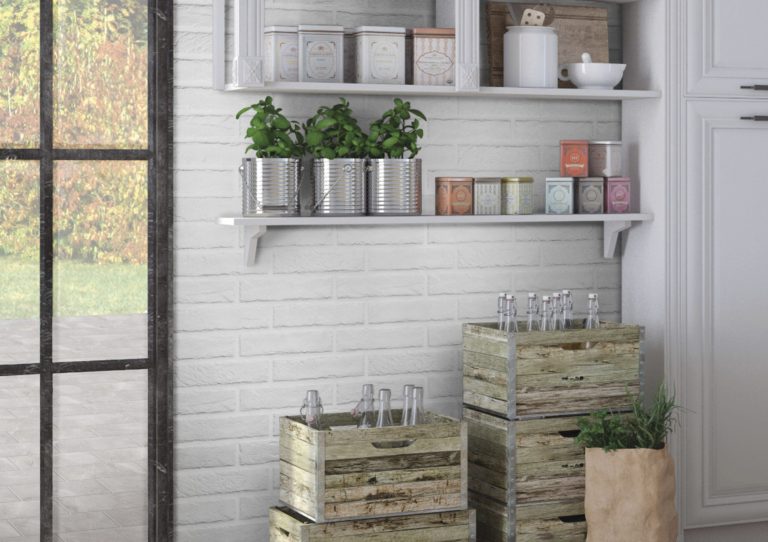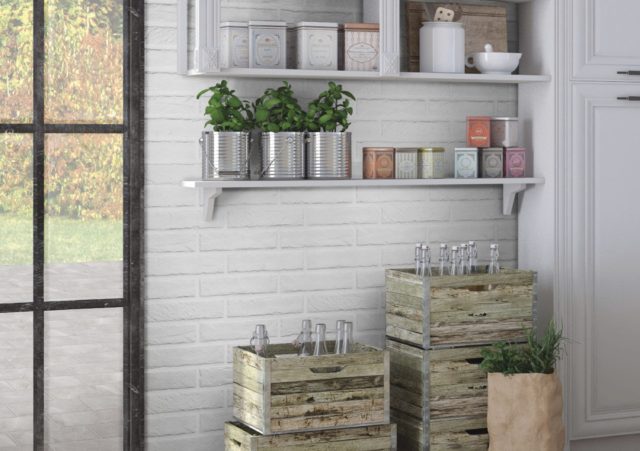 Another key consideration is your choice of material – try to think beyond porcelain. "Tiles are made of many materials from ceramics to polished marbles and gorgeous natural limestones too," says Christie who believe that layering white tiles of differing materials is key to achieving a luxurious look.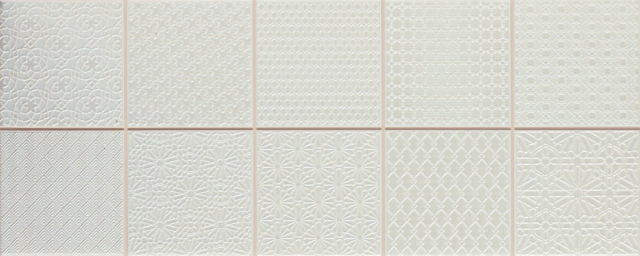 Also, tiles are no longer just available in square and rectangle iterations. "Elongated rectangles have been the norm but shapes are moving into hexagons, triangles, rhomboids (diamonds) and chevron designs," says Christie. You should also think beyond traditional shapes and consider wall tiles that come in 3D. "These formations are visually tactile and give a gutsy, personal look that's anything but sterile," says Christie.
Click here for more.