With the summer heat well and truly upon us, now's a better time than ever to consider investing in good quality air-con and dispose of the old fan that's only blowing the heat around in circles. Below, The Good Guys appliance expert offers valuable advice to help you find the perfect air con to beat the heat this summer, and fit within your budget and needs.

1. Step one is selecting the size. Consider how large your home is and therefore how much power you need from your air con. An air conditioner that is too large will use more energy than necessary, whilst one that is too small will not cool the home efficiently. As a rough guide, 80 watts of power per square metre is enough for a bedroom, whilst living rooms may require around 125 watts per square metre. In other words, the larger the living space, the larger the air-con power needs to be.
2. The next decision that needs to be made is what type of air conditioner you would like:
Split system: One part of the air conditioner is inside the home whilst the other sits outside the home to exhaust heat out. They are low-cost to install and can be installed in several rooms which provides flexibility.
Reverse system: A reverse system air conditioner can provide a heating and cooling function, and therefore are also useful during winter.
Inverter system: These air conditioners can vary the temperature of the air they produce, as opposed to stopping and starting. Therefore, they are quieter and cheaper to run – however they are more expensive.
Multi systems: Multi-split air conditioners connect multiple indoor units to a single outdoor condenser, and therefore require less ductwork. However, a single control operates the whole system, so individual room temperatures are not possible.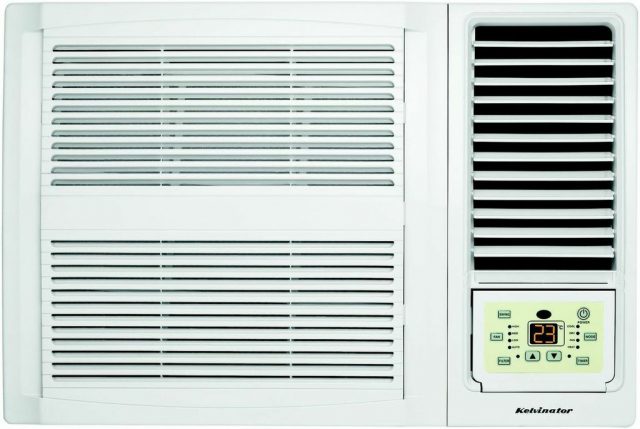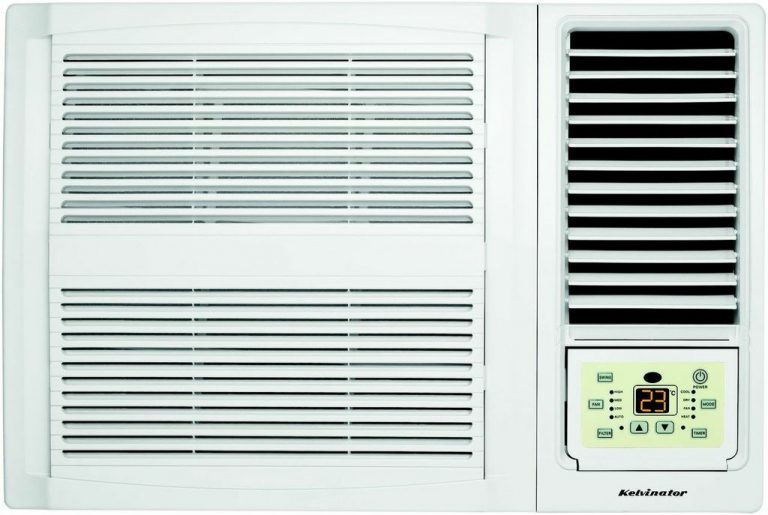 3. It is also important to consider what features or extra functions you require. Common extras available include remote control, timer, dehumidifier, reverse cycle for heating, slide-out chassis, mosquito traps and air filters. Understandably, the more extras, the more expensive the air conditioner will be.
4. Another concept to consider is the energy efficiency. Air conditioners are rated on a scale of one to ten, with ten being the most energy-efficient. Heating and cooling will have two separate ratings.

5. The last step is deciding on an installer. Air conditioners often include manufacturer's warranties, so to ensure you're covered under the warranty if something goes wrong, professional installation is mandatory.
Visit The Good Guys' website for more information.