By Tony Isgrove
You've been through the process of designing your dream scheme, so now what? How do you engage a professional and reliable tradesman to bring your vision to life? Engaging a true painting and decorating professional can represent a bit of a minefield.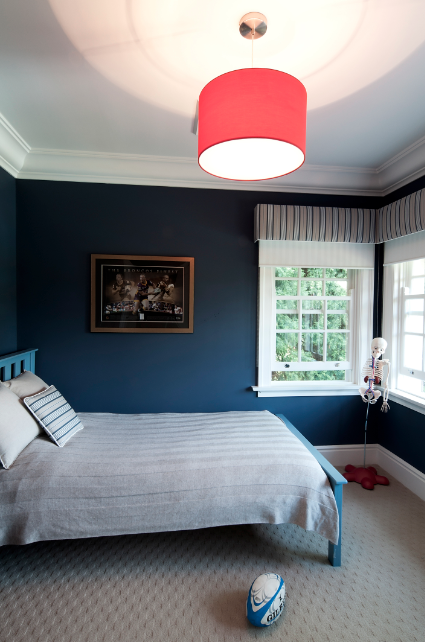 Your first step is choosing who to invite in to your home to quote. There are two ways I recommend to narrow this down:
1. Ask friends for recommendations. When you do this, ask questions like was the person quoting on time? Was their quote professionally presented? If there was a problem, was it rectified in a timely manner?
2. Look to suppliers' preferred applicator programs such as Dulux Accredited and Taubmans Certified. These programs are by invitation only. The companies involved only work with businesses that are fully insured and take part in their training program.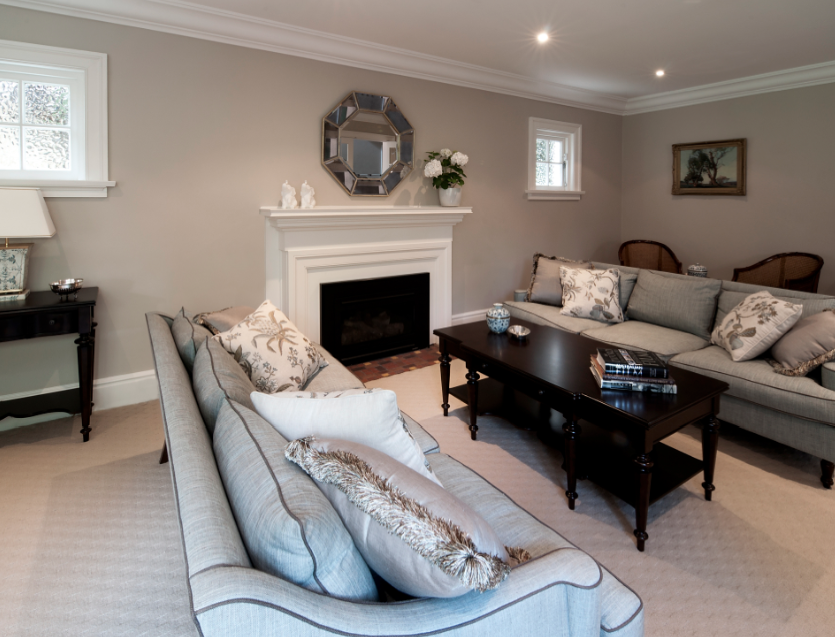 When contacting your preferred tradesman, keep in mind that you are interviewing them. It is good to note things like if they return calls promptly, if they are on time for appointments and if you feel they have a clear understanding of your needs and wants (for example, you may be doing a quick freshen up to sell or painting your forever home). Do you feel they are interested in your project?
Now is the time to question your tradesman about the type of finish they would recommend, for example, for high traffic areas, to see how knowledgeable they are.
Other things you may like to ask are:
Do they carry insurances such as Public Liability, Home Warranty (for projects of $20,000+), and Workers Compensation for their employees?

Does the company use staff or contractors? This may not make a difference initially but may have huge consequences if there is a problem in the future as to who is responsible for the warranty.
Getting a written quote
Quotes can vary, so being able to read your quotation is vital. I would recommend getting three quotes. This will give you a clear understanding of what your project is worth. A written quote is always a must. I would say a verbal price is risky; how do you know what you're really getting?
Will you have recourse if there is a misunderstanding? A quote should clearly state the areas of the home that are to be painted. It should also clearly state the preparation involved before applying paint. This can vary greatly from no mention at all to everything being heat striped, which will have a vast impact on the cost of the project and its longevity.
Any guarantees and warranties should be clearly stated in a quote. This is also a good time to find out how long the company has been in business and if they will be able to stand behind their guarantee. A quote should also state what product they intend to use (Dulux, Taubmans or Porter's, for example). Quality products can make a difference to the longevity of your product.
Can they supply references? This is especially important on large jobs. I would take note of a reference from a designer, real estate manager or builder as they generally only work with can-do, no-fuss businesses.
—Tony Isgrove's Paint and Decorate is a Dulux Accredited Business. Tony has won many craftsmanship and business awards and is a former President and Board Member of the Master Painters NSW. His Sydney-based business focuses on a safe and equable workplace for its staff and the training of apprentices to continue the true art of painting, textured finishes, wallpapering and colour matching.