Sponsored by Stockland
As someone who has rented many homes and bought three, I can tell you that there are a lot of differences between buying and renting — some good, some bad! Either way, it's best to do your homework and make sure you're prepared for some of the bigger changes ahead when you become a homeowner. And for the purposes of this post, we're talking about buying a new build (although many of these things will apply to buying an older home too).
You'll have a mortgage!
While it's of course important to pay your landlord, and on time, when you buy a house, it's even more important to pay the bank every month. So make sure you know how much is due and by when, especially that first payment! These days, it's more than likely that your mortgage will be more than your rent was for a similar home, so make sure you budget accordingly. However, unlike rent, you will eventually pay off a mortgage (with a lot of interest, let's be honest!), and with rent, you'll have nothing to show for your money. Before you buy, make sure you find out if you're eligible for any government grants for first-time buyers, especially if you're buying a new home.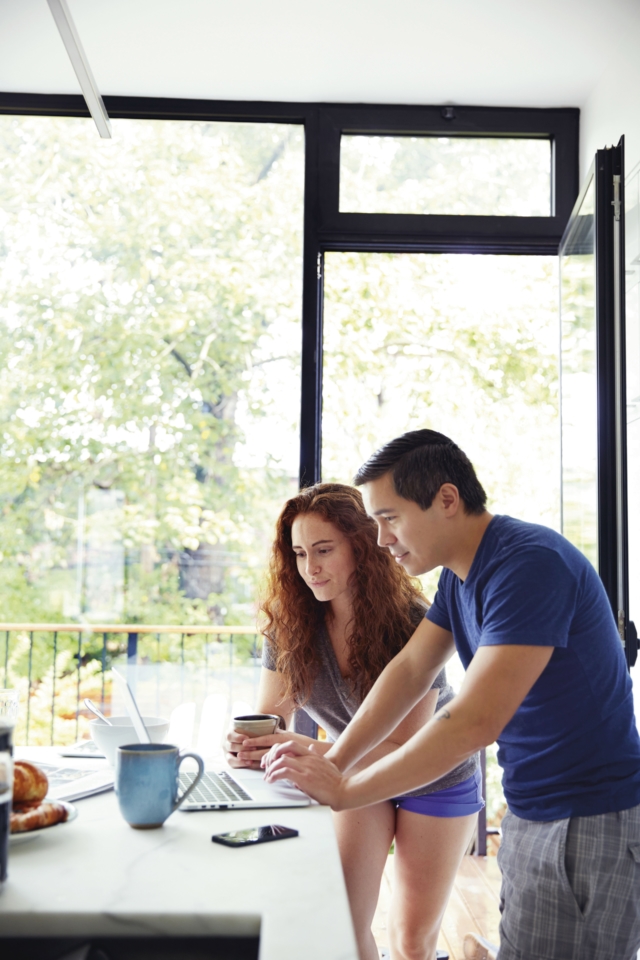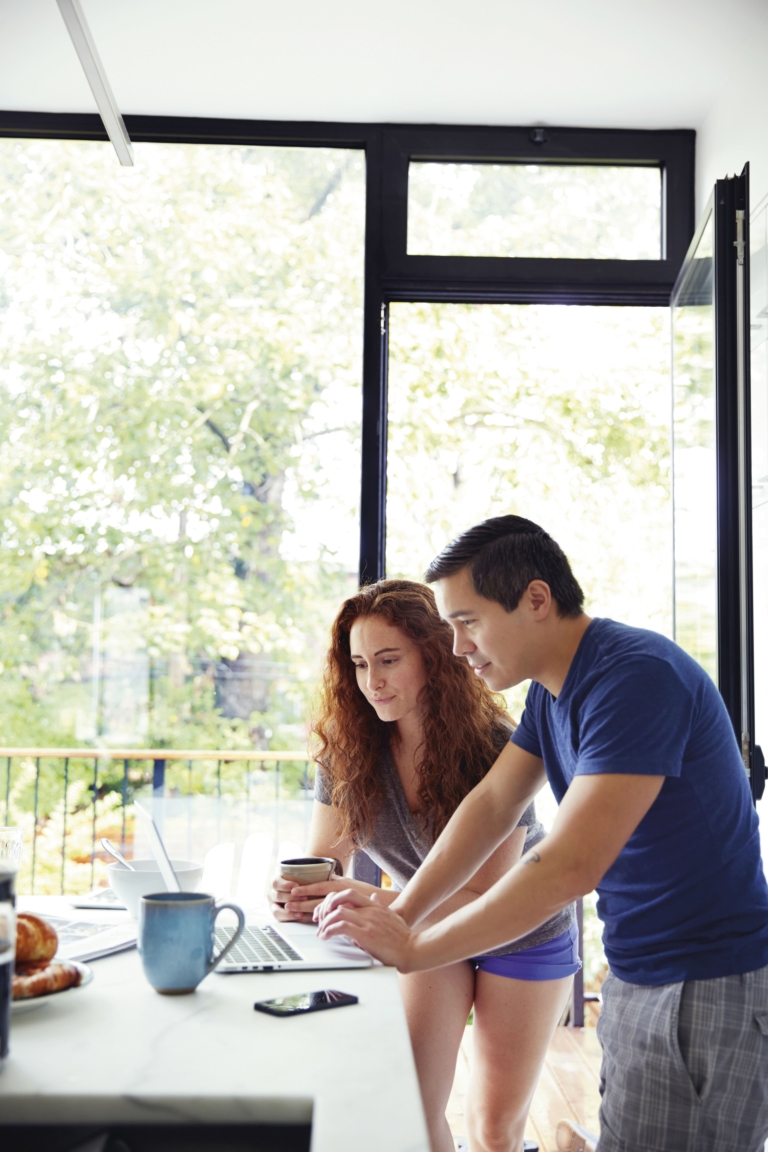 New payments
As a homeowner, I'm afraid there are now some costs (what I call boring, grown-up expenses!) which are your responsibility (which previously were your landlord's). These include council rates, fixed charges (as well as usage) for water, and of course maintenance. It's a good idea to have a budget set aside for little surprises that creep in, like the dishwasher breaking or your back fence falling down in the wind.
You now need to insure the home itself as well as its contents and you should definitely consider getting life insurance. You also need to factor in the cost (and/or time required) of maintaining your home, from mowing the lawn to clearing the gutters and so on. On the plus side, if you buy a new home, those maintenance costs should me much less than say, buying a home with a roof that could need replacing before you know it. Scary stuff!
Flexibility
When you buy a home, you're hopefully in it for the long haul, as the costs of buying a home (stamp duty, removals etc) are substantial. If you decide you fancy a different suburb, state or even country a year down the line, it's definitely a lot harder to simply move. But if you're building a brand new home, I'm pretty sure you're excited about putting down roots, making it your own.
Stability
On the other side of the coin, buying a home means you have confidence you'll be in the same place for a long time. This becomes more important if you start a family and want to plan for schools, putting your kids' names on wait lists, making sure you're in the right catchment area for that great public school, and so on. As a mum, the feeling that I may be in my current home for as long as a decade, is amazing. It is a real mindset shift! I love knowing that it's worth my while putting in the effort to become part of the local community, befriend the neighbours and get involved with local activities.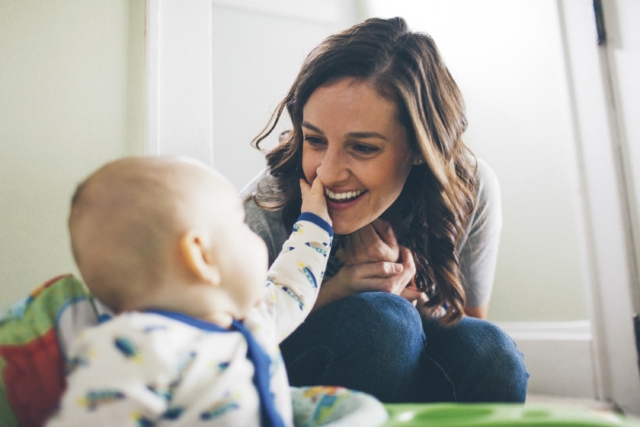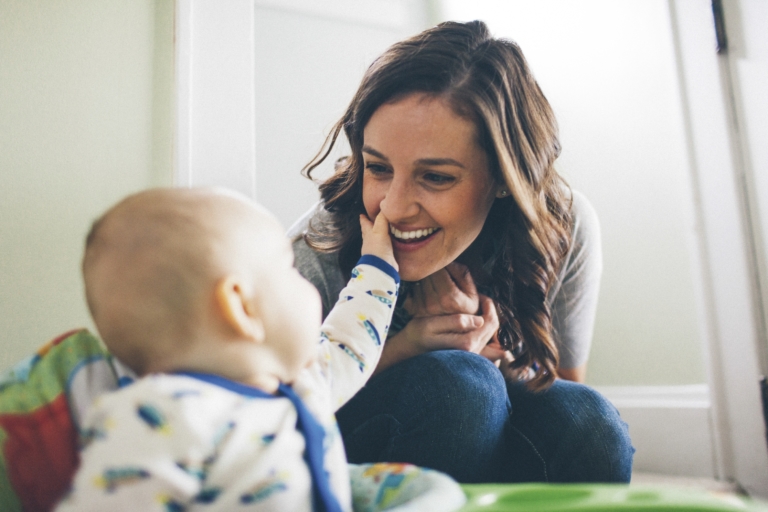 As a renter, at the end of the day, you never know when your landlord might want their house back, which is not a nice feeling if you're looking to settle down.
Total choice and control
When you buy a home, it is absolutely up to you how it looks and what you do with it (subject to council approval if necessary and of course, budget). And if you're building your home, you get to choose what kitchen, floor, paint colour and landscaping you'll get. There is no better way to get control over what your dream home will be like than building from scratch! No more having to live with someone else's bad taste or dated fixtures and fittings. Oh, that blank canvas excitement! Not to mention you can put as many holes in the walls and hang as many pictures as you like!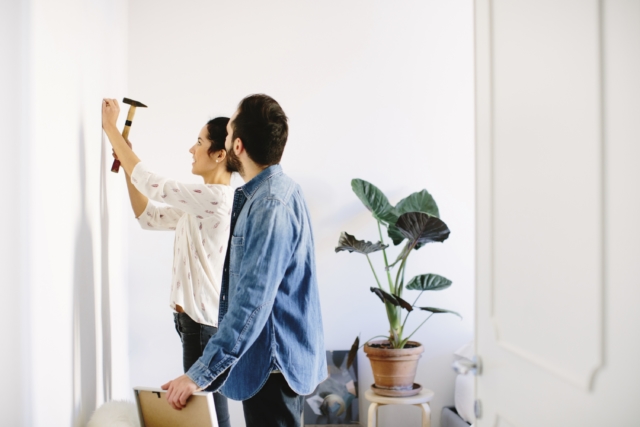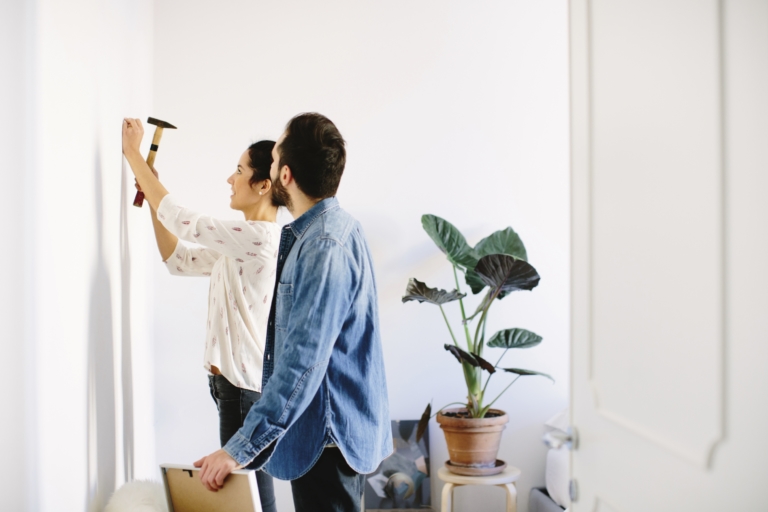 Risk
There is of course a lot of risk involved in borrowing what is, in most cases, the largest amount of money you'll ever borrow. So make sure you get good financial advice before doing so to ensure that you can continue to make the repayments and that you have some left over as an emergency fund.
Thinking of buying your first home? Stockland have partnered with Adam Dovile from Better Homes & Gardens to put together a great guide full of useful information. Find out more about making the shift from being a renter to a homeowner.