If you're not reading this out of curiosity (fetching title, isn't it), then you're probably either looking at buying a property with a cloudy history, or have already bought one and you're just finding out about it now. In any case, could purchasing a property that's been home to a murder kill your property value too?
The short answer to this murder-mystery is yes, at least in the short-term.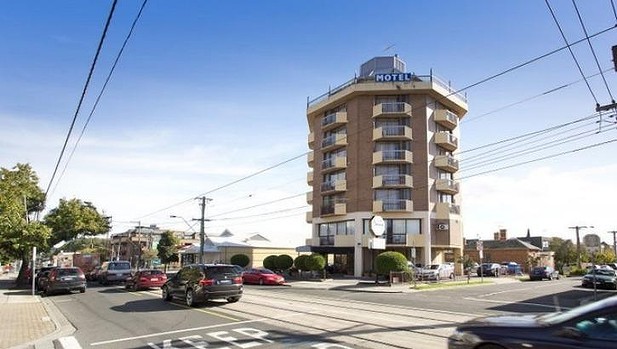 If someone has taken a hit in your local area recently, your potential property value is likely to as well, according to research by finder.com.au. A 2014 study by the University of Technology, Sydney, revealed that properties within a 300 metre radius experienced a 3.9% price drop the year after a murder or sex offence. To give you a ballpark figure, this means a $504,000 property could see nearly $20,000 ($19,600 to be exact) shaved off it's value following one of these tragic events.
This isn't the only consideration, either – the second things get real on the streets of your neighbourhood a few key things also happen:
The local crime rate increases, which is never a good thing.
Your 'walk-score' may decrease as a result.
Some residents in the area may be spooked and look to sell their property – increasing competition if you just happen to be selling also.
These are all aspects local property owners – or potential owners – need to factor into their property options. You know that your property value is likely to take a hit. So what can you do to brace or adjust for this change?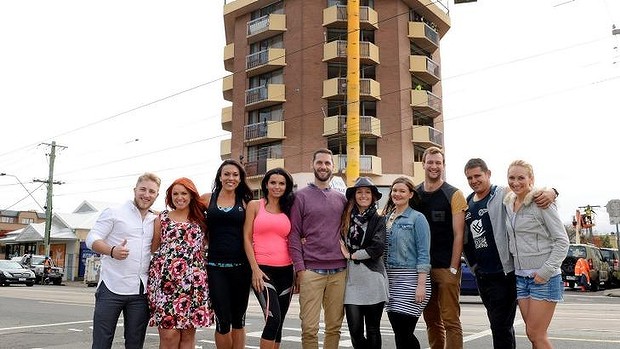 If you haven't yet bought in the area, but still want to:
You've decided to stick with a place in the local area? No problem, just look at ways to improve the property to balance out any potential negatives. Some ideas include:
Renovate one of your 'power rooms', such as the kitchen, main bathroom or living area
Assess your landscaping options: could levelling out that scraggly back lawn provide a new summer entertaining area?
Turn the spare room into a studio to let: the rent earned could easily offset the sub-four percent you might lose from the recent loss of life.
The other bonus here is that, by law, real estate agents need to inform you if there's been a death in your property – this has been the case since 2004. Rest assured you won't walk into a death-trap unawares.
If you've been spooked:
The thought of resting your head where someone lost theirs may be a bit much, and that's also understandable. A key consideration here is to look at the property regardless and determine exactly what it was that initially drew you to it. Detail what you love about the property and the neighbourhood – and just as importantly, the property prices in the area – and try to aim for a similar set of aesthetic compliments in a nearby location. A bit of flexibility in your house hunting journey can go a long way, and save you money (and headache) in the long run.
— Bessie is a property commentator at finder.com.au, one of Australia's largest comparison websites. She's passionate about real estate, renovating and helping Australians find better.