I must confess I miss my (now sold) family home immensely. I never thought I'd be someone who'd missed an inanimate object; but here I am, longingly reflecting on the house I called home for some ten years.
So when I saw Step Down House designed by Bijl Architecture (the same team who transformed my old abode) I knew I'd be in love.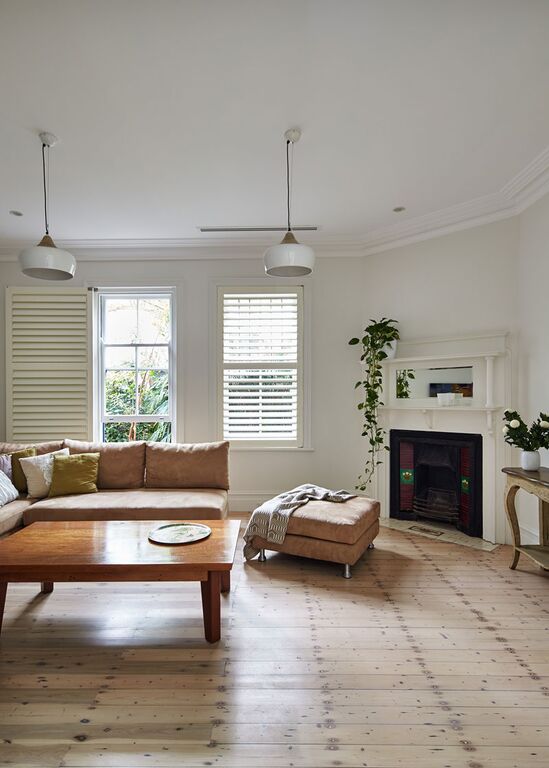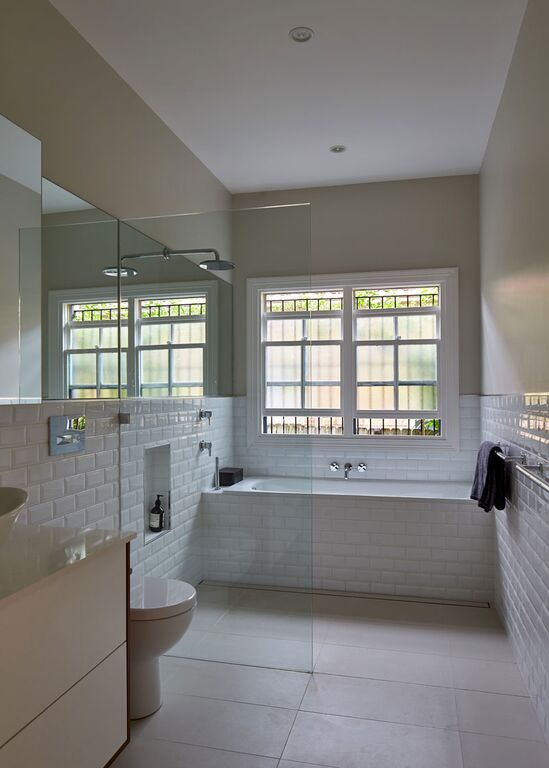 A Sydney federation house with a modern extension, Step Down House fluently blends classical and contemporary. However, that wasn't always the case. Rather the 110-year-old home initially had four small bedrooms and just the one living area — a challenge for a family with a social teenage daughter!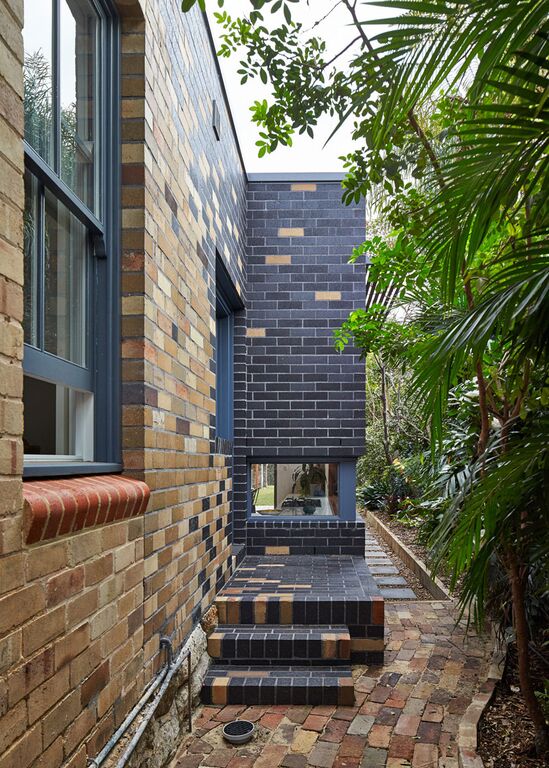 So, with the desire to modernise their home and create a second living area, Linda Burger and her partner Michael undertook a nine month redevelopment, which included the creation of a second lounge room, a master bedroom, a large rear verandah, a modernised swimming pool and Linda's favourite, a rear extension that gave way to a combined living/dining/kitchen area.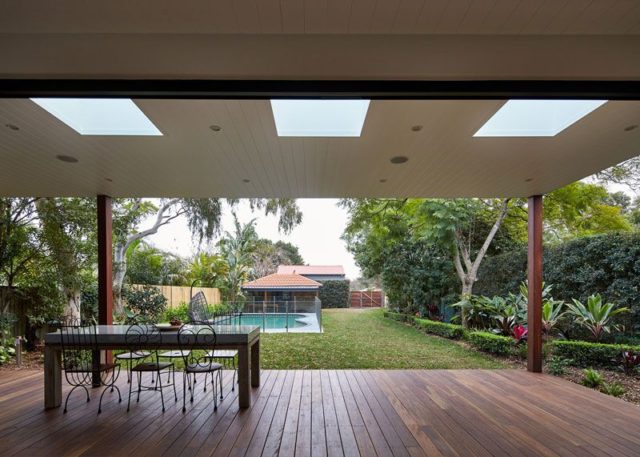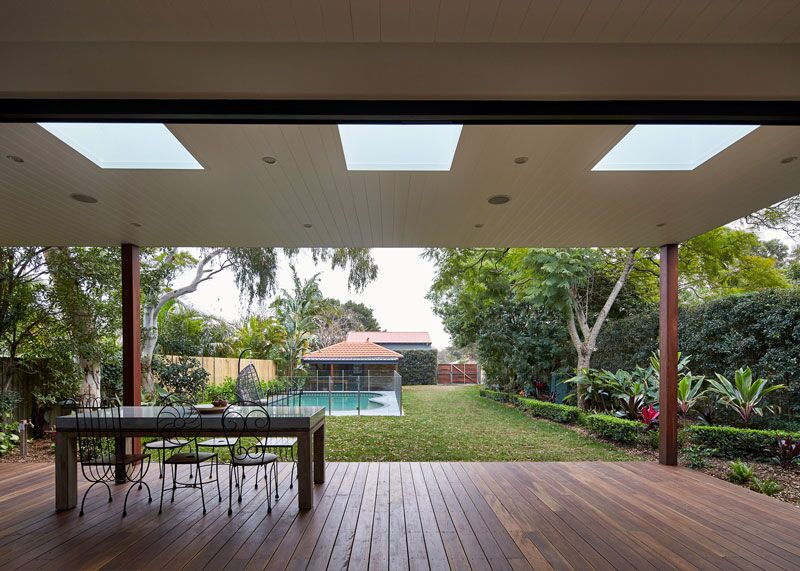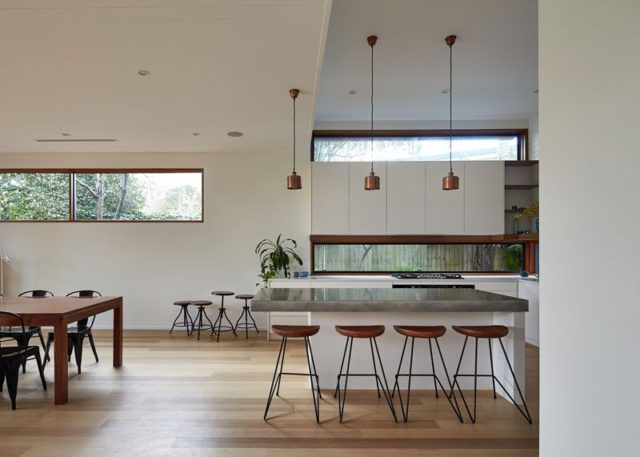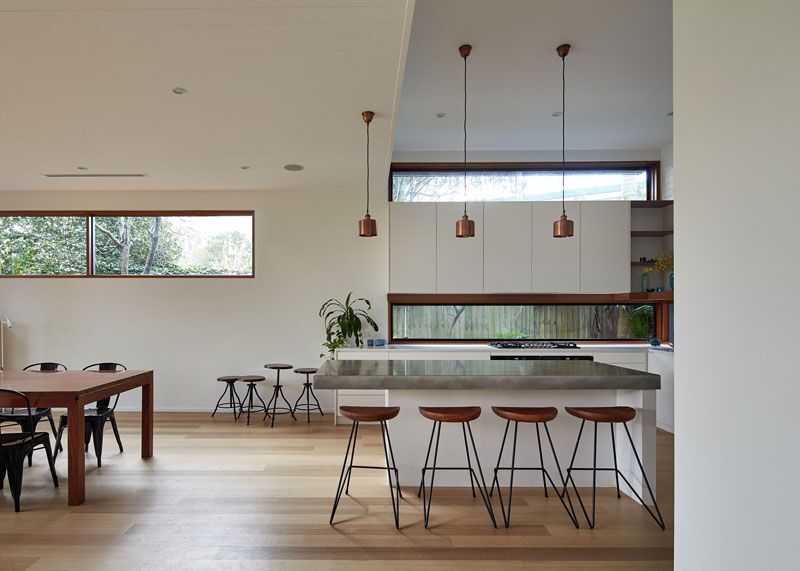 "We love the sunny kitchen/dining area which drops down four steps to ground level, bringing the landscaped gardens into the living area. Its lofty, industrial feel is derived from the high ceilings, whitewashed bare brick feature wall and polished concrete kitchen island, all of which is softened by cedar woodwork (window frames and shelves) and bar stools. Then the wide glass bi-fold doors lead the eye to the landscaped gardens and swimming pool area."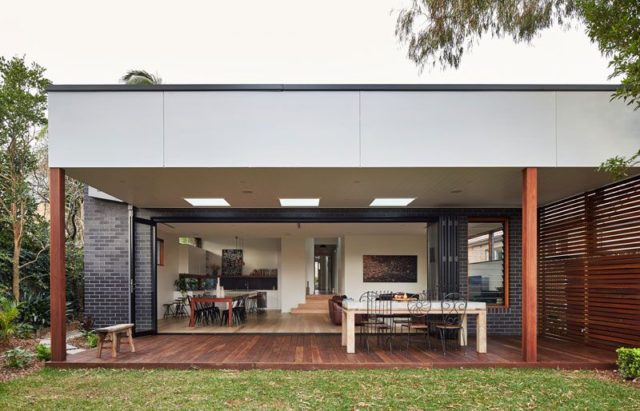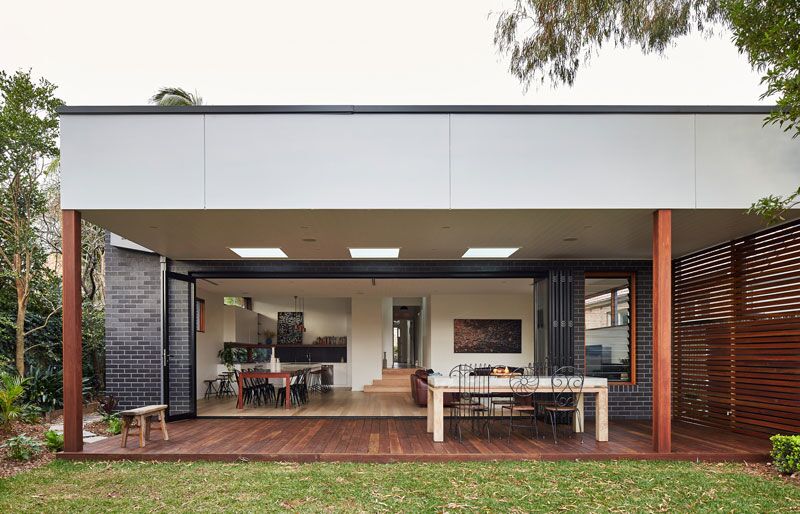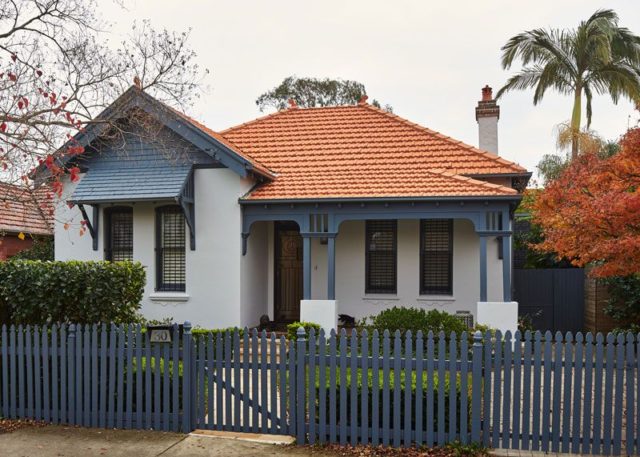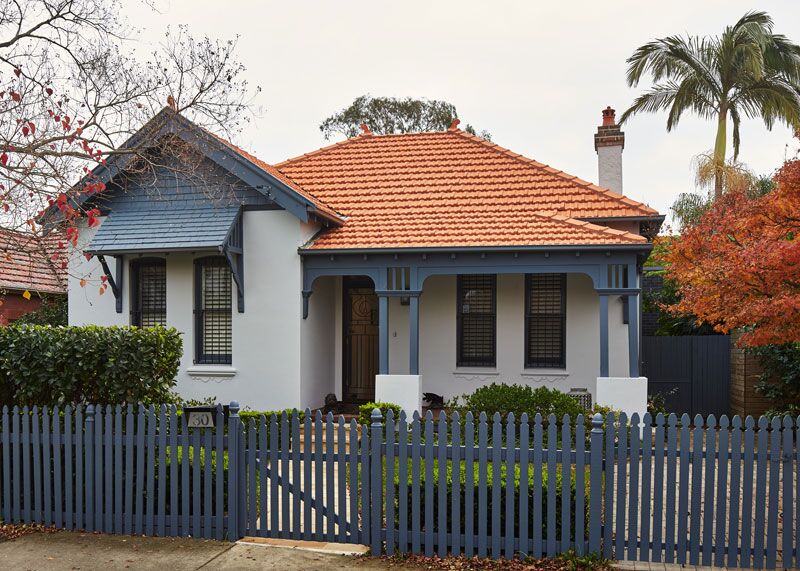 While the classical style at the front of the house was retained, the focal point has certainly become the extension, with the polished concrete island being a particular highlight. "We love the polished concrete island in the kitchen which has become a focal point for all activities – entertaining, our daughter's homework, breakfast, cooking, family discussions, handbags, mail – it's quite hard to keep tidy, but it's a happy spot."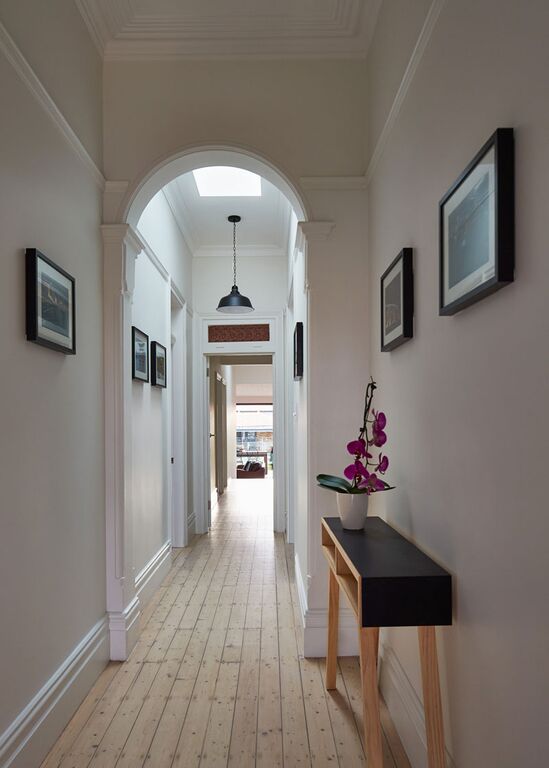 Other highlights of the home include the lime washed floorboards: "We retained the original pine flooring in the older part of the house, but white washed them. This flows through to the Tasmanian oak floor boards in the new extension, also lime washed. The flooring brightens the entire home."
Having lived in the home for 13 years prior to the renovation, Linda is well and truly in love with the finished product. "From the living area that flows through open bi-fold doors to the large rear deck, pool and gardens, to the cooler, newly created lounge room in the older part of our home… it's all beautiful!"