From Instagram to the latest interiors magazines, it seems like it's impossible to go a day without seeing a sheepskin at present. Perfect for an injection of texture on the lounge or as a floor rug, a sheepskin is a versatile piece that is not only beautiful and soft to lie on, but its breathability makes it appropriate all year round. From Mongolian and Icelandic iterations to faux ones, there's a sheepskin for every budget.
Mooi Baby large Icelandic sheepskin: Icelandic sheepskins are known for their very long wool (up to 15cm). This one makes a fabulous statement piece. $179.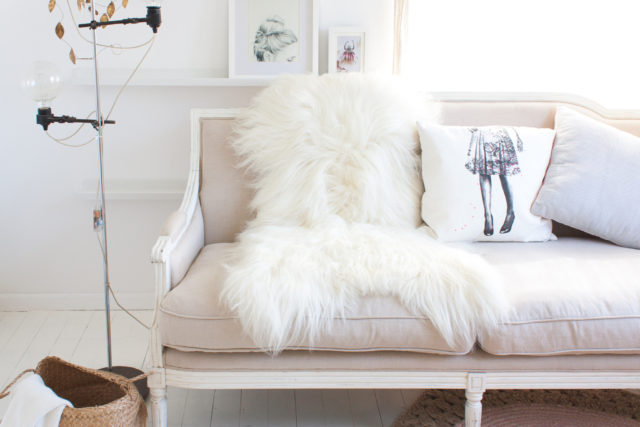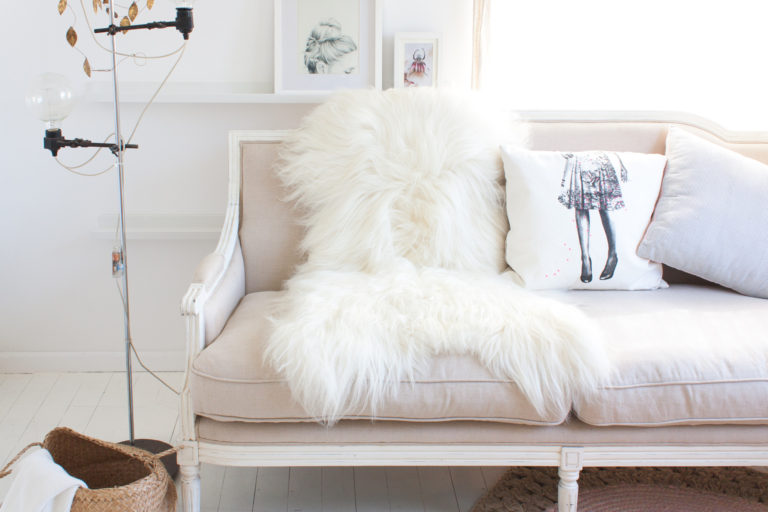 Kmart Wellington faux fur rug in grey: While it doesn't have quite the appeal of the real deal, this faux fur number is a great, inexpensive piece ideal for those that don't want to commit to the trend. $19.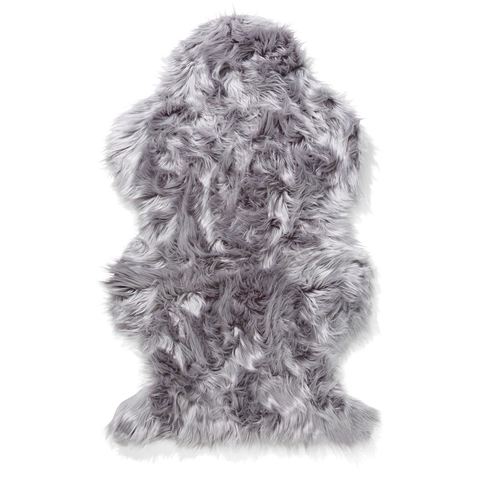 NSW Leather Co sheepskin animal hide rug: Available in a spectrum of colours from charcoal to taupe, this classic sheepskin is reasonably priced. $129.95.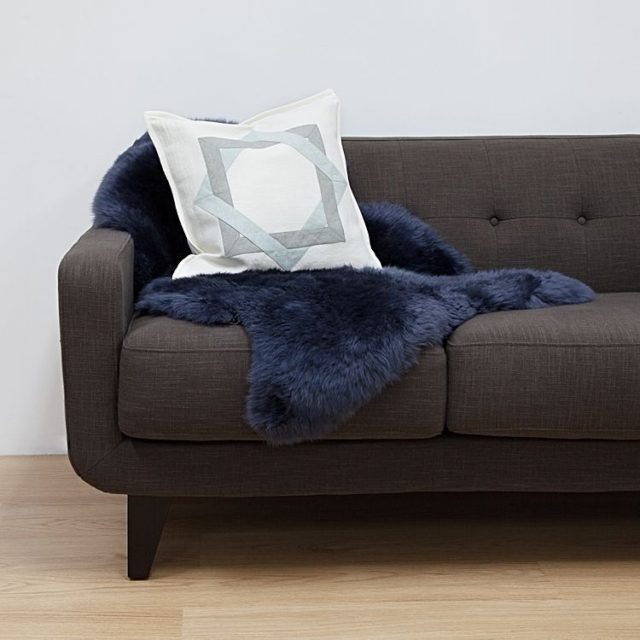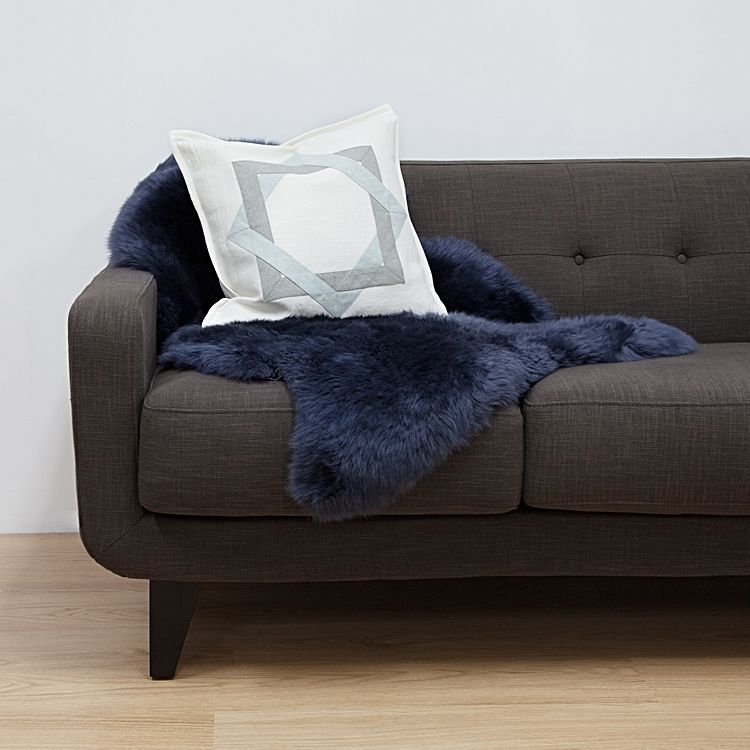 Adairs Home Republic blush sheepskin: We love this one for its gorgeous blush pink shade. $169.95.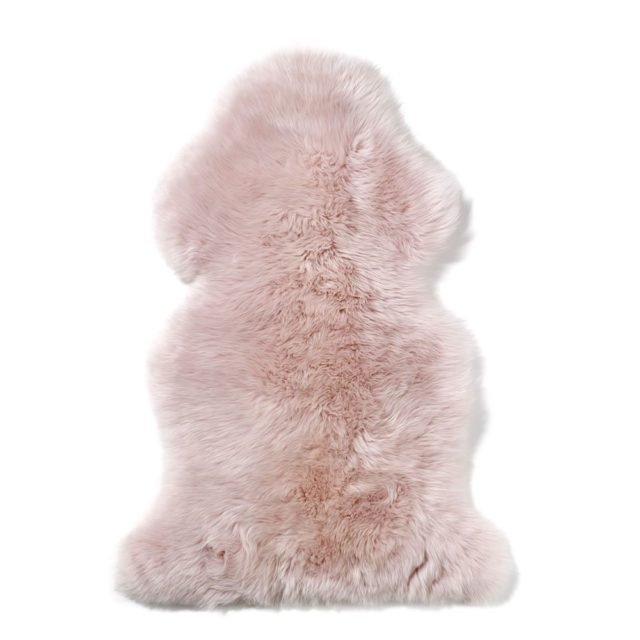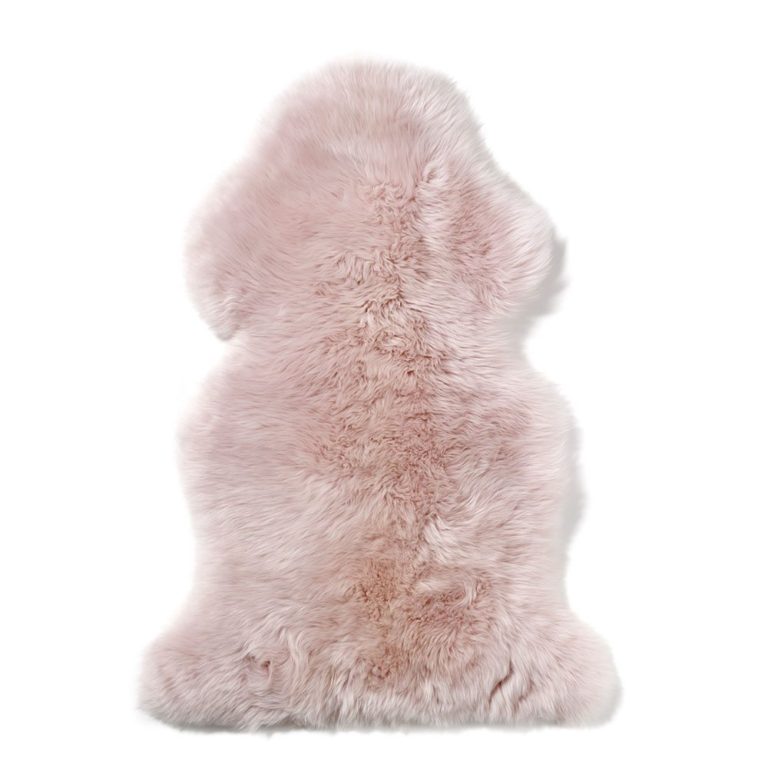 Sourceress The Store Icelandic sheepskin in natural grey: This rare sheepskin is white and grey with mid-brown tips and is one of many fabulous sheepskins you can find at The Sourceress. $395.