ZIP Industries have introduced the G4 ZIP Hydro into the Australian market; the only tap in the world able to produce sparkling, boiling and chilled filtered drinking water from one tap.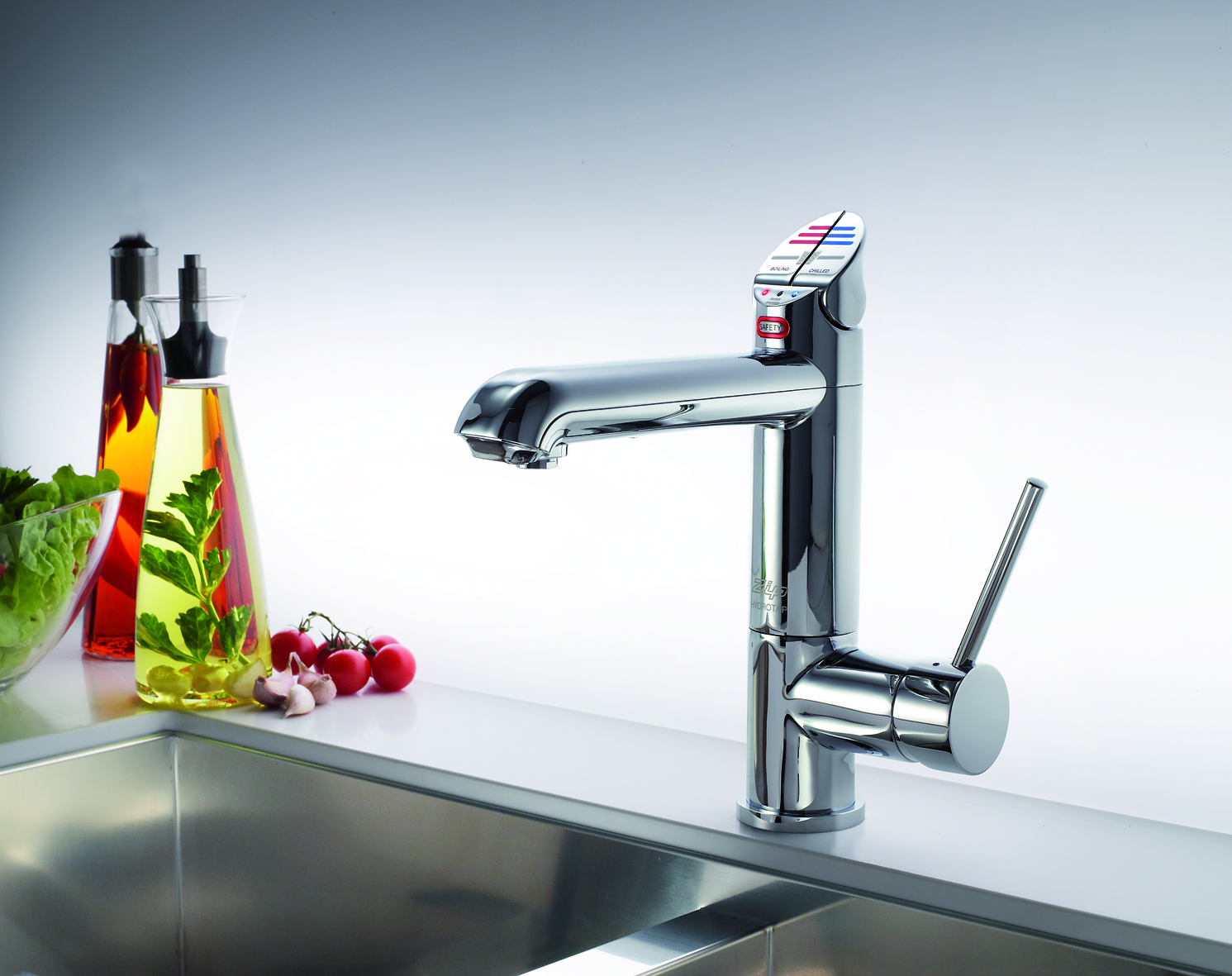 The integrated new Zip 0.2 micron filtration system removes dirt and contaminants up to 25 times better. Even the taste and smell of chlorine is removed, but fluoride is retained.
Intelligent design coupled with new technology creates a low energy, air-cooled ventilation system with superior performance and better environmental responsibility. The G4 is now even more energy efficient and unlike water-cooled systems, it doesn't waste water.
Since its introduction over 10 years ago, Zip HydroTap has earned a reputation for unparalleled quality. They've confidently extended their warranty to 5 years on the G4.
I noticed a lot of my friends in the UK had these in their kitchens. I want one!
Priced from $2,500. For more information.