A natural complement to the ochre, terracotta and rust shades currently trending, olive green certainly appears to be one of the key colours of the moment. I first noticed the emergence of the shade when it was embraced by leading Australian architects and interior designers in the form of paint – from staircases to bedroom and bathroom walls it suddenly feels like the murky, verdant hue is everywhere!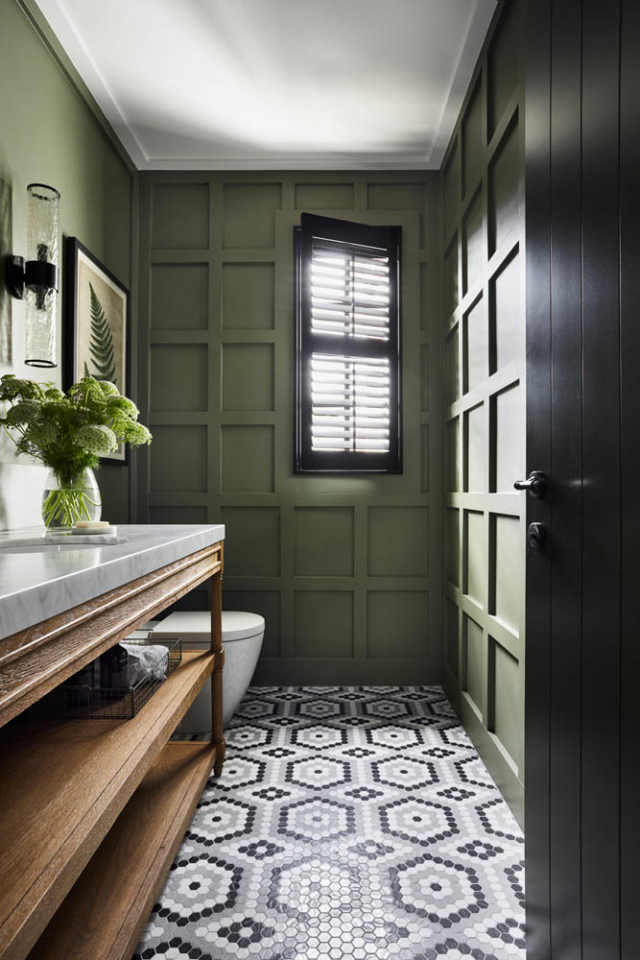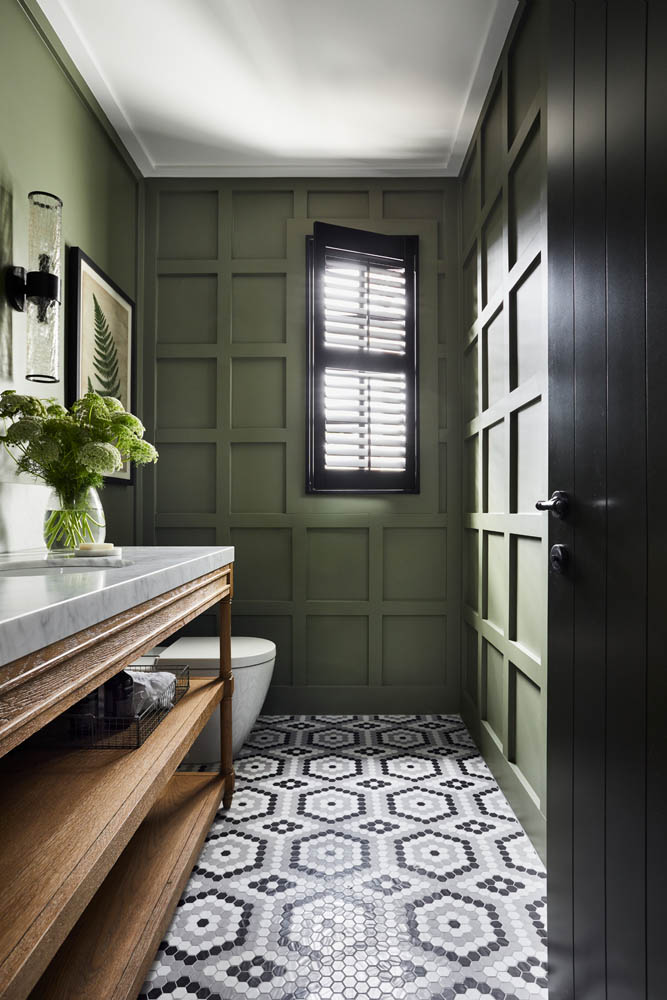 But if you're not feeling brave enough to embrace it in paint form, read on for our favourite olive green furniture, lighting and homewares buys.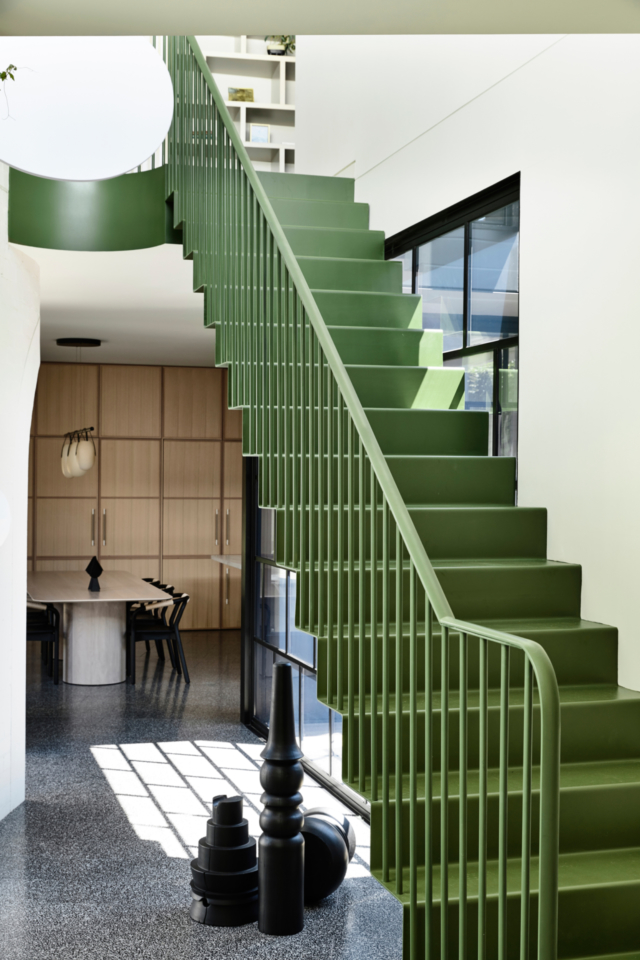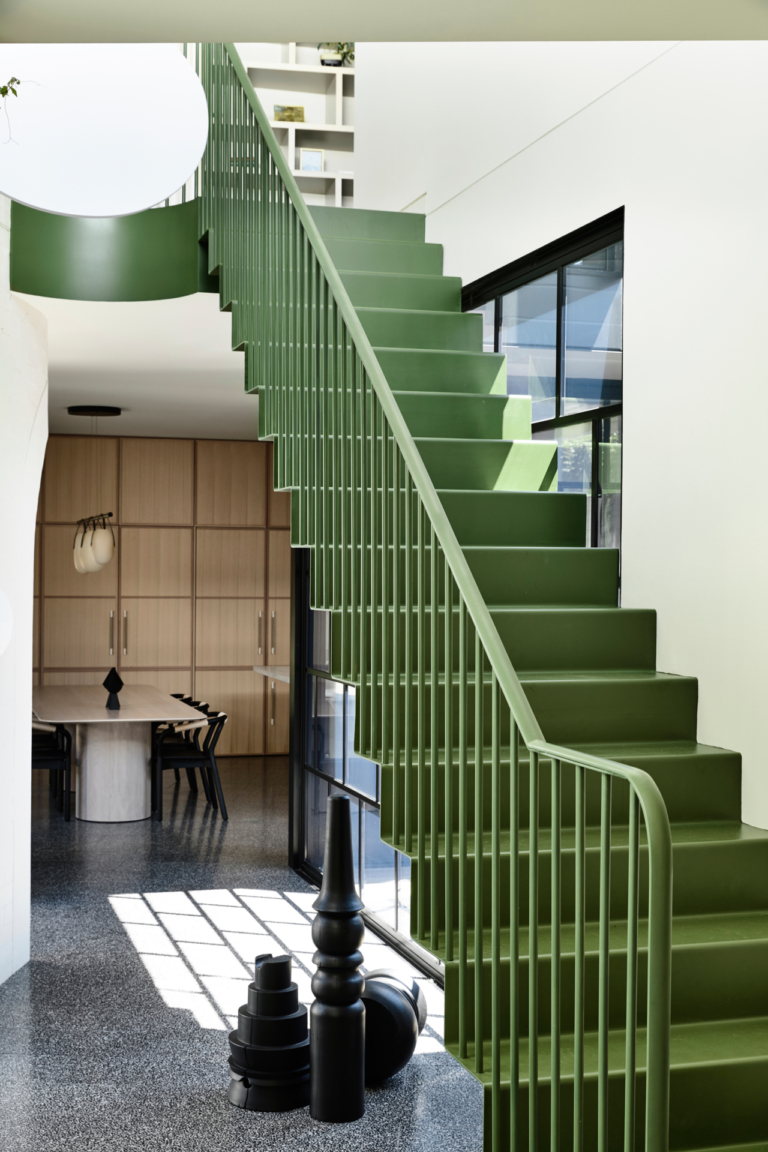 Mustard 'The Skinny' locker in Olive: Perfect as extra storage and lightweight enough to move around the house when your needs change, there's a reason why these lockers have reached cult status. $299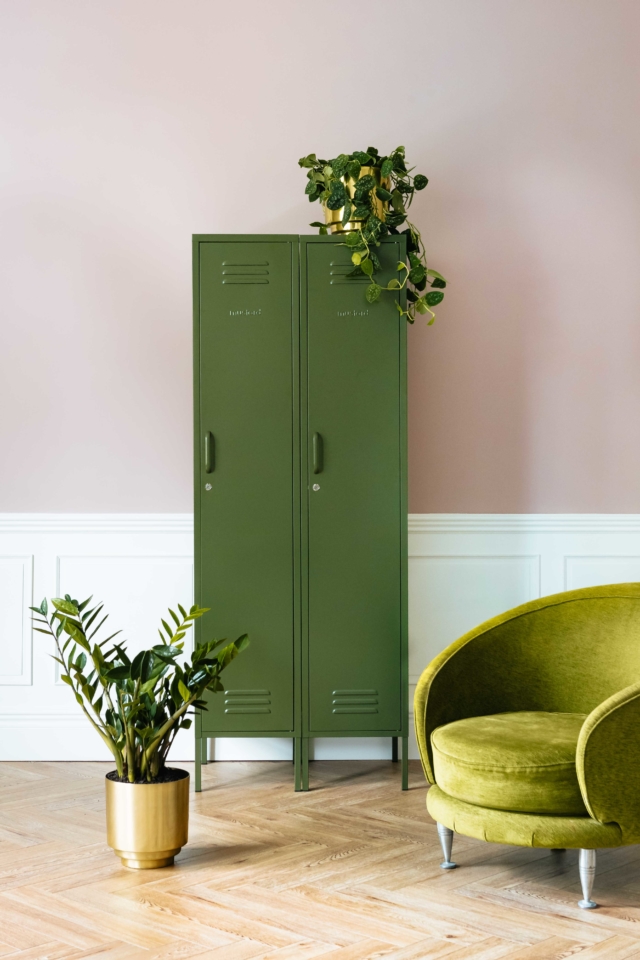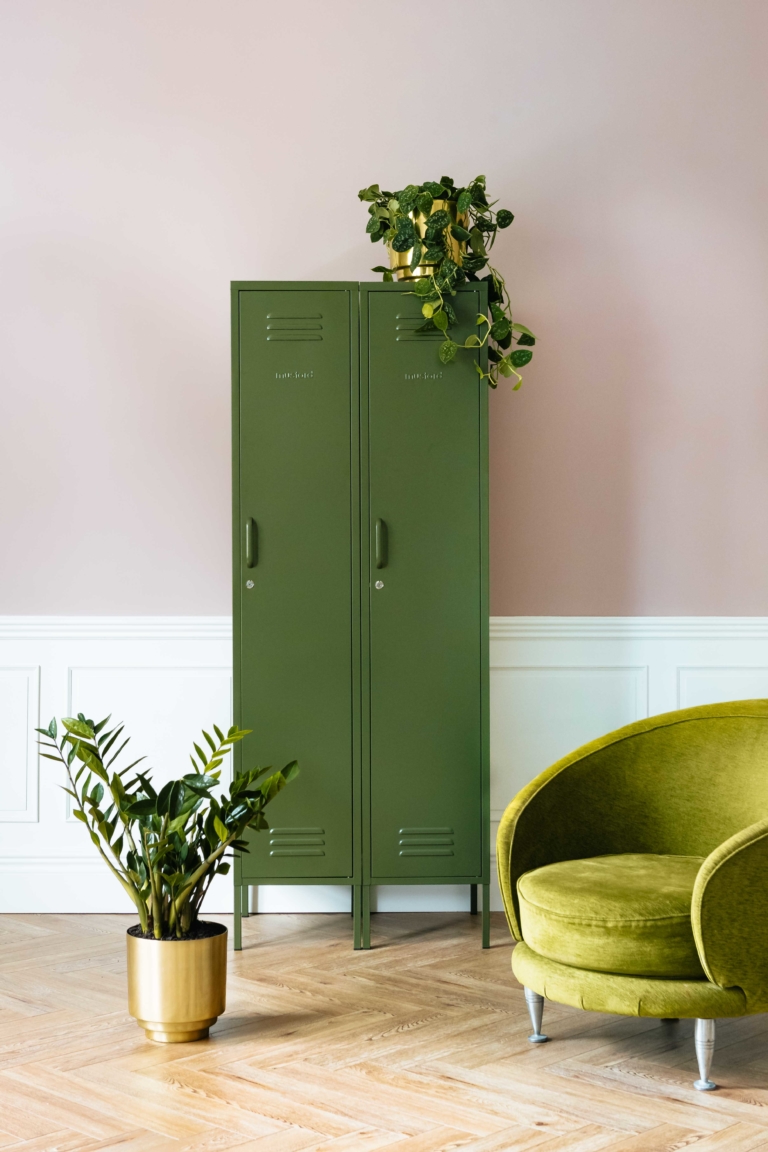 Globewest Bogart block three seat sofa: I love the masculine yet pillowy vibe of this gorgeous lounge and the deep green velvet only makes it more sumptuous. $4840.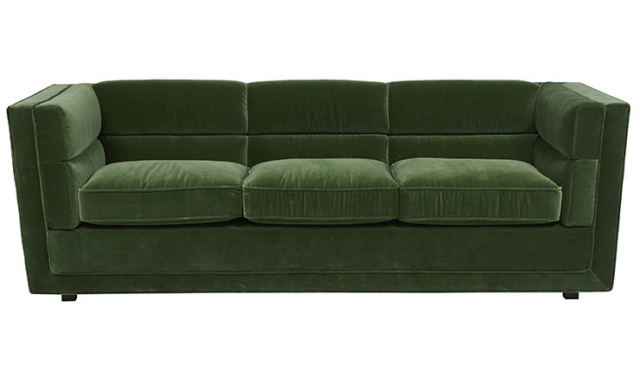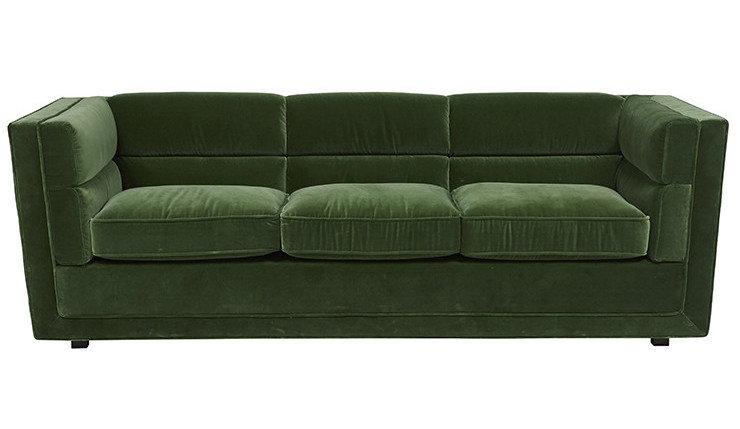 Capra Designs etch pot: Hand crafted in small batches, this vintage inspired pot even comes with a handy tray so your plant can adequately drain. $69.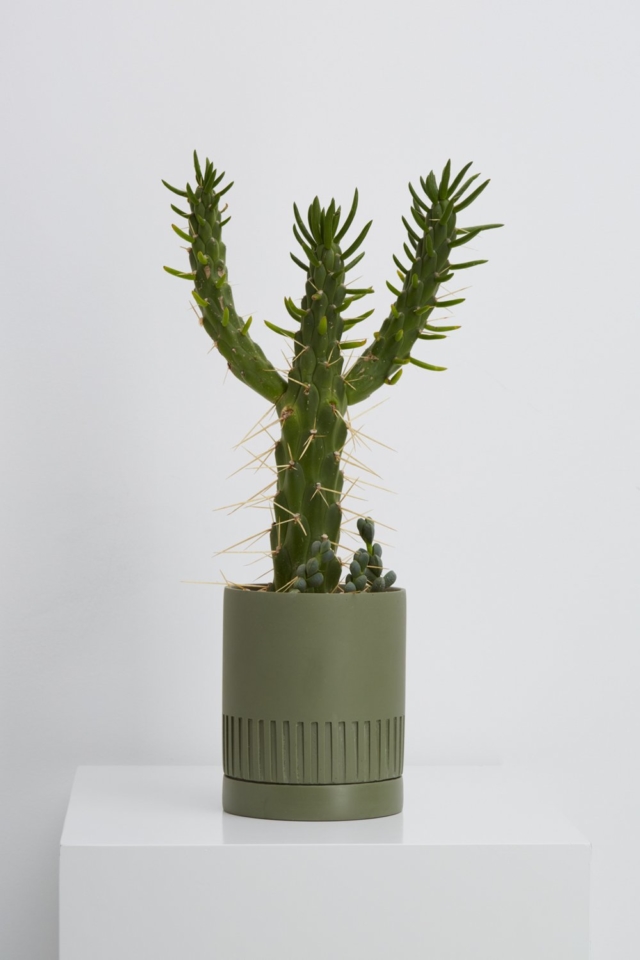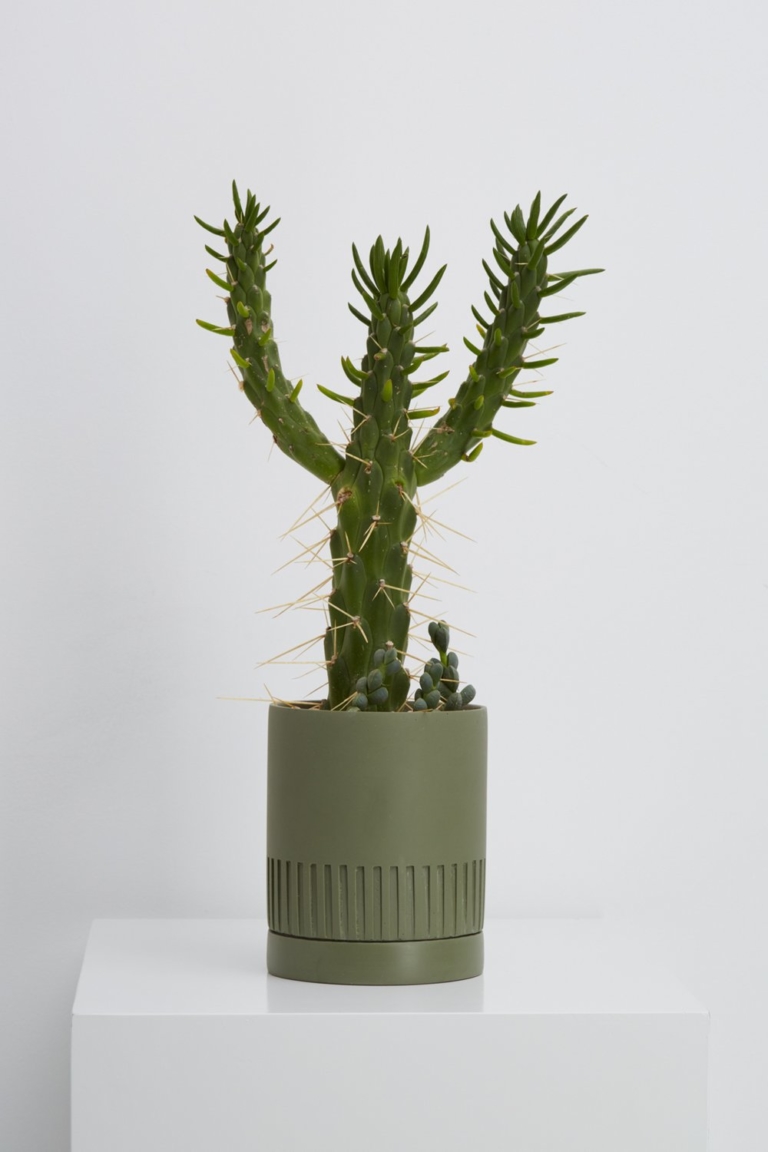 Lovely Linen bed linen in Jeep Green: Made from 100 per cent European long flax, this range has that glorious relaxed rumpled texture that only linen can provide. As with most linen, this bedding will soften even more with use. From $108.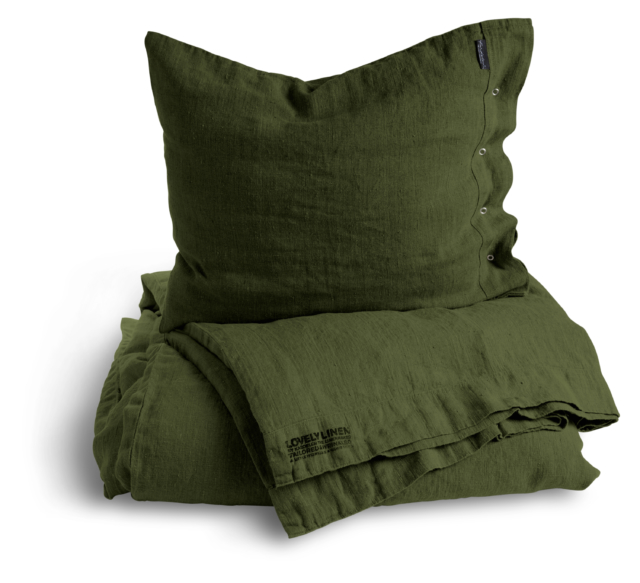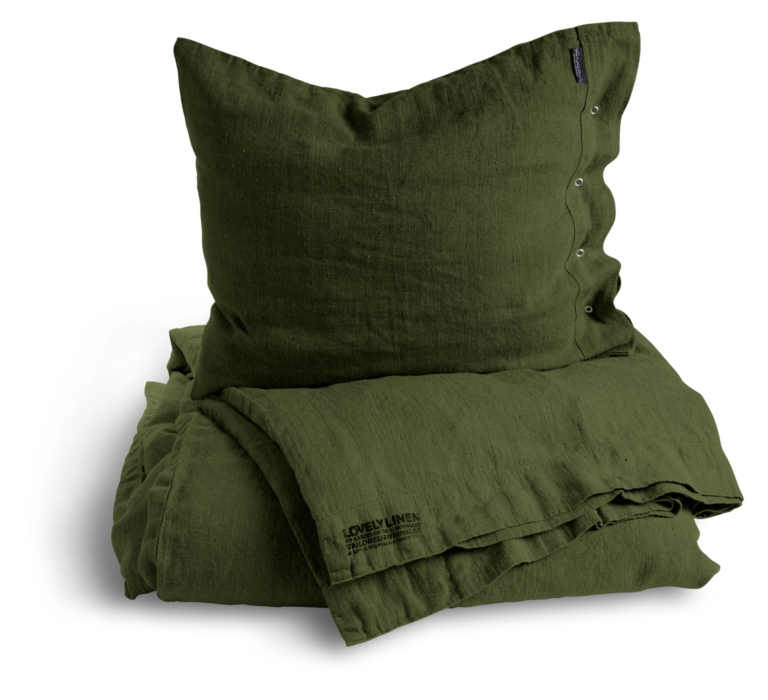 Bastille and Sons Riviera pendant and wall light: From French designer Maison Sarah Lavoine, the Riviera collection is smart, chic and timeless and combines rattan with lacquered green wood. I love the vertical lines and gorgeous green hue of both these pieces. $425 (pendant) and $695 (wall light).