As much as I anticipate new affordable fashion mega brands coming to Australia as much as the next girl, these days I have to admit it's homewares that get me even more excited!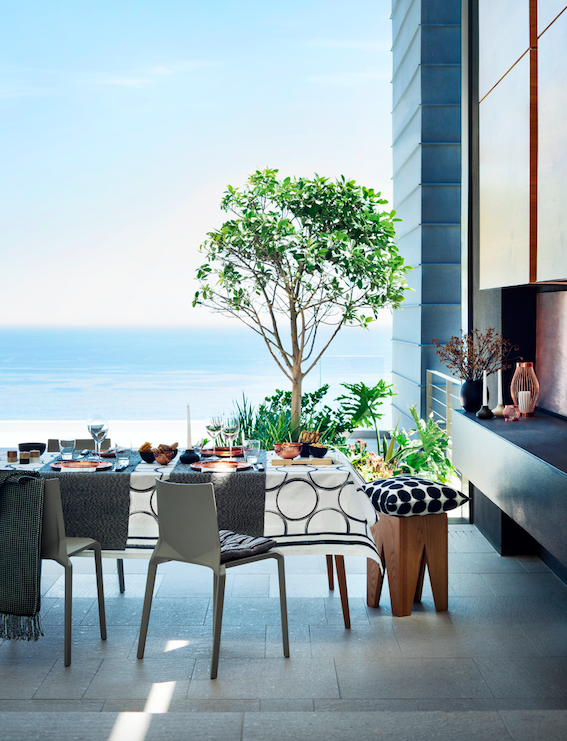 So I'm delighted to report that the opening of H&M's Sydney flagship store in Pitt Street Mall this Saturday (31 October) coincides with the launch of H&M's latest Home collection for summer.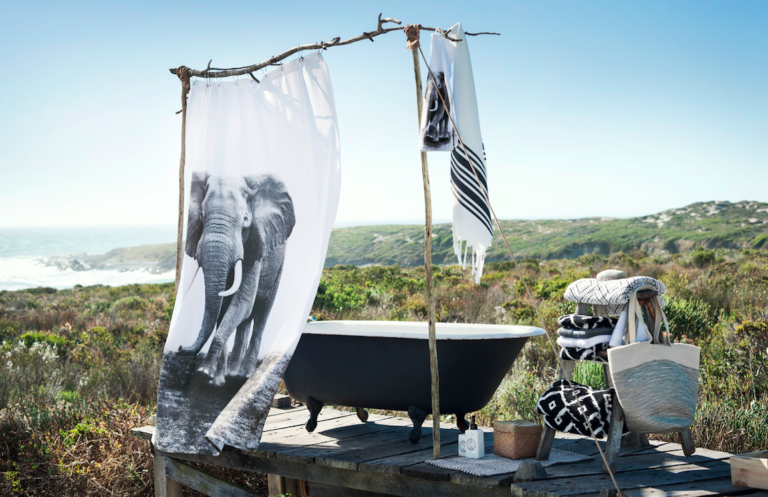 This will be the first time customers in NSW will be able to buy H&M Home, with the range being stocked in the Pitt Street Mall store and in Melbourne's GPO store.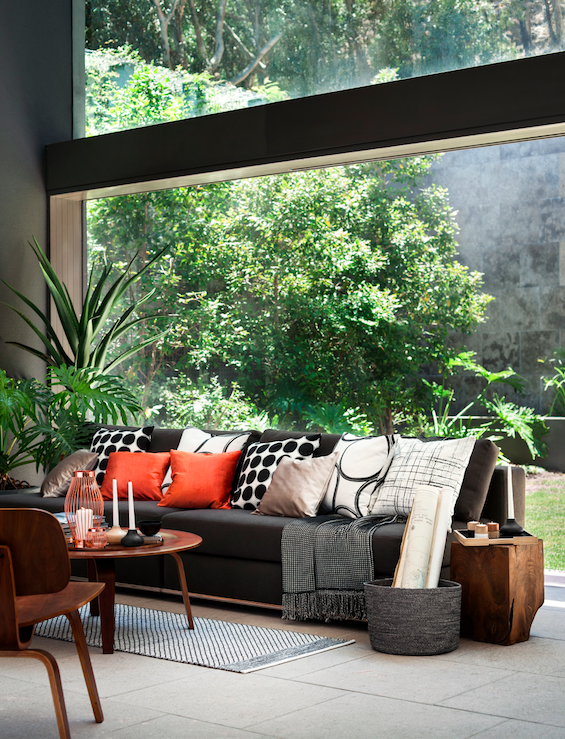 These photos should give you a little taster for what you can expect and the prices are REALLY good!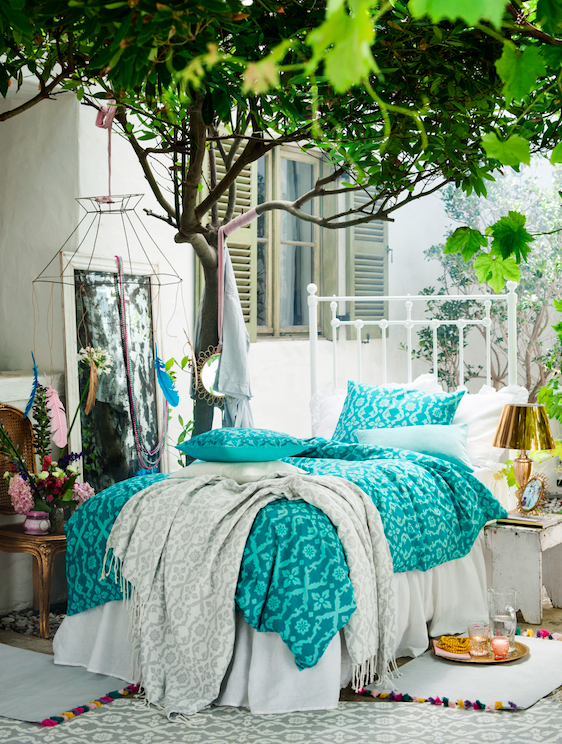 Sadly the homewares aren't available to actually buy online but you can browse them here.