Congratulations Henry Wilson, winner of the craft and object design category in this year's SOYA. He wins $5,000 cash, $5,000 in Qantas flights and a money-can't-buy mentorship with design legend Marc Newson.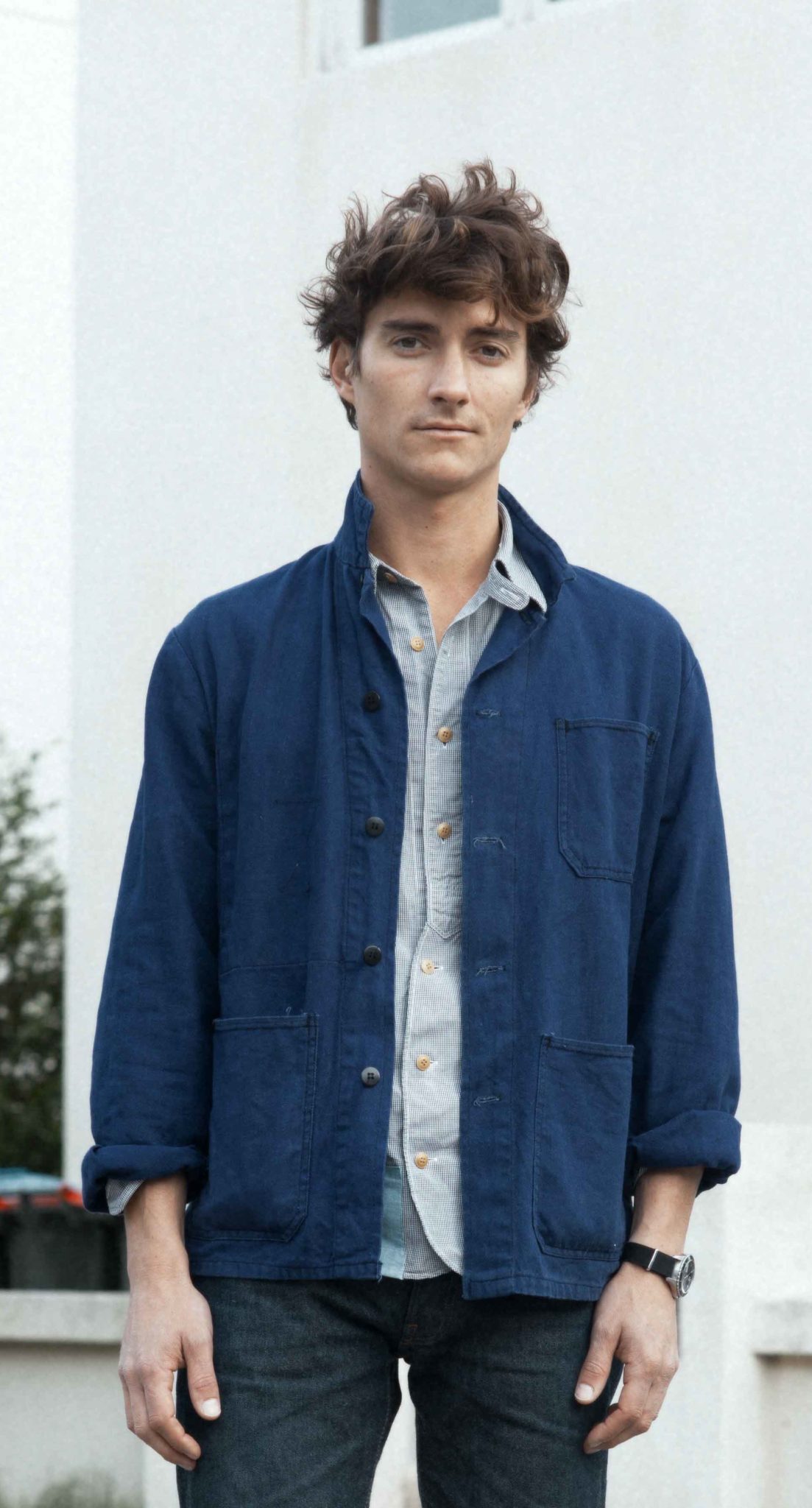 "I have always followed the Qantas SOYA awards and have entered twice in the past," said Henry. "I was initially drawn to the awards as they offer a unique opportunity to exhibit and be judged on a body of work. It is great to get a platform to share your work and be in the running for such a comprehensive prize. It really covers all the areas: travel, media, mentor and funding."
For the next 12 months, Henry will be mentored by one of the most sought after designers in the world. Marc's distinctive style can be found on an enormous range of designs, from watches and furniture to restaurants, recording studios and even Qantas Club Lounges. 
"Henry's work has a simple and fine aesthetic," said Marc. "Clean lines with a strong emphasis on the material and on the process involved in the making.  Each piece evokes a unique and strong vision of the designer behind it. His customisation of existing objects shows both a thoughtful and creative approach."
The first recipient of the recently revised category, Henry has built his practice on the philosophy that design should be both built for longevity and honestly resolved. A graduate with first class honours from the Australian National University, he also holds a Masters in Man and Humanity from the Design Academy Eindhoven in The Netherlands and is now based in Rozelle, Sydney.
A strong believer in ethical and human-centred design, Henry creates new objects as well as thoughtful and useful additions to existing objects. He has received numerous awards, scholarships and grants for his work and exhibited in Australia, Europe the UK and USA.