Have You Met Miss Jones (HYMMJ) is a force to be reckoned with. Opening back in 2006, the homewares brand has gone from strength to strength ever since.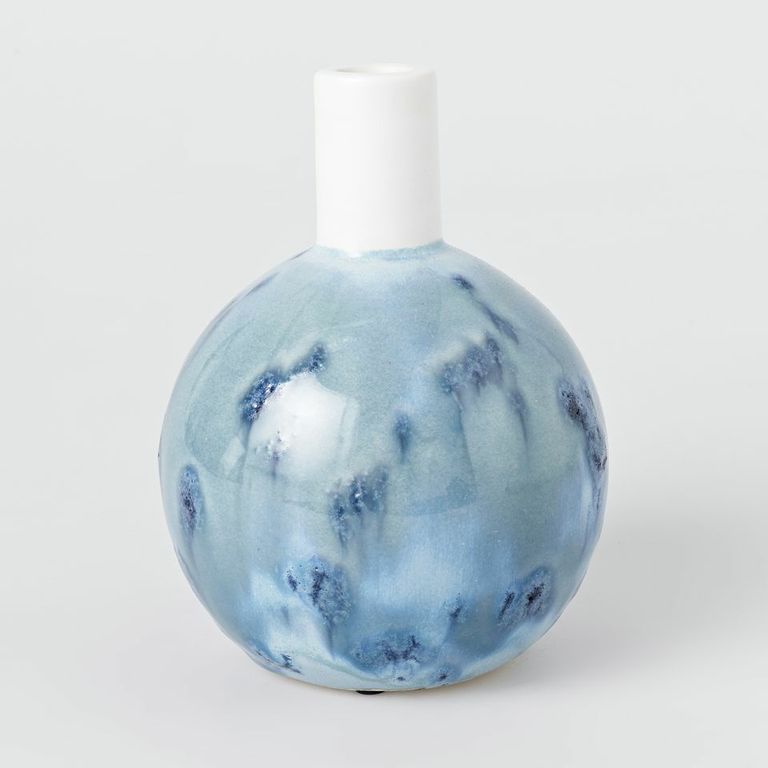 Today, it launched its biggest range yet, featuring over 650 products that span from bowls to wall art to lighting. Famous for its vintage style and use of white bone china, this year's range has expanded to include a modern geometric influence as well as featuring new materials.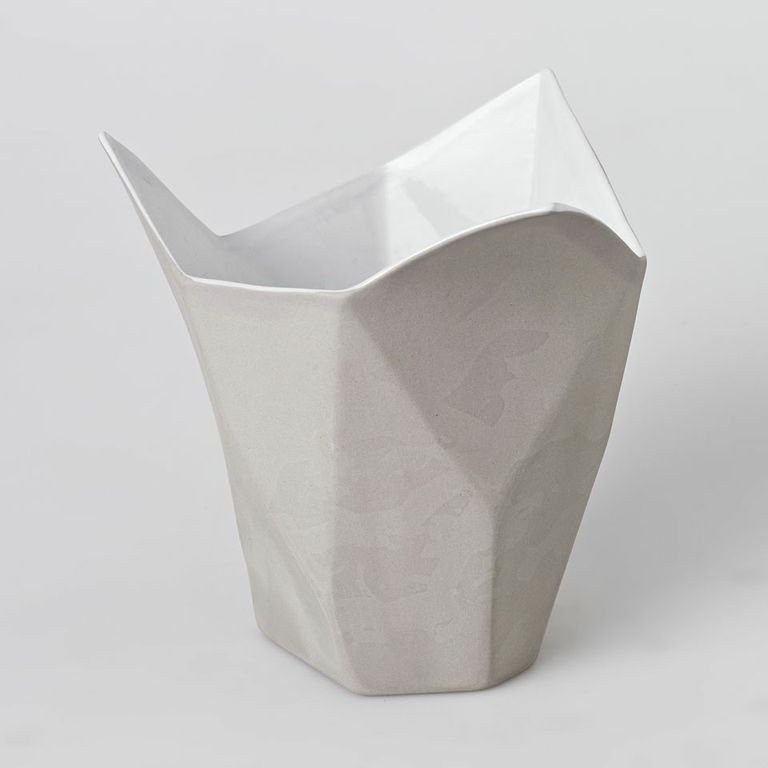 "We have pushed the bone china into a different direction this season with some more streamlined, contemporary designs," explains creative director Jennifer Sampson. "We are exploring brand new mediums in coloured porcelain, stone and earthenware with exciting new glaze techniques we haven't used before."
These new glazes focus on an Australiania chic theme, with rich indigo and oceanic blues being a feature; a watercolor theme is also a prominent aspect of the range.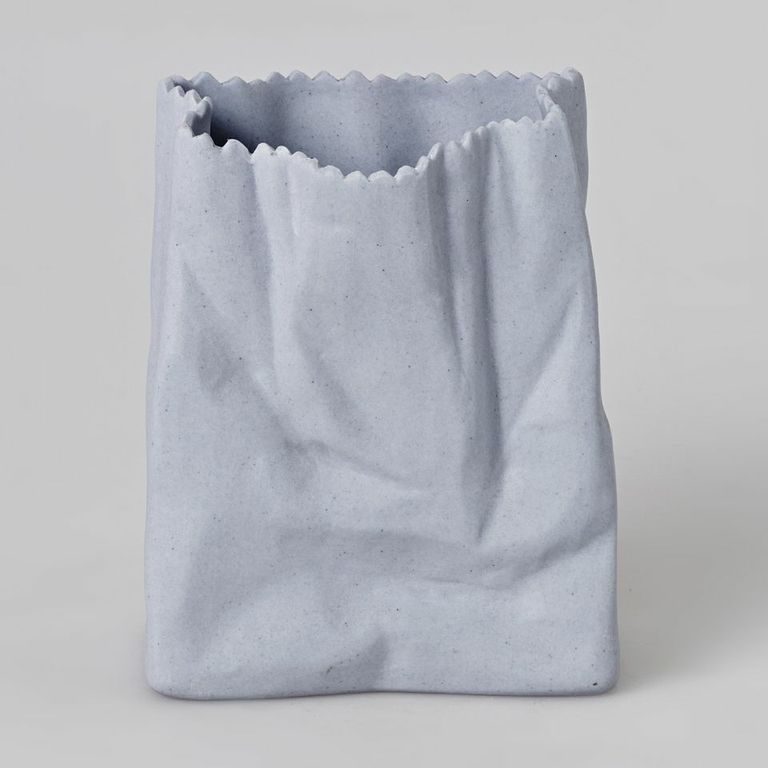 But with such a large collection, even if blues and watercolor aren't your thing, you are bound to find something that meets your aesthetic. "So many looks can be derived from all our collections," says Jennifer. "We like to cater to different tastes and make updating your interior effortless and fun – we do all the hard work for you!"
For HYMMJ, it is all about striving to maintain an accessible aesthetic, creating unique and affordable designs that can lift your interior, and as Jennifer sums it up: "We simply wouldn't put our name on a design we wouldn't own." Her favourite would have to be the geometric ceramic wall art (below), a novel idea that allows the owner to play designer at home.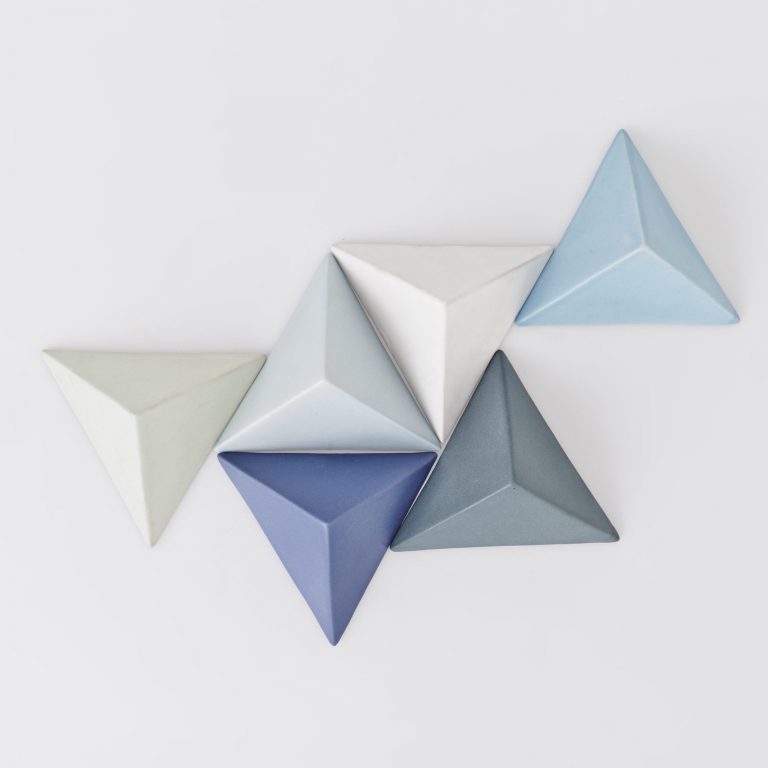 "You receive six triangular pieces in a box and can hang them however you like on your wall, we hope people embrace the idea and run with it. It's called our DNA chain and customers can collect several sets and form unique wall art, tailored to their needs and space."