How would you like the opportunity to have Shaynna Blaze and her innovative reno experts help with the redesign of your home?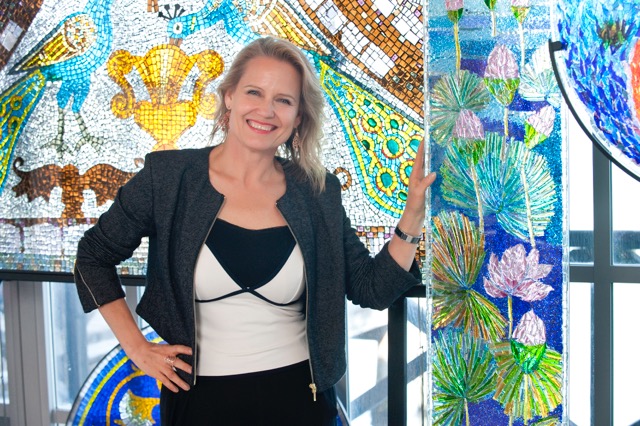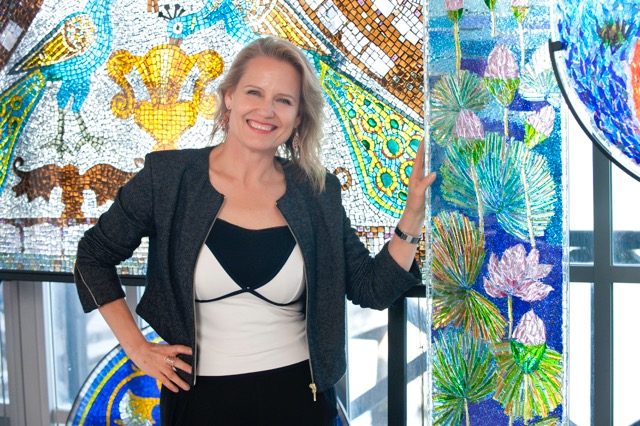 If there's something important looming in your life that has you facing a renovation deadline, then we may be able to work together. It might be that a baby's coming, you're bursting at the seams, converting a garage into a granny flat, planning a big celebration at home … it doesn't matter the reason, the show's producers would love to hear from you.
You just have to be budget ready and prepared to have it filmed for new LifeStyle Home programme: Deadline Design with Shaynna Blaze.   
In return, you'll get the team's design skill, expertise and help transforming your home, apartment, warehouse or shed so efficiently it meets that deadline. Their aim is to transform your place so it's not only wonderful to live in but also amazing to look at – gobsmacking in fact!
Best to apply if…
You live in Melbourne
You have a deadline
You are prepared to participate sometime between November 2015 and June 2016 (all builds will take place over a two-week period)
Are willing to contribute 100% of the makeover budget less the cost of Shaynna's design services (and there will almost certainly be extra goodies along the way).
How to apply
Email [email protected]au
Include:
Your contact details
Address of property
Brief description of renovations planned
Budget
Event/deadline you need the work done for.
Good luck!