Hard to Find have launched a fab new online magazine called htf, and I'm flattered to be included in the first issue!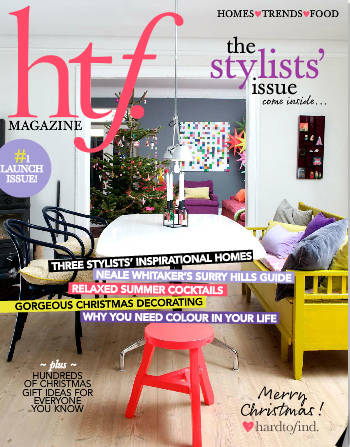 It's not just a catalogue either, it's full of great features and beautifully put together. That said, it is a really dangerous kind of magazine because you can click straight through and buy anything that takes your fancy, and where Hard to Find is concerned, I always find that's a lot of things!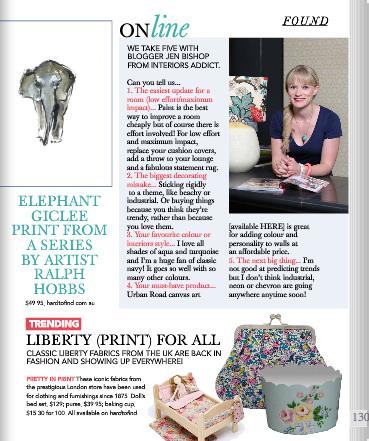 Check it out online. Free to all Hard to Find subscribers. It looks set to be an exciting year ahead for Hard to Find, with a brand new website due to launch after Christmas.