The latest handmade and hand-painted enamel tumblers and bowls from Zakkia, are not just good for mealtimes.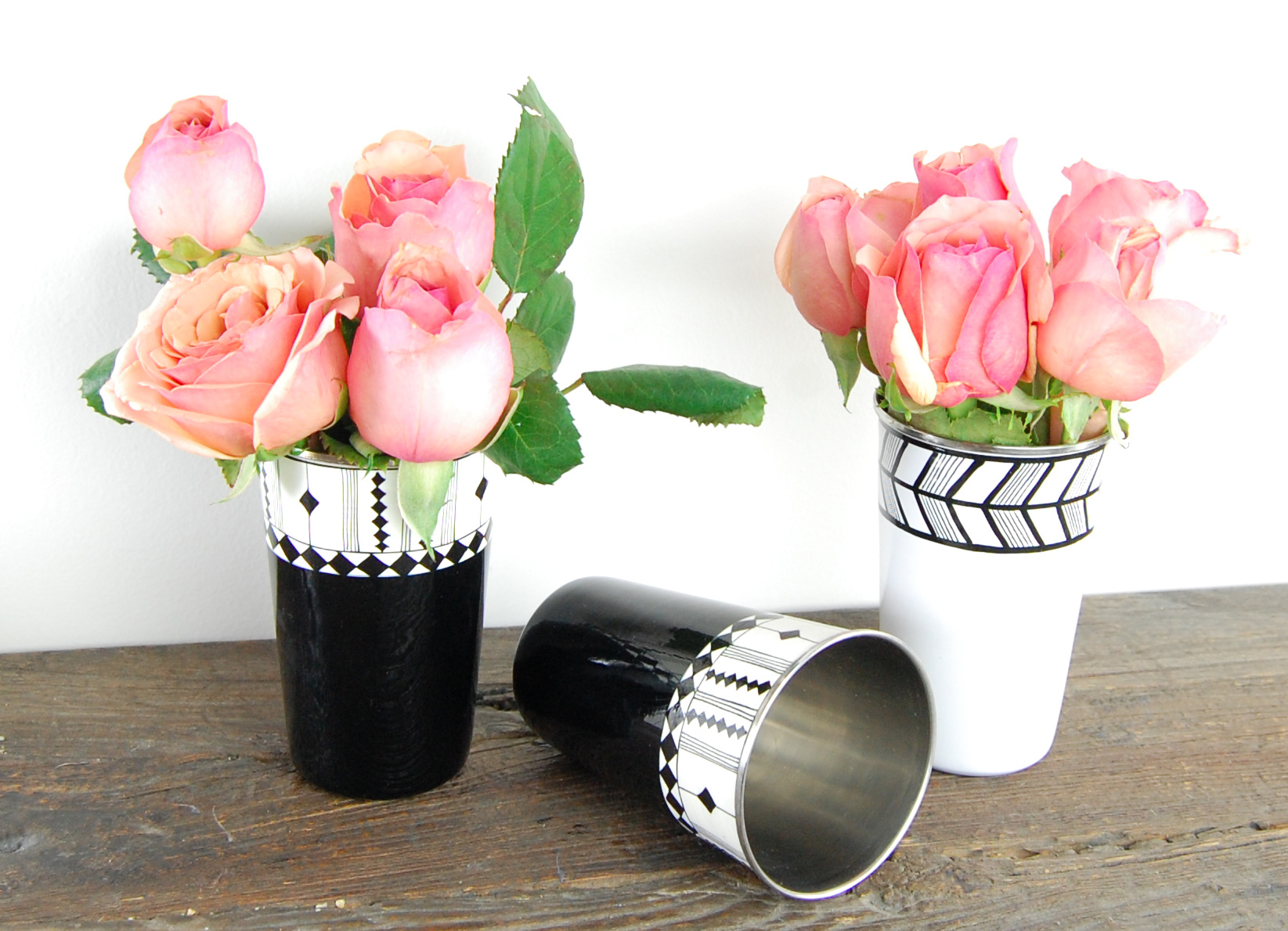 In fact the tumblers don't just hold coffee and tea, but also double as dessert mugs, pen holders and even planters. Both the tumblers and bowls would look stunning on your kitchen shelves too.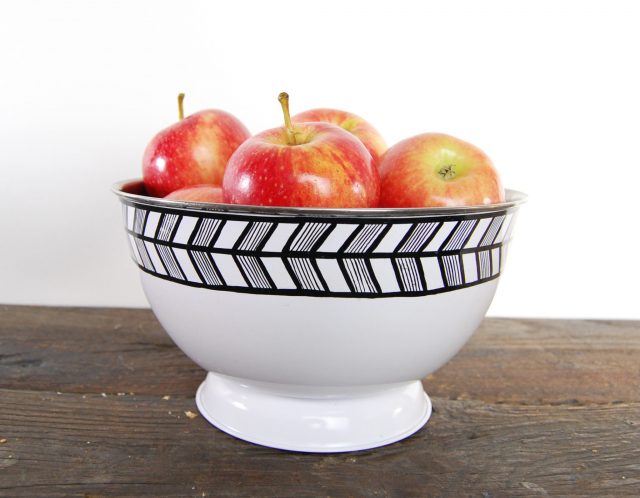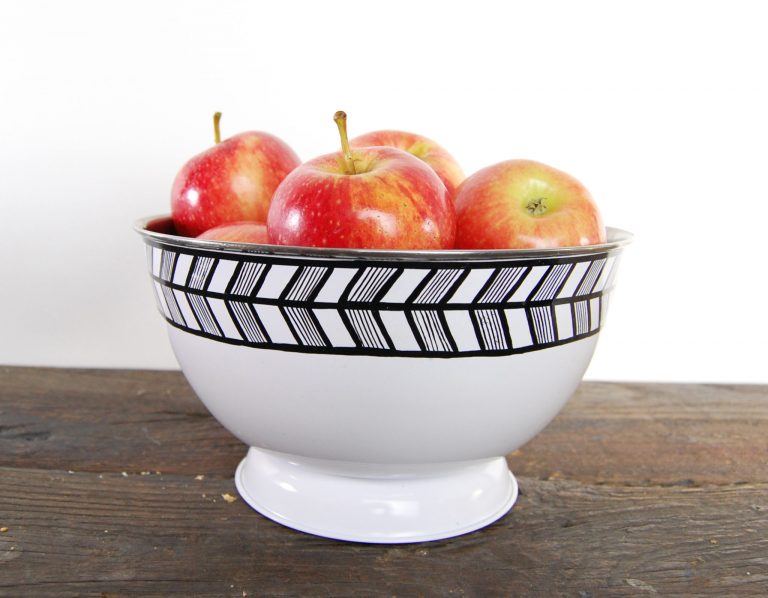 As they are handmade and hand-painted, each item is unique and slightly different. Shop online.