Although the allure of a career in interiors can often seem glamorous (with The Block and Million Dollar Decorators inspiring us to either start sketching or grab a hammer), in reality it can be a tough game if you don't have a head for possibly the most important part: managing the business. Donna Allen, educator of a newly revamped Business Mentoring Program run by the ISCD (International School of Colour & Design), explains the pros and pitfalls of a life in design, and how to forge ahead with the right take on getting the numbers right.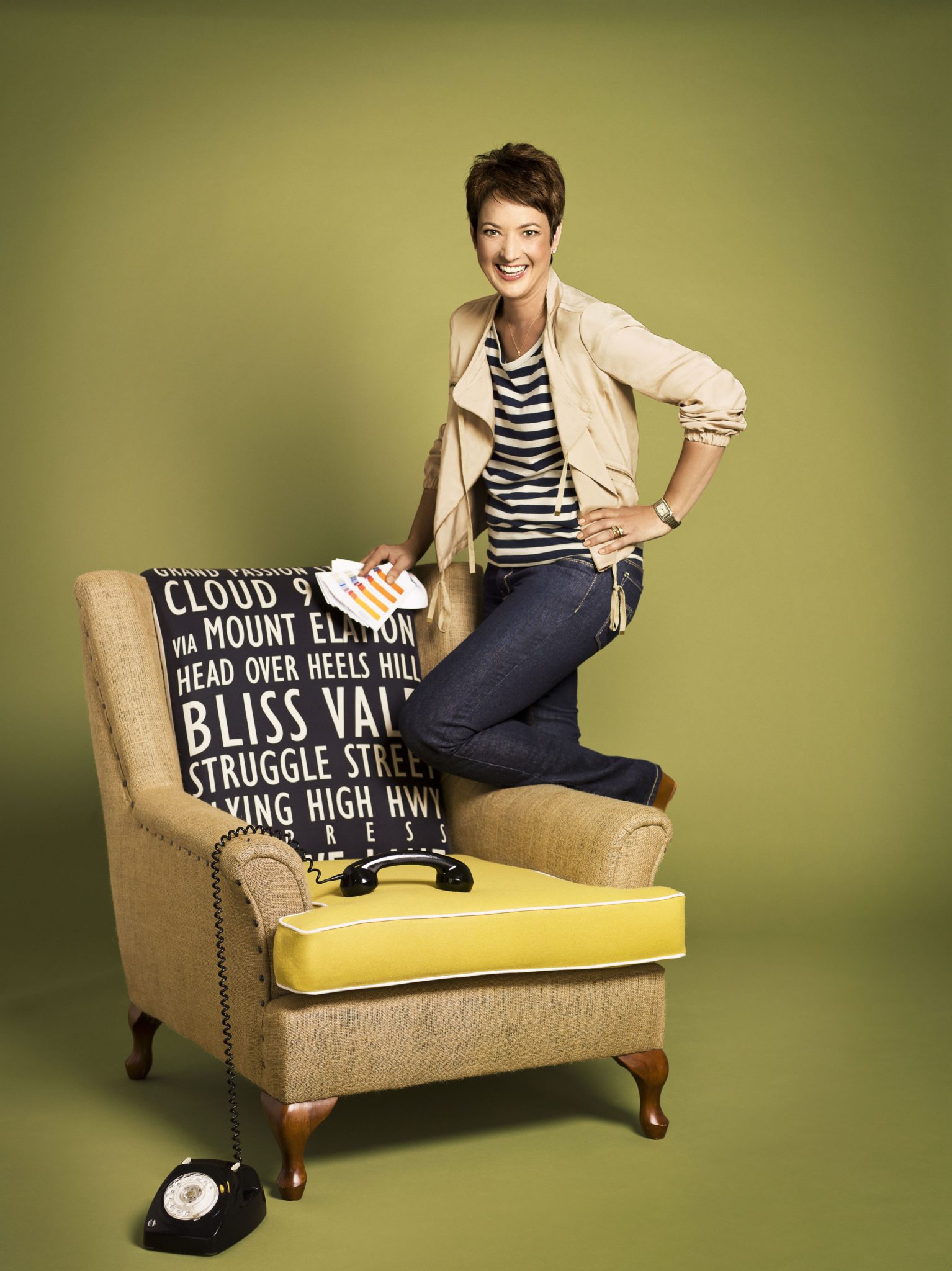 "Starting a business in any industry is tough and requires a lot of hard work," explains Donna. "The statistics for small business start-ups aren't always inspiring but, with the right information, support and planning, it is definitely possible to improve the odds of success." One of the things Donna makes a point to cover is the actual time spent on design as opposed to managing the essentials of a business. "I always clarify to students that, on average, only 20% of your time will be in the creative space actually designing. The remaining 80% will be managing the business with all that that entails – sales, marketing, finance, planning, technology etc. The aim of the Business Mentoring Program is to provide students with the skills, knowledge and resources to successfully manage the business side of a new creative venture."
The program can help participants carefully execute a plan for real-time success after those initial first steps. "Interiors businesses will face the same challenges as any new business. Competition is strong, start-up capital can be limited and being a new business owner can often feel lonely. But if you get it right, you can create not only a successful business but transform the experiences of your clients. The program is structured to give students the tools to manage both the pros and cons of starting a business. We focus on using data to create actionable information through analysis and planning. This is invaluable whether you're developing a social media plan or managing your budget.  This approach removes guesswork and emotion from the equation and creates a solid foundation to build on."
Donna certainly speaks from experience, with 18 years previously spent in the corporate world in strategic planning, marketing and project management. She also manages her own successful interiors businesses The Space Within and Blueprint in Sydney's North.
Business mentoring programs exist at a number of institutions in the country with the ISCD program tailoring specifically to the design industry. Donna says: "ISCD is now in its 29th year and it continues to grow and innovate, offering a wide range of design courses to cater to the needs and interests of our students. The quality and extent of industry connections that the school has, including Dulux, Porters, Designer Rugs, Mokum Textiles, Lilly & Lolly and Tekform, give our students access to and support from an amazing group of design organisations as they enter the industry."