I'm sick so I was really disappointed to have missed the launch of my friend Greg Natale's wallpaper launch at Porter's Paints this morning!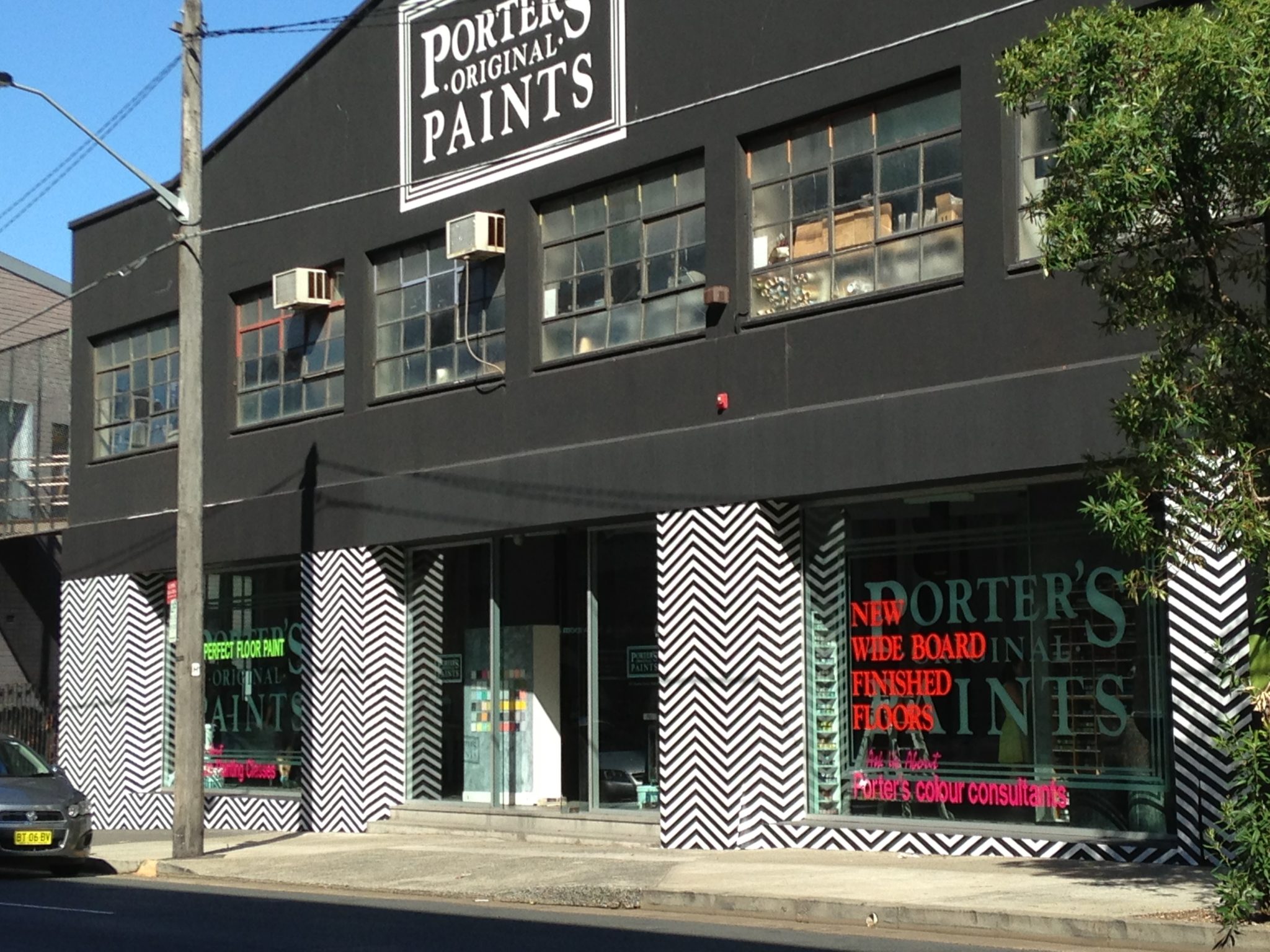 The Porter's showroom in Waterloo was turned chevron for the occasion! How fabulous!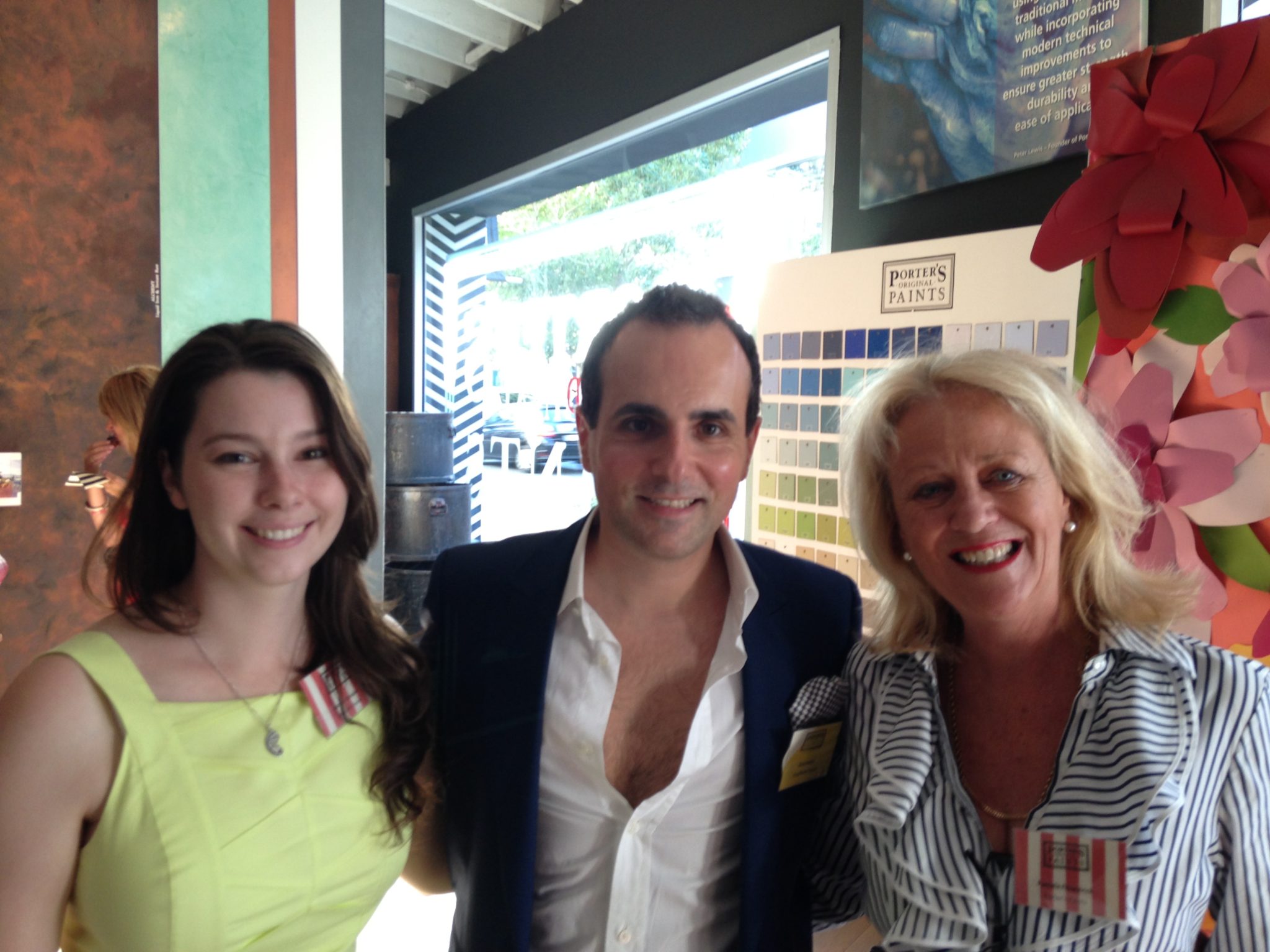 The bold striped collection made for a great display. My favourite is the chevron in gold (Palazzo).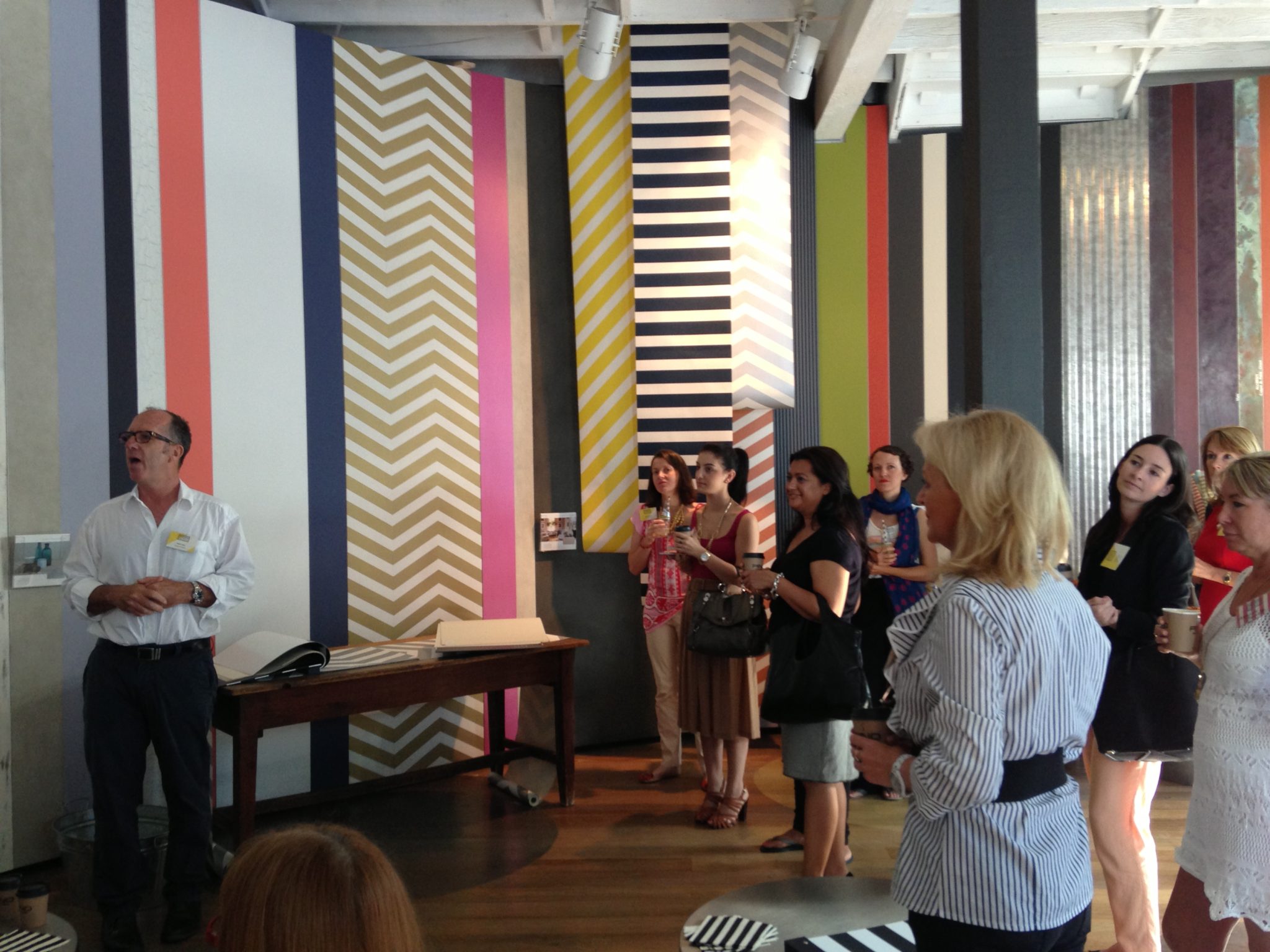 Congratulations Greg!