Artisan printmaking meets timber craftsmanship in this new range of sustainable lighting. Quince founder Michelle Koop teamed up with a local Melbourne craftsman to extend her lighting range with a collection of ball table lamps in touch-me timbers and her own textile designs.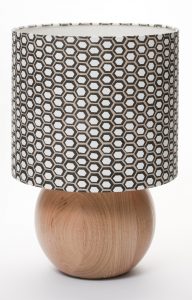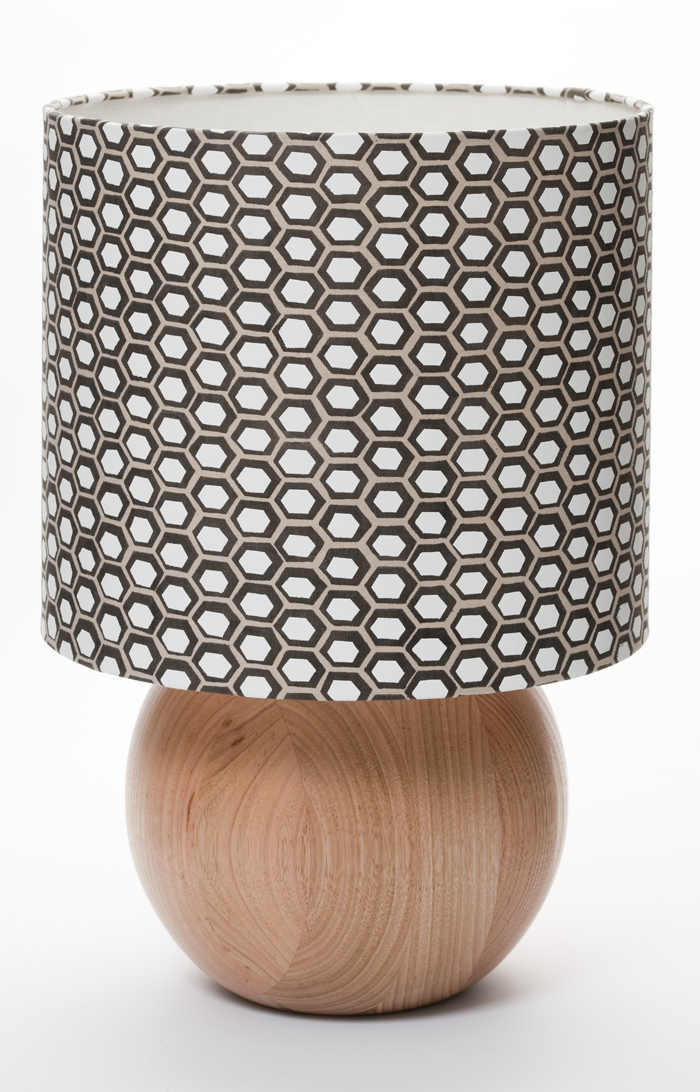 Each table lamp has a ball-shaped solid timber base in sustainably harvested Victorian ash, which has been handcrafted to Quince design specifications and finished in Danish oil for a contemporary edge. The spherical bases are the perfect accompaniment to Michelle's hand printed shades in her signature borrowed-from-nature muted palettes and motifs.
"My latest Ball light design is perfect for relaxed urban interiors or holiday homes, and will sit well in homes with a mid-century bent. The tactility and muted palettes work to calm the senses," she says. "I love that the smooth lamp bases have unique personalities due to the natural grains of the timber. And my textile designs, which hint at the subtle colours and patterns of the Australian bush, provide context and a connection between the base and shade."
The shades are available in the full range of Quince fabrics, with bespoke options, and come in two sizes – small (from $550), which is perfect for bedside tables, or large (from $1450), which has classic table lamp proportions.