Designed on the shores of New Zealand and woven by hand on a loom in India, the second collection of rugs from Nodi is fluid and bold, inspired by the organic and imperfect lines created by natural light.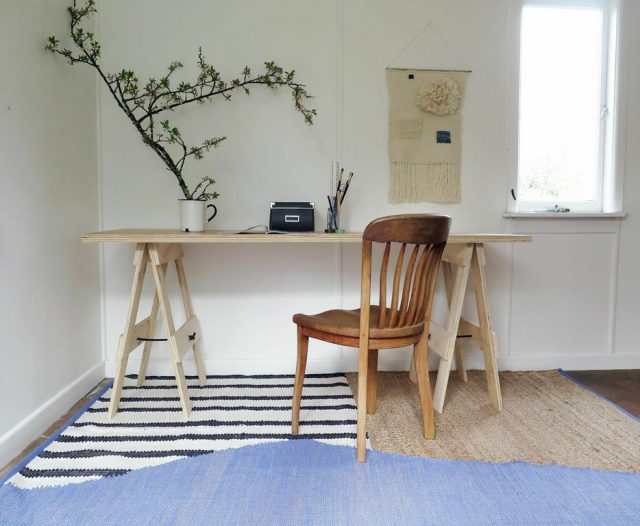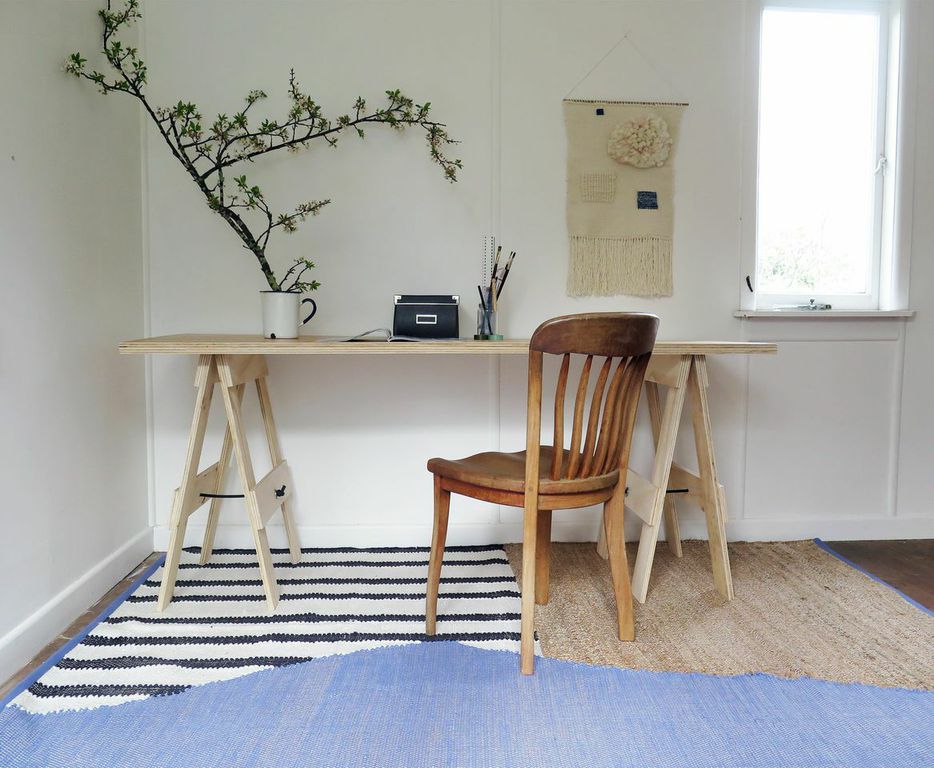 Reflecting both the balance and the imperfections of nature, the collection, aptly titled Organic Lines, uses contrasting textures, shapes and a dynamic colour palette to create natural yet structural designs. Handmade using a mix of jute, cotton and banana silk, two master weavers work together in perfect harmony to create a textured, flat weave rug that is foldable and robust.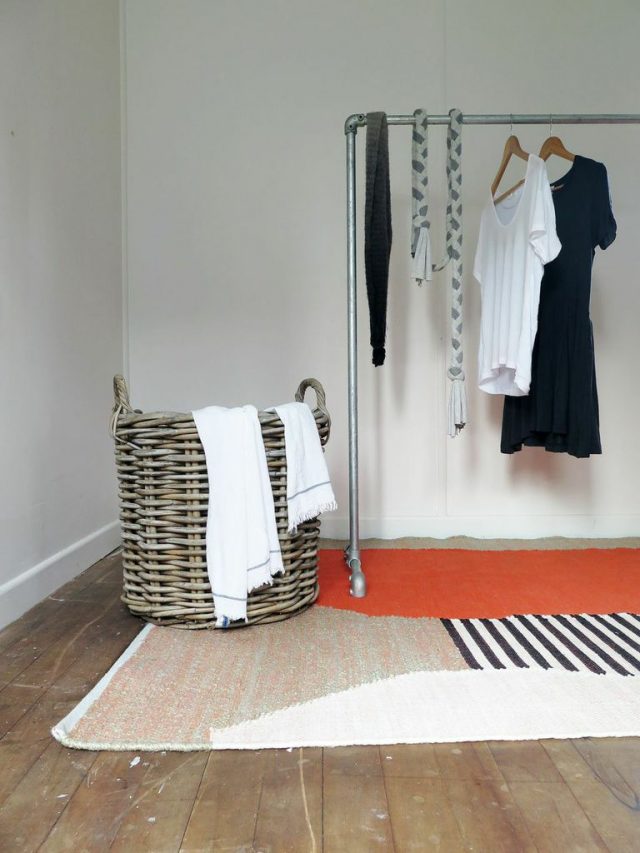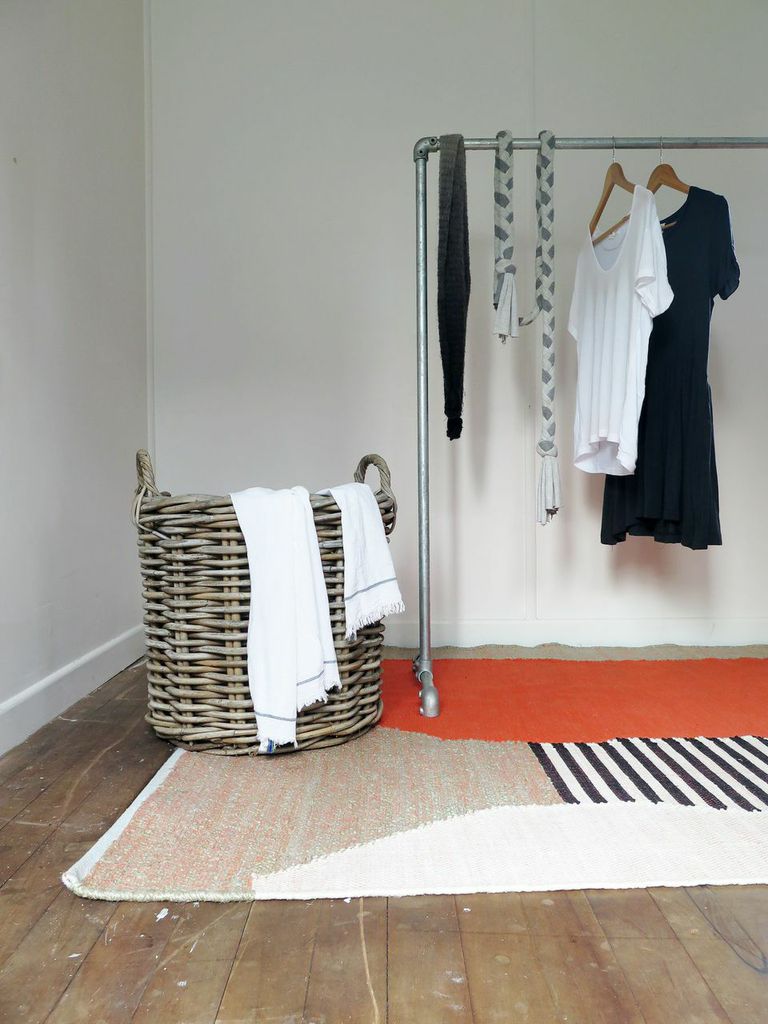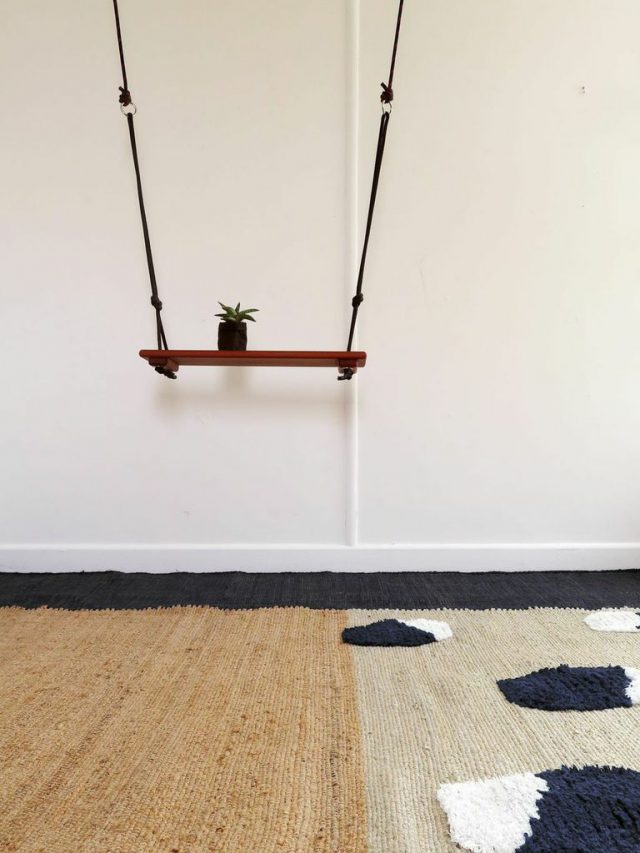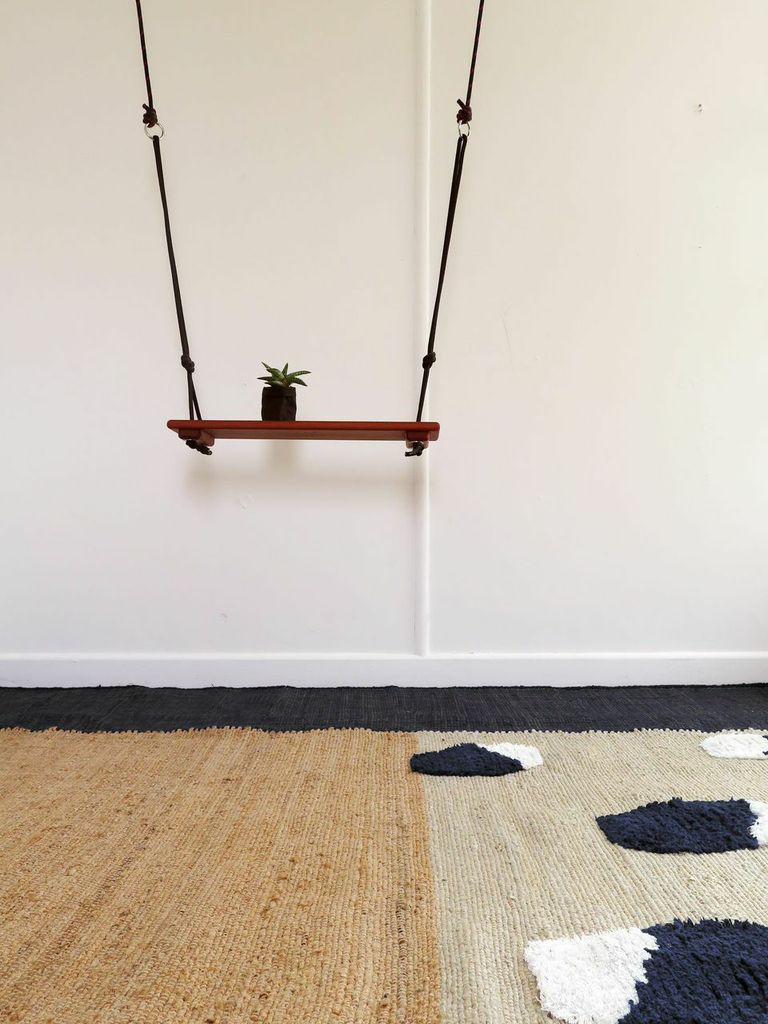 All Nodi rugs are 100% ethically made; with the factory using fair trade practices and complying with the international good weave standards, which provide a safe, clean work environment that supports the fight against child labour.