"What I like most about designing for kids is that there are no rules," explains Inga Rodd, founder of new bedding brand, Goosebumps. "Kids love fun and colour and that is what Goosebumps is all about!"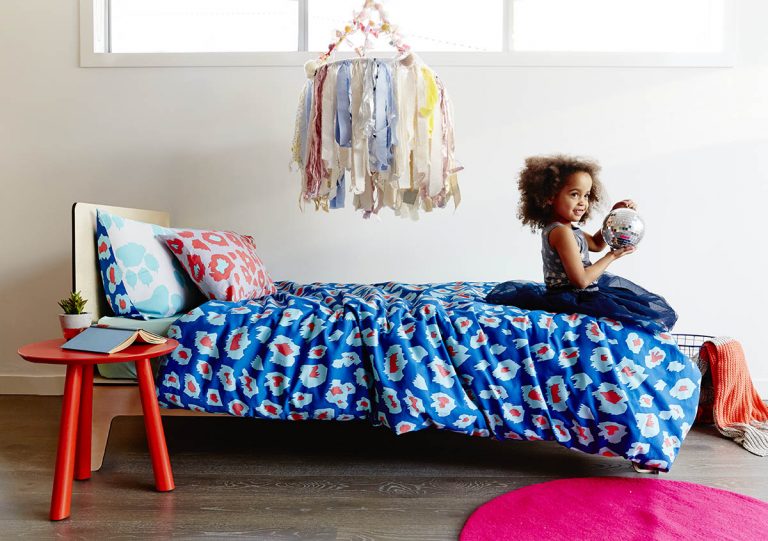 Looking at her debut range, It's A Jungle Out There, it's clear to see that fun and colour are at the forefront of Inga's designs. Vibrant, bold and packing a punch, all products are unisex, reversible and sold as separates, an important decision that allows for the kids to become the designers. "I wanted to create a fun bedroom experience for kids where they could mix and match any pieces to create their own style, individuality and personality," says Inga. "It's about breaking all the rules and mixing and switching it up to create a wild and wonderful experience for your little monkeys."
Having kids herself, Inga has spent the last three years staying at home looking after her twin boys. Yet with a background in retail, wholesale and fashion and a keen eye for design and colour, her mind soon began ticking, with the idea of Goosebumps reaching fruition earlier this year.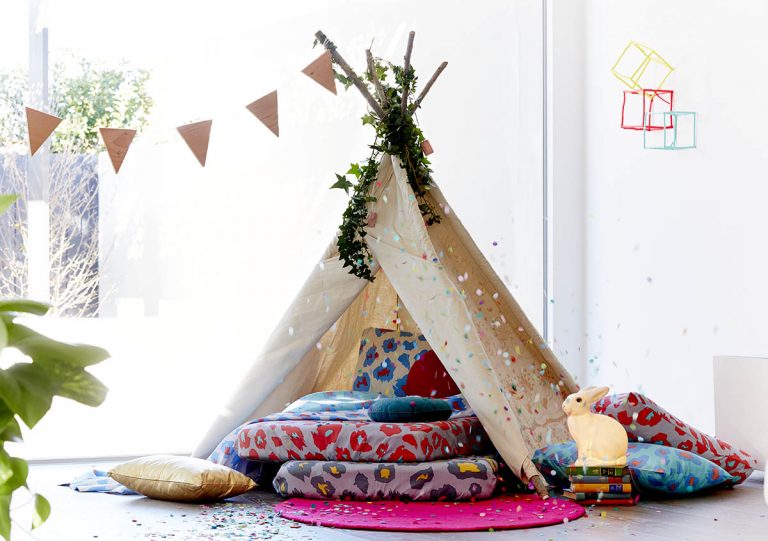 Now with her Spring/Summer debut range receiving such great reviews, Inga has gone straight back to creating, having just completed designing her next collection, which excitingly will also include an adults range. "Hopefully the big people will now get a chance to play with colour in their bedrooms," explains Inga. "We've had such a great response from all our customers that it felt like a natural progression to move into adults bedding."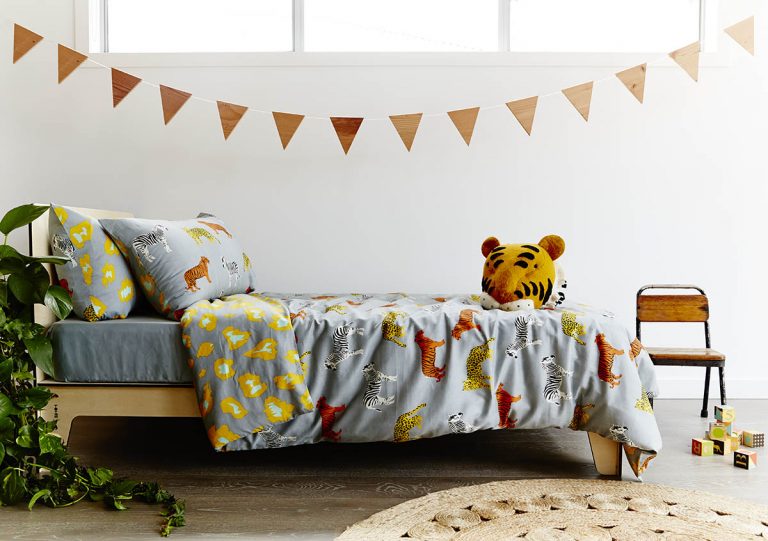 With a release date set for early next year, the future looks bright for Goosebumps and I can't wait to get a first glimpse of the adults range. Watch this space!