Being a self confessed neat freak, I have more than a passing interest in cleaning products. I like them to smell divine and not be full of chemical nasties, as well as be effective. I also want them to look good if I leave them out, however ridiculous and shallow that may seem! I don't ask much, do I?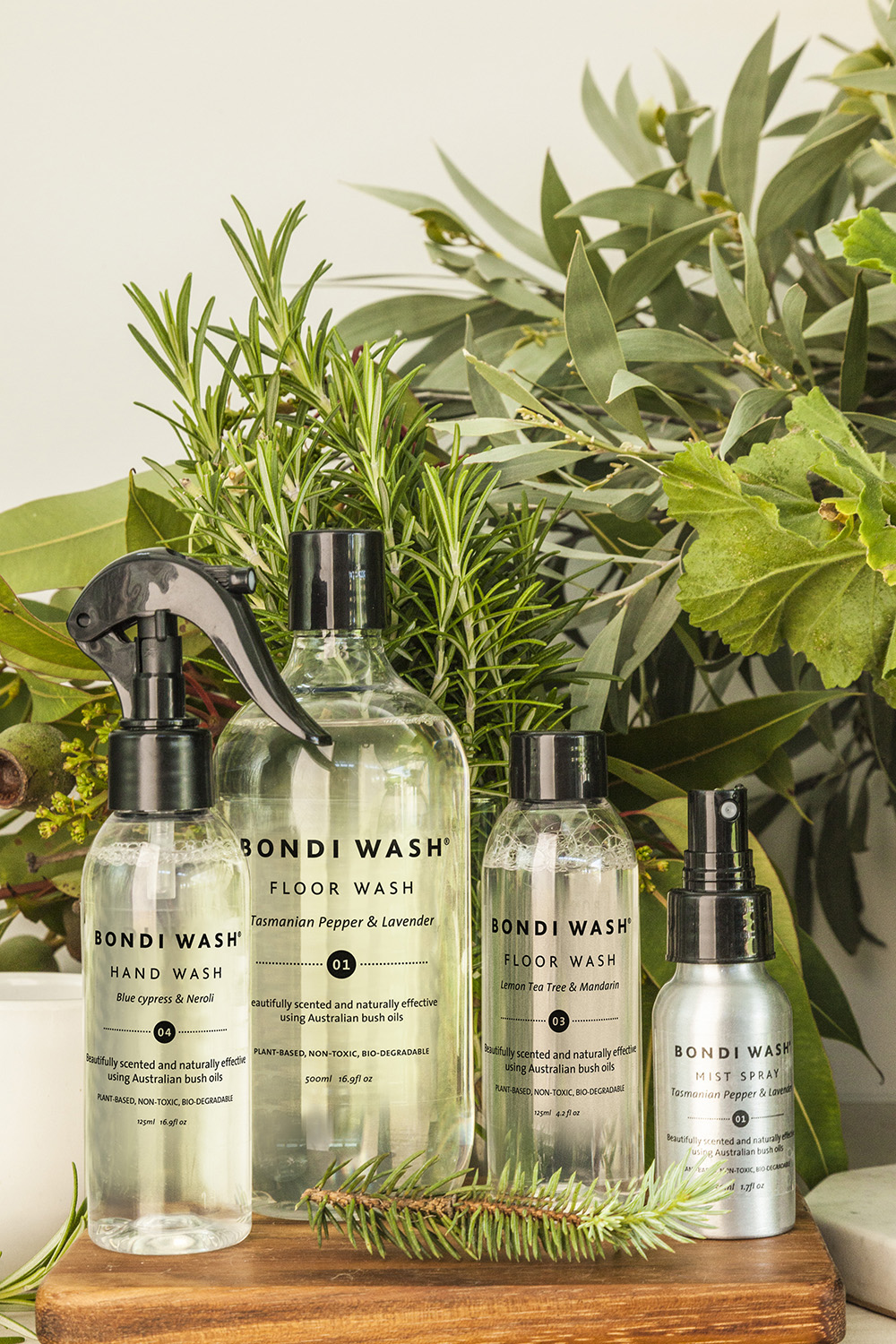 I have a couple of existing favourites, those being Method and Murchison-Hume, but I'm now adding the new Bondi Wash range to the list, after giving them a try for myself. There's a lot more to like than their good looks (and smells), let me tell you. These products combine the antibacterial power and fragrance of unique Australian bush oils with a luxurious mix of other essential oils and natural ingredients to create truly distinctive products. They're good for you, the planet and your home.
Everything's plant-based (tick), and the products are non-toxic, biodegradable and contain ingredients sourced from the best Australian suppliers (tick, tick, tick). A lot of thought has gone into the fragrances, which have been designed like perfumes, starting with a bush oil. Other scents from Australia and around the world are then combined to include top, middle, and base notes. The fragrances are numbered, with more coming soon.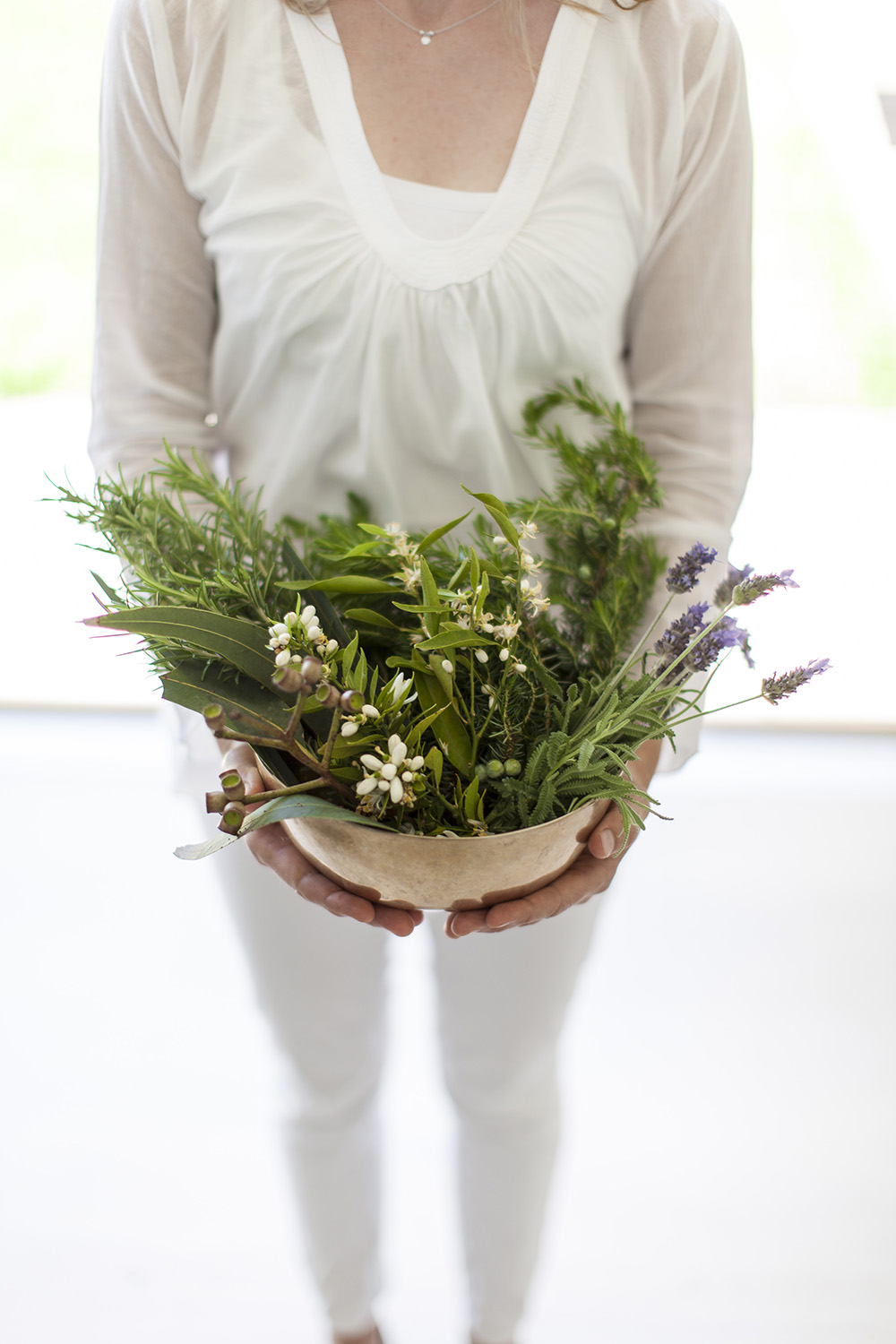 Founder Belinda Everingham, says: "Bondi Wash products use Australian bush oils that have interesting fragrances — not your standard eucalyptus or tea tree — which combine beautifully with other oils to create uplifting scents that make washing a delight." These include Sydney peppermint and rosemary, and Tasmanian pepper and lavender.
"These bush oils have amazing cleaning properties and have all been independently tested for their antibacterial properties," adds Belinda. "Our products have been designed with integrity. Our trigger sprays and soap pumps only give you what you need – less than other products. They not only work well naturally, they last longer."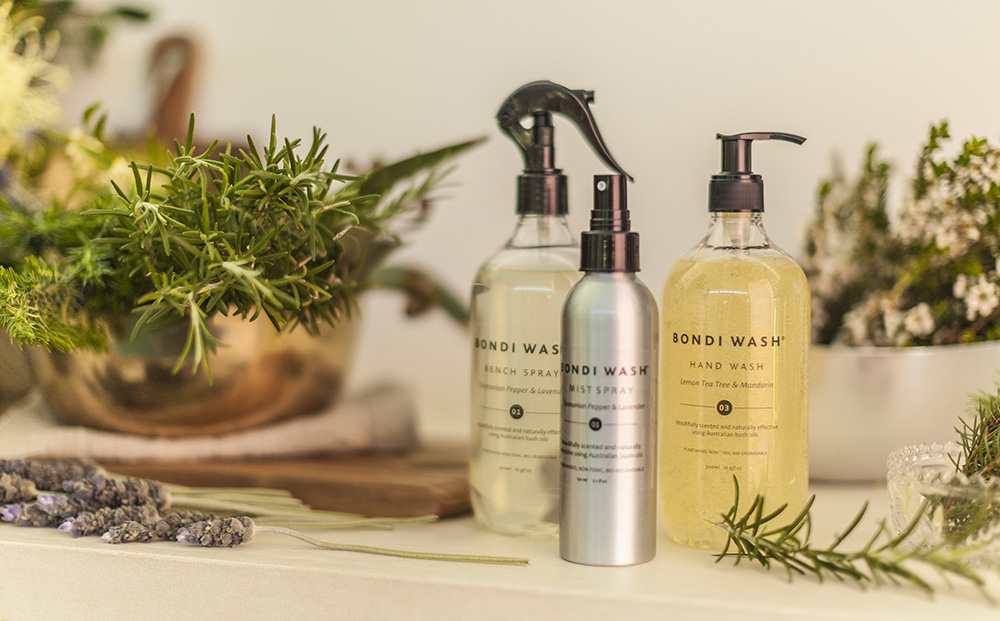 The range includes a bench spray, hand wash, floor wash and mist spray (available soon) and each product is available in every fragrance . Choose your favourite for the whole house or mix it up with different scents for different uses.
More products and fragrances are promised soon. Find stockists.
Bondi Wash products do NOT contain Sodium Lauryl Sulphate, Sodium Laureth Sulphate, Sodium Coco Sulphate, Cocamidopropyl betaine (Coco-betaine), Phenoxyethanol, paraben-based preservatives, PEG 150 thickening agent, synthetic colours or scents, TEA (Triethonalomine), DEA (Diethonalomine), Triclosan or animal ingredients.