Did you know that the average person spends about one and a half years of their life in the bathroom? If that's not an excuse to update your bathroom, I don't know what is. Today's bathroom trends are all about bringing the luxury of a hotel experience into your own home. Here is a roundup of the latest in bathroom trends – use them as inspiration for your next bathroom refresh.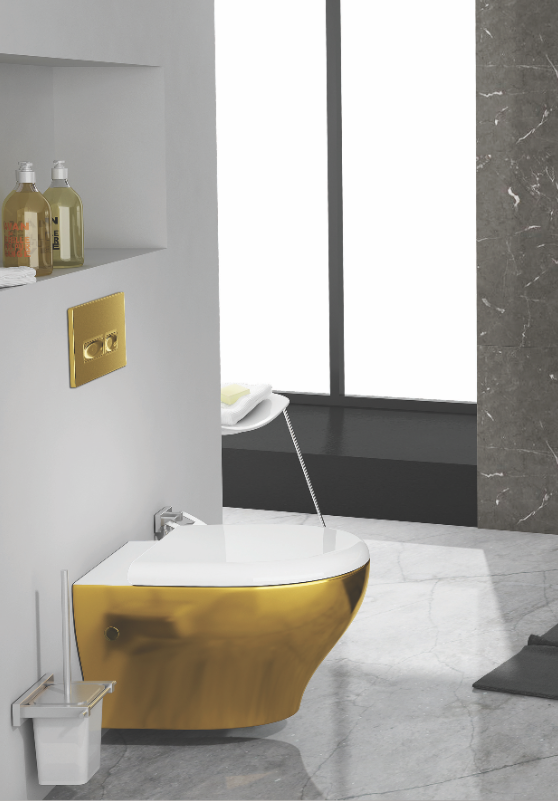 Paco Jaanson's gold and platinum range
All that glitters is gold with Pac Jaanson's luxurious metallic hues lighting up the stage at Milan's Design Week. The metallic colour palette in the new ColorISVEA range is all about practical sophistication; the Soluzione Wall Hung Pan ($1,400) has a 'SmartFix' feature and a concealed cistern, keeping a clean and fresh look that is easy to maintain.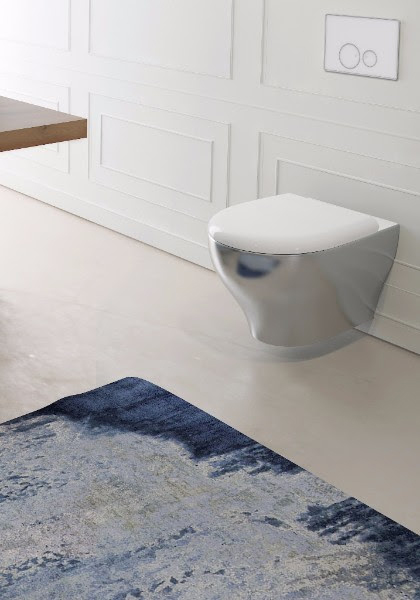 The Sistema vessel basin ($900) is an elegant choice, designed with a push-open, overflow plug and waste. Available in gold and platinum and made from a glazed ceramic, the collection is designed to withstand long-term use yet maintain its aesthetic appeal.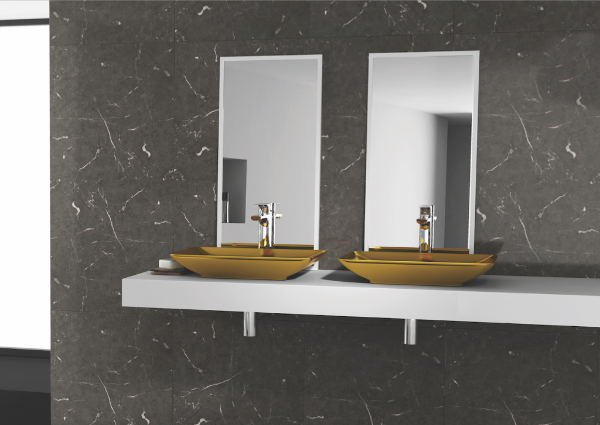 Their innovative Italian designs are sure to transform any bathroom space into a lust-worthy on-trend space with cutting edge appeal.
Merwe's bronze basins
Bathroom store Candana are all about creating timeless elegance in the bathroom and their latest Merwe additions would give any bathroom renovation a touch of luxury.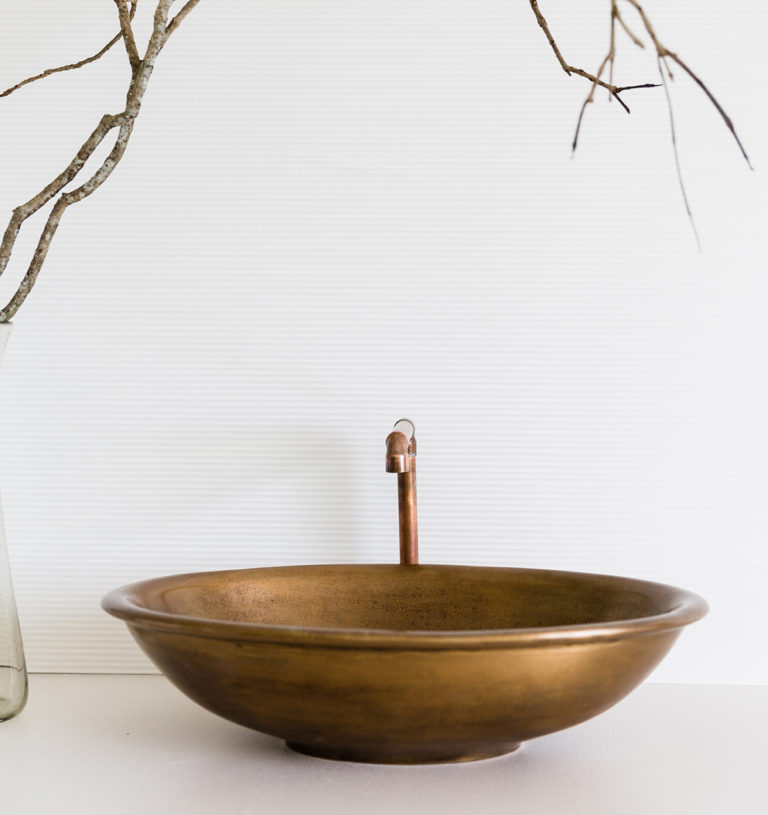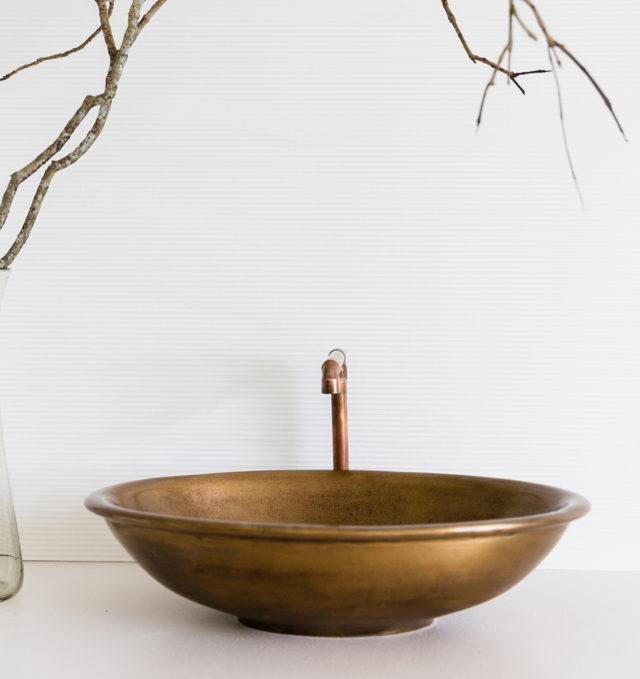 Bronze speaks of ancient worlds and old-world charm. Merwe's Australian-designed Loch and Moat basins ($2,699) are made from silicon bronze, a lead-free material that will age and change over time. They will gradually add further grandeur to your basin while maintaining a modern minimalist style.
Kohler's titanium taps
Kohler have released a beautiful set of tapware in a lustrous titanium PVD finish. The Avid range won the prestigious Red Dot Design Award in 2015 in polished chrome. Its recreation in titanium is sure to be a winner for those looking for something a little darker and different! Reminiscent of liquid metal, Avid's gentle, fluid form rises from the benchtop and is stretched to a slender, tapered spout.  The lever control is an extension of the body of the tap – no harsh edges, sharp angles or unnecessary embellishment.