I'm not a massive believer in new years' resolutions – mostly because I'm a firm advocate of regular goal-setting, all year round. And nowhere do my goals feature more prominently than when it comes to my property and renovation projects. A renovation can be such a colossal task but I always like to keep three very important tips in mind when setting goals around them. Remember, there is always time to set a goal or create a target – if you aim for nothing, you'll get nowhere.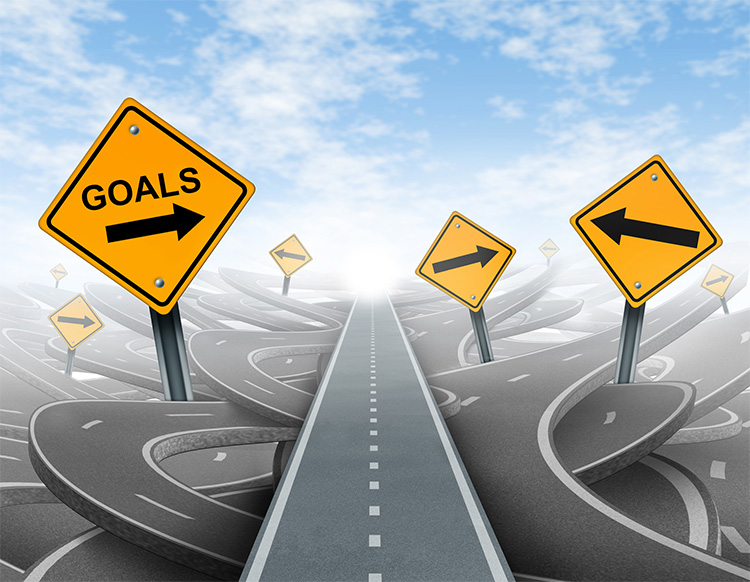 Image source: Drew Baird Fitness
The importance of goal setting when renovating
Tip one: Align your goals – I always make sure that whatever goal I am setting is aligned with my overall strategy. I don't like goals that are based around say, the latest trend or publication. I like to make sure that all of my goals are perfectly aligned with the strategy that I'm using to govern my entire renovation business.
Tip two: Set a time frame – I always make sure that my goals are time bound. Not only do I ensure that my renovation goals are practical and relatively achievable, but I make sure that they're set within a time period that's going to push me a little. Remember, if you're feeling comfortable and inside your comfort zone then you're not pushing yourself hard enough!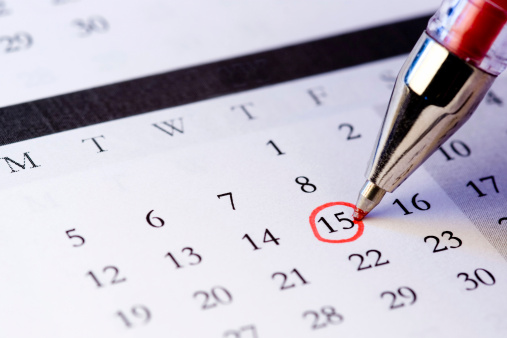 Image source: Suzanne Stengl
Tip three: Make your goals actionable – I always try to make sure that my goals are broken down into bite-sized, achievable pieces. I often find that when people are starting out, they can be a little unrealistic when it comes to what is attainable. Often you'll see people who want to renovate seven properties in just the first six months, keeping half and flipping the other half! That's an amazing goal to have but it can often be too overwhelming, too big and scary to digest!
For example, if you're just starting out, or even if you're an experienced renovator but you want to refresh or revise your strategy, I like to break my goals down into smaller ones. You may decide that in the first few weeks you're going to work on finding your patch before figuring out who the best real estate agents are in the area. And then maybe by the end of the second month (after becoming an expert in that space!) you'll know what properties are worth in the area, what is selling and what the market's expectations are.
You can also see that by breaking your goals down, you may actually achieve a big, audacious one within a three or six-month period, by taking it one small step at a time. In addition, setting small goals also allows you to see what you've achieved which will give you much more motivation going forward.
Naomi Findlay is one of our resident experts, principal of Silk Home and founder of the International Institute of Home Staging. Find out more about Naomi.
You can check out more of Naomi's posts here